ZAHRA ABDUL 
Well probably we won't need to write a lot about her because you might just spend time admiring her prepossessing enchanting smile and body instead of reading.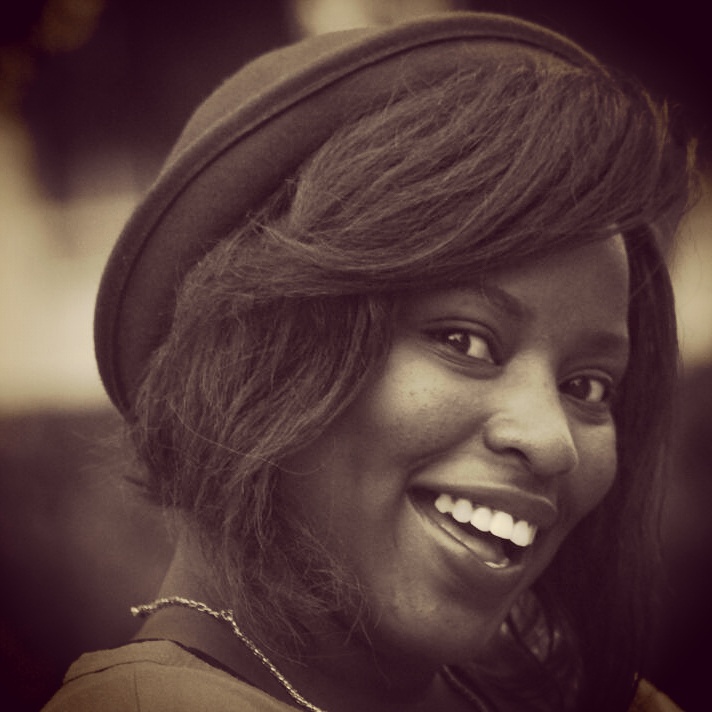 However, for those with strong hearts, here is a quick snip into her life; we bring you today's #WCW Tunisa Abdul, a fourth year Journalism students from MUK that's got guys turn heads. She has a strong passion for television and radio.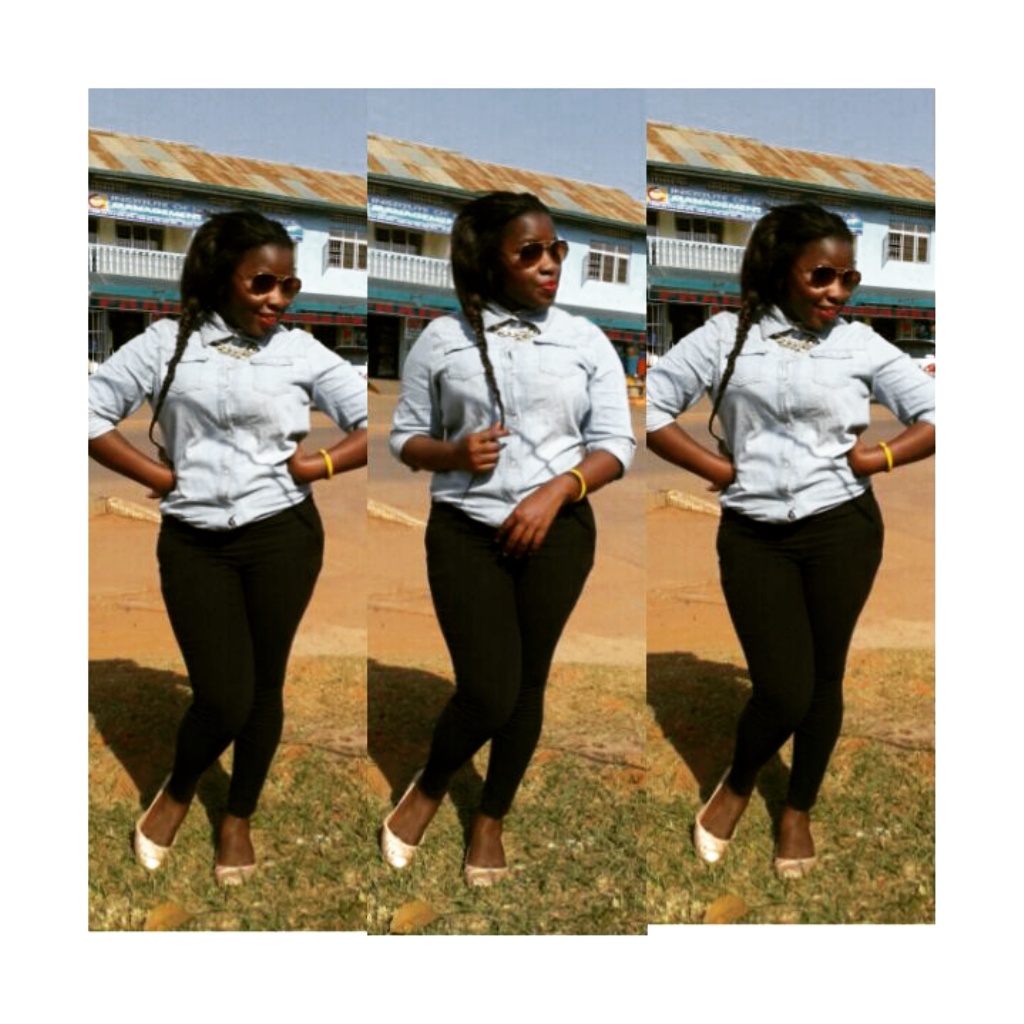 She looks at life with a lot of passion and much as she badly needs that degree in journalism, she believes exposure and networking will get her to television and this without doubt has had her land a job on Life TV as she'll soon be hosting a new show dubbed "Gossip girls" airing very soon, yeah you have another reason to embrace digital migration!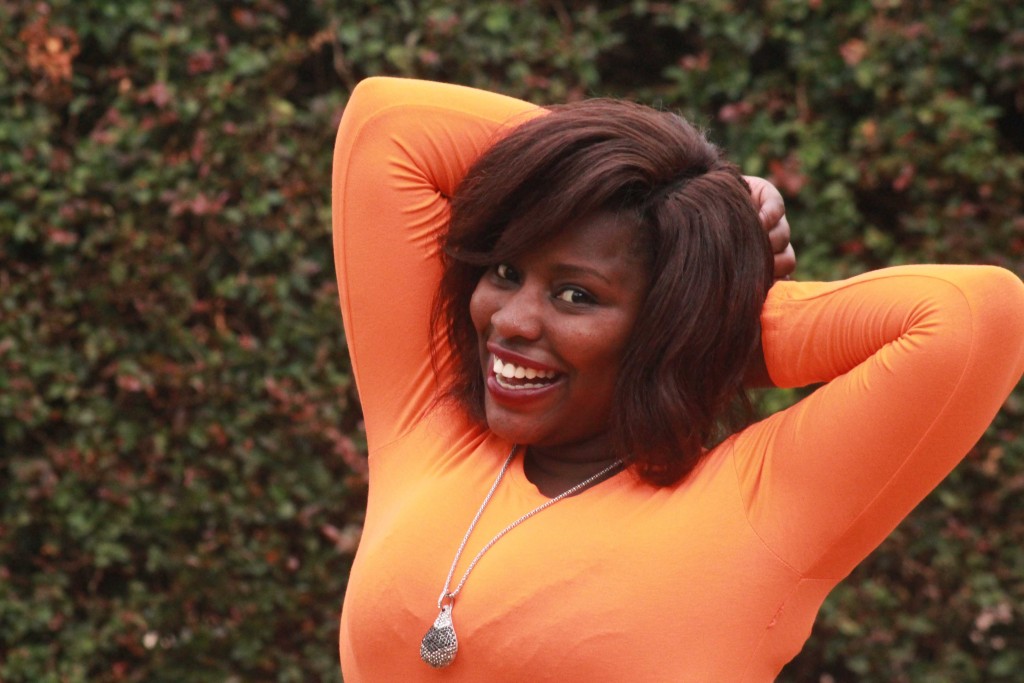 Though not the club hangout kind of a girl you'll find her at cafeserrie on an afternoon with friends
Social and known for chuckling almost the entire time (who wouldn't with that smile) she is a no nonsense belle so you wouldn't want to take that smile for granted.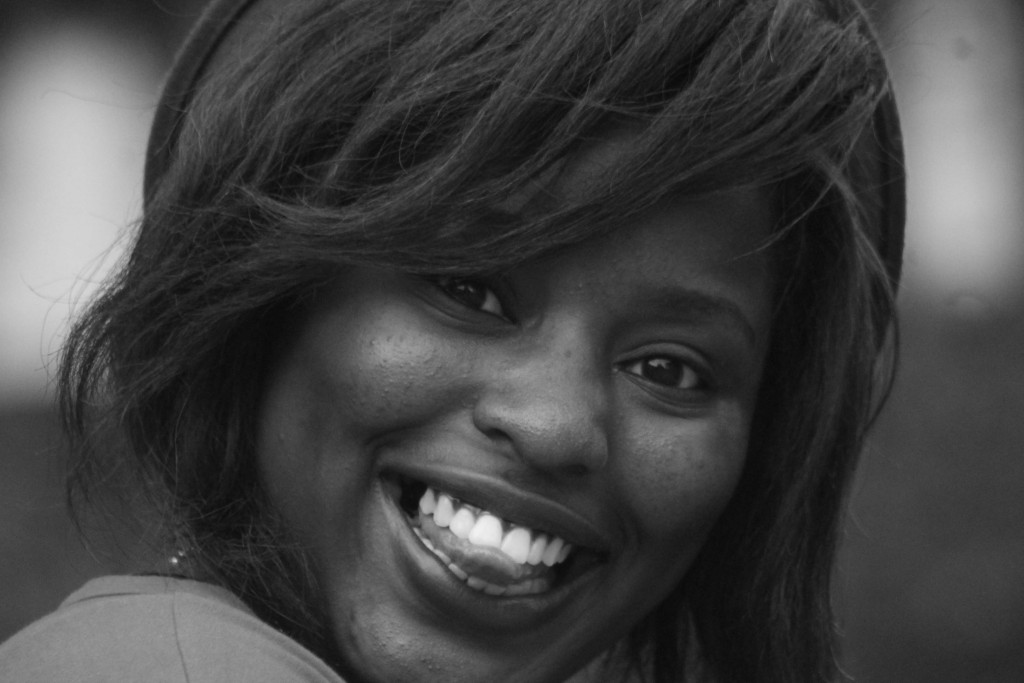 "My reaction towards you depends on how you approach me." she says.  Tunisa hates social network, Facebook and says "it is too crowded". Follow her on Instagram; @2n____
Comments