Ever had second thoughts about the age-old adage "All that glitters is not gold?" Well, you're not alone. Patience Kwagalakwe will help you cast even more doubt on the proverb. Her inner beauty is so inextricably linked to her goddess phenotype.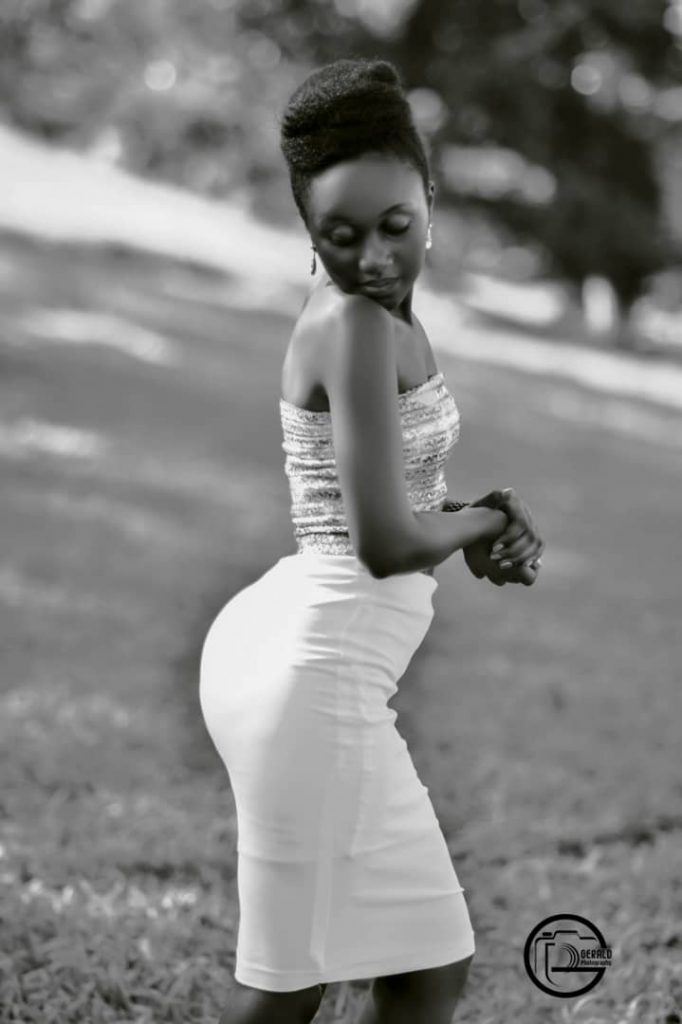 The second-year Makerere University Bachelor of Business Administration student whose love for academics is unmatched bodes well with the very reason she has made it thus far, Excellence!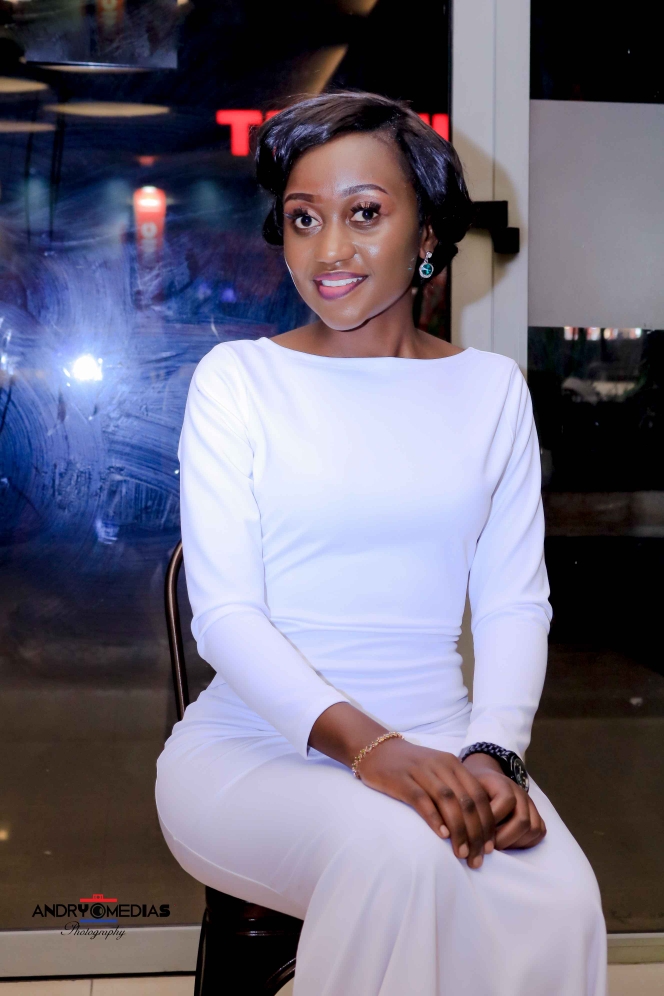 Quite the connoisseur in design, Pesh's fashion sense will do nothing less winning over your heart and mind as well. Whether it's in a glitter of pink or a confetti explosion of white, Pesh never disappoints. From kitten heels, bamboo bags to statement sneakers, she's always in the know of the latest fashion trends. So expect her to be in possession of a pair or two of crowd spiralling Balenciaga's.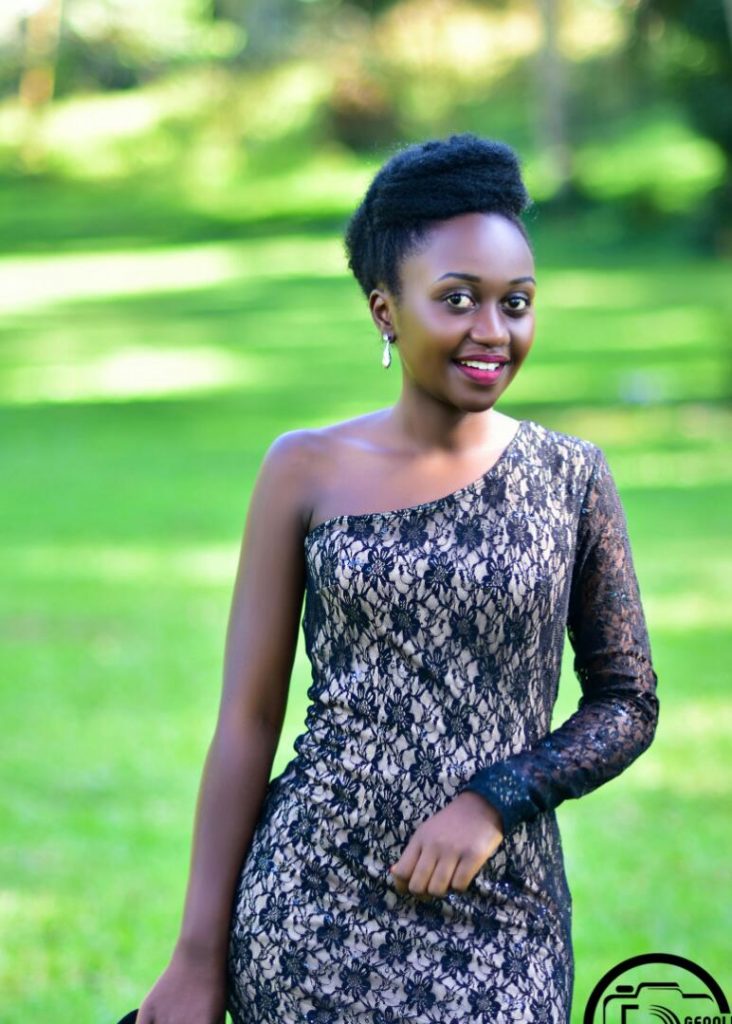 There's something about the eye of a lady that cannot be duplicated. Pesh goes on with running her daily errands with a shine on her face and a spring in her feet. Her luscious ogling eyes are bound to get your head spinning 360°.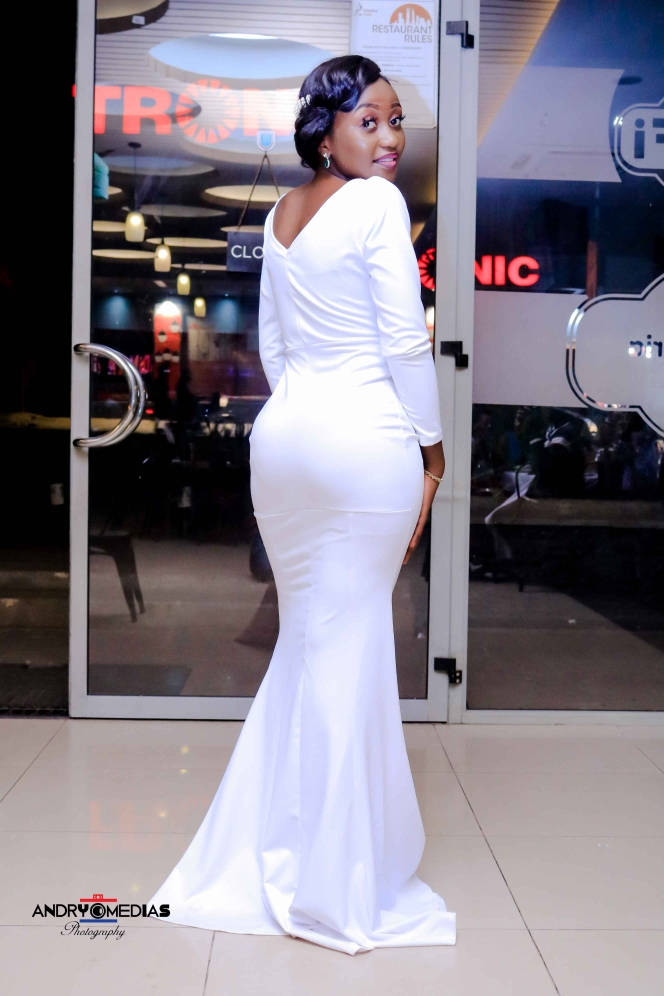 Kind-hearted, vivacious and assiduous, her virtues will leave you with wishful thoughts of getting the magic powers of the all-powerful witch Davina in the popular TV series, The ORIGINALS so you can cast a cloaking spell on all her potential suitors. And did we mention she's body goals! Well, that's for you to find out. Stalk her on Instagram @kwagalakwepatience