Today, we crush on Esther Kakihoza, the light skin las serving sauce and glow on our silver screens. This fine Kyaana is a co-host of NBS TV Youth Voice show that targets teens and youths.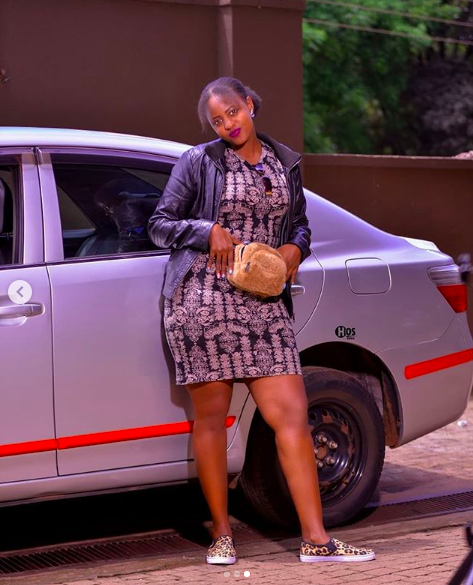 The stunning and sexy Kakihoza says she's a motivational speaker and we can all see that through her presenting skills and prowess on Saturday morning.
For those hoping to slide in the DMs and shoot their shots, well you may have to relax and drool from a distance as this hot flame claims to be in a serious relationship and not thinking of having it with anyone else. She likes to vacayyy and swim during her free time.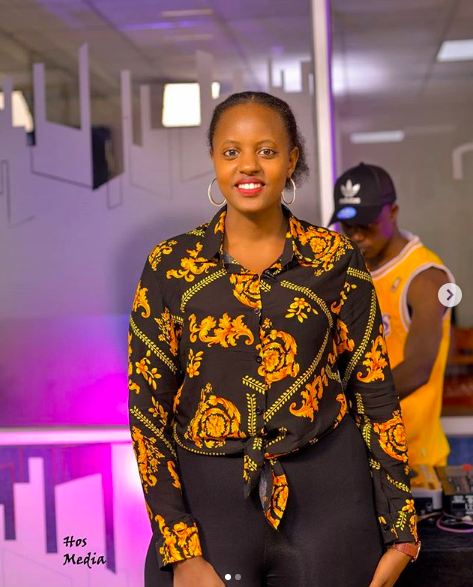 Her friends describe her as a jolly and loving soul that really cares about her friends and is loyal af. You can head over and stalk her on Instagram via @kakihoza_ thank us later!
Comments