This week's WCW is a Mulago phenomenon shaking the hill with her impulsive shine. Namara Evelyne is the glow of the week that has inevitably caught the Bee's attention.
Evelyne is a Mulago Paramedical student majoring in Nutrition. She is in her final semester of the 3-year course and manages an Events business – Mara Events.
An up-close with this fascinating lady is not just a fun experience but a learning chance too for the young female entrepreneurs out there. Keeping afloat in the tight-scheduled medical school while running errands in the business field needs a different gut.
On the inward, Evelyne revealed her likes to be; giving back to the community, being true to herself and appreciating friends around her.
"I value education, love and authority. I've selflessly served the Christian Union at my institution for a noble cause," Evelyne's modest explanation of community service.
The Mara events CEO is talented in decorating and crafting gift hampers, a lifeline to her side hustle.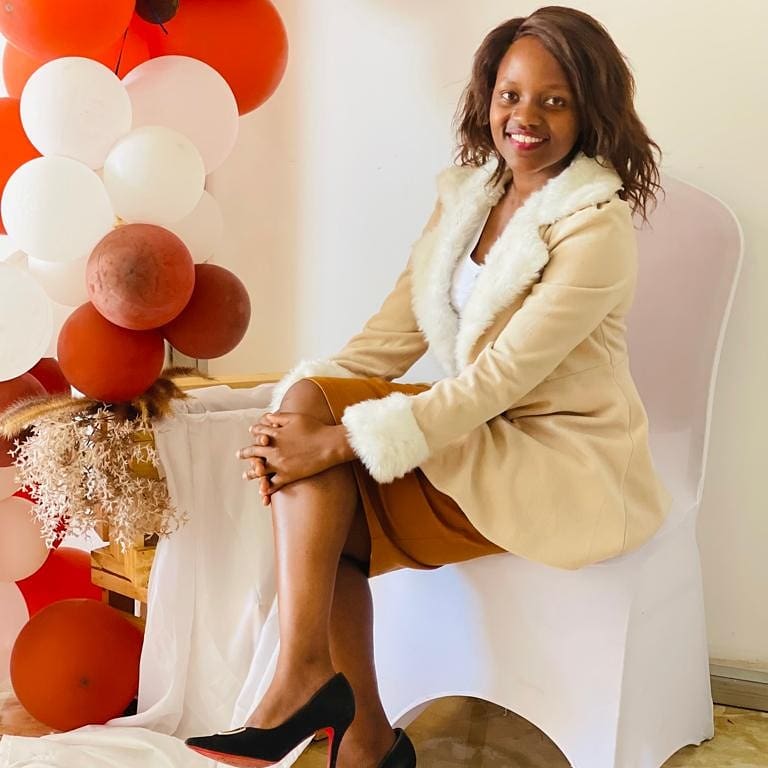 In case you are having a cloudy time, Evelyne has a message for you; "Remain steadfast, remain on the course, don't fight anyone, know your worth, prove to the world that you are what it needs. I swear you will triumph."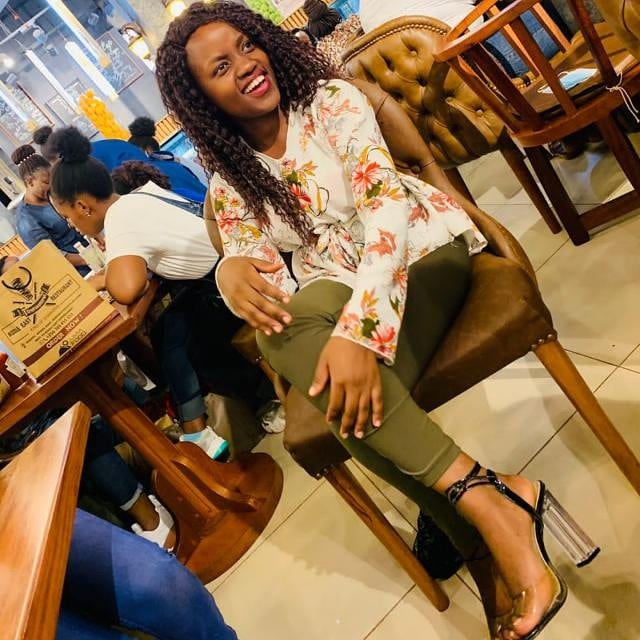 Follow or/and get in touch with Eve;
Instagram: Namara Janeve
Facebook: Namara Janeve
Comments