Amanya Belinda is a brilliant, vibrant and outspoken lady who has risen from the smallest leadership unit in primary school.
She is currently the Guild Representative Councilor (GRC) of Gulu University's Law faculty and the Guild Vice President of the northern Uganda based University.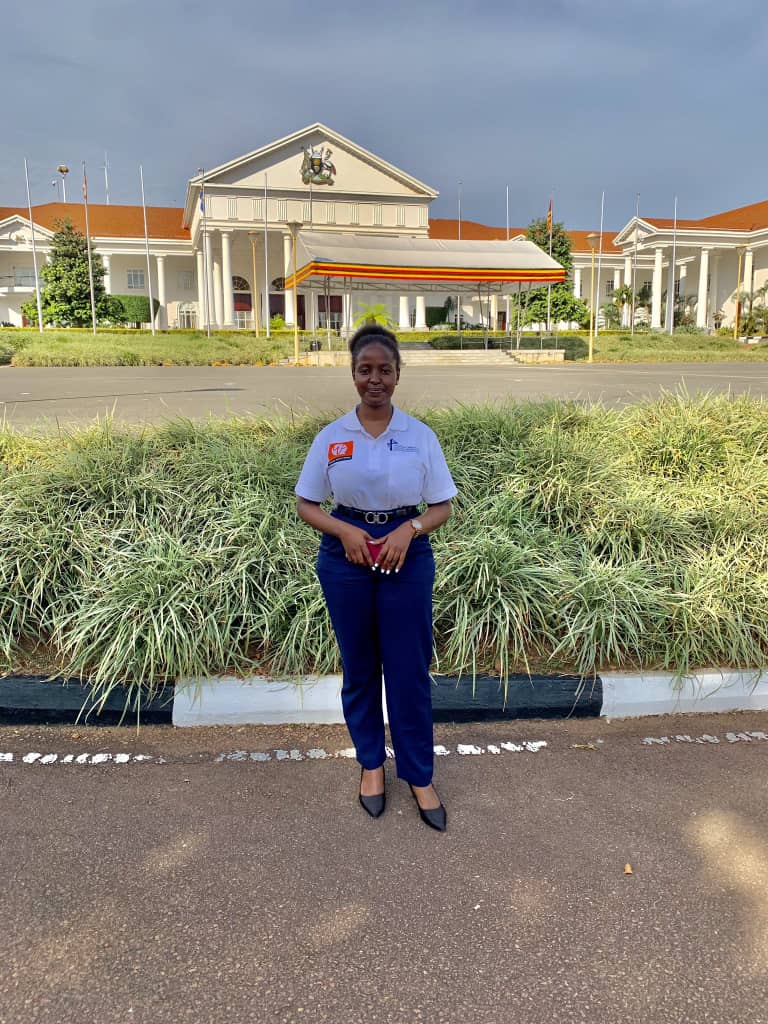 While at Bweranyangi secondary school, she served as the deputy Head girl, chapel treasurer, speaker guidance and counseling club and President Debate club.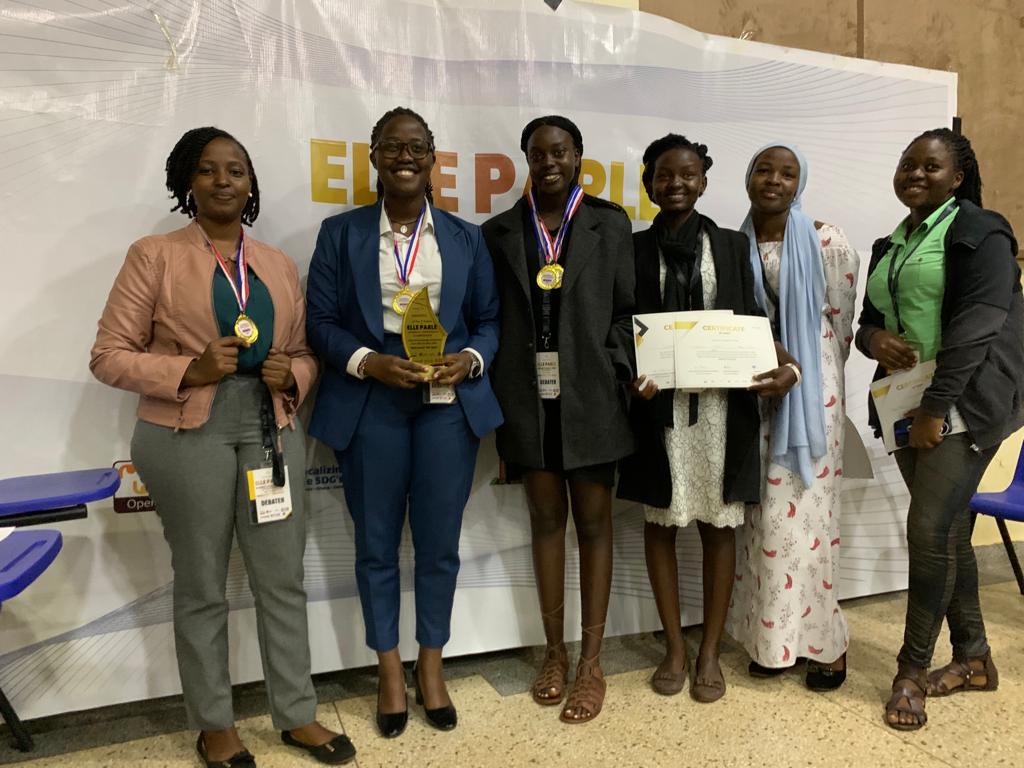 Through this leadership experience both at secondary and University level, Belinda has acquired the leadership skills that make her feel she is ready to serve as the Vice President Uganda National Students Association.
One of her overriding traits is her zeal to mould the spirit of pan Africanism.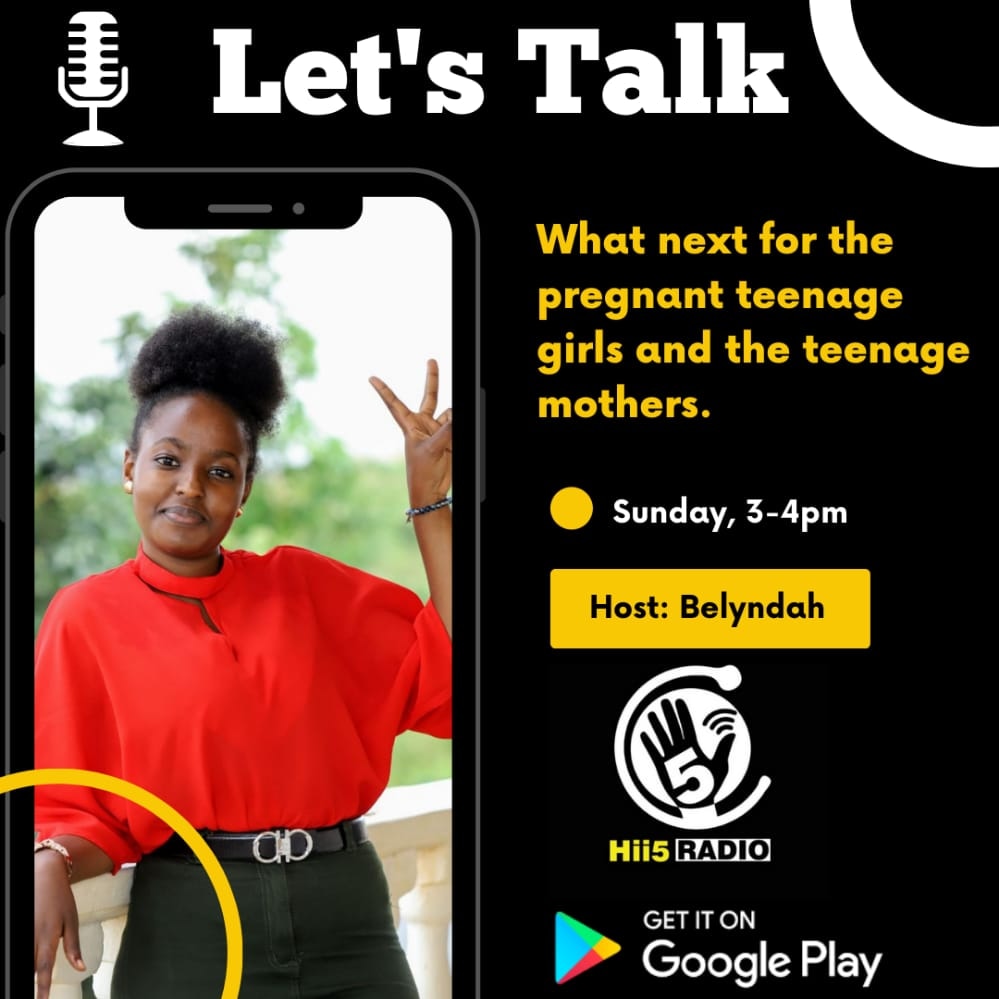 During her senior six vacation, Belinda and her friends came up with an organization, Kwetu Students Association, whose main aim is to look at Pan African Mentorship and grooming of the young generation.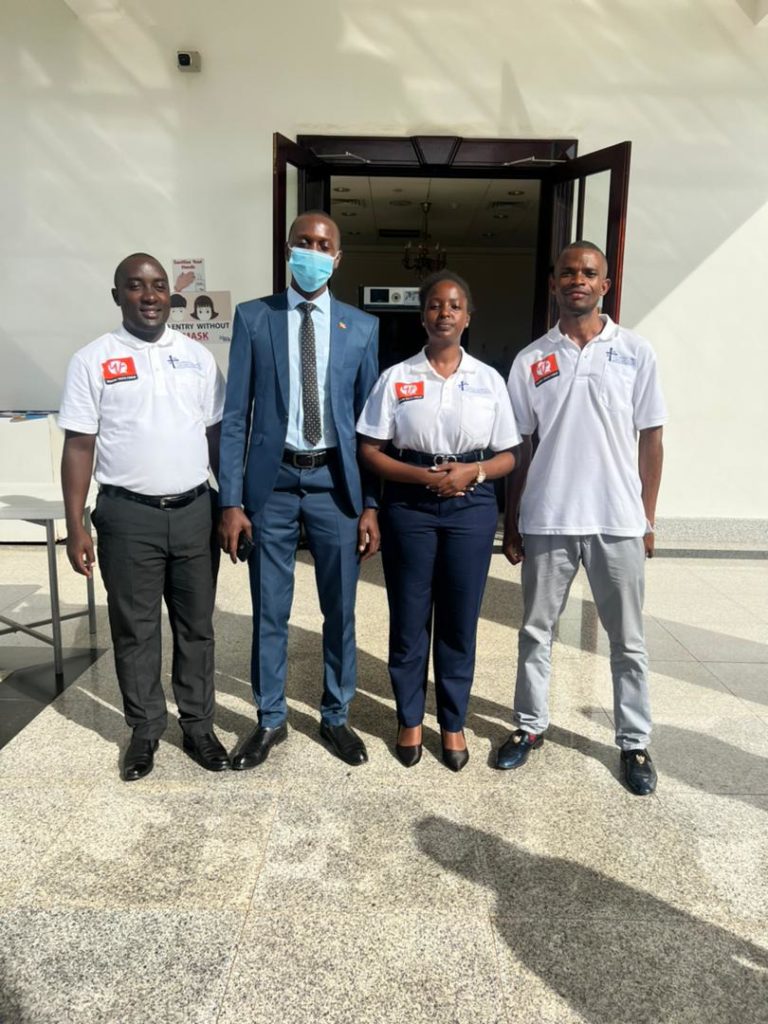 She also believes that mental health is key especially for the young people. Very passionate about community transformation, Belinda has on many social media spaces influenced her audiences positively to make the community better place.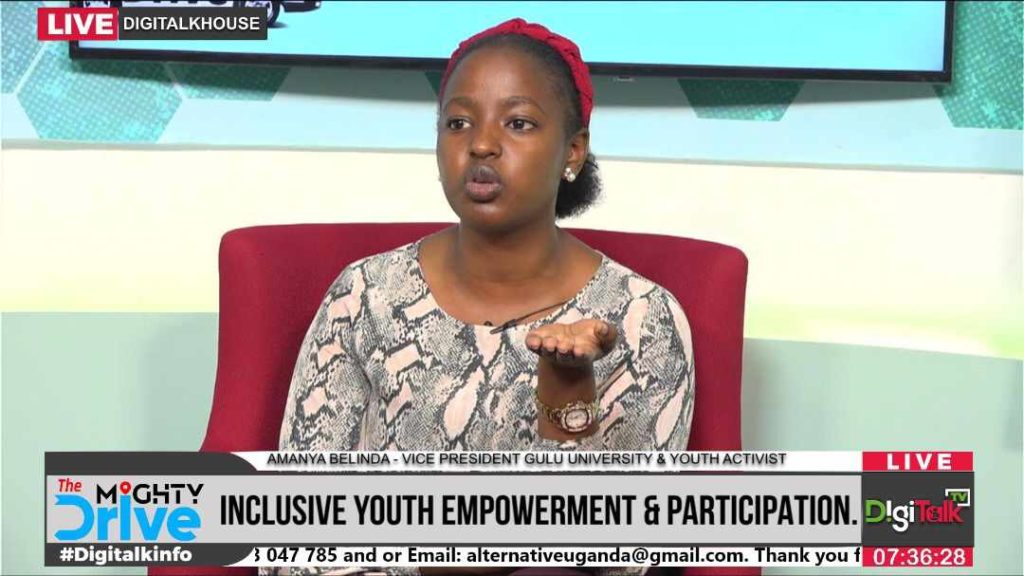 She ventured into girl child advocacy and empowerment with an organization called 'Her Worth' based in Northern Uganda.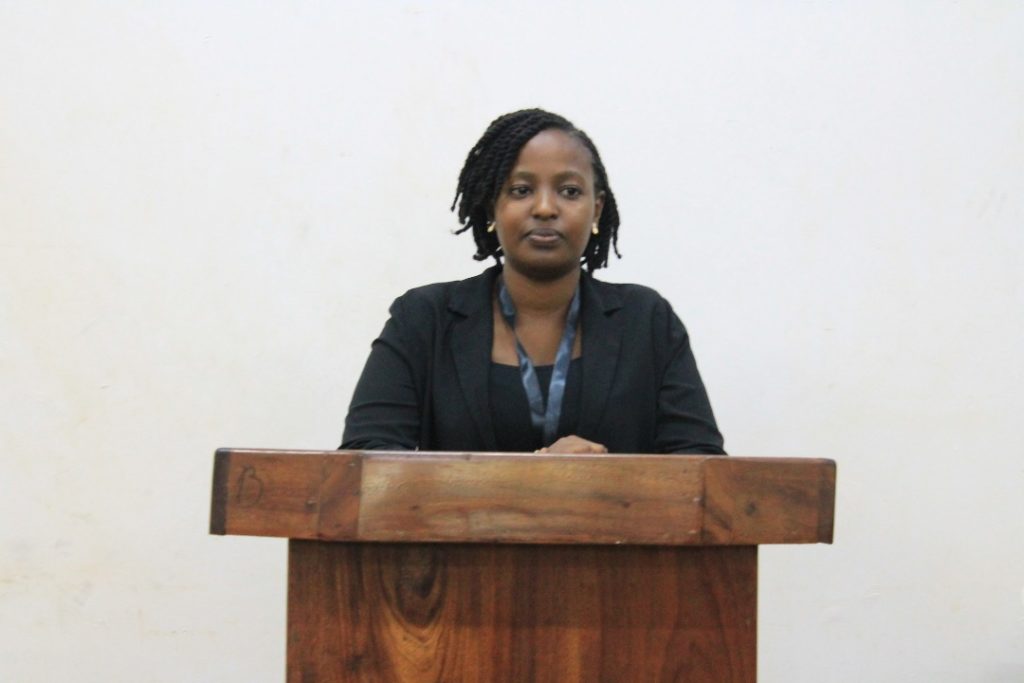 As a debator and public speaker, she has represented Gulu University in various debate competitions and she is famously known for her outspokenness.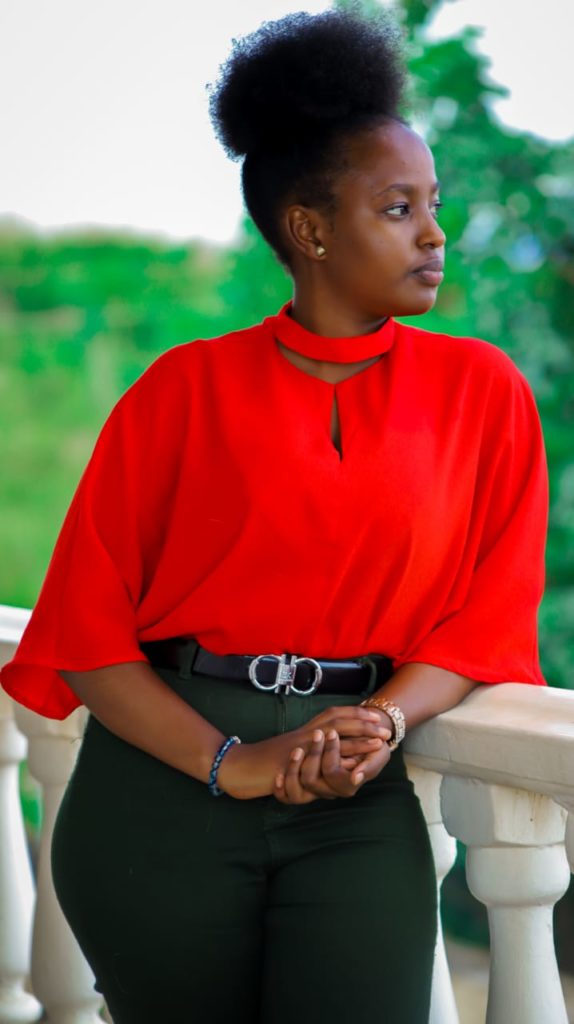 As she says, she is a seed that grows and yields fruit once sowed into the ground.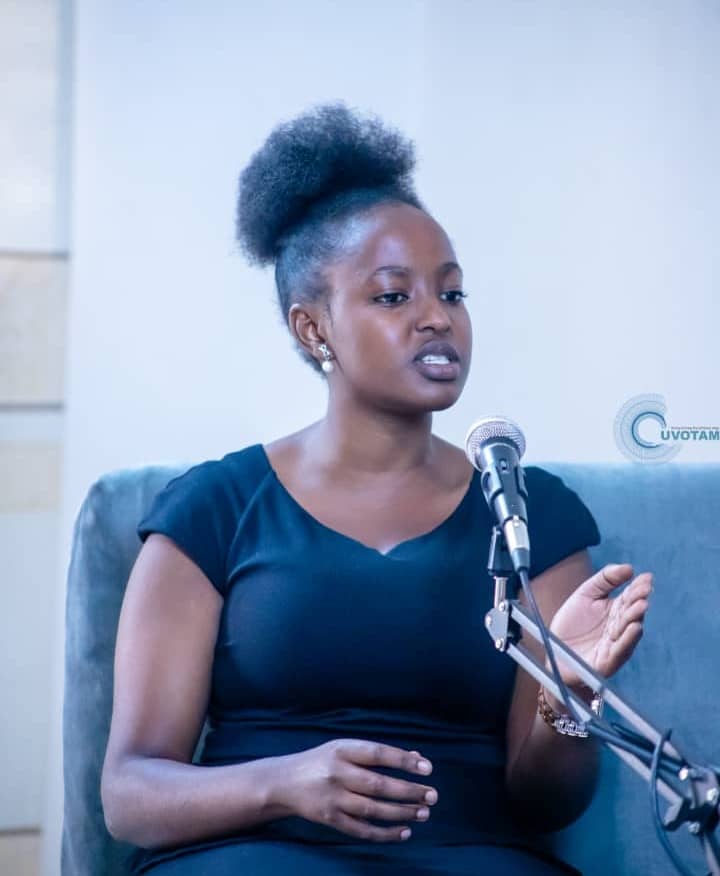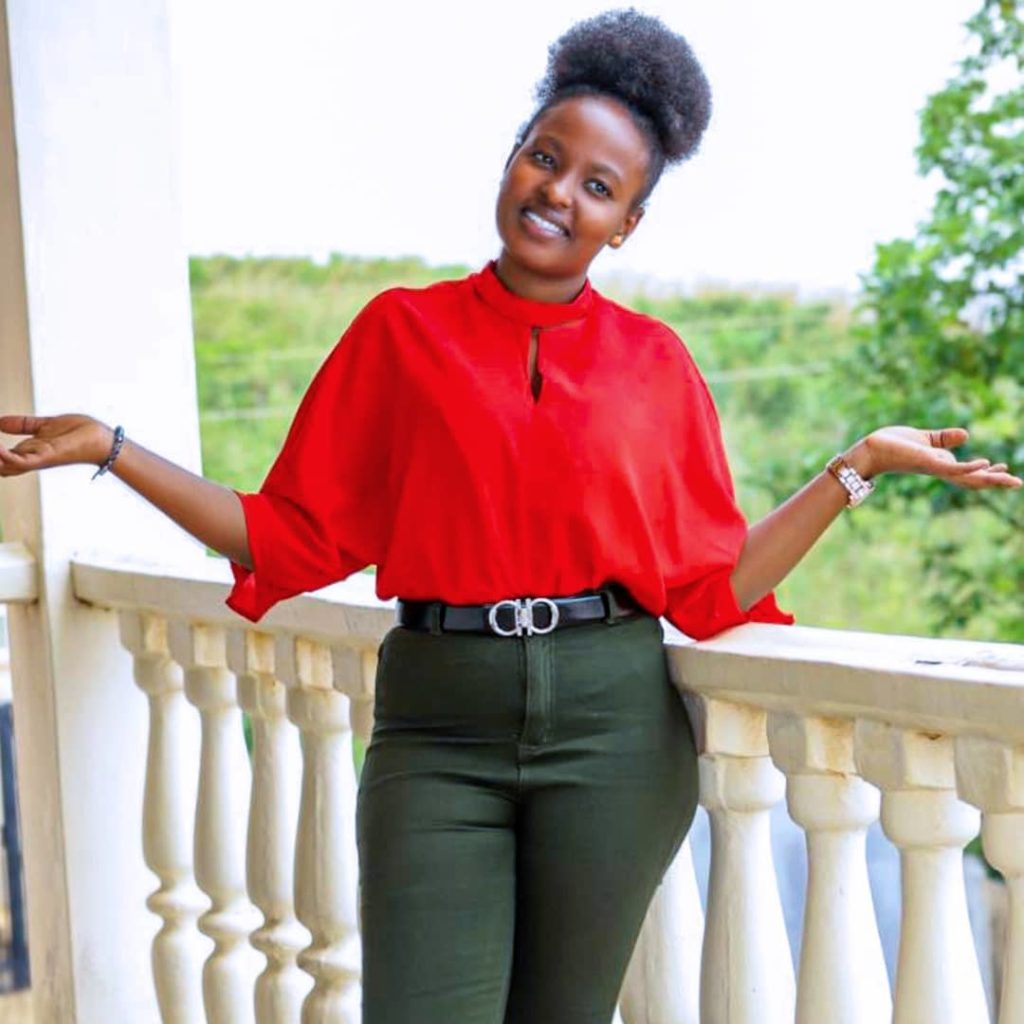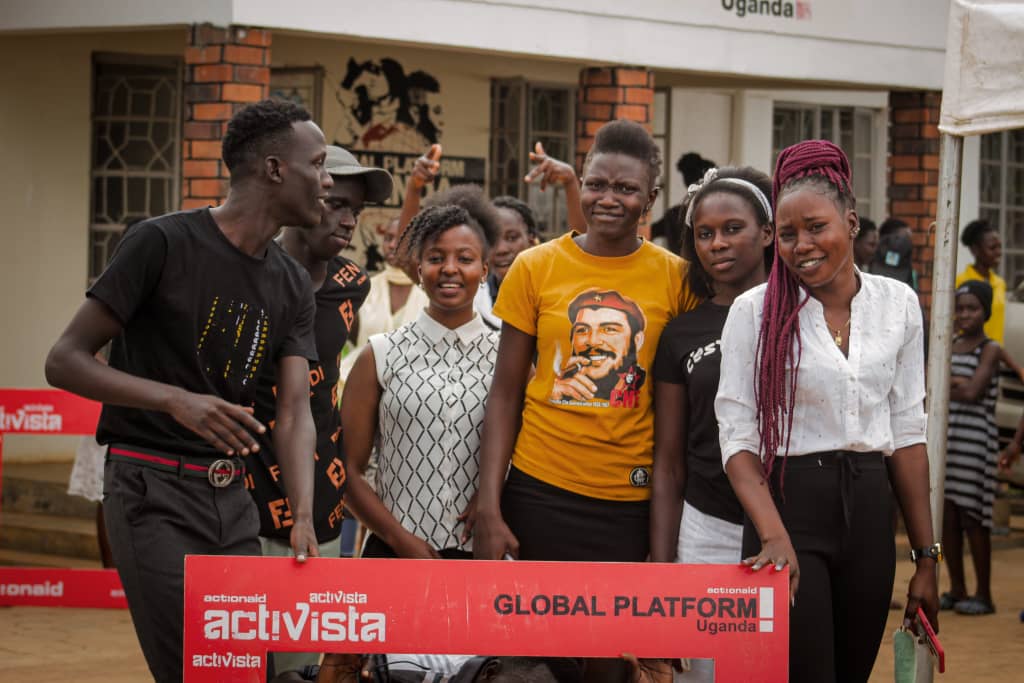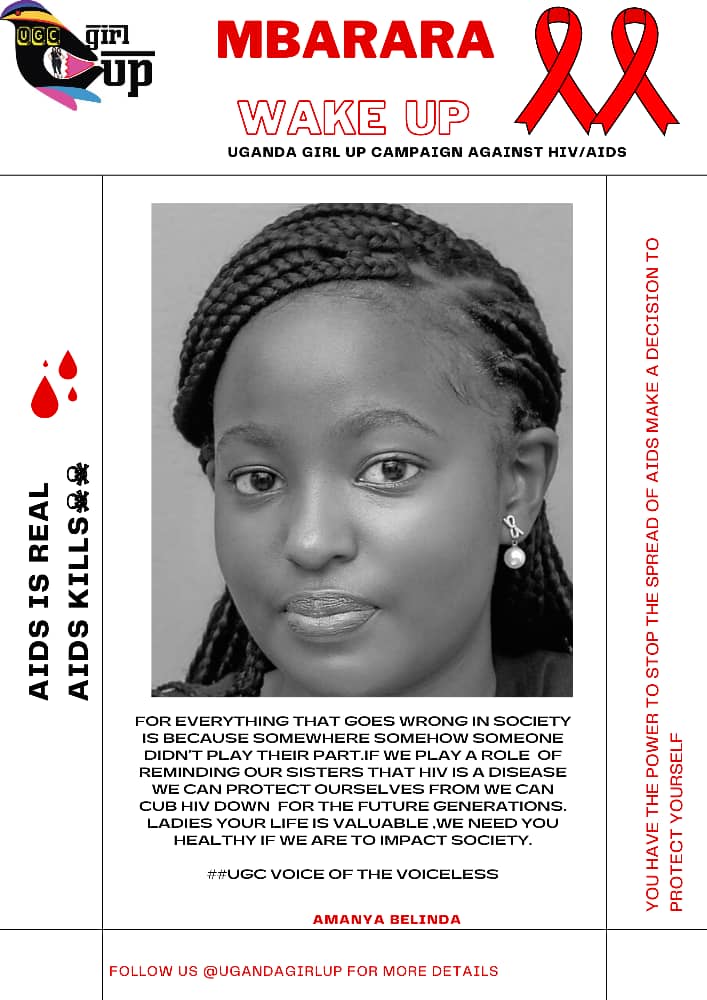 Comments