By Winnie Tabitha
Today I introduce to you my #WCW Harmonie Kay. She is flawless, hardworking and loves to sing. She is one of those who will lift up your moods with her a chant of your favorite tune. She lives life to the fullest and doesn't let her opportunities pass her by. She chooses her friends wisely; she is usually seen around people who will lead her to success.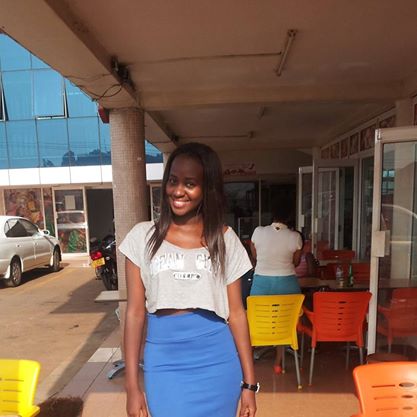 She recently participated in the Airtel Trace Music Star competition and was being mentored by Angela Katatumba even though she didn't reach the finals; she hasn't given up in her dream of one day becoming a star in the music industry.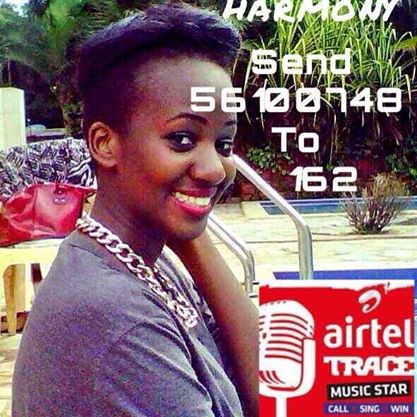 She is currently doing a diploma in catering at Jimmy Sekasi Institute and is just in her first and also is a radio presenter at 102.1 Wavah FM. We don't know how she manages to juggle school and work but she should keep doing what she does best. She dreams big and this will get her far.
Comments