Forget the failed MUK selfie party, it's only right for me to compensate ya'll by posting the official selfie goddess from the University of Business and women, MUBS. Musimiire Vanessa, a third year Business Computing student. The number of times I have wished to say to her what she actually means to me, I can't start to count. She is a focused, pretty and confident lady… always sticking to her own business in all aspects of life. Greatly takes her education as a major deal and you can never get her chopping any lecture. In addition to that, she has one of the highest GPA in BBC third year.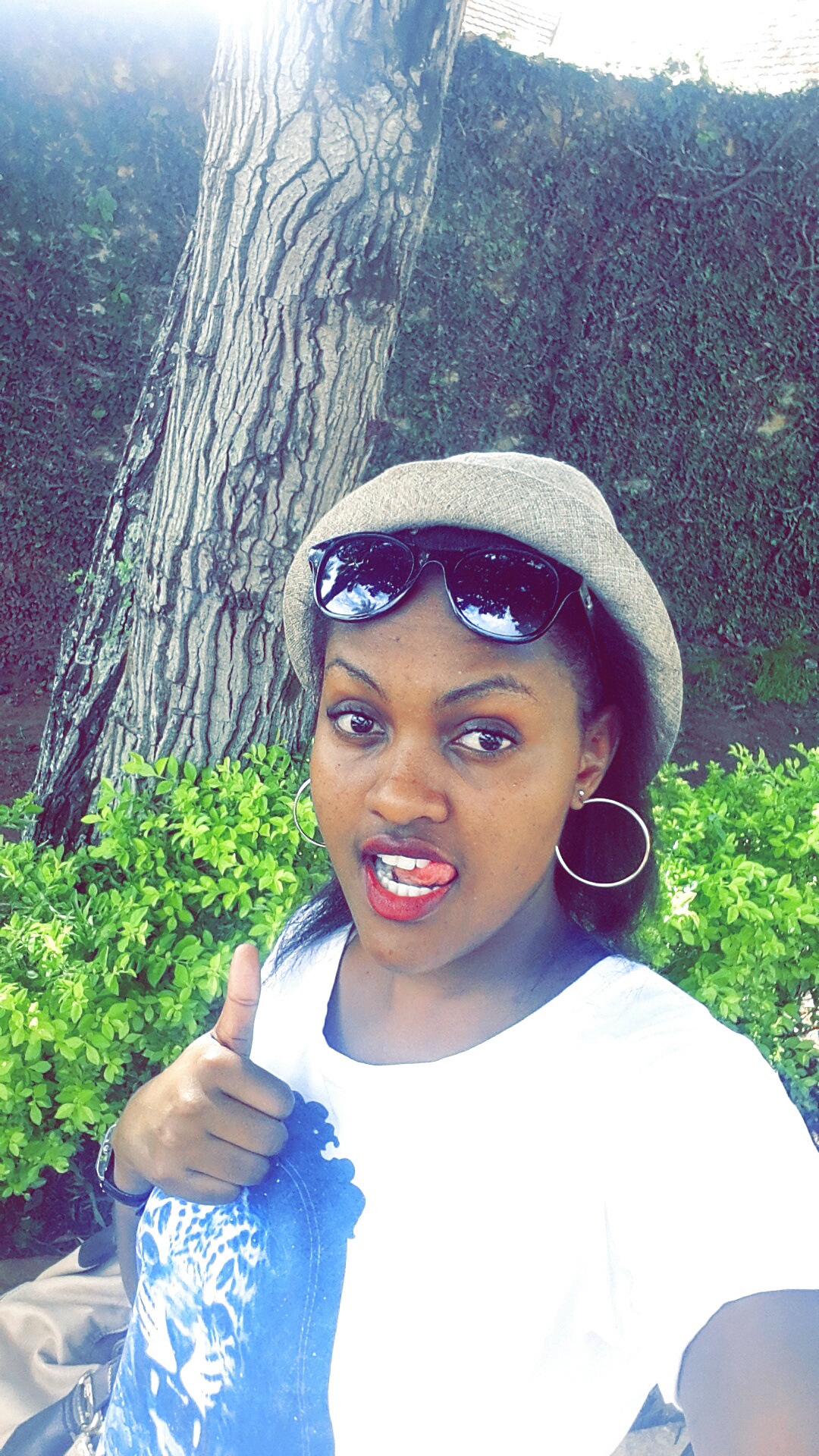 She is not the ordinary type of pretty, to go around walking that talk of how gorgeous she is or who she can't talk to, not really. Vanessa barely shows anyone the physical benediction she has is even in place, for she is more than social, loving and a caring friend. "Well, I'm so sure of that, uncomfortable in the friend zone. I have learnt to respect how she takes everyone around her."  Not forgetting, she is absolutely hilarious with a unique and awesome sense of humor.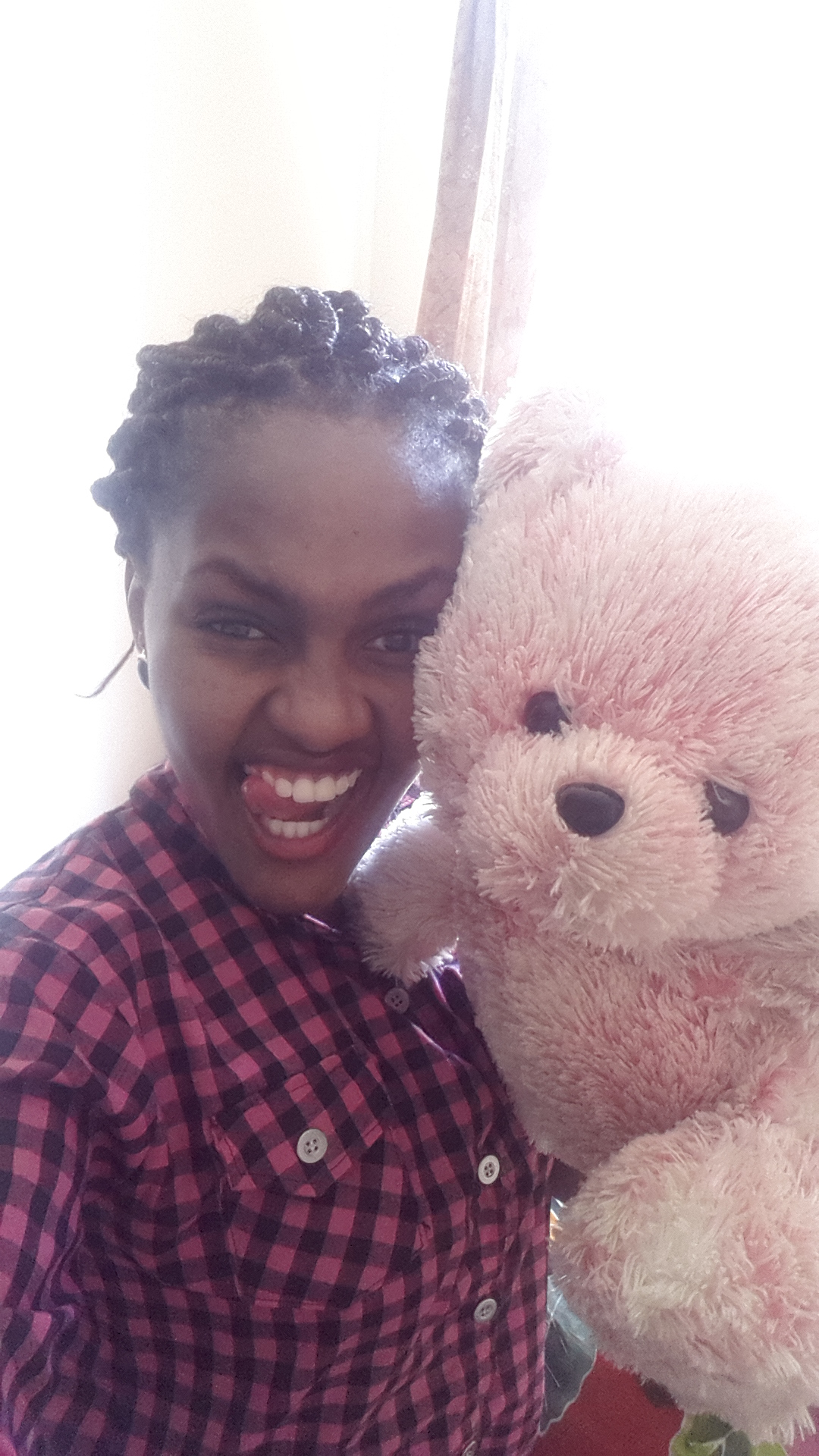 Don't let the sexy but tough-ish eyes fool you, okay kinda. For she is an open book with nothing to hide, which is why you should be honest and frank around her. My first encounter with her, I was past terrified thinking to myself, "If she is to slap me, Lord, let it be a silent one."  She tends to scare off many because of her confidence and striking beauty. Fam, believe me, this is the right example of perfection, endowed with a pretty face, an angelic heart and the body of a goddess.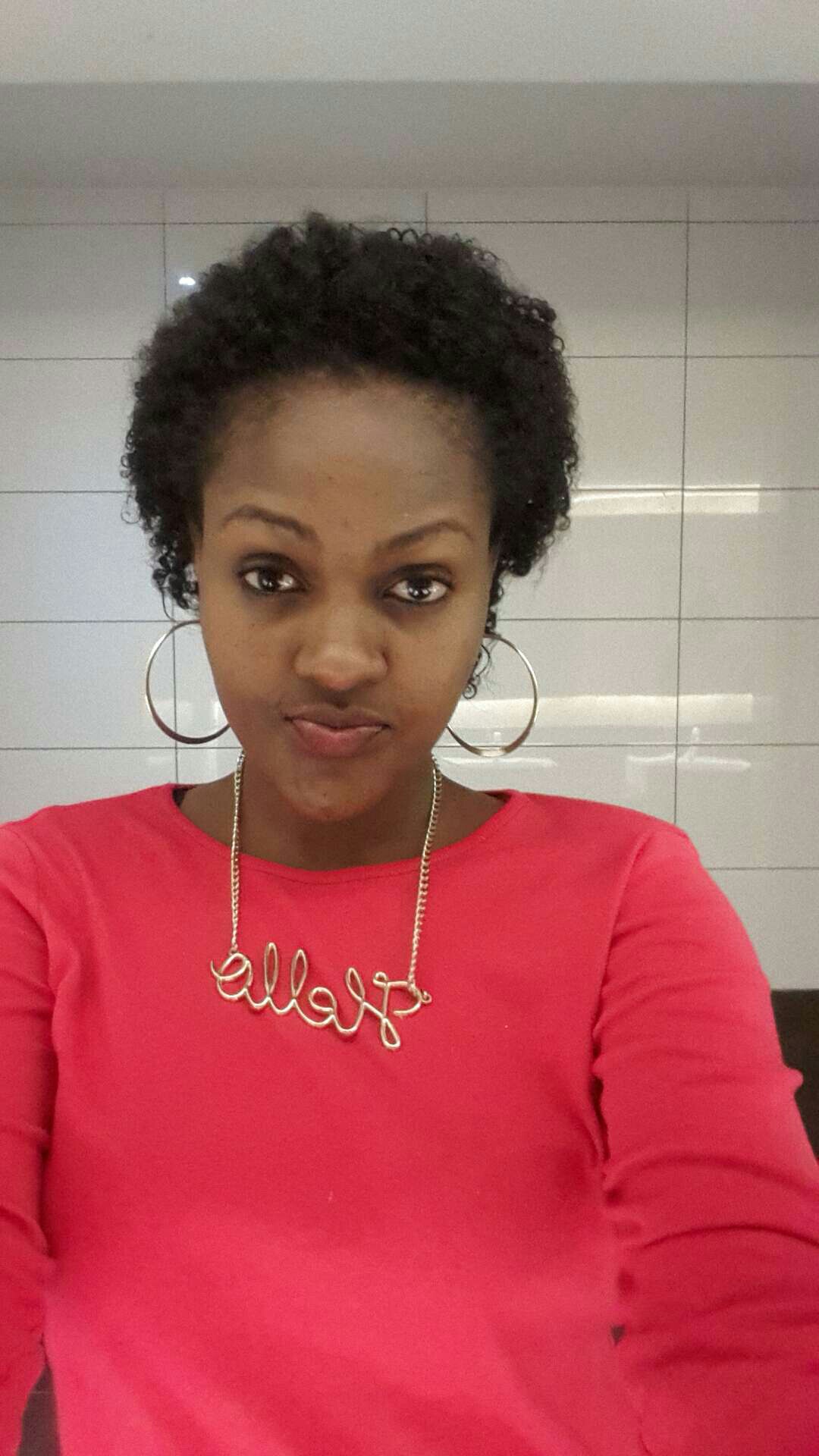 The Goddess loves hanging out with those closest to her and as you can tell, she's of a special kind of classy. Vanessa is often a guest at most popular parties around town like @PopBottlesUg, @BlanketsandWines also in places like @Panamera @SkyLounge and @Legends a few times.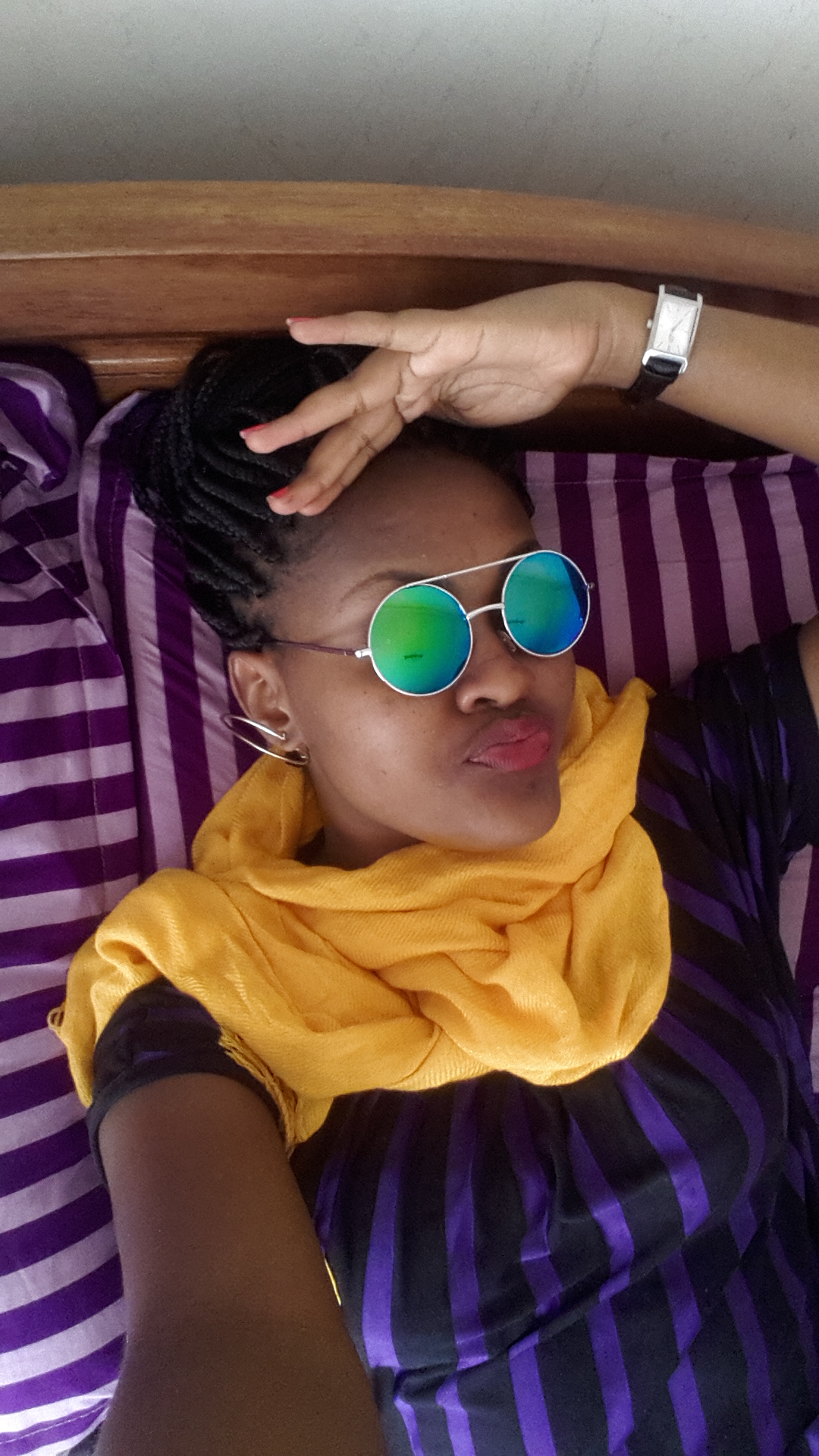 You probably can't wait to meet her so you can follow her via social media @Vashenessa.
Comments