It's a Wednesday and another day to crush on one of the most beautiful souls on campus. This time round for the first time, I traveled all along to Kabojja at the mighty Islamic University in Uganda (IUIU) female campus where I met Swabrah Holmes mostly known as Swaby.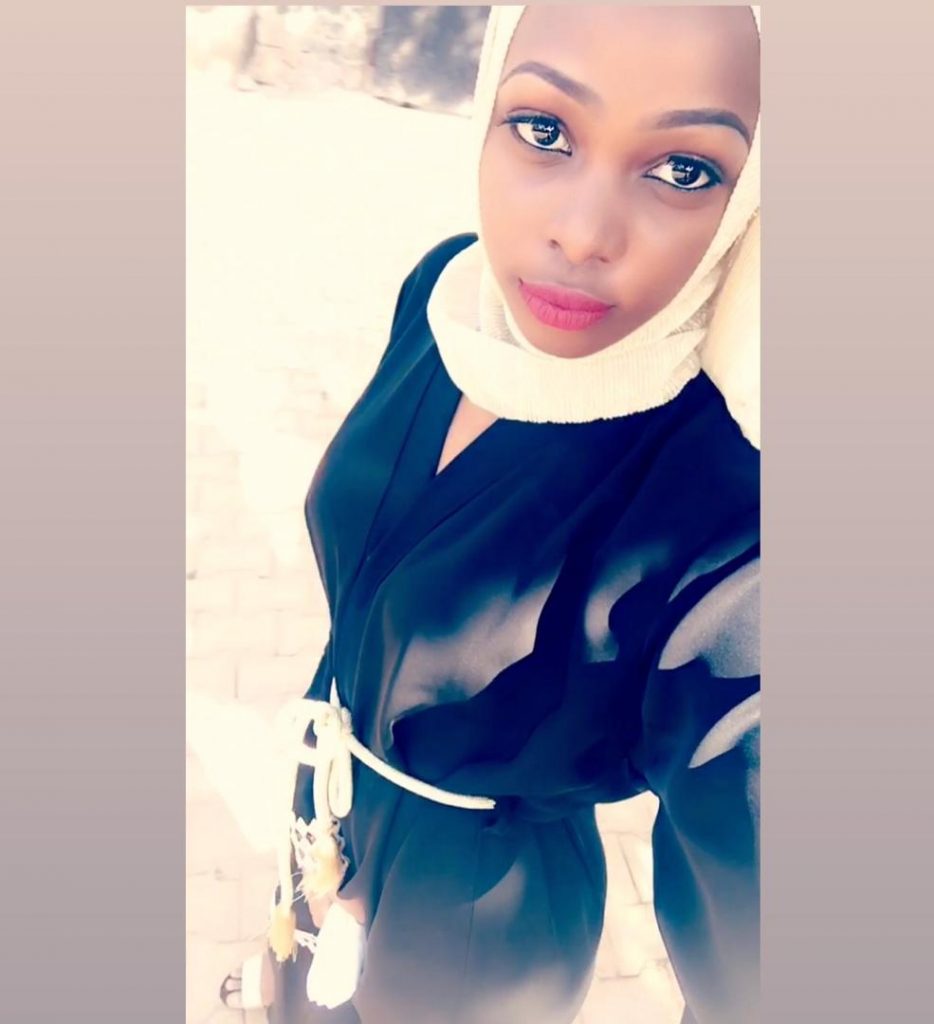 She is a second year student pursuing a bachelors degree Human Resource Management at the Kabojja based university. Swaby has been one of the low key classy girls that are really rare to find at the institution.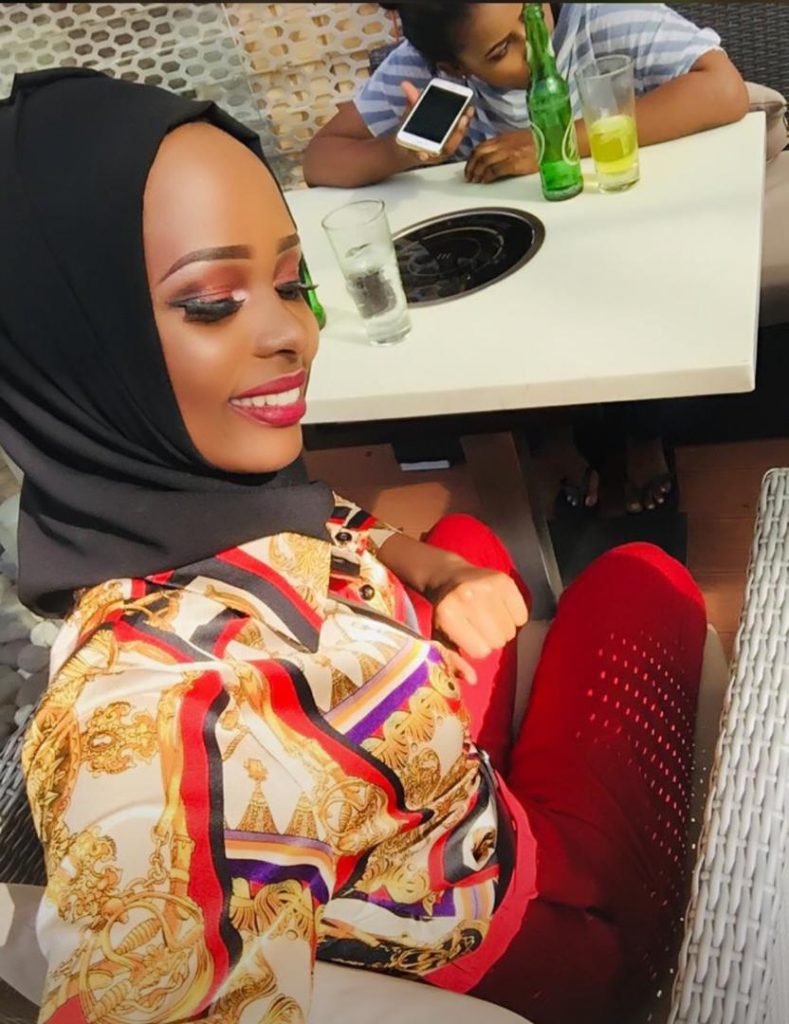 She is beautiful, has brains for her class and on top of that has the mind of a developmental youth as she helps her elder sister to run one of the best Muslim wear boutiques around town called "Hijabs n Moo" located at Park Empya Mall, room no 783 and at the same time works as a makeup artist. She started this at an early age of 19 along with her elder sister.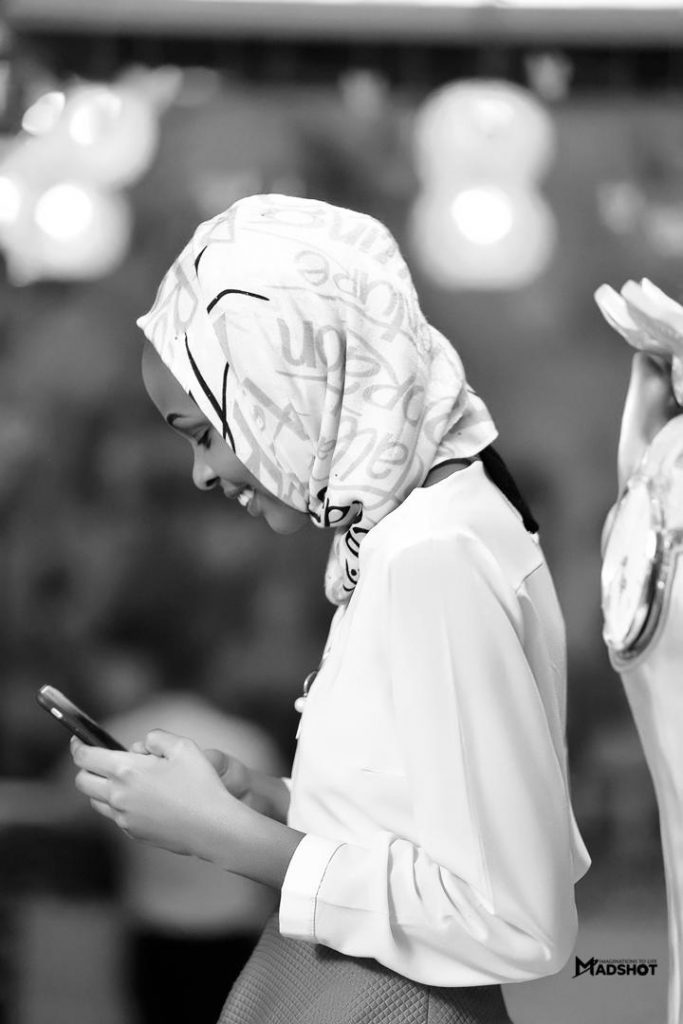 The young beauty queen has a sculpted figure with a twine-thin waist that makes her stand out from the blue. A pair of arched eyebrows, pinky lips plus her glamorous eyes that make most men's hearts lose weight. Her natural moon shadow-black hair, add on her beauty and you may not even go an inch away from her once you meet. With all these, she remains friendly to all the people around her and likes to spend most of her time at the lake side and hanging out for movies.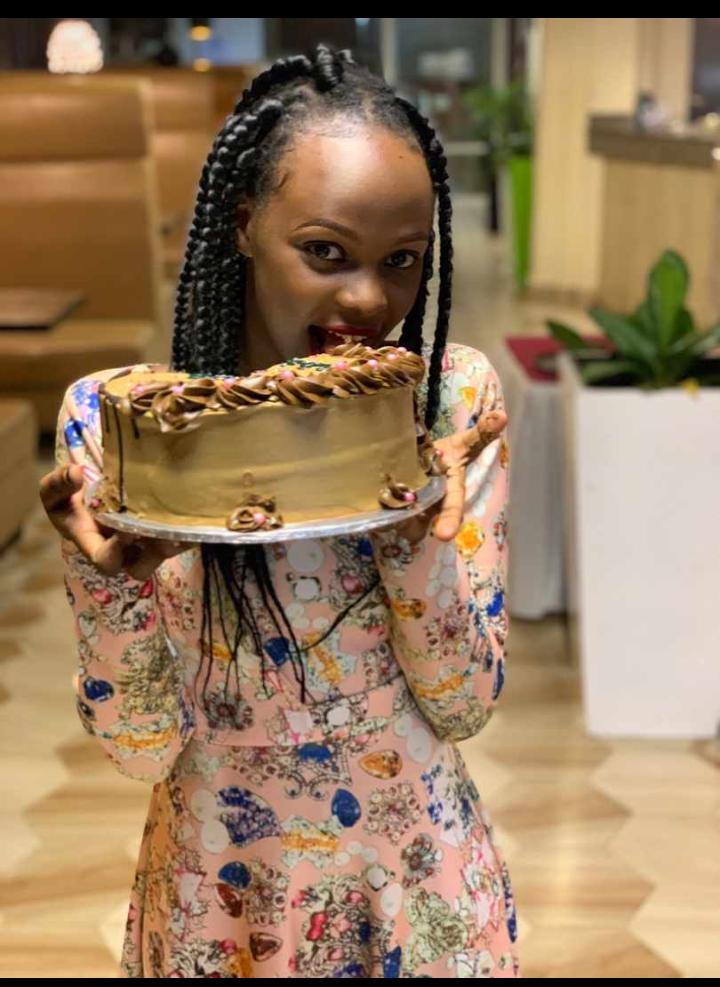 If you've ever heard the slogan "mukole ssente mbwamwe" then indeed you'll go work hard to afford her. Top of making men always slumber in languages to make her their own, Swaby is one girl that doesn't believe in early relationships as she wants to at least have something big of her own before she gets married. For more of these kind of pictures, visit her Instagram @Swabrahamza and snapchat @swabylee. You can also check out her boutique products @hijabs_n_moo on Instagram.
Comments