It is Wednesday again and the Bee has some sauce for you.
This week, we shine a light on an IUIU snack in full swing.
Shalom Hadija, a third-year student doing secretarial studies at Islamic university in Uganda (IUIU) alongside working as a secretary in a particular company.
The beauty with brains loves partying with friends and associates with colors such as cream and coffee brown.
Her favorite moment is having road trips and party vibes with her girlfriends.
Besides books, the classic girl started up a juice and fruit shop where she earns money to sustain herself and cover bills.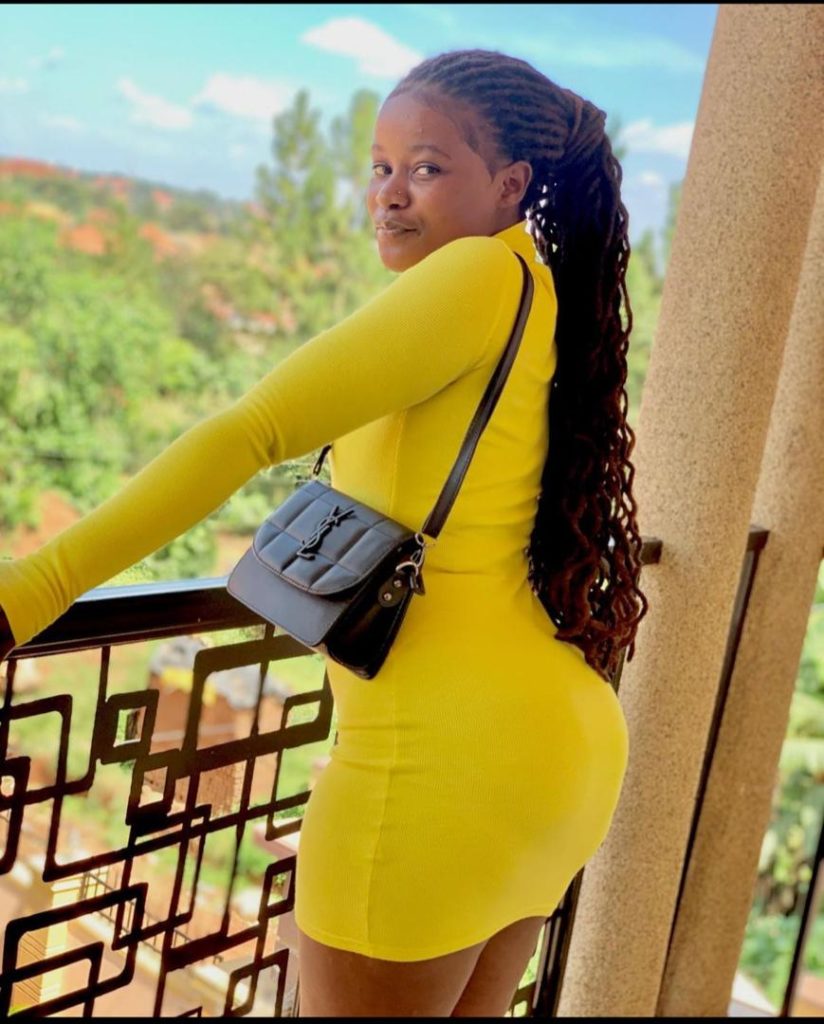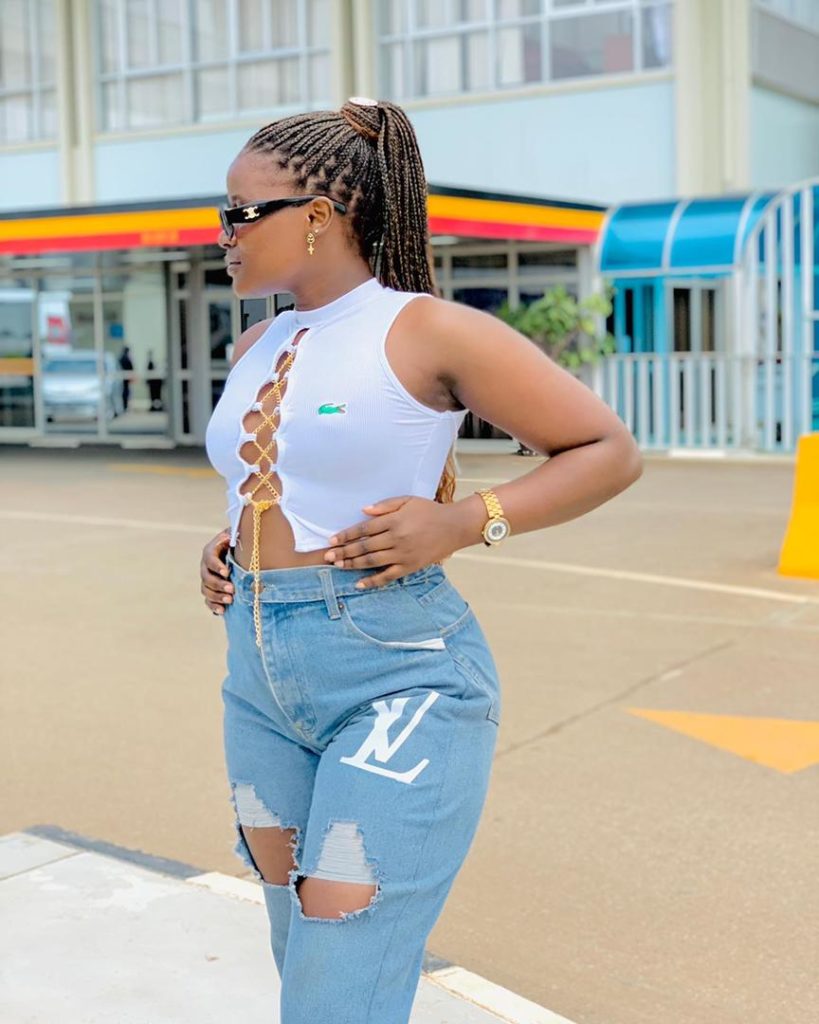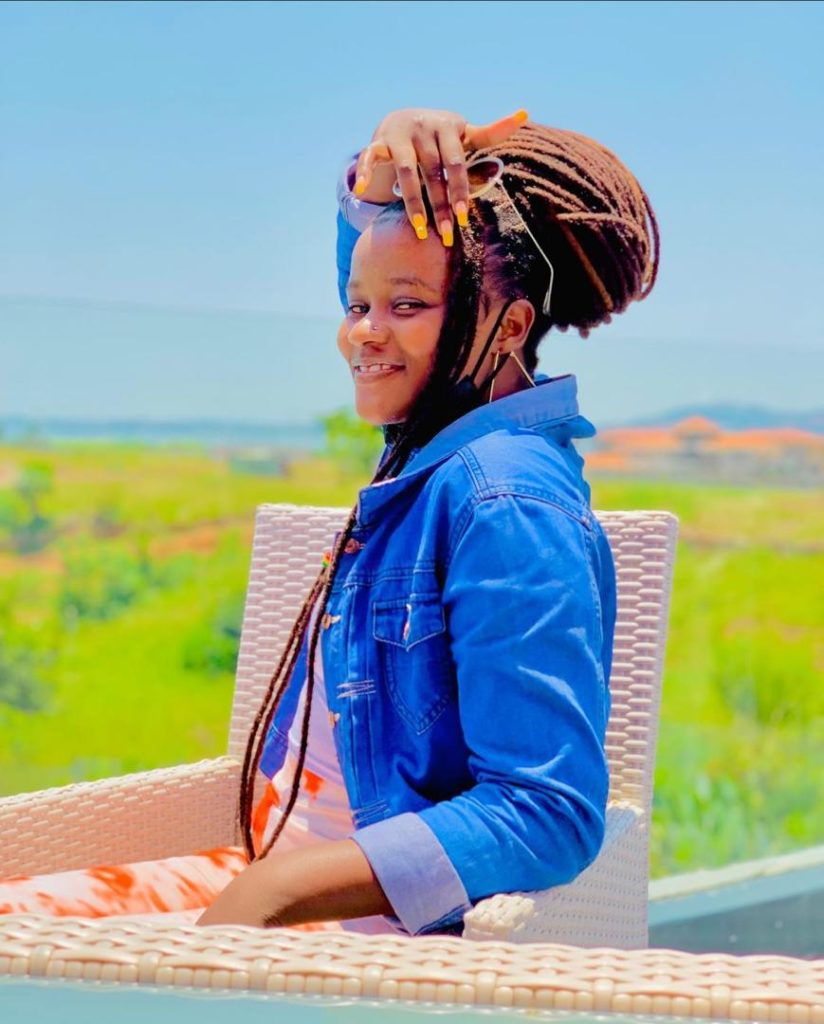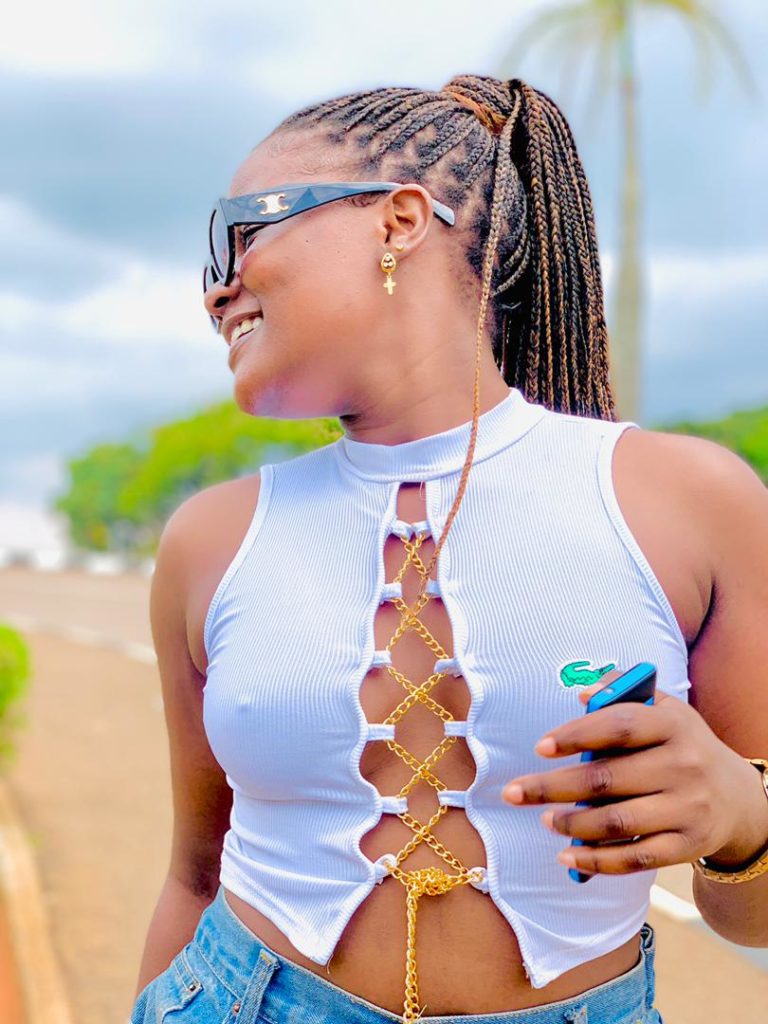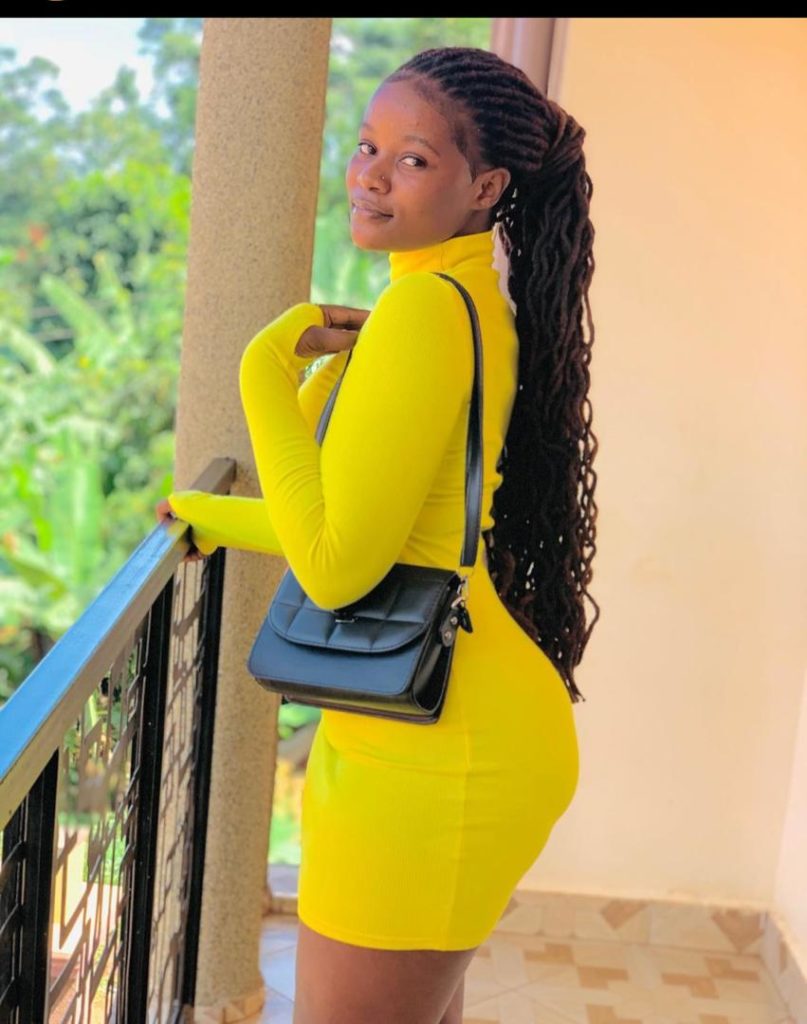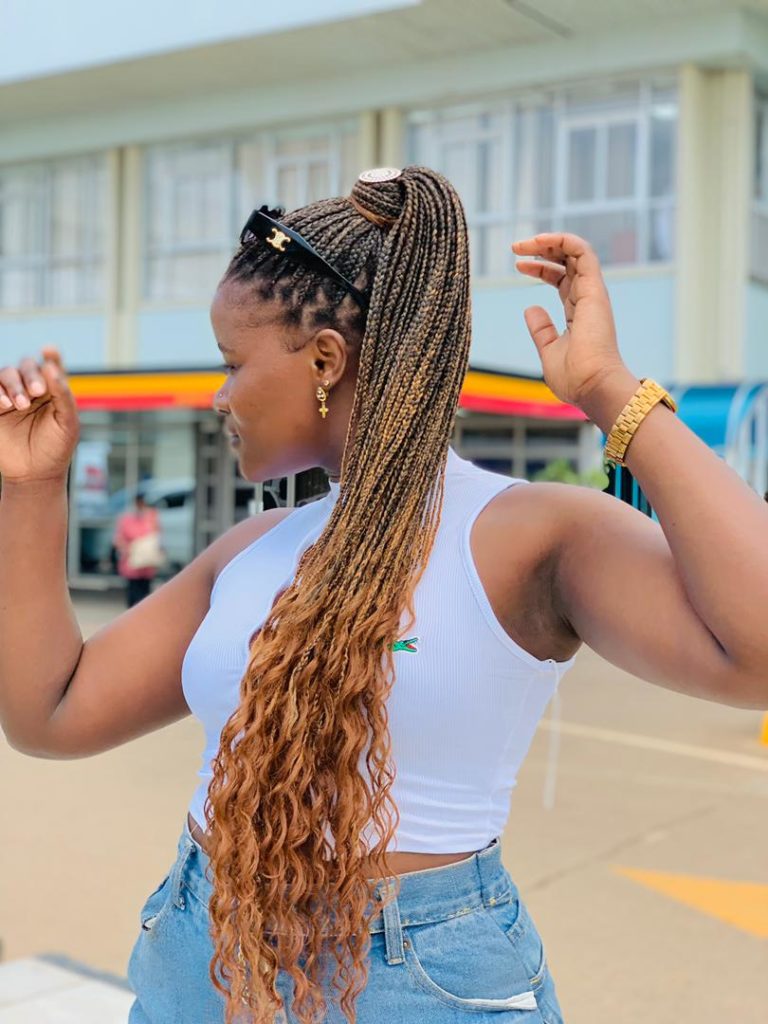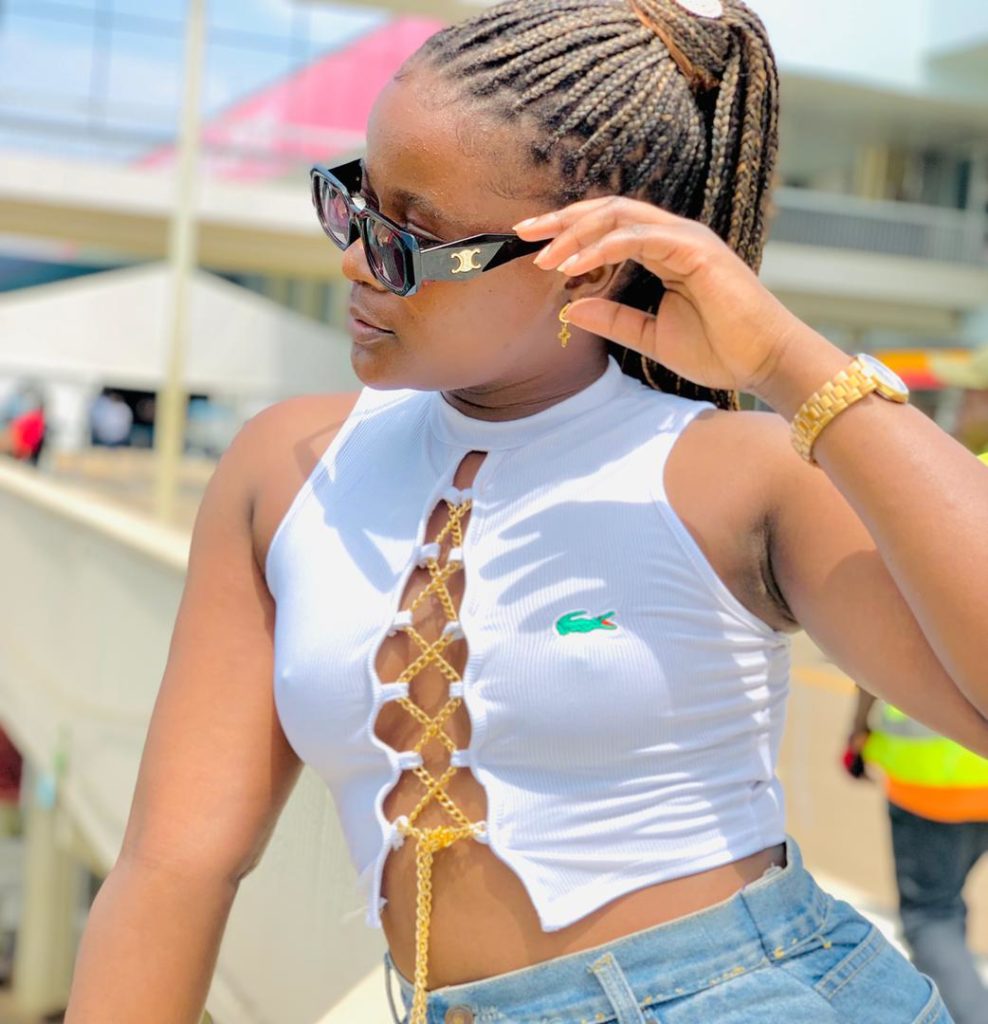 Keep rocking queen!
Compiled by naluyimajacinta
Find me at absolutelycinta@gmail.com
Comments