Beauty is the power of every women and beauty inspires everyone. In ancient time Women have no right to speak, but now women are more creative than men. They make their name in every field of life.
There are many beautiful women in the world; some women have fair skin, and some have golden skin. In the world, many Muslim Women inspire with their beauty, height and figure.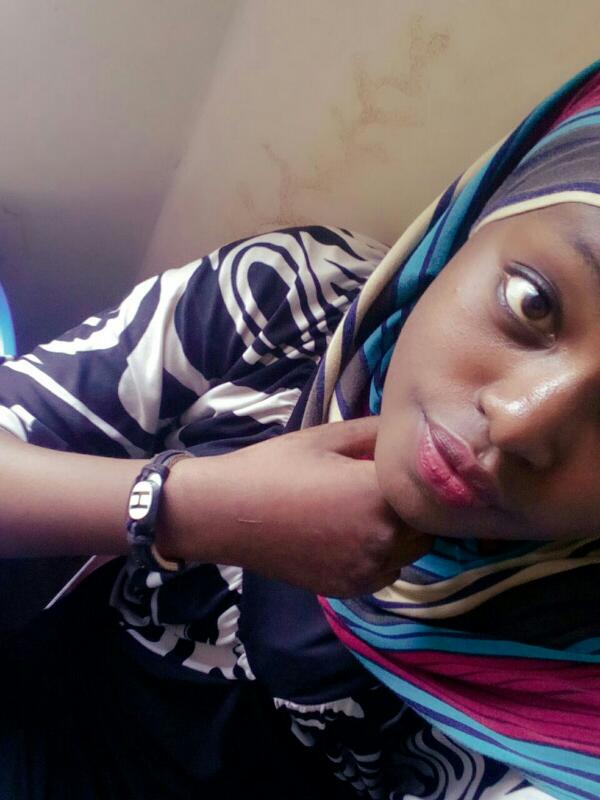 This week's #WCW is the wondrous and social Thubrah Nakadde (known to many as Thubbie). Groomed and nurtured by Nabisunsa Girls School, her character continues to reflect on her religion.
And yhoo, beauty is not only the name of good looks or façade manifestation but it also counts how much your thoughts are beautiful.
The Muslim world is rich with talented women who are not only exquisite but also got fame because of their aptitude- no wonder Thubbie is famous among most first year students.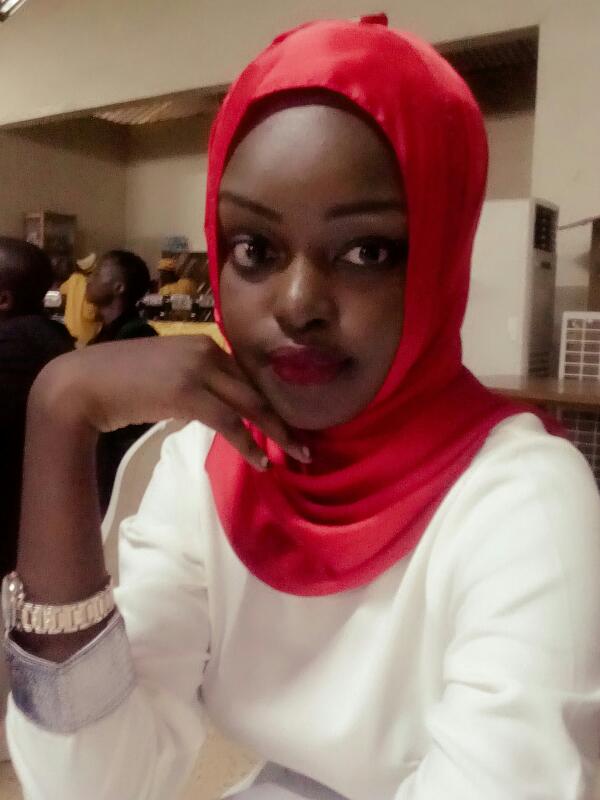 Now at the Islamic University In Uganda (IUIU), pursuing a Bachelor Of Laws in her first year, she is a true definition of a Muslim beauty and is dedicated to philanthropic work.
"My Hijab is my pride….true beauty isnt all about exposure at all times… There is much more beneath this hijab," she says.
Keep flying the Muslim girls' flag high Thubbie. Masha'Allah.