Popularly known as Jhoane, Karungi Joan has earned her spot as the Self-Made Super Model hailing from Makerere University Kampala. Currently in her third year, this beauty has mastered the art of balancing her career and books.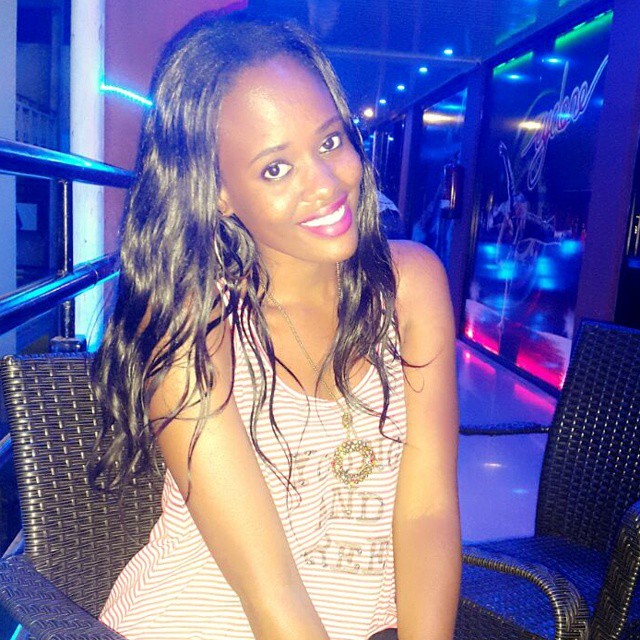 The gorgeous eyes, glossy smooth lips, charming beauty and the natural benediction of the body of a Victoria secret's model are just an icing on this black forest cake.
Joan's a confident, kindhearted beauty and often loves and cherishes her closest friends religiously. S he is God fearing above all with a pretty awesome sense of humor. She is the type of girl you'd never want to let go of, well that's if you can keep up with her trendy five-star lifestyle.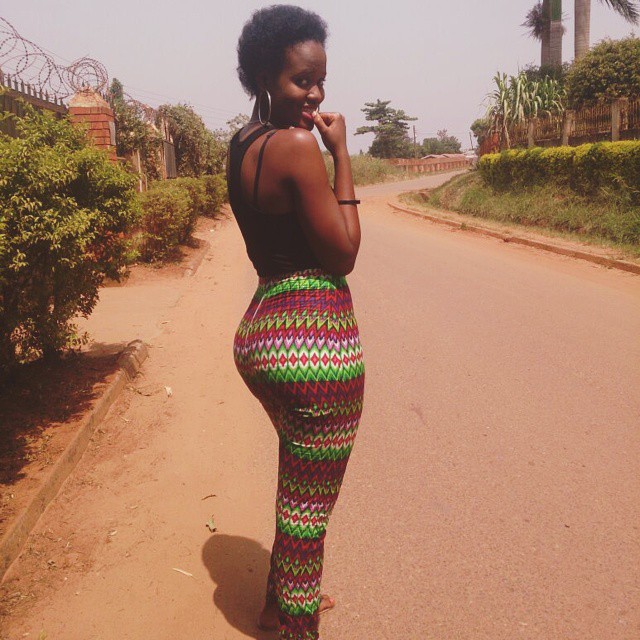 Jhoane loves movies, music and mostly fashion. In an ordinary day, you're bound to see Jhoane slaying the trendy outfits you only see on TV and fashion magazines…hahahaha… She has had quite a smooth run of a career since 2014, as she has had fabulous opportunities of working with major fashion brands in Uganda today like; Sylvia Owori, Bold 256, the Bride & Groom Expo 2015 and so much more.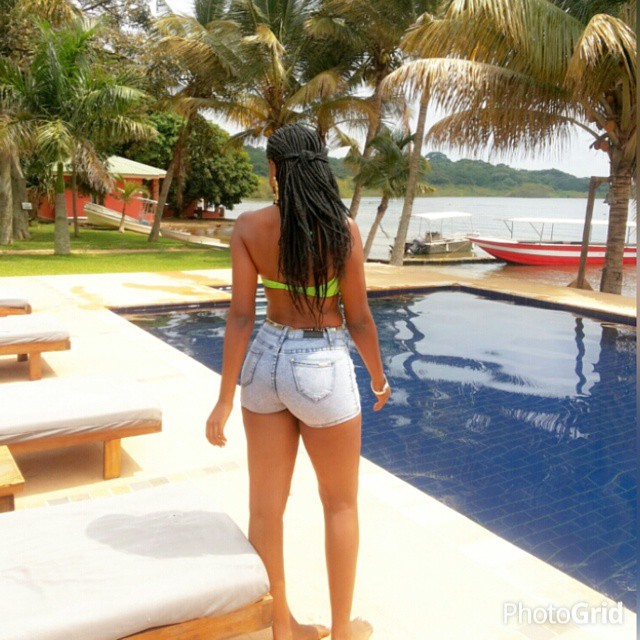 Like earlier mentioned, she loves to ride first class so, you wouldn't expect to see her often in most clubs around Kampala, but a few times, you can find her hanging out @VenomKla, a few @Serena Hotel events, @Gabiro and @Guvnor.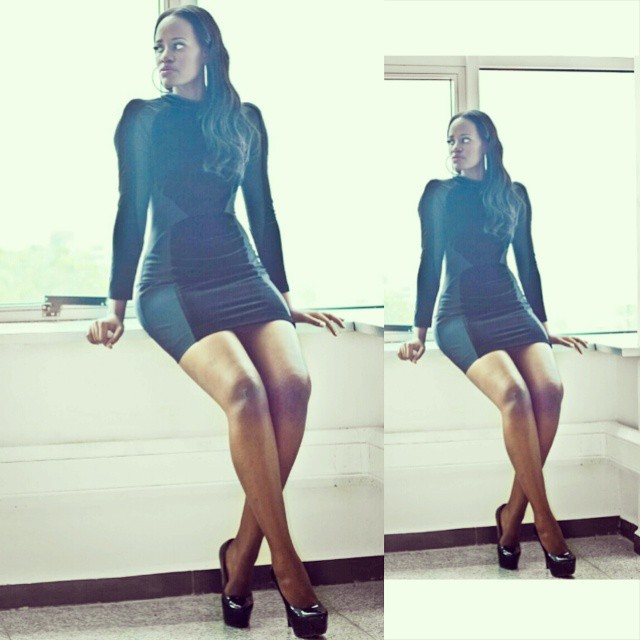 This Super Model's only social media site is on Instagram and you can follow her @Karungijoan (nitta).
Comments