November is upon us and our first episode of Woman Crush Wednesday (WCW) got us buzzing around Kansanga at Kampala International University (KIU).
We've got you covered with some refreshing mid-week peep on an inevitable beauty to push you through the fresh month vibes.
As the bee set out to collect nectar, it was unable to resist the attention of a one Agasha Elizabeth Stallone from KIU's College of Economics and Management.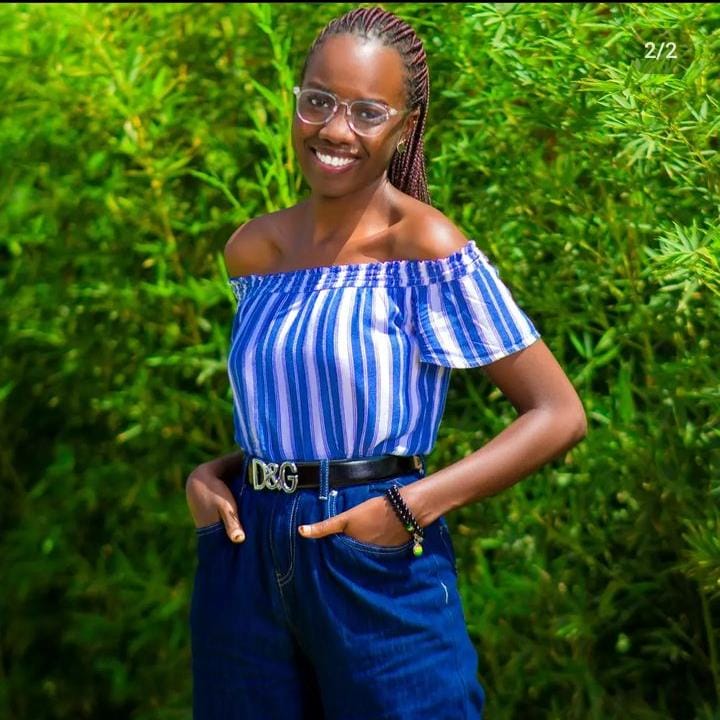 Agasha Elizabeth Stallone, commonly known as Star amongst peers, is in her second year-first semester, pursuing a Bachelors in Business Administration.
The jovial belle has her sights on outstanding performance both in and outside of class with great aspirations.
"I love seeing women who have made it in life, they are my greatest inspiration and they encourage to work hard, to never give up for I can make it," she revealed.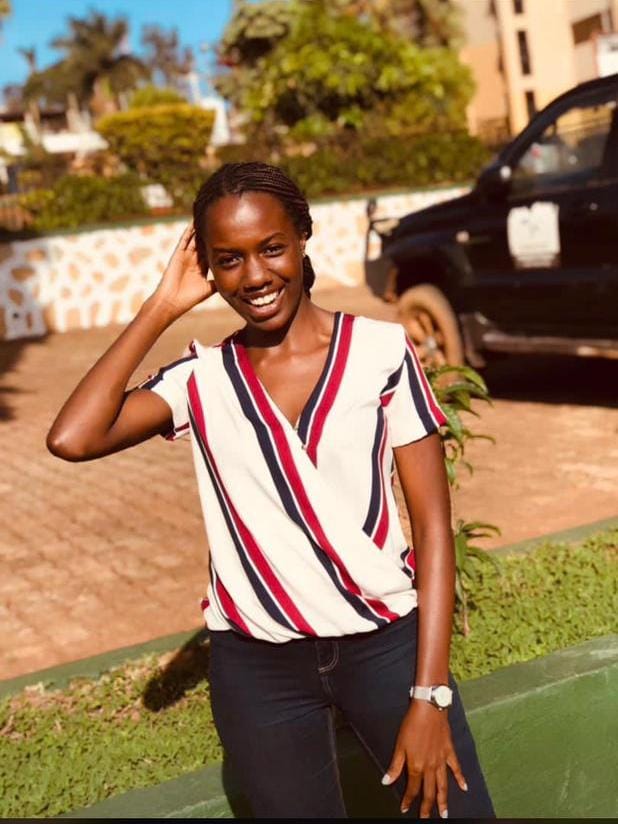 On the same note, she shared her delight on Uganda having a female Vice President leaving us guessing after this statement; "if they did it why not me for example the vice president of Uganda being a lady. Wow!!!"
Hopefully in the future Elizabeth Stallone will ravel her admiration.
Big dreams aside, Elizabeth Stallone has a great adoration for movies, travelling, dancing and music which she refers to as the "medicine for the soul."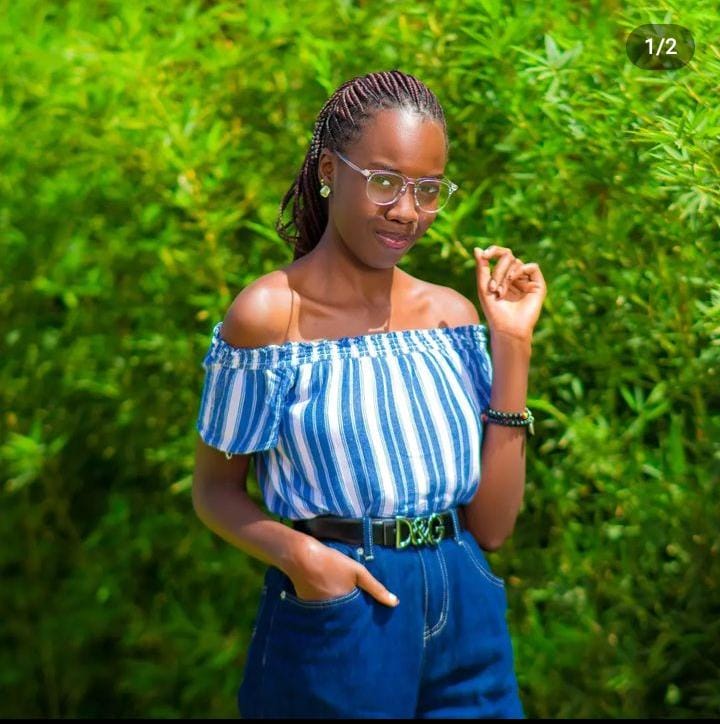 In her words, the don'ts include, "disappointments and of course I hate lies. I know the truth hurts but it's better than building trust on lies."
KIU's Star is unmissable if you look hard enough, don't say that we didn't tip you.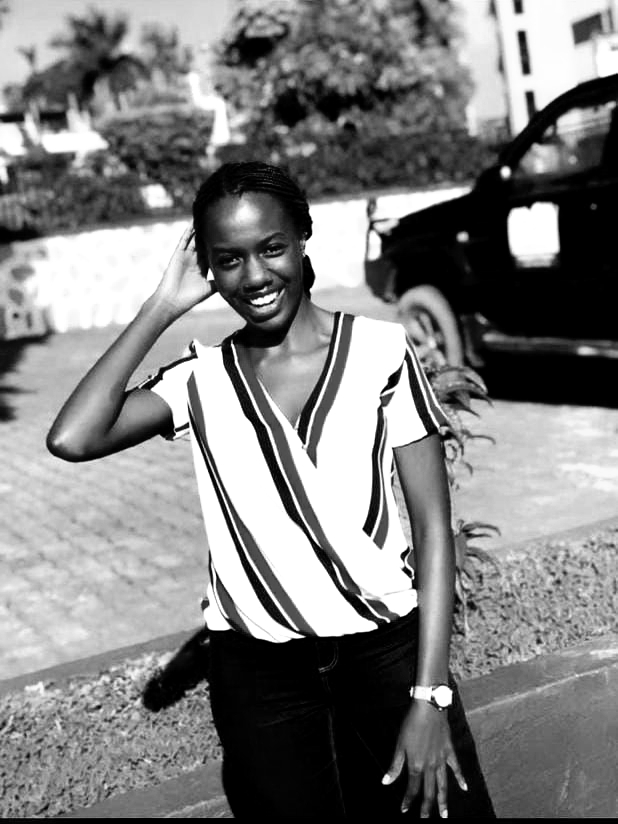 Comments