Tuhairwe Barbra is a beautiful, brilliant, bold and elegant year one student at Kyambogo University pursuing a Bachelor's Degree in Procurement and Logistics Management. Ever since she entered campus gates, she has been the talk of many as she always turns several heads wherever she passes.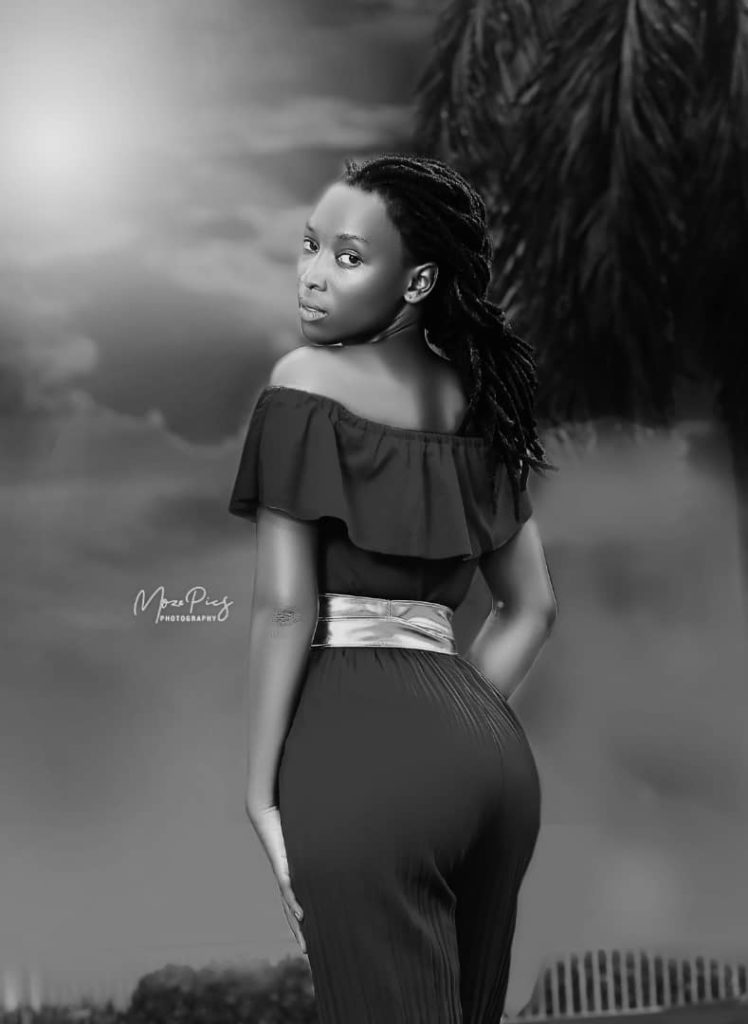 This is attributed to her physical appearance and jolly character, wearing a dazzling smile wherever and whenever. She was at one time approached by an upcoming artist from the same university who requested her to appear in his music video as a vixen. Surprisingly, the two were meeting and talking for the very first time. It is said that the moment this male singer saw her, he didn't think of any other girl to be the vixen in his video other than her.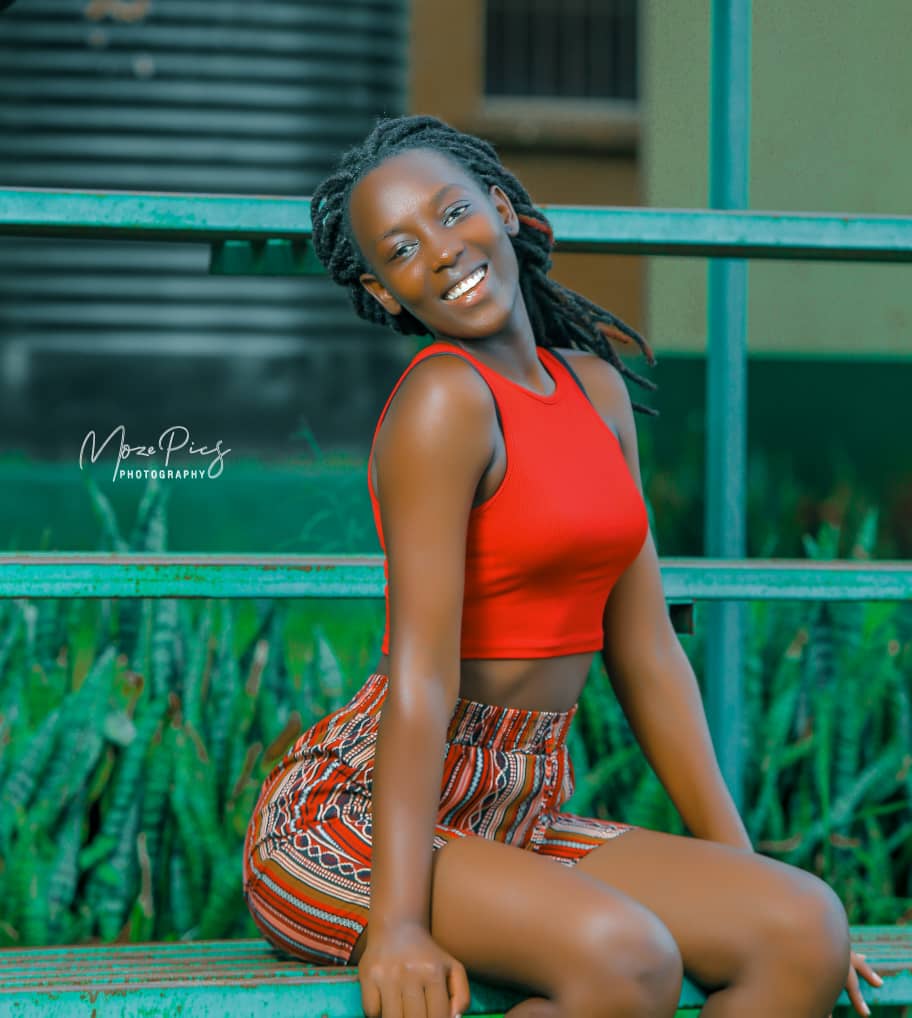 From the information gathered through several interviews, she dreams of becoming Uganda's biggest model.
"Making it to the modelling industry would be a dream come true for me. I'm not looking at it from the financial aspect but it's one thing I would love to do as a career, I have participated in beauty contests before though at a much lower level. I believe when given a bigger opportunity I will hit the jackpot. Fabiola and Former Miss Uganda are one of my greatest inspirations. They have used their beauty to inspire. I also want to contest in the Miss Uganda pageant," Barbra noted.
The young dreamer sees herself as a brand ambassador of the biggest cosmetics companies in Uganda, though she emphasizes that it does not just stop in Uganda but the entire Africa.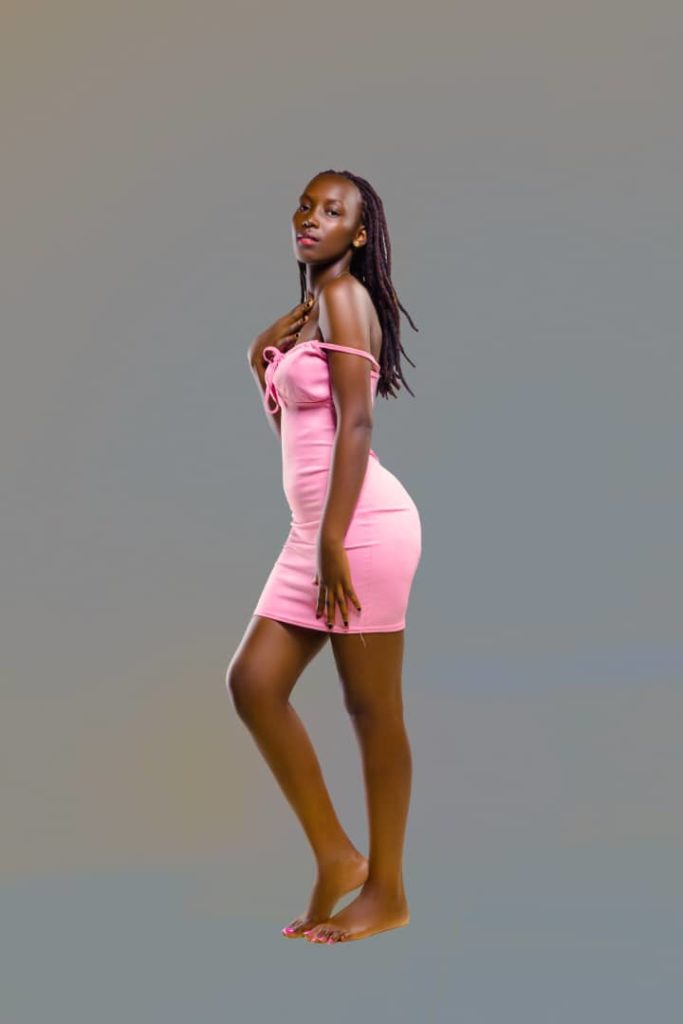 "I want to use my beauty and talent and of course the benefits that come along to make a living and inspire many, not just in Uganda but in Africa entirely. I want to push Uganda to the next level," she adds.
"Every young beautiful girl has a dream. They should not sit on their dreams but get on their feet every day to chase them. Negativity and criticisms may always set in but we must use these as a challenge to get to the greatest heights. Above all, God is the stronghold of everything. Trust and believe in him as you choose your life paths, he never lets down his people," Barbra advised.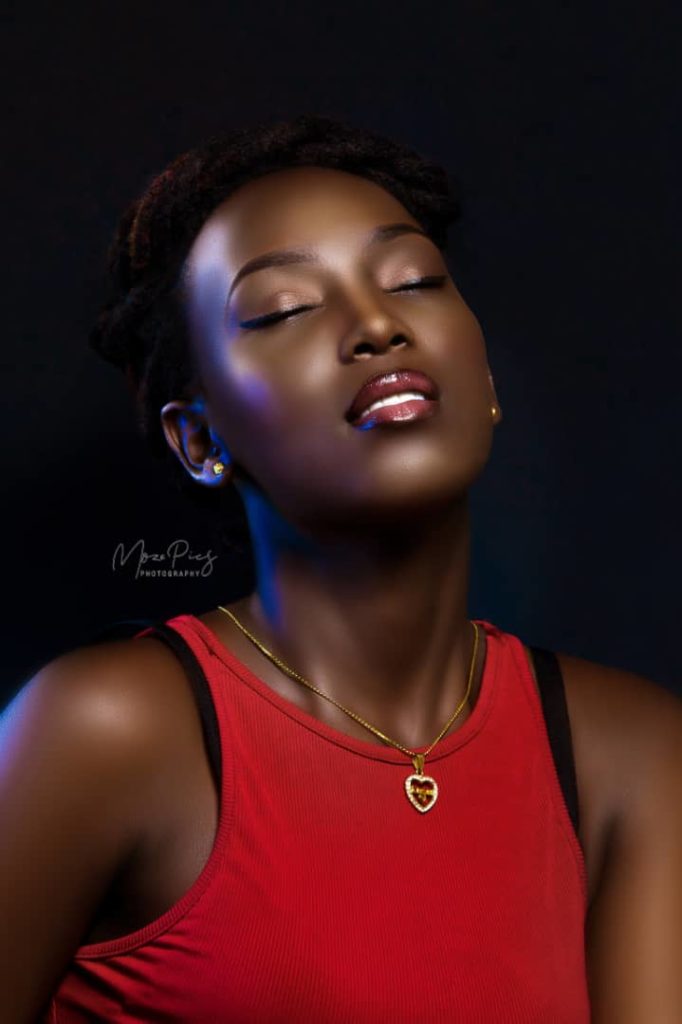 Babra is not only attractive but intelligent as well. Her amiable character has got her thousands of friends and associates.
"Smile because your bright smile would be sunshine to someone's dark day," she says.
Comments