Our Woman Crush Wednesday ( WCW) this week is Luckie Akansasira. This beauty goddess is a 3rd year student at Kyambogo University.
Her beauty cannot be measured with standards of a colonized mind as beauty is not just the looks but rather much more than that. However, it's a crown not a clown.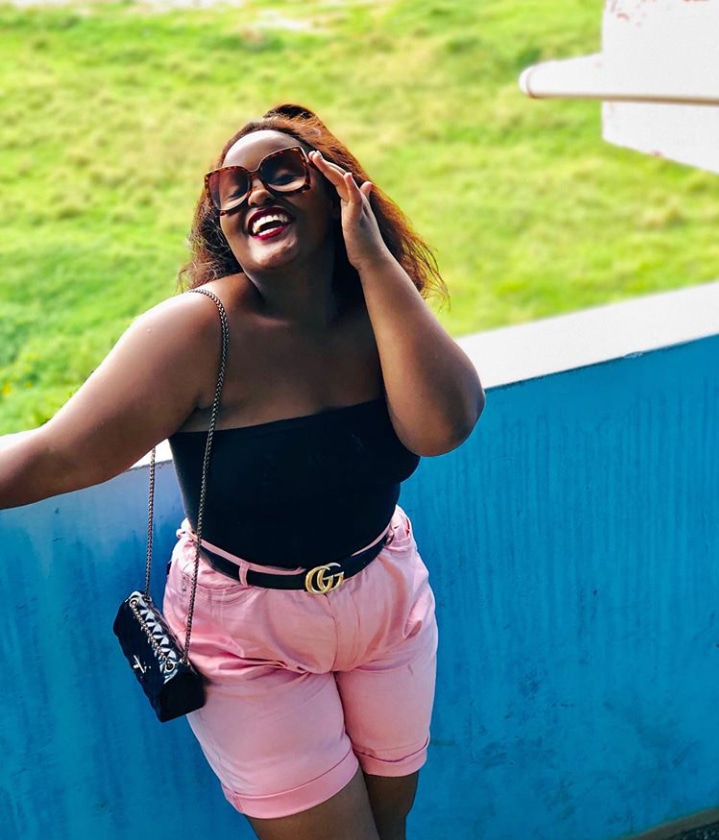 She is a person full of life, loves taking selfies and loves to dress up and look good. Remember, if you can't see anything beautiful about yourself, get a better mirror. Look a little closer, stare a little longer because there's something inside you that will make you keep trying despite everyone who told you to quit. That's what she lives for.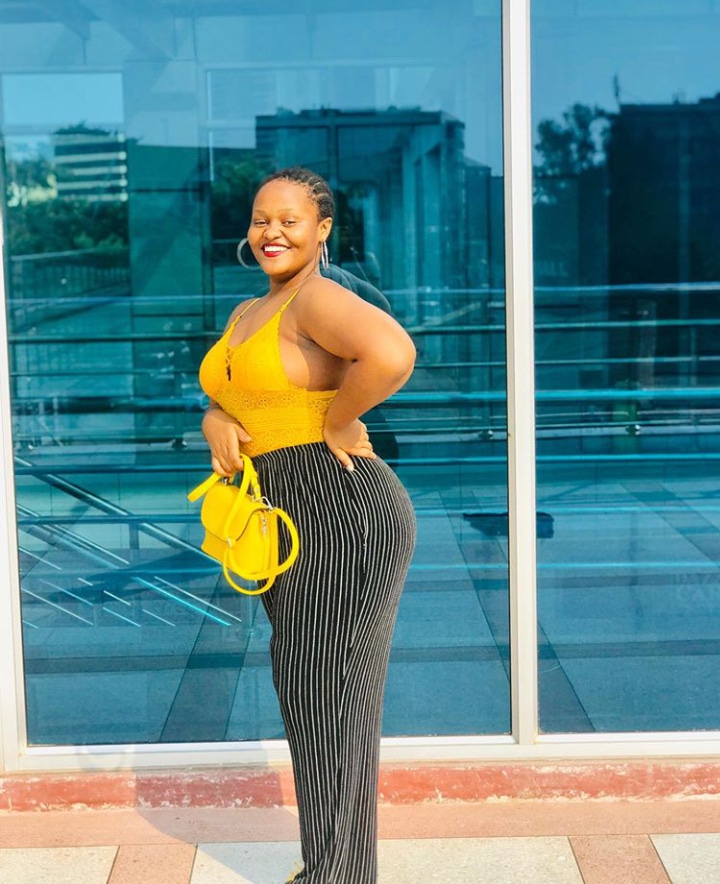 She likes to hang out a lot with friends and has her fun to the fullest. Obviously she does look fresh and trendy, staying in lock with the latest fashion styles, given the fact that she owns a clothing store (Luckie's Styling Hub).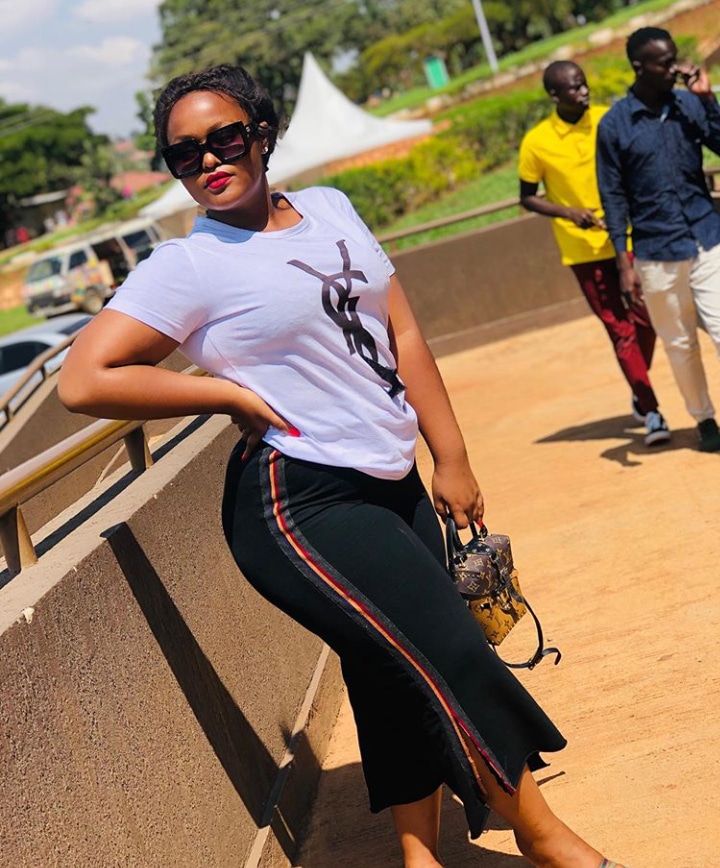 Now y'all know that keeping attractive and gorgeous needs effort and creativity. She looks good and she knows it. Akansasira is a woman whose beauty radiates like that of the sun, you know you shouldn't stare but sometimes you just can't help but steal a single glimpse of how God took his time to mould such a jewel.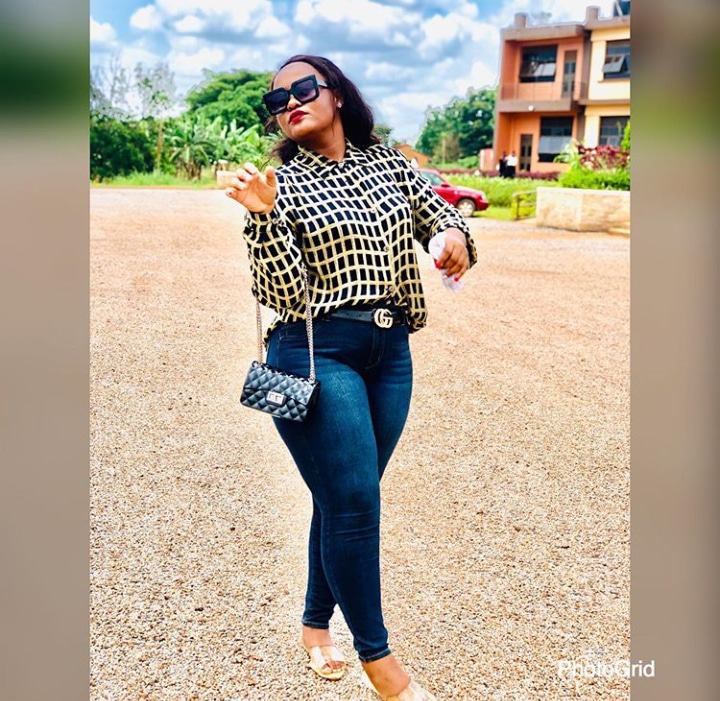 She belongs to no one but herself & to anyone that was yet to understand themselves and probably found their missing pieces in her presence. Follow her on Instagram @ i.a.m.l.u.c.k.i.e just in case you want to keep up with her.
Comments