Today I proudly introduce you to one of my best crushes, a beauty I can never get enough of nor do away with. Fellas, I present "Kyogisha Matsiko Christine"a charming, hilarious pretty God fearing princess. She is currently in Makerere University, Jinja Campus offering Bachelor's in Developmental Studies.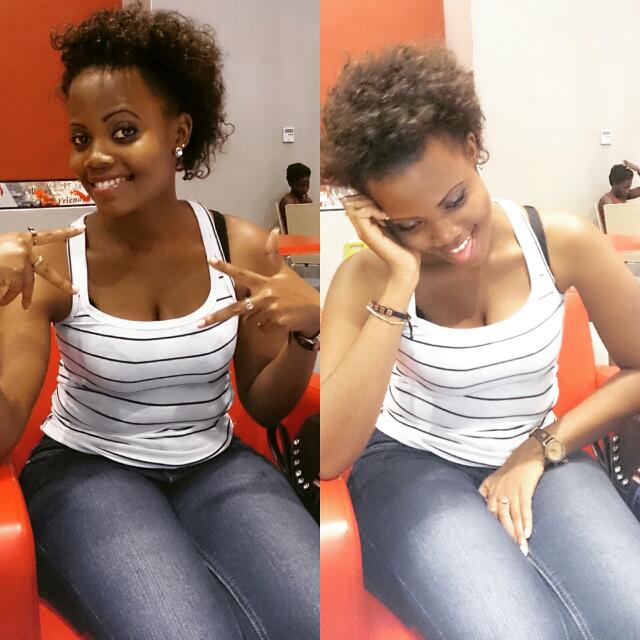 She lives a calm but fun life as she chooses friends wisely and treats those around her special enough. Tynnah has always been nicknamed  "Pretty" by all her friends for her charming angelic looks. A beauty with small luscious lips bordered by a gorgeous bright smile that can light up a dark room. She is the right example of perfection, endowed with a pretty face, an angelic heart and the body of a goddess.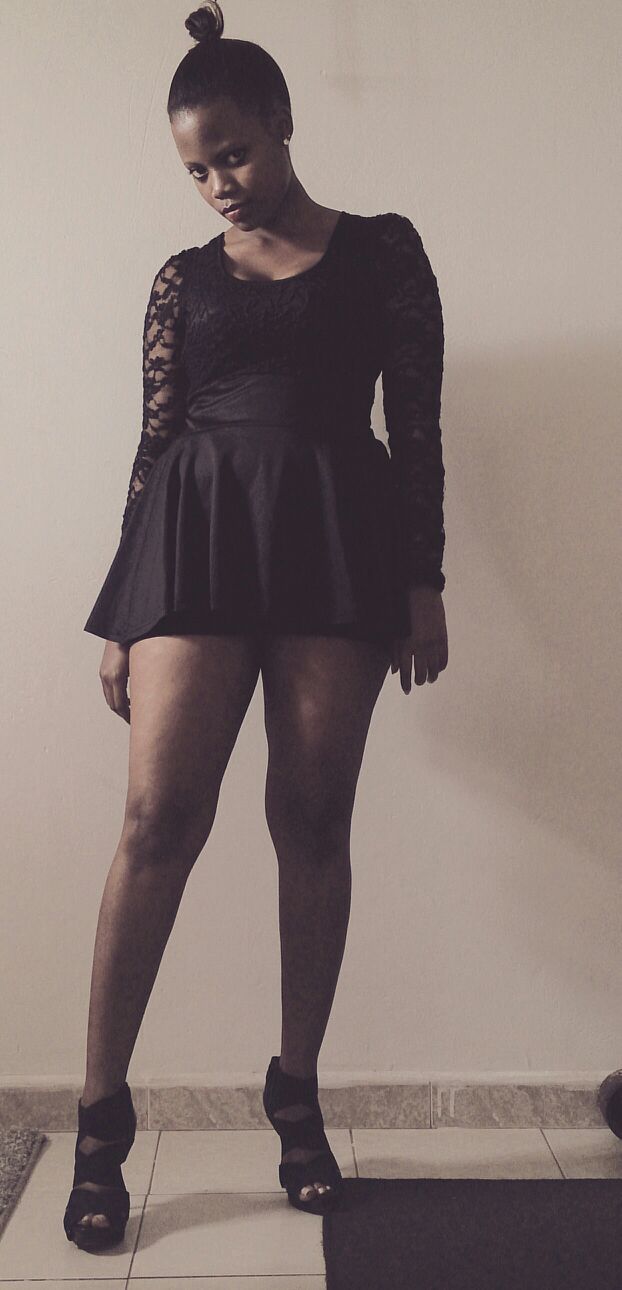 She loves doing fashion projects, African print works, to be exact. Kyogisha started up a fashion line making beautiful African print collections for all sexes and is so far doing well. She dreams of a bigger career ahead and so focuses mostly on her life and keeping those she cares about happy.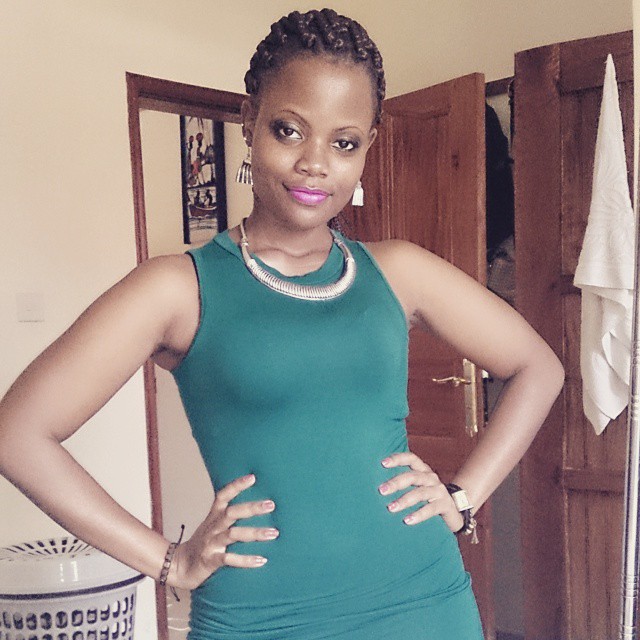 Well, she is a pretty face but don't let the looks fool you for one of those gold digging females. Nope, Tynna is the kind who works for her money. She often hangs out in limited night places like Panamera, Fat boys and Venom. You can follow her on Instagram and facebook via @KyogishaMatsikoTynnah
Comments