Katamba Elizabeth is a year one student at Makerere University.
The elegant lady pursues a bachelor's of Arts in social science. Her hobbies are singing, swimming and travelling.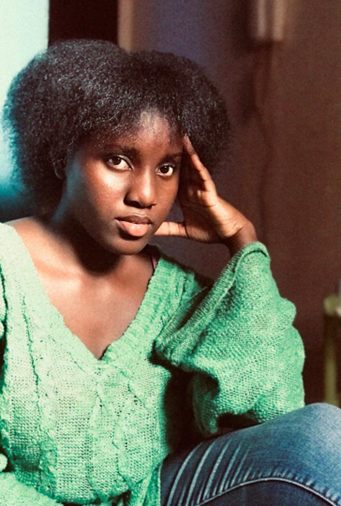 Katamba disclosed her adoration for black and white as her favourite colours.
This classy Liz has her best line as, "being where there is no ceiling, the sky's the limit."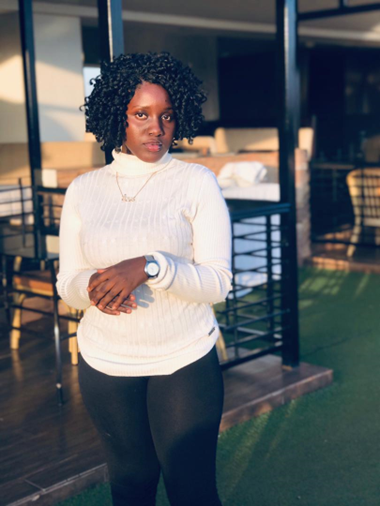 She is passionate about singing and wishes to execute her beautiful voice at any show. Her inspiration in music is Juliana Kanyomozi.
Her other passion is hidden in reading historical books and journals.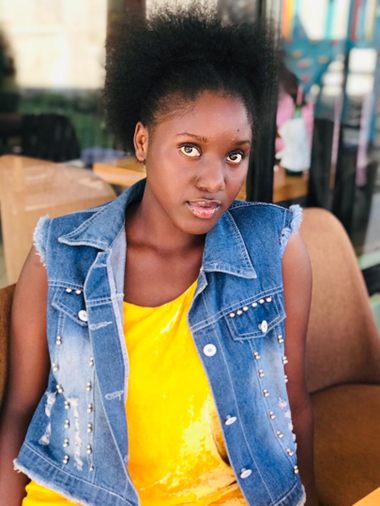 With an outstanding character, Liz believes in not taking anyone's opinion about her life as seriously because everyone is entitled to their own opinion.
To all those interested in her……haha!
Compiled by naluyimajacinta
Contact me at absolutelycinta@gmail.com
Comments