It's Wednesday and here is something to brighten your mood and to make you forget about this stress spearheaded by the lockdown and coronavirus. Today we are crushing on the beautiful Linda from MAK, a woman that hypnotizes you into losing control.
A beautiful woman is one who feels beautiful within and wears the same feeling on the outside. From the love she gives to her ideas and the creative ways she expresses her soul, she is one who wraps her arms around the soul of the world, of all who love her and those who need to love. That's beauty and if you can see that, that's Linda.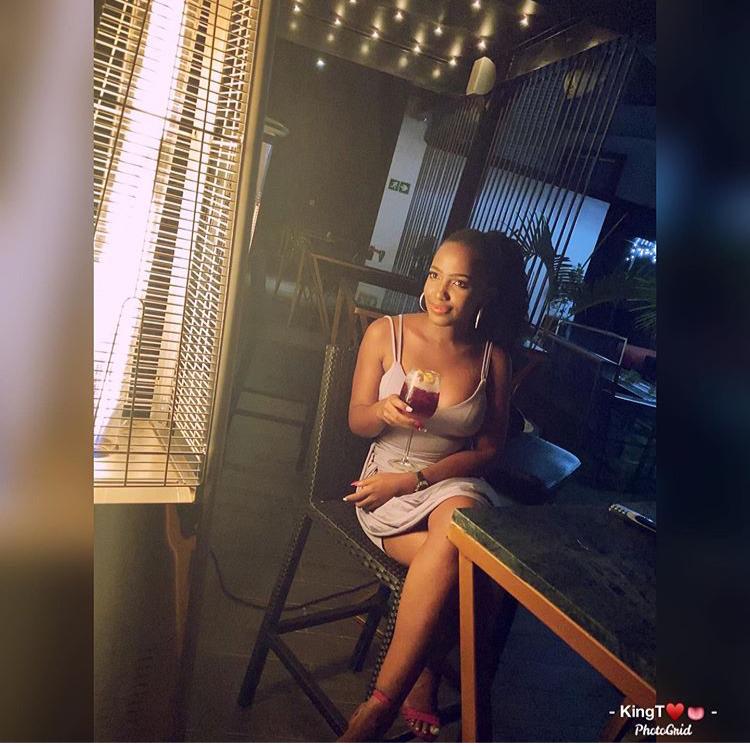 Enclosed in curves of softeness, she's the most astonishing girl you will ever meet. Easy to get along with, fun to be around and serving nothing but good vibes, a good listener and one who seeks to make new connections, jolly and sees things from new perspectives.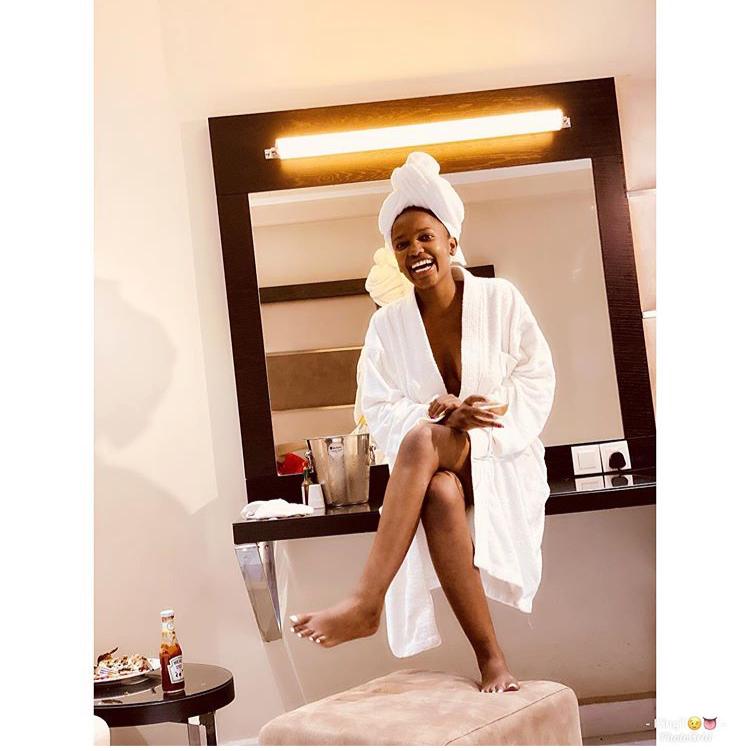 Tukesiga is the beauty that makes those billboard princesses look as paper thin as they are because she's so real and robust, with a completely flawless skin, I doubt she uses face masks or expensive products because that really isn't her. She's all about simplicity, making things easy, helping those around her to relax and be happy with what they have. Perhaps that's why her skin glows so much.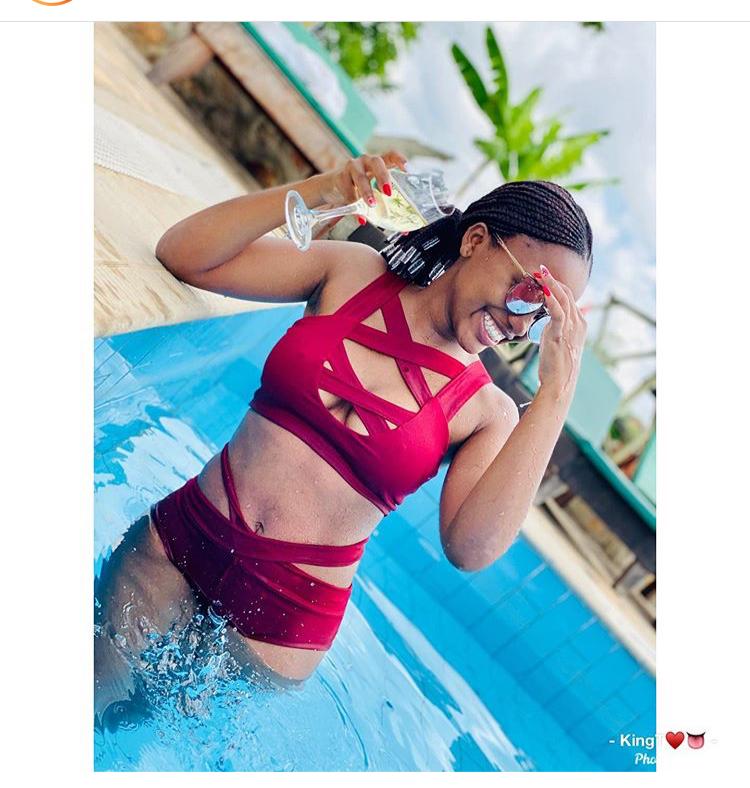 Both her smile and laugh are infectious in a way that when she either smiles or laughs, you can't help it but smile along too, even if it was just on the inside. This traffic stopper likes to live life the way it should be lived, she likes to have a swim on a hot day, eat out, hang out with friends, party and she likes photography too.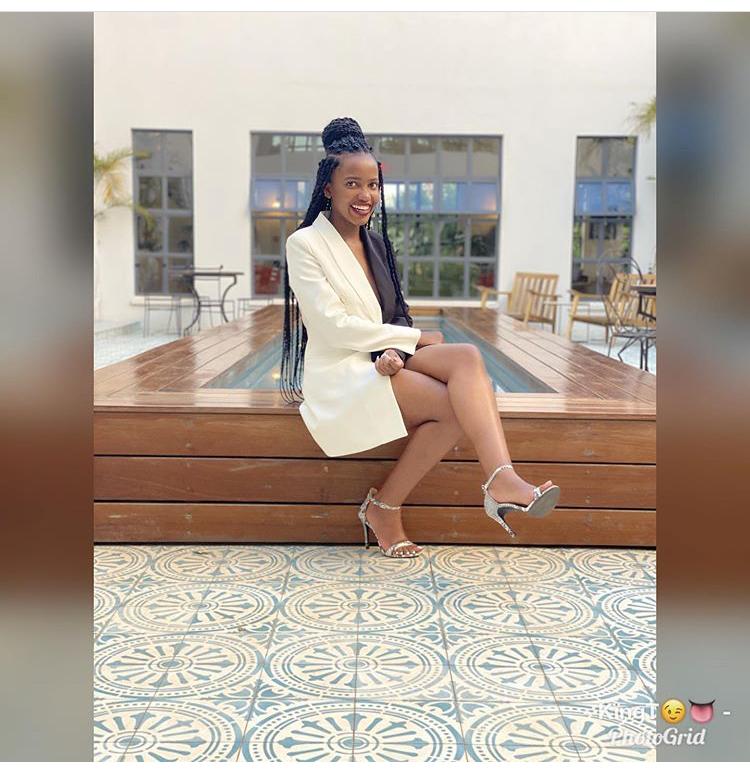 Well, I know you might want to know more about Linda so go ahead and check her out on instagram @tlinda06. Needless to say, Linda graced our list of the Top 10 hottest girls in Makerere's Nana Hostel.
Comments