What is a Woman Crush if she is without flesh? What is a Woman Crush if she is not thick?
There are two types of girls. There are 'just girls' and then there are 'thick girls'.
Today, ladies and gentlemen, we invite your jealousy and groin contraction respectively to a lady whom I would say, makes thick ladies doubtful of themselves.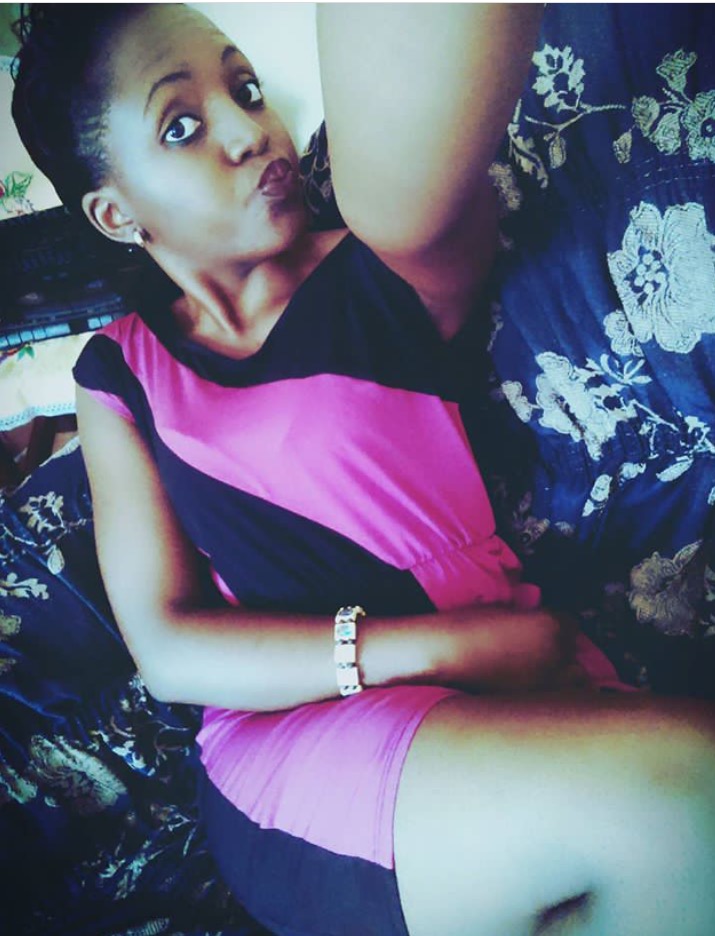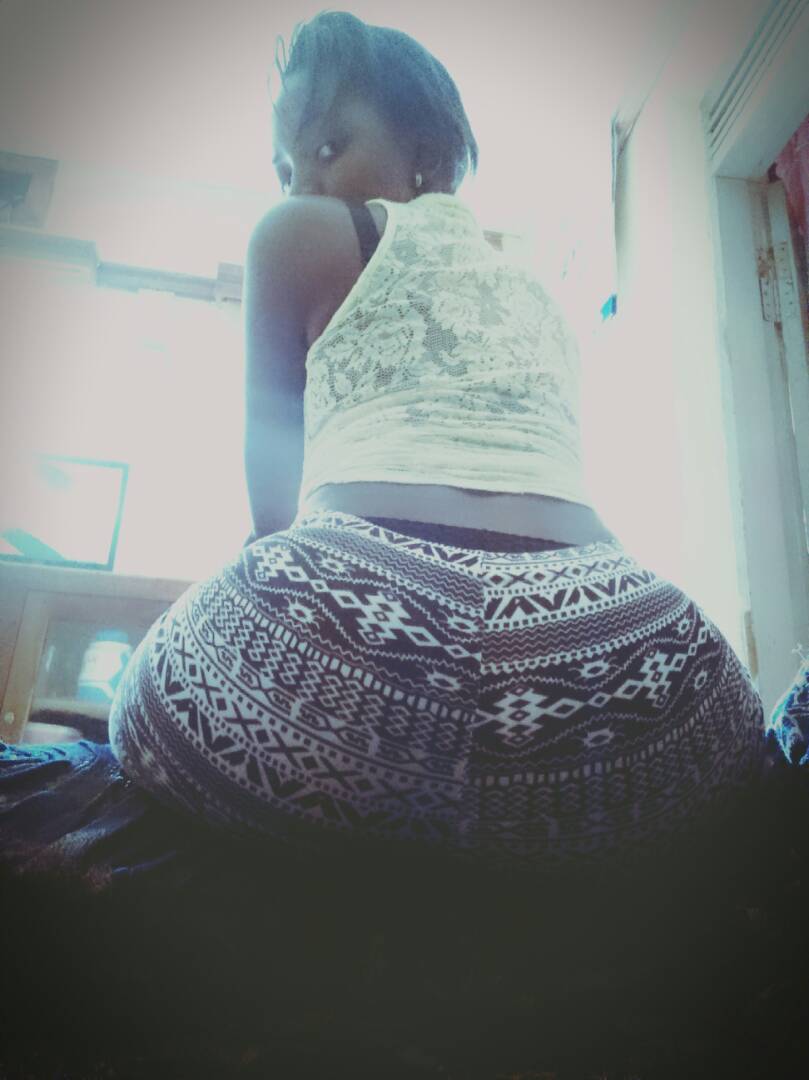 Sharon Atuhairwe, a second year student of Statistics at Makerere University is a natural tease. Every glance at her sends shock waves straight to your magnetic region and the response is not just attraction. The shock waves make you weak and vulnerable to her forever.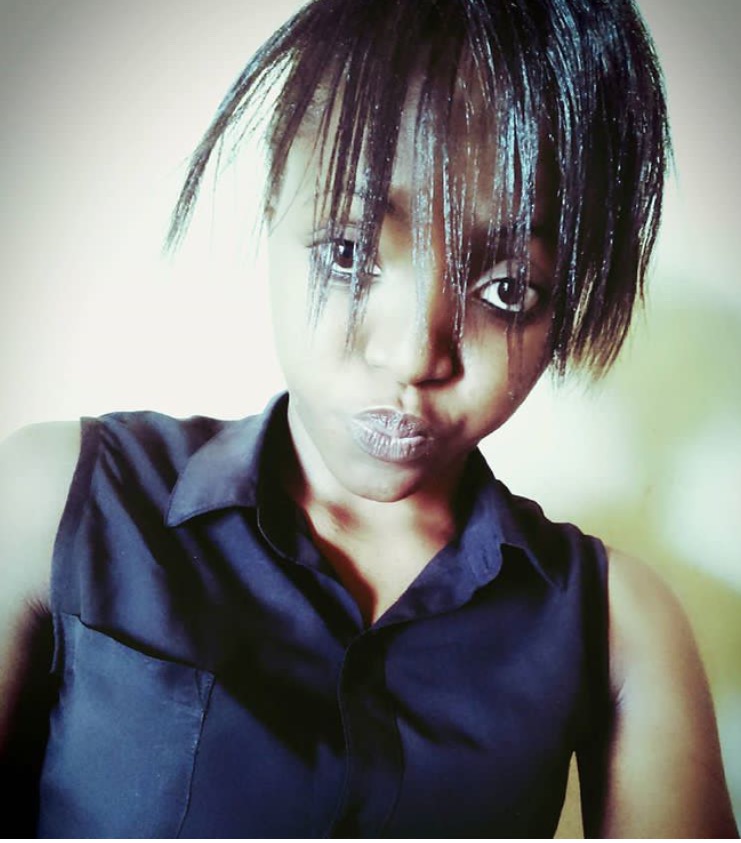 Well, this bummy princess filled her instagram with a couple of shots that are not only invitations to salivate but entries into her modern slavitude.
"You will be shocked, I dont fancy my bum. I know it got your attention but I love my eyes more", she told our reporter.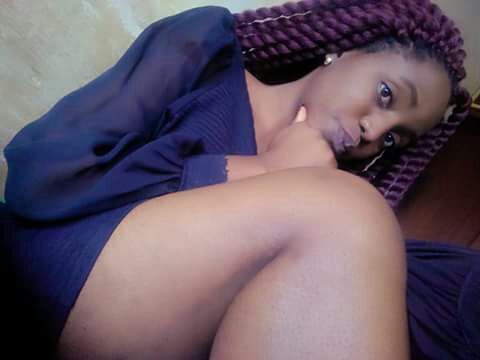 Sharon, is in a relationship. She stays in one of the halls at Makerere. Girls dont usually sleep in halls but when they do, most times it is because of extremely great academic perfomances. Beauty with brains is now a cliche, we stopped using it.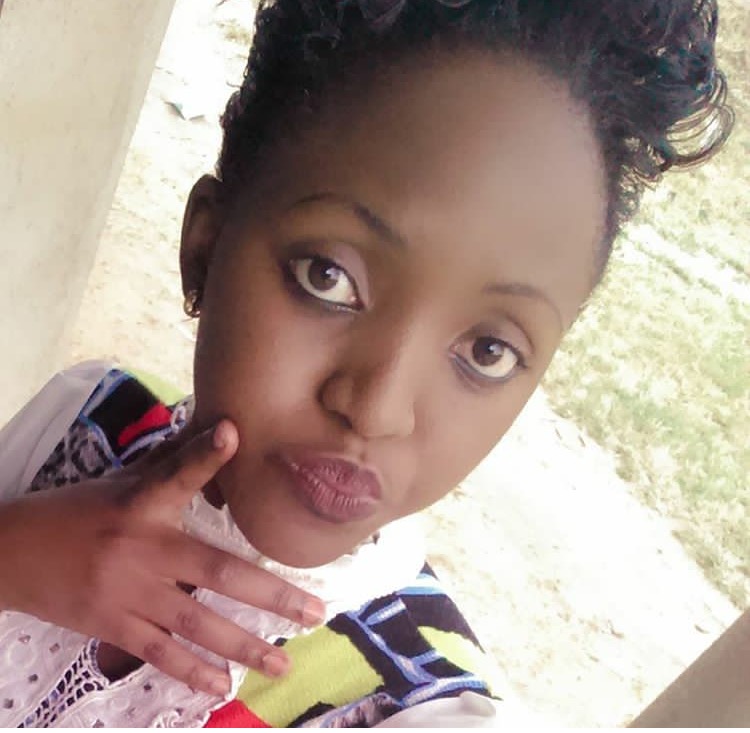 She is our crush today because we decided to crush on beautiful, intelligent and thick girls today.
Y'all pencil thin ladies out there, we love you too. We crush on you often but not today.
Let us put our tongues out today and crush on thick girls. Someone once said thick girls are life. I am almost believing him.