"Smile, it is the key that fits the lock of everyone's heart" said Anthony J. D'Angelo, an American writer and motivational speaker. From our encounter with our crush today, we can confirm that D'Angelo had really researched his findings before he asserted thus.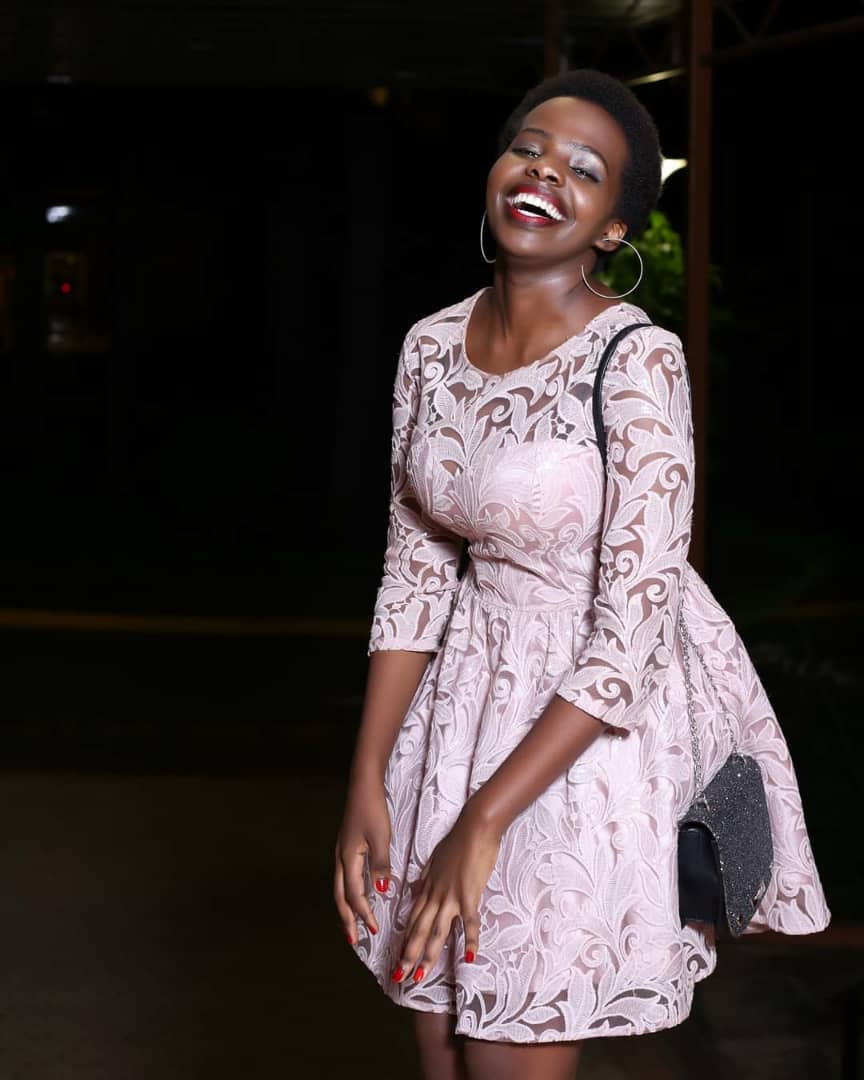 Ireen Natukwasa, note that it's not Irene by the way, is a Makerere University B.Com student awaiting graduation in January next year. Just a mere glance at her however, you may think she's just fresh from high school. The friendliness, the innocence to mention but two, she is too lovely for her educational level.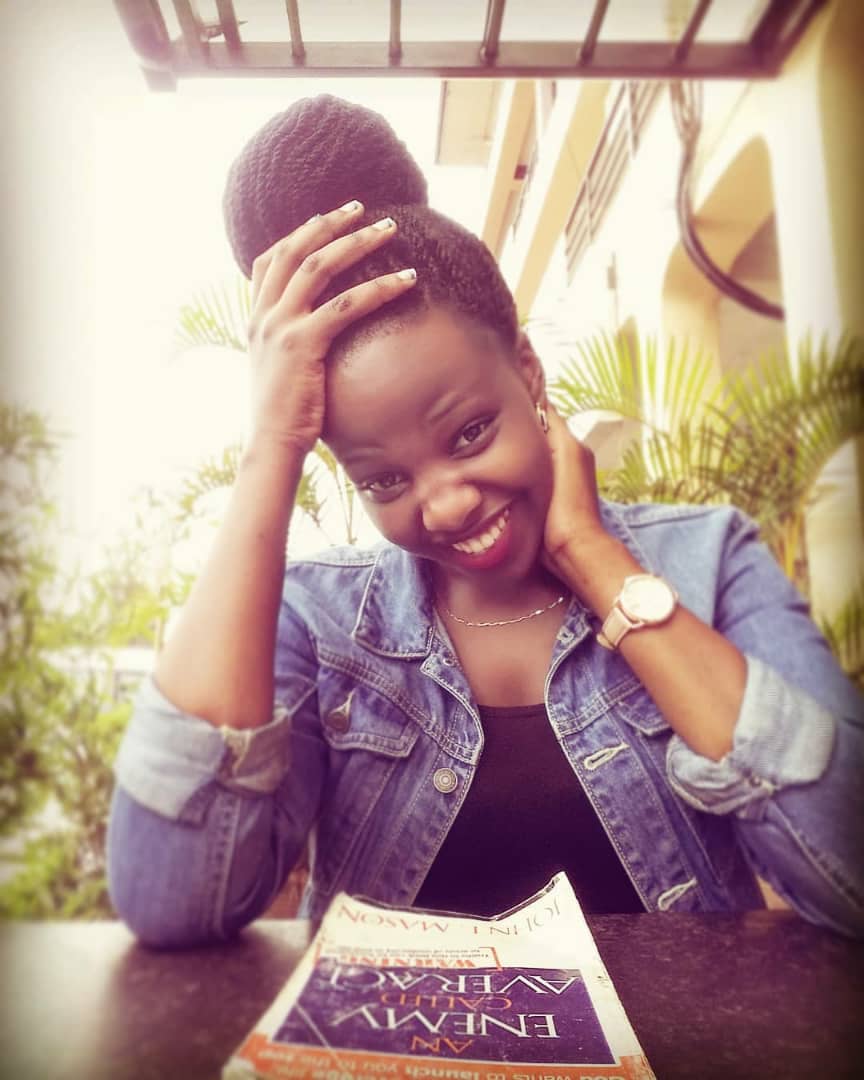 When we met her, the first question my colleague whispered to me was "Is she single?" I couldn't answer it for her and along the way, we had to pose it. Her answer only kept us guessing the more – she is that playful!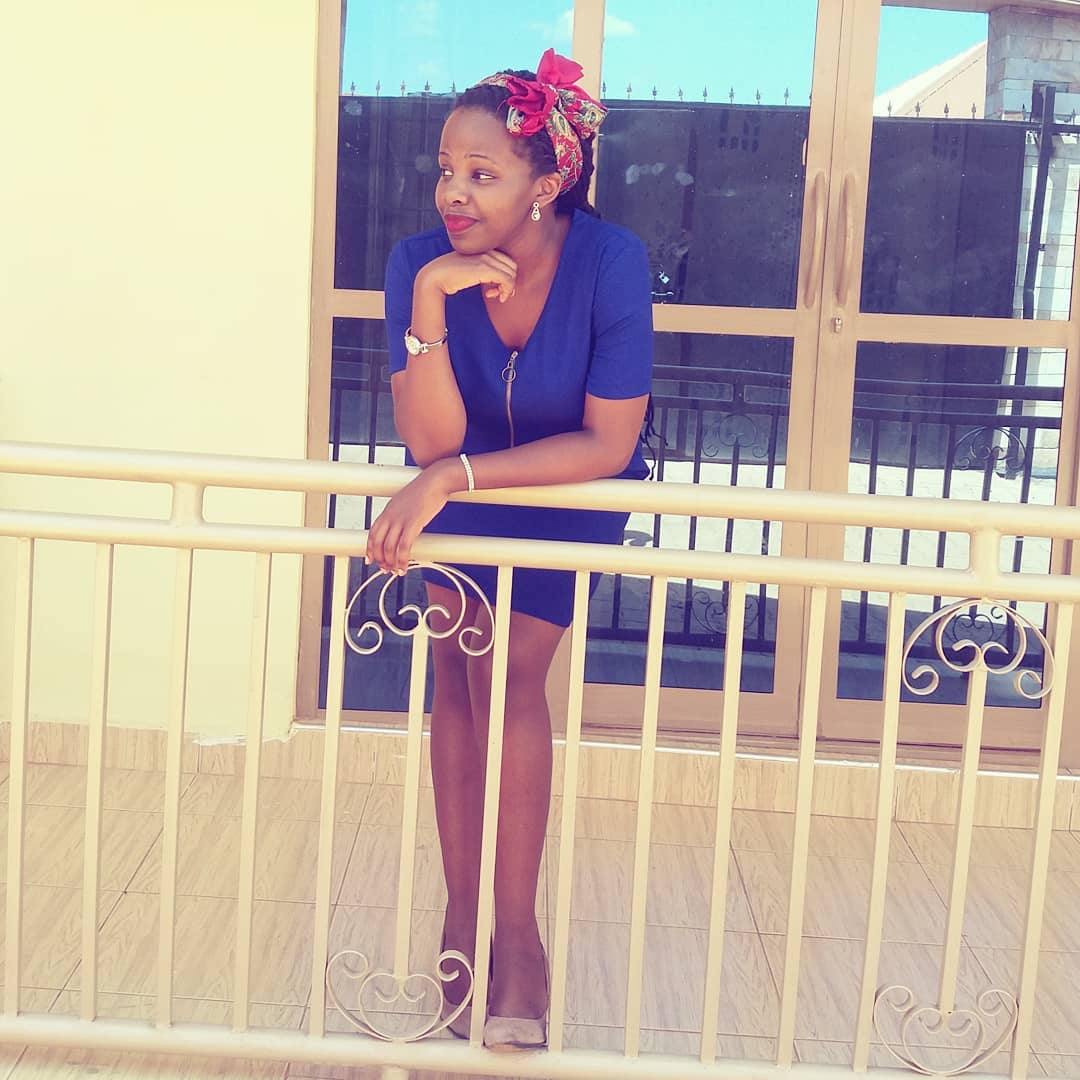 While at the university, she resided in Olympia Hostel (levels) and served as Deputy Guild Clerk in the 83rd Guild Council. Unconfirmed reports suggest that she was 102% reasons why male Guild Representatives couldn't afford to miss a session.
Ireen is into marketing, a profession that she specialised in while still at campus and she's so passionate about it. You want a pick up line? Talk careers with her.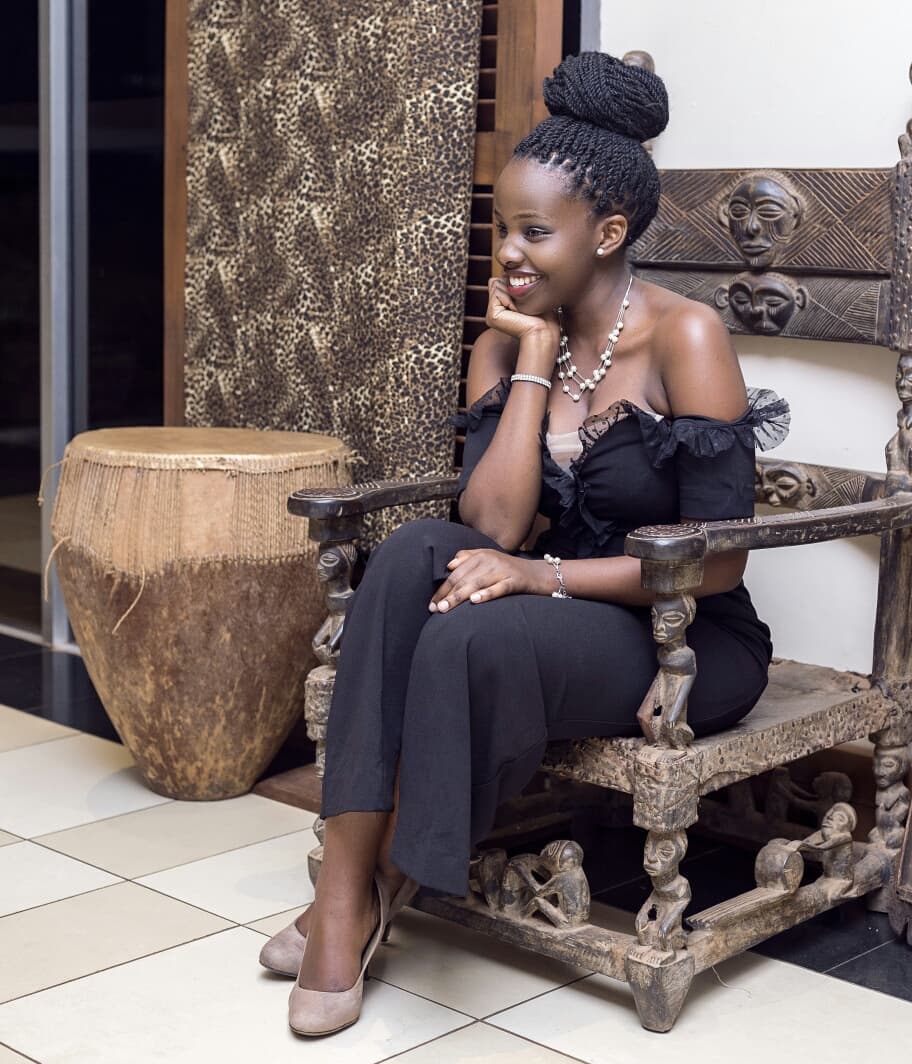 We've given you a hint, don't come here complaining that we show you beautiful girls but fail to give you talk points.
On Facebook and Instagram she is @Natukwasa Ireen and @natukwasaireen respectively. Go and crush responsibly, lest you be blocked.
Enjoy God's creation people!