Bridget Tukunde, a second-year student pursuing a Bachelors in Education in Literature and English oozes that simple but strikingly beautiful face and petite and smartly curved body.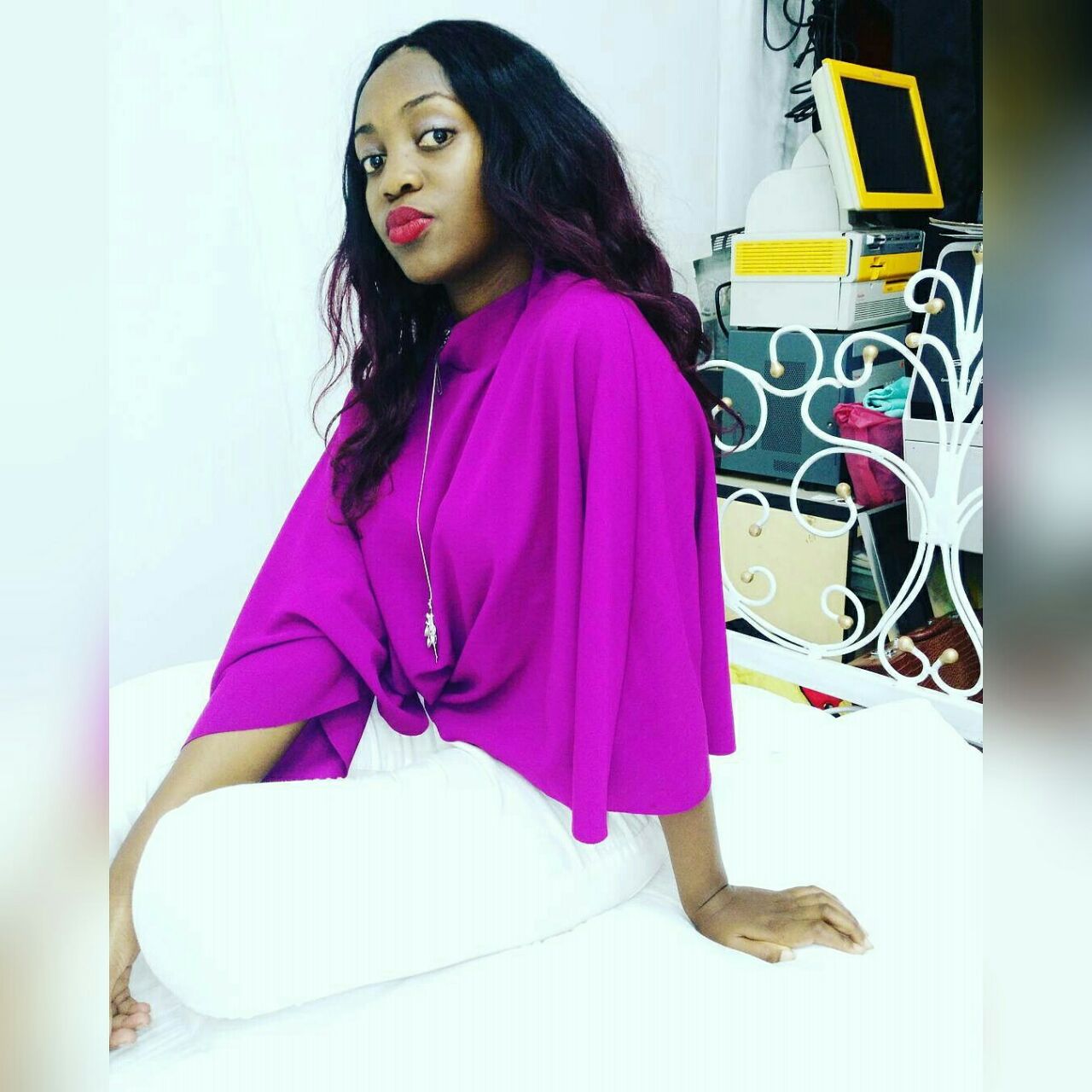 She's not your usual chic with 'binyama nyama', Tukunde's petite figure speaks volumes of how much she loves to take care of her body. This well-curved beauty religiously loves to look good- at all times.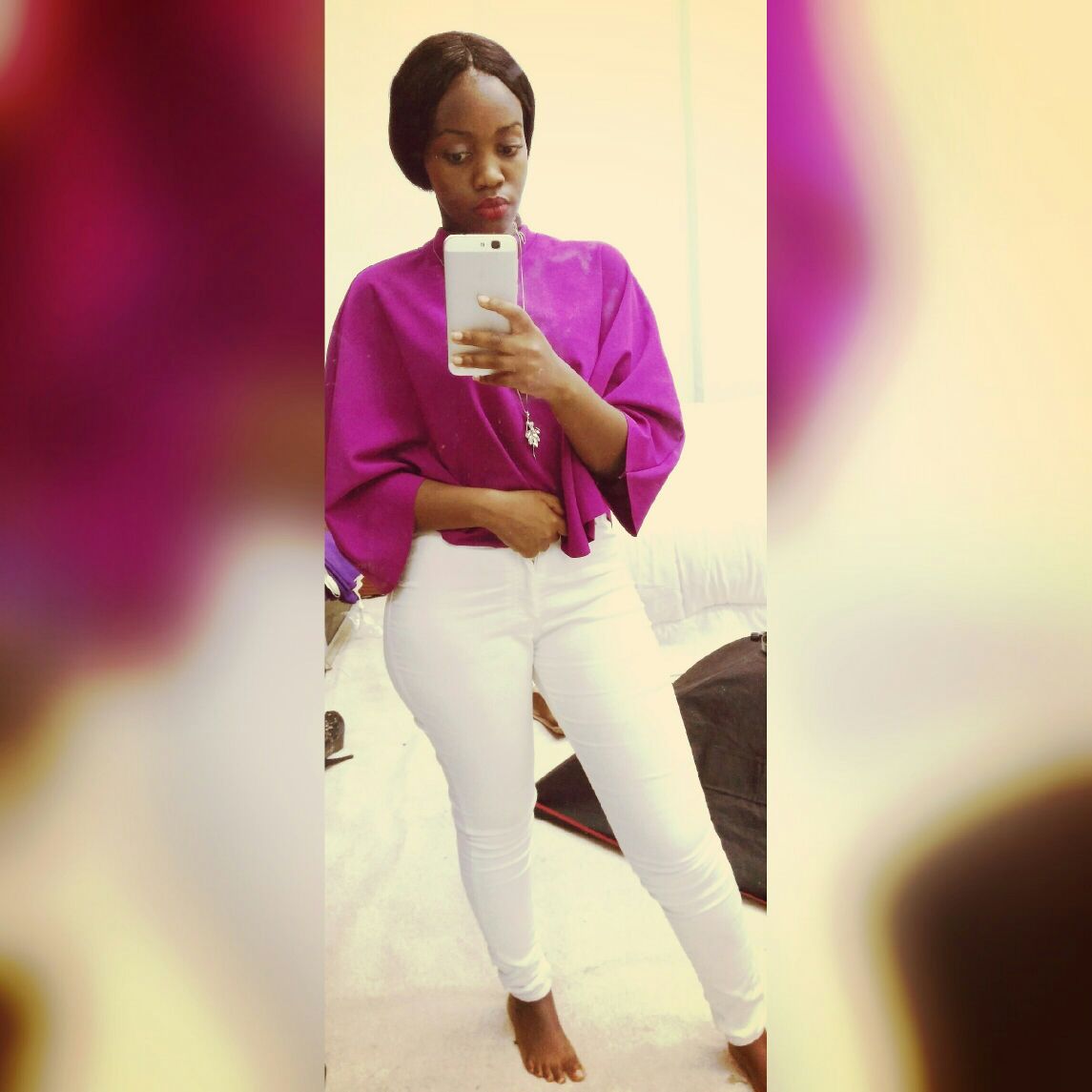 This Phaneroo girl tells us how she keeps herself stylish- even in this biting economy. 😭😭😭
Where do you shop from?
I like a cloth on Pinterest then I have some boutique guys in town🙂or feel I see something I really like then I definitely make sure I get it. I have no specific place honestly 😊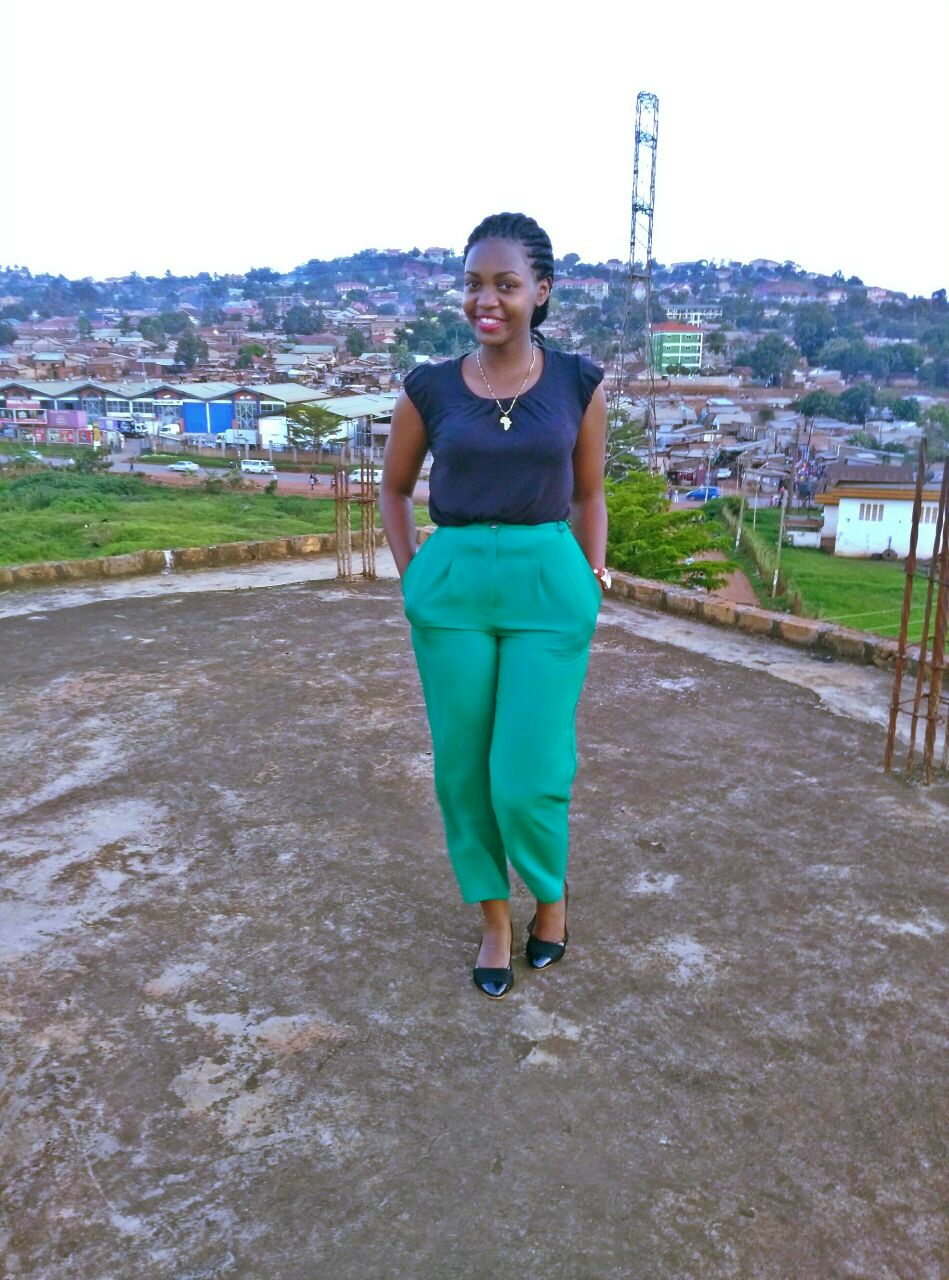 What's inspires your dress code?
It's a sense in me and it helps to choose what to wear on every occasion..I surely don't emulate anyone🙂 I choose what looks good on me.
What do you base on when choosing what to wear for lectures? Mood? Weather?
I do official attires mostly when it comes to lectures. It also depends on my mood, when am happy I will want to look good. Take my time and choose what to put on but when I am sad I will just throw on anything.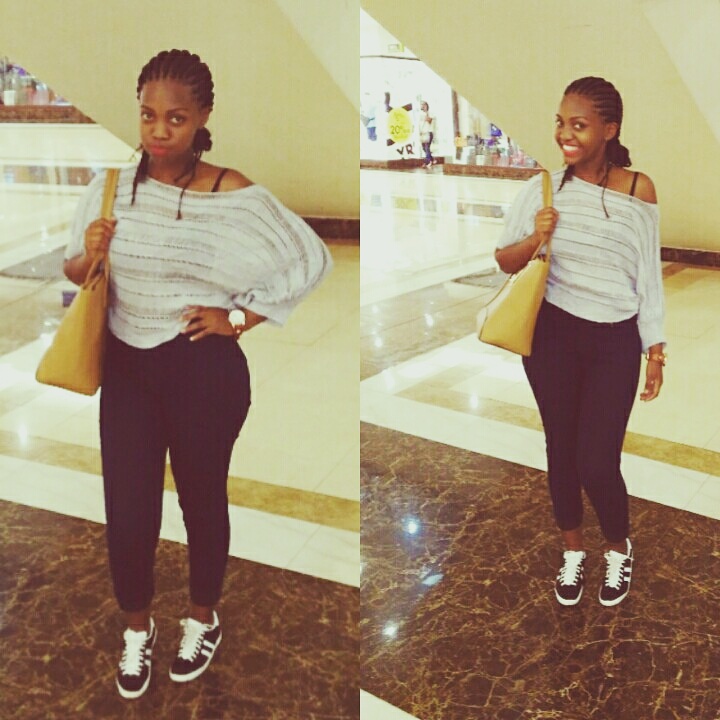 Tukunde likes to read a lot. "I love reading because it makes me feel like am adding value to myself and the Society," she says.
Yaaahhhssss girl, keep slaying while pursuing that darn degree at the same time. Stay Fly!