Many people use the saying that what you see is what you get but well, this does not apply to this beautiful lass.  Gillian Ninsiima is a second year student at Makerere University pursuing a Bachelors of Development Economics.
When you first meet her, she looks the kind of girl who is very reserved and unfriendly (at least that's what I thought). Surprisingly, she is very vibrant and flexible with new people.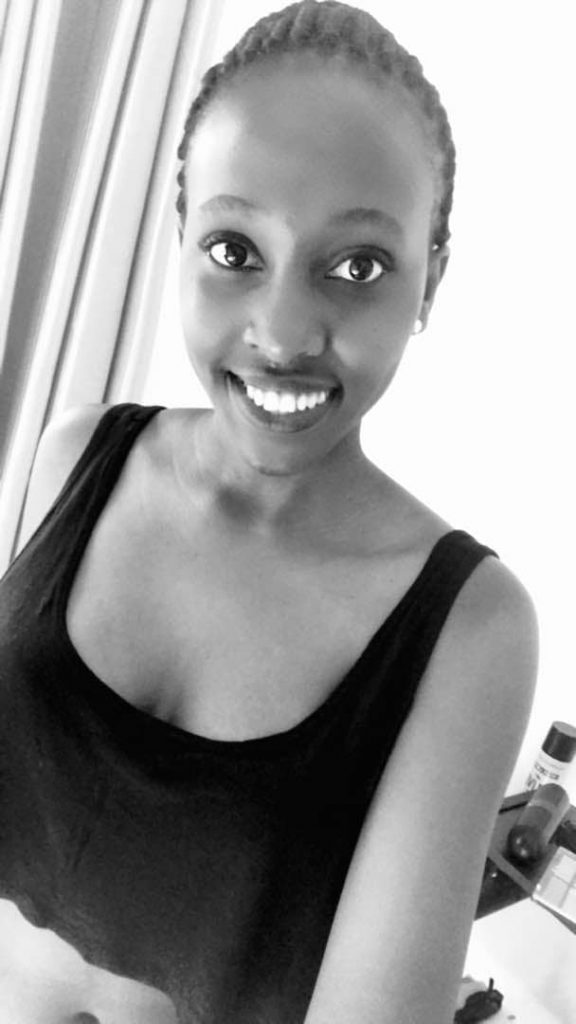 "I don't know why people think that I'm not friendly" she laughed. She says her friends call her Gill, Gilly, Gilbeys, and Gilz, something that is totally fine with her.
I have met several young people but none has amazed me like this girl yet. Gillian has a big dream to become the best economist in Uganda. Now I know most young people would like to have a degree and that is it. This girl is not settling for less. She hopes to go further and study a masters and a PHD in Economics.
"I want to be able to dive deep and make better policies that will push Uganda to become a first class economy," she said.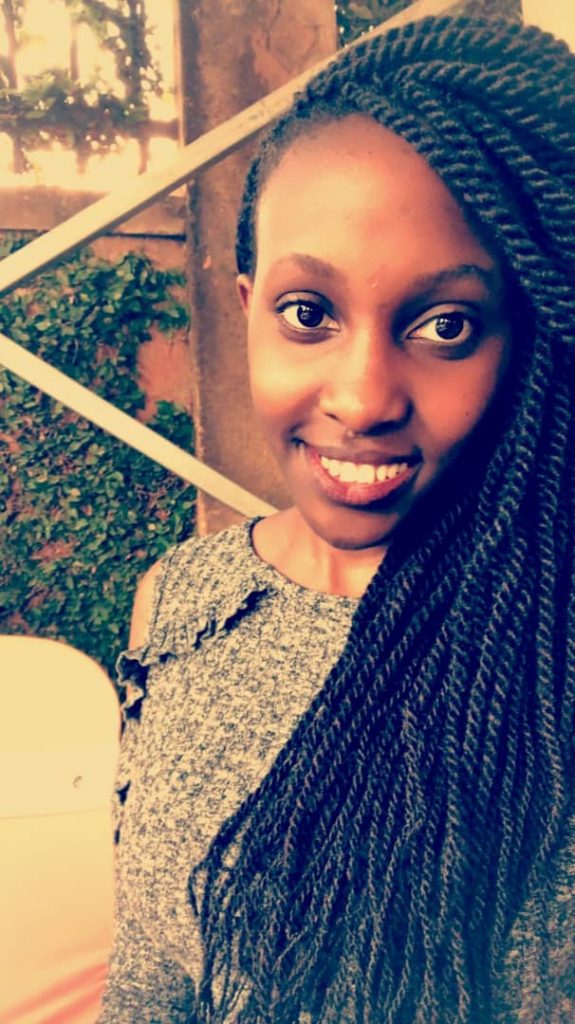 She draws inspiration from her mother. "She has set a great example for my siblings and I, and I wouldn't want to pay her back with something undeserving." Gillian is a smart young lady, but don't be fooled, she is very outgoing and her social life is lively. She loves singing, watching movies and writing notes about her findings on different things.
I know you have all been waiting to know her status, well,  I don't know either. This beauty loves to keep her life private. There you have it ladies and gentleman, the amazing Gillian, policy maker for the future.
Comments