It's Wednesday again and you know what that means, a time to bring you thee goddesses that live among us.
Today's crush is Nabukenya Aisha Stacy whom at first glance one would jump to the conclusion she is from the land of themyscira the legendary mythical island of beautiful amazonians and yes I do mean it because this girl is a wonder woman in a gentleman's words "full package".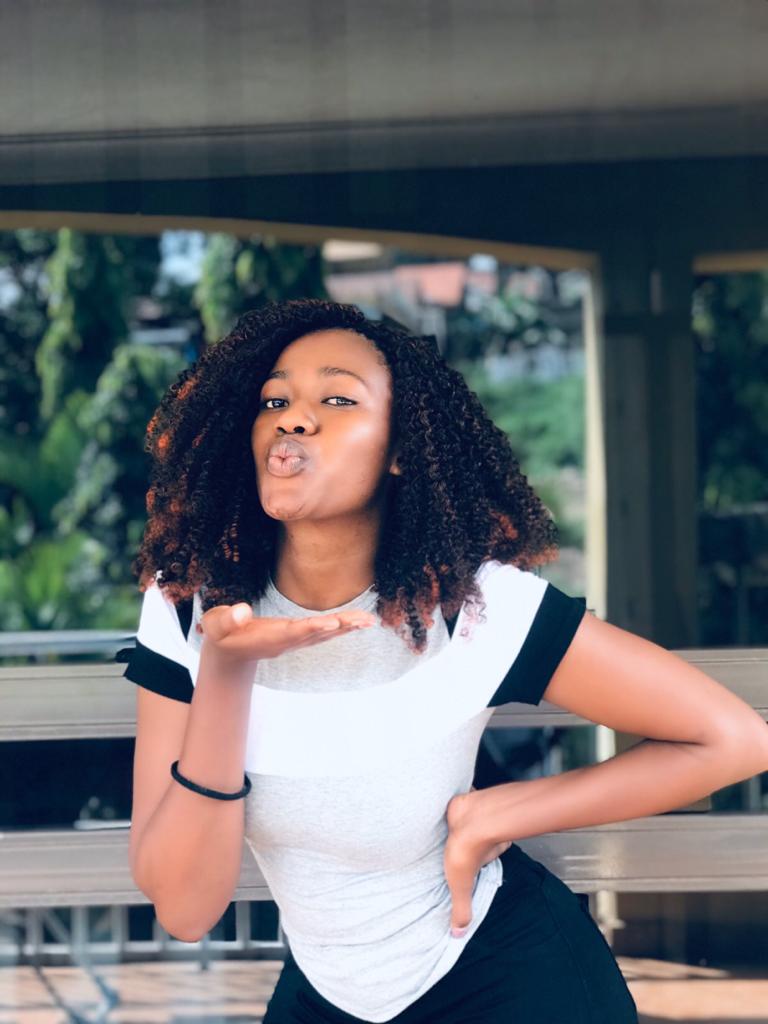 This beautiful work of art is pursuing a Bachelor's degree in journalism and Mass communication at the Islamic University Uganda, a very loving and lively soul whose eyes can plunge you into and abyss of feelings if your not careful.
What you don't know is that beneath this magnificent soul is a hardworking, friendly and committed Muslim woman of valor. She runs an online food business called Pasha foods lusaniya where they deliver all foods on lusaniya every Friday depending on the pre-orders made by the customers.
"Probably with time we shall increase on the number of days for the deliveries but of now we only work on Friday" she said.
While in her free time, Aisha enjoys listening to music, hanging with friends, travelling, cooking and did I mention that she's also a foodie.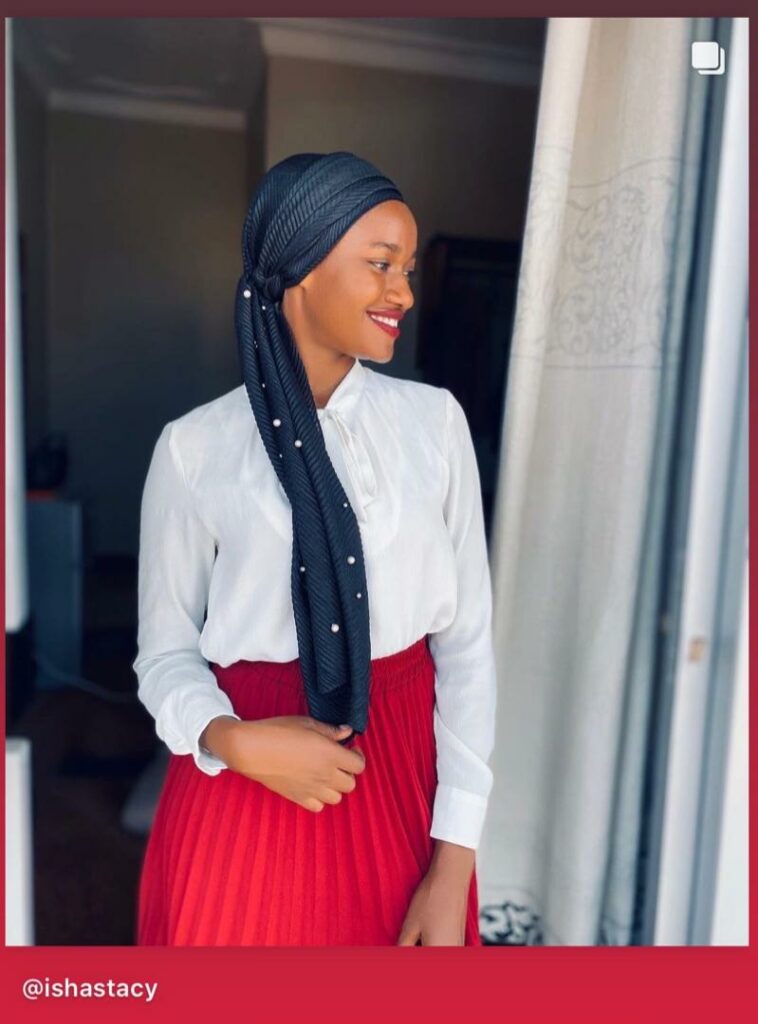 You now see why she is the full package, as the saying goes "the fastest way to a man's heart is through his belly" gentlemen don't get any funny ideas because as I said earlier the woman is a committed Muslim and a boss lady at that. Word of advise don't just approach "fwa" because this is an independent woman whose and quote me right 'a bit short tempered'.
As I said there is more to meet the eye  anyway that will be all for today Woman Crush Wednesday.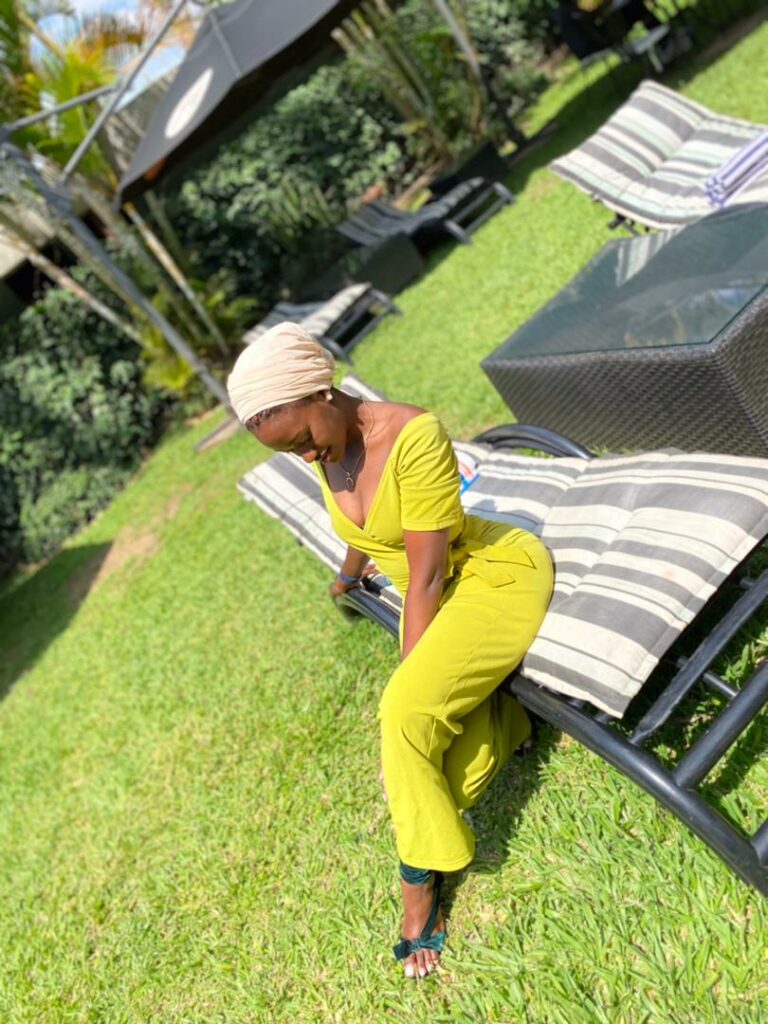 Comments