BY SWAGA FARAJ KAMOGA
Katusiime Cynthia is a second year girl at Mbarara University of Science and Technology pursuing a Bachelors of Science in Gender and Applied Women Health.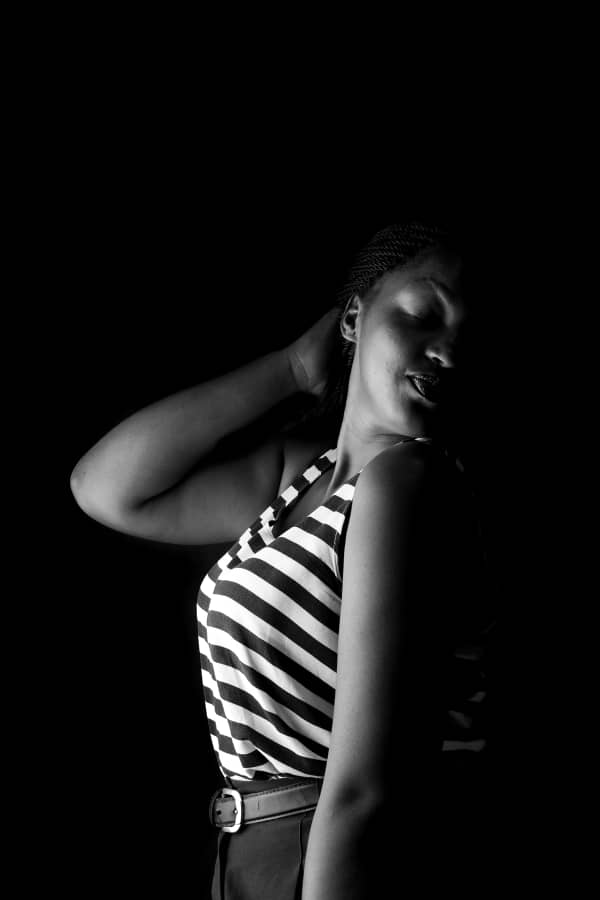 The 22 year old photography model embraces the true meaning of beauty. This stunning babe is one of the socialites at the campus and is mostly known for turning male heads whenever she strides around Campus.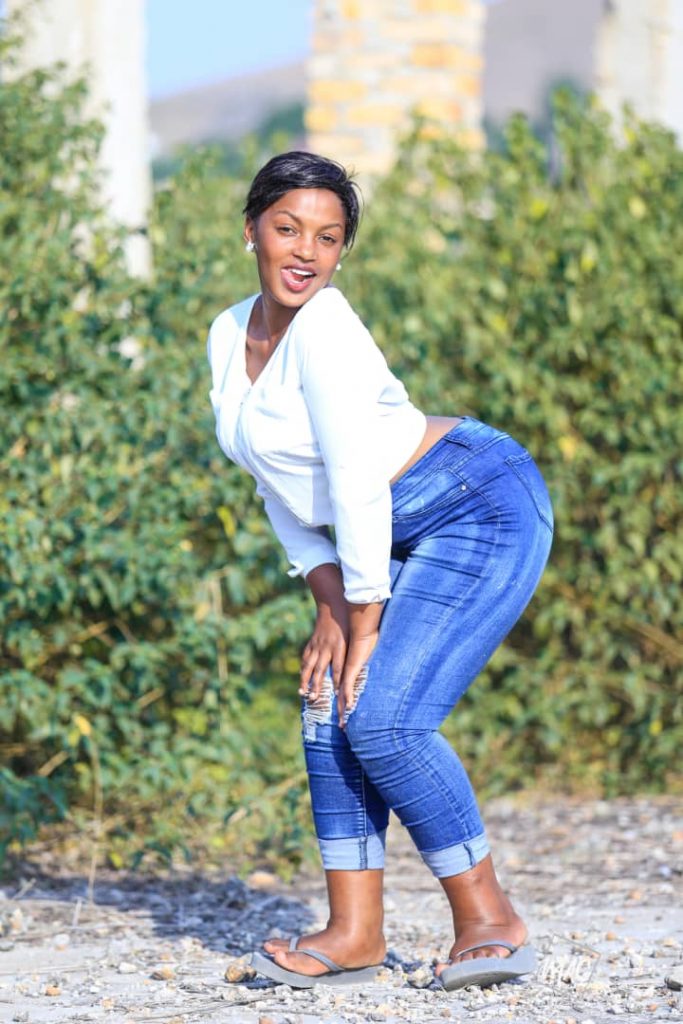 She has the brown body that many of the boys always yearn for. She is friendly to everyone, likes swimming, and enjoys live band at Signature Premium and Ice Lounge Mbarara.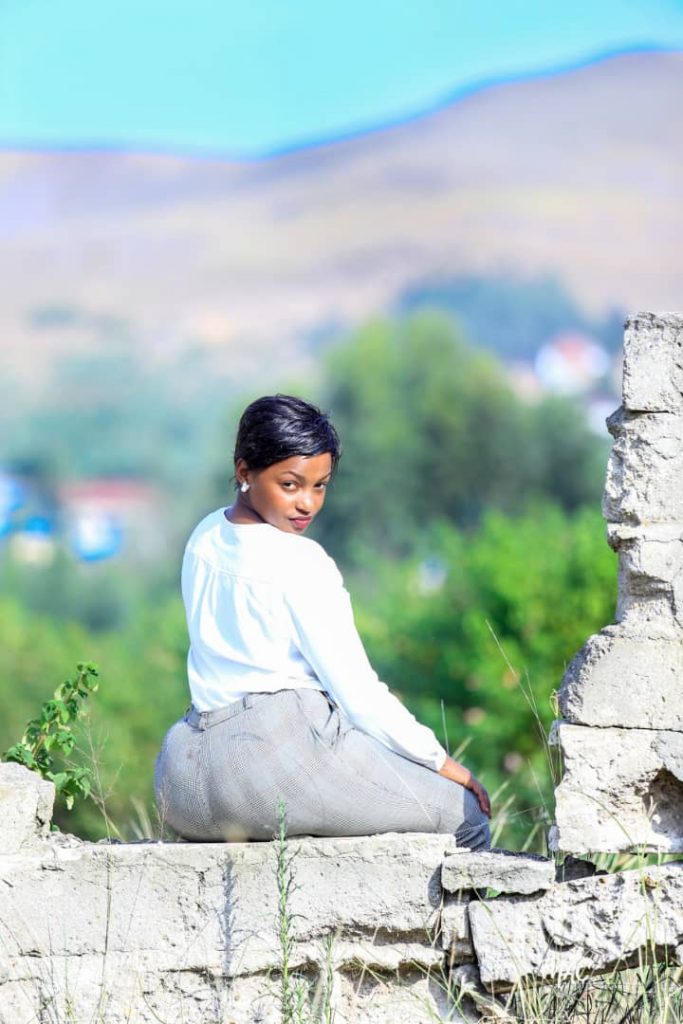 Besides being beautiful, she's one of the best performing students with a very high CGPA .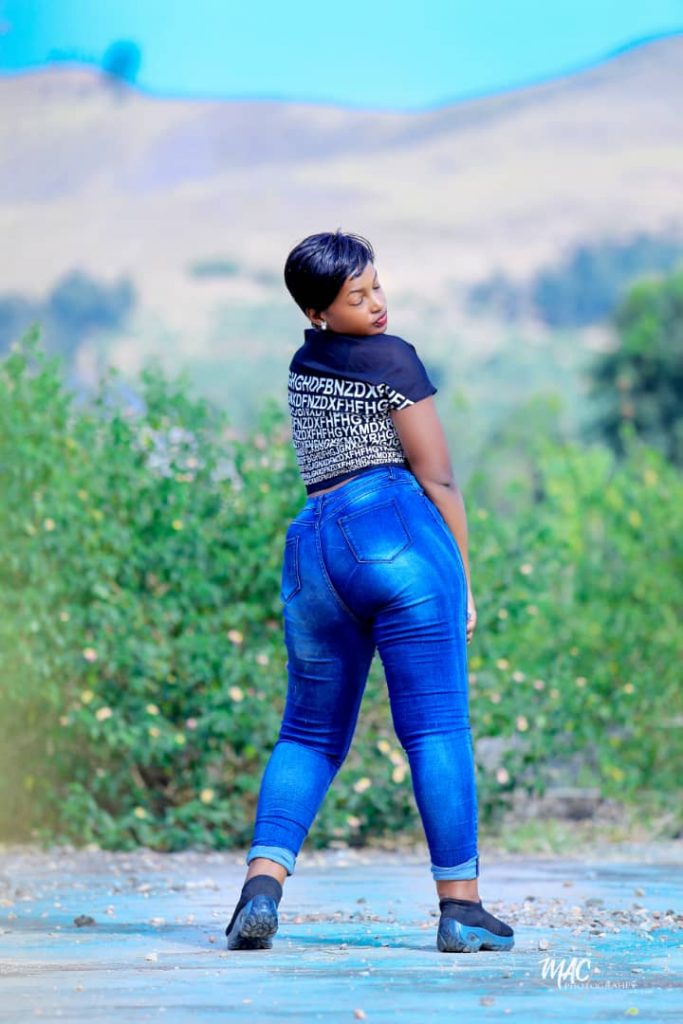 Are you mesmerized, well you can take your crush beyond this platform and secretly stalk her properly. She is on Instagram @katusiimeJcynthia and @cynthia_katusiime.