Joviryne Kyomugisha Nakayiwa is a Trinity of beauty, booty and brains. Her hips are so curvaceous, you can hide in them from the back, never to be found by the most skilled search-party. The first year student of Bachelor of Business Statistics is indeed a gem.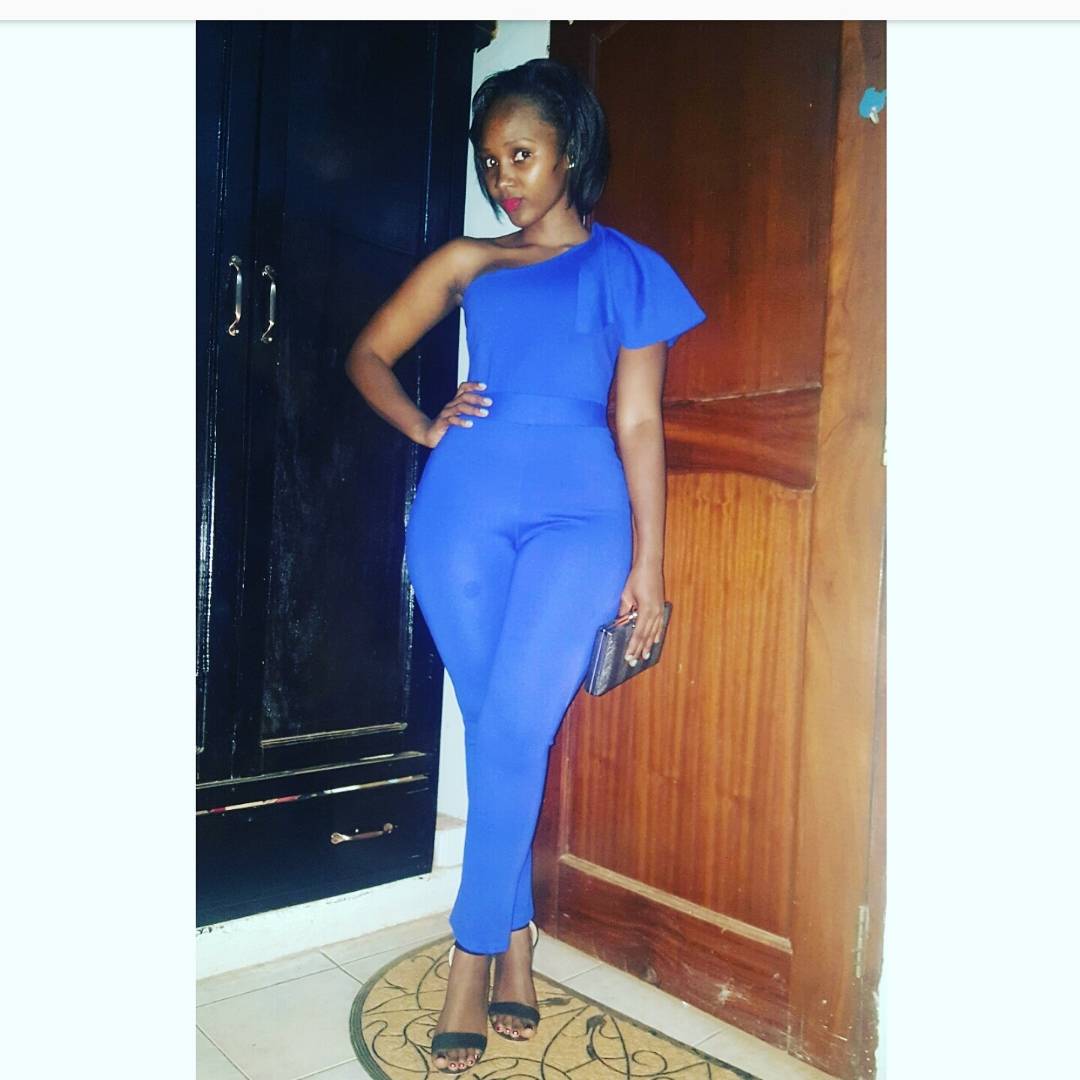 I got a chance to talk to some of her classmates, and one of the wayward thinkers had this to say, "To be honest with you, bro. To me, a lecture is not a lecture before Jovi appears. In fact, I always come to class early just to watch her sway her voluptuous body. If I say her silhouette doesn't resurrect my horn, I would be lying."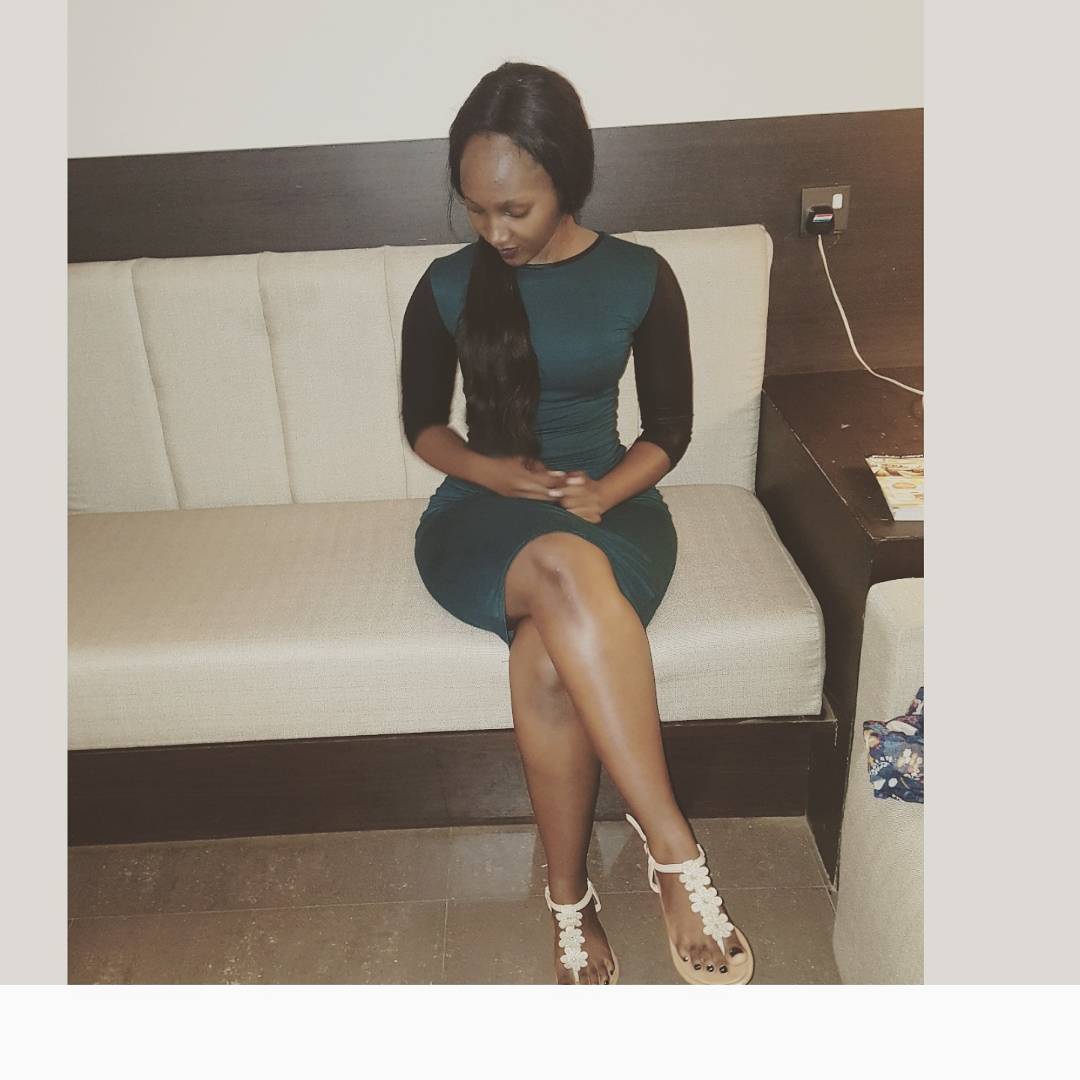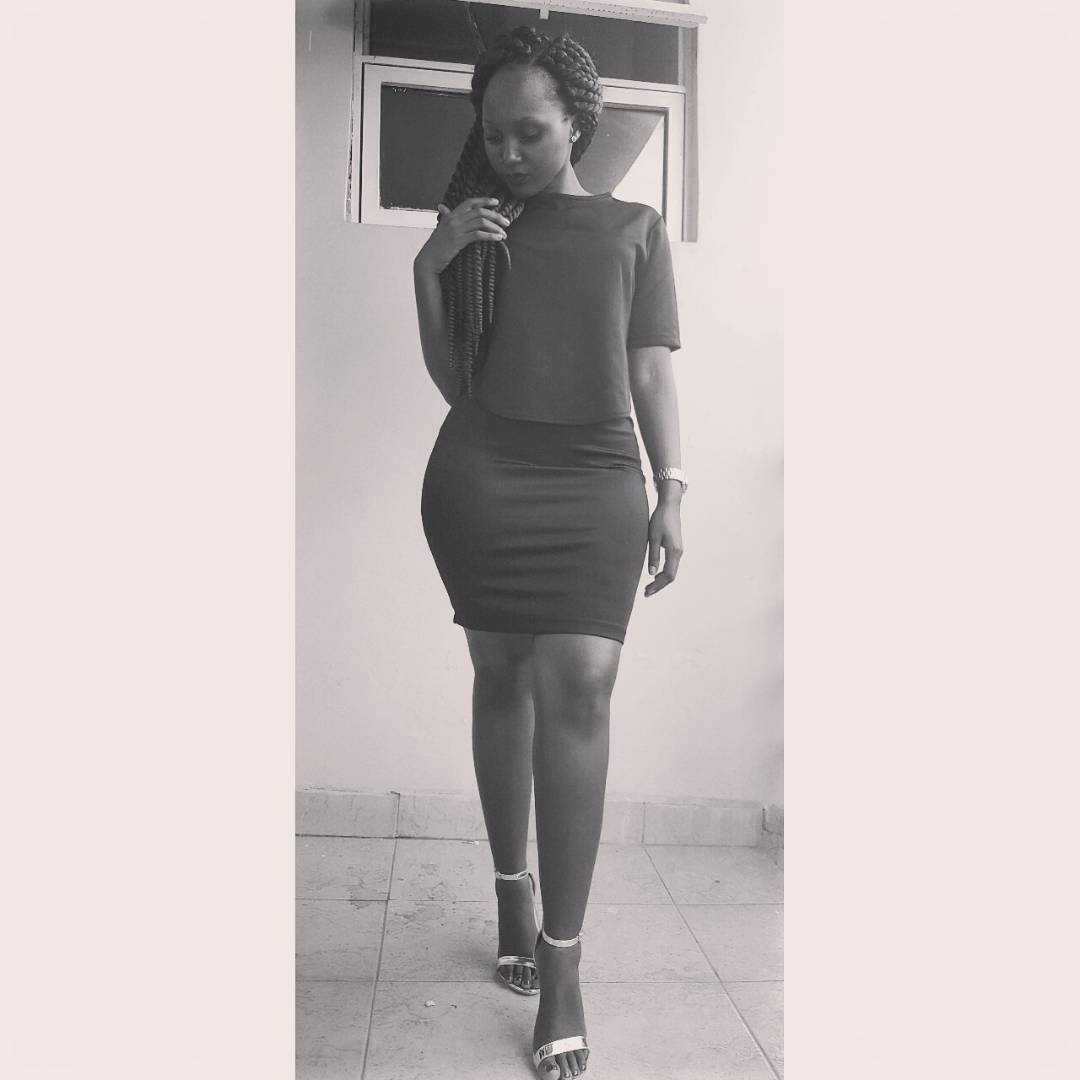 A resident of the posh Nana Hostel, Joviryne doesn't go to your over-crowded campuser clubs; her favourite hangout is the classy Guvnor — she also loves swimming.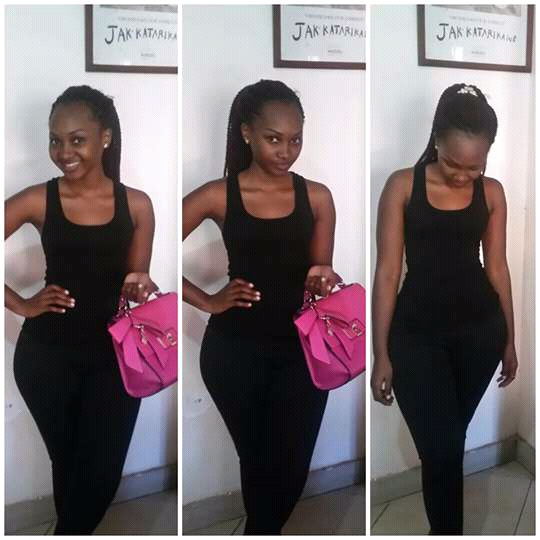 So my brother if you're the kind that is known for massacring Kikoni Bufundas, she is definitely out of your league.
Have a beautiful day, Joviryne; from Campus Bee.