Charlaynne Nabachwa, a model featured on MTN Double Double, Food Hub Restaurants and Riders Lounge adverts is also a second year Kyambogo University student pursuing a Bachelors degree of Science in Mechanical and Manufacturing Engineering.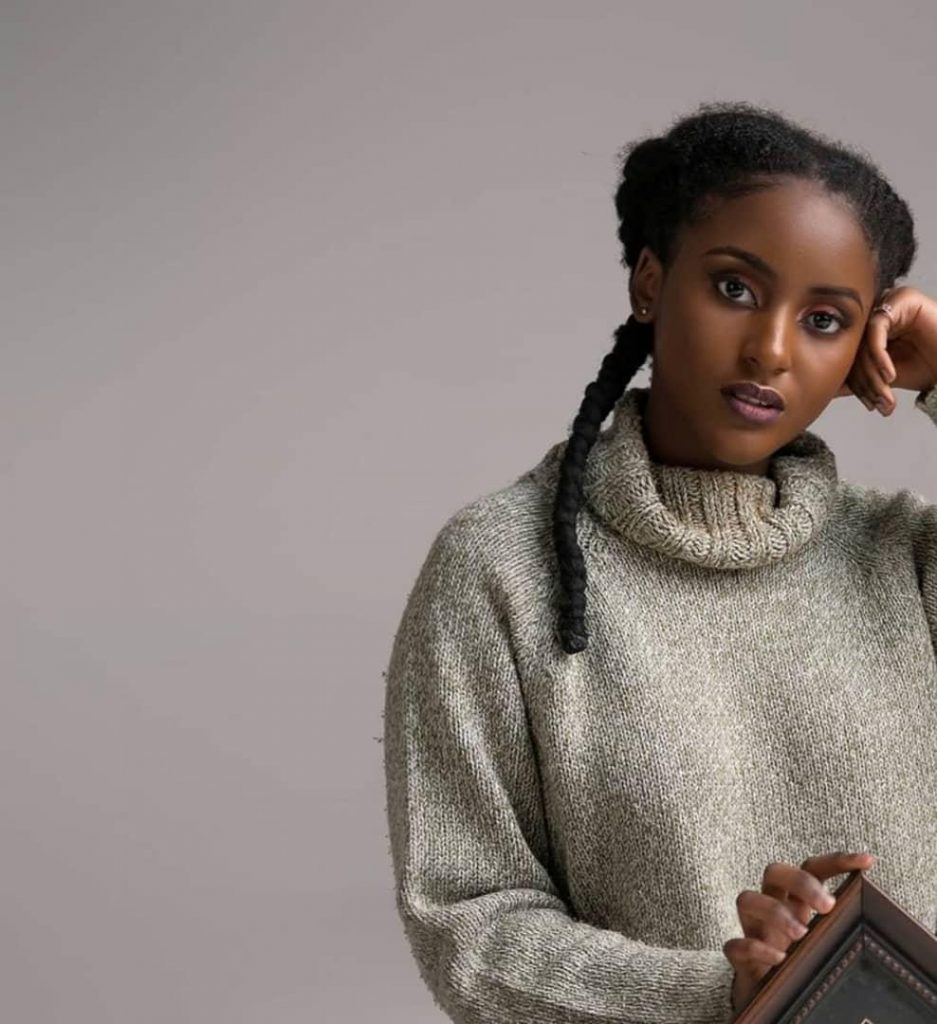 She schooled from Nabisunsa Girl's School were she managed to emerge first runner up for Miss Teen sealing her destiny as a model. She kicked off her career in modeling in her S.6 vacation with the aid of her colleague at Cavalli Modeling Agency.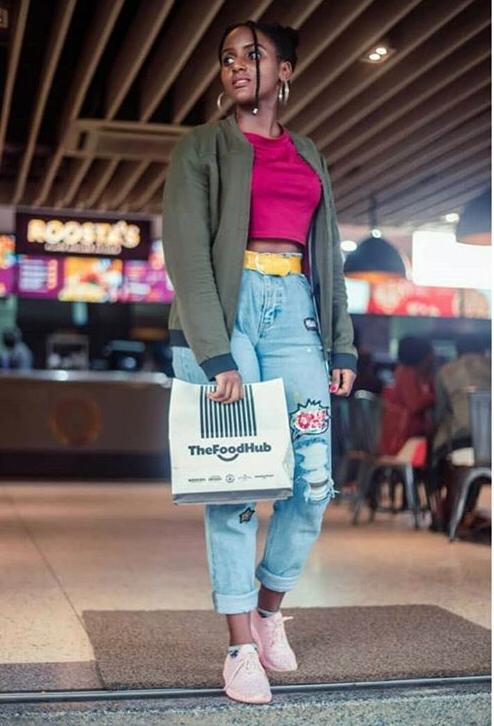 How does she balance work and school, one may ask? "I balance my activities well. Getting the hang of it at the start wasn't easy but now I have my weekdays for school and weekends for other things" she said.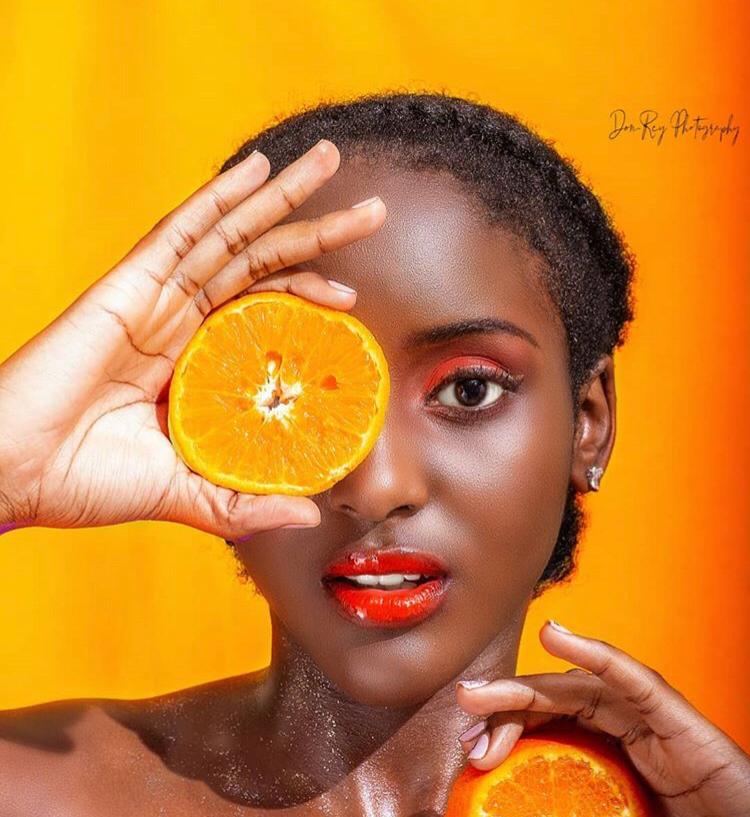 Among her role models is her mum, Beyoncé and Robert Kiyosaki. She is motivated by all the black women dominating lately which gives her the confidence to keep going.
Her personal quote is "Imagine the best version of yourself and show up as that daily."
Among the challenges she is faced with are the men who tend to think all models are associated with prostitution and also sometimes school demands more of her than the time she allocated it.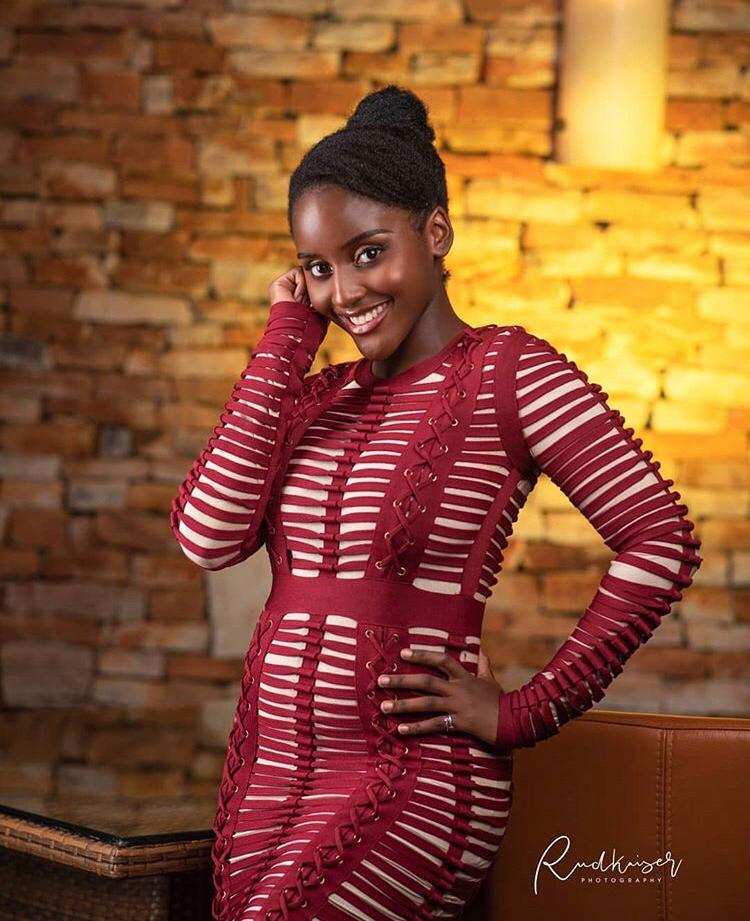 "I see myself starting up my own engineering firm and probably also modeling because i enjoy it." Nabachwa said when asked about her future plans.
She encourages other girls in her lane to take care of themselves because in this industry "general appearance is everything."
Comments