We all have different parameters of beauty. To some, it is the parabolic curves. To many, it is the flawless complexion. Others find it in the eternal curves (inner beauty) and quite a number refer to the impeccable style and the way a person carries themselves. Bridget Namulinde is the mash-up of all that. She's the real definition of the catchphrase 'beauty with brains'.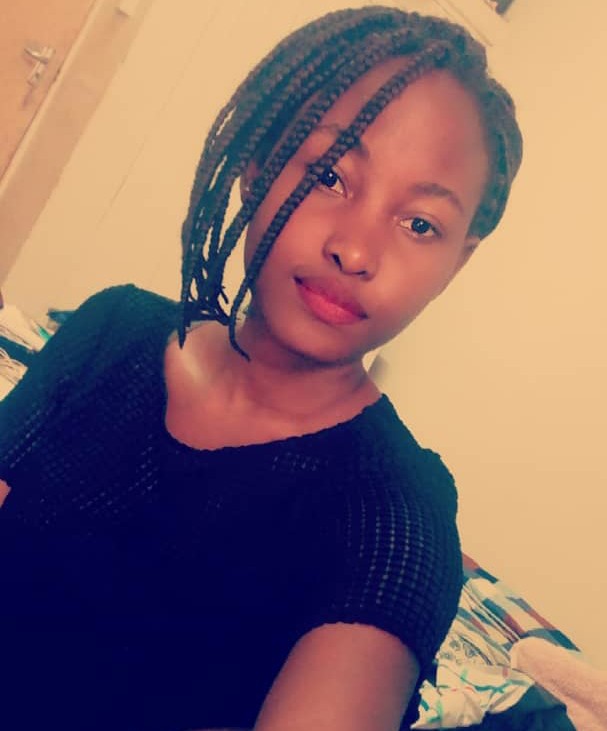 Ms Namulinde is a second year Makerere University student pursuing the prestigious Bachelor of Pharmacy degree.
The tan-brown skinned girl has her mind set out at being the best pharmacist and it is so succinct and apt going by the passion and time she invests in her studies. Simple, elegant and poised, you will meet her in the library ploughing through pages and pages of medical literature.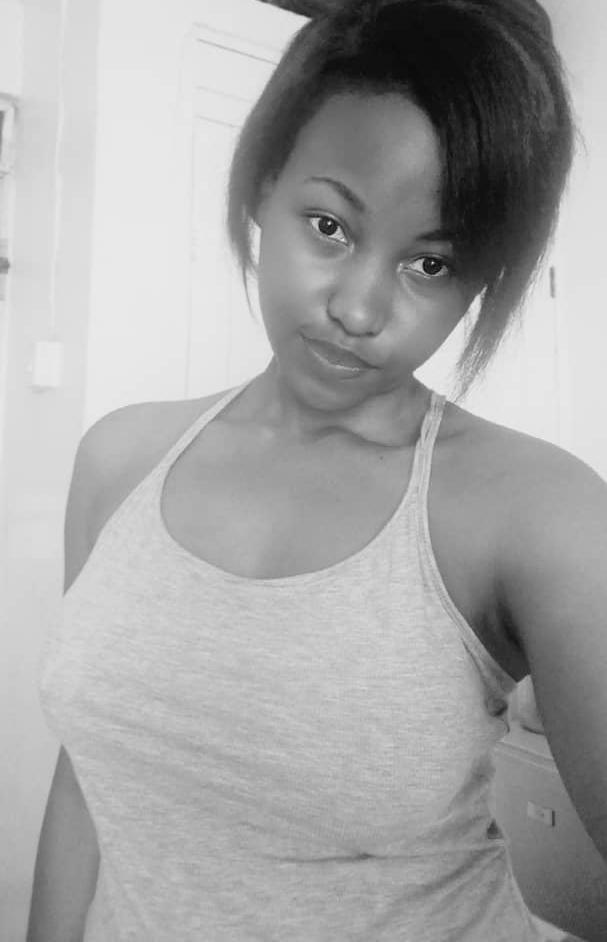 The drop-dead gorgeous pharmacy student is equally admired for her elegance and sense of fashion. She ignores the boundaries of what society has deemed wearable yet still looks formal and stylish.
From statement sneakers, party dresses to denim jeans, everything seems to be tailor-made just for her.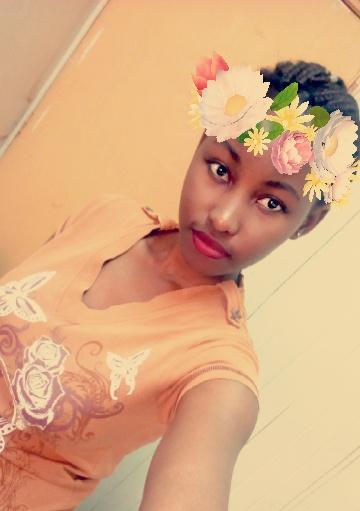 Bridget likes spending her pass time with her friends, making memories and travelling. She has Paris, the Maldives, Ibiza and the Egyptian pyramids on her bucket list. She also dreams of hitting the beach in Copacabana after she becomes the best pharmacist in Uganda.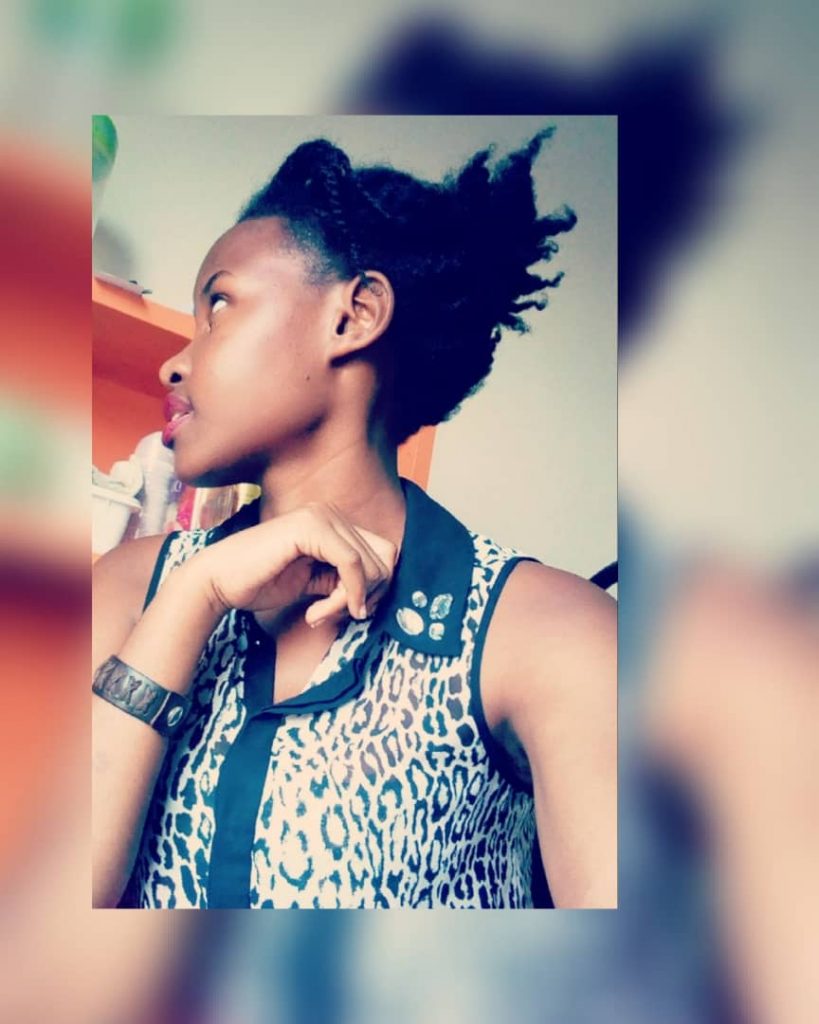 But sorry for you all that have reached this stage of the story waiting to find her social media handles and you stalk her because she is not on social media. We know how you are feeling guys. We are sorry.