Yes you read it right, Merhawit Arefaine. This is a name you would only find with luxury, expensive, exotic wines and our crush this week. Because that is what Merhawit is, a fine yet rare wine.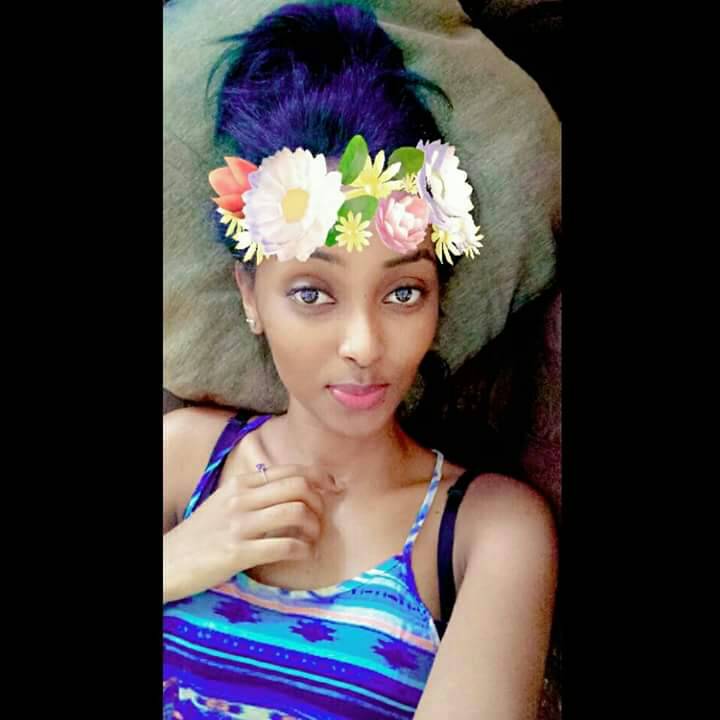 From the architectural name to the well moulded yet poetic face, Merhawit will hit your face like that post – eclipse sunshine. She is in the very last semester of her Bachelors Of Commerce programme at the self proclaimed land of milk and honey, MUBS and for three years, the jewel that she is has been traversing the Nakawa based Makerere affiliate with a skin so soft and tender yet so bright like that gold hit by the afternoon sunshine.
Forget your normal slayers, Merhawit Arefaine's beauty spawns from the heart before pushing forward to the skin. Her smile is so infectious. The eyes, glowing and a character so fine. Her humble nature makes her lovable and her voice, irresistible.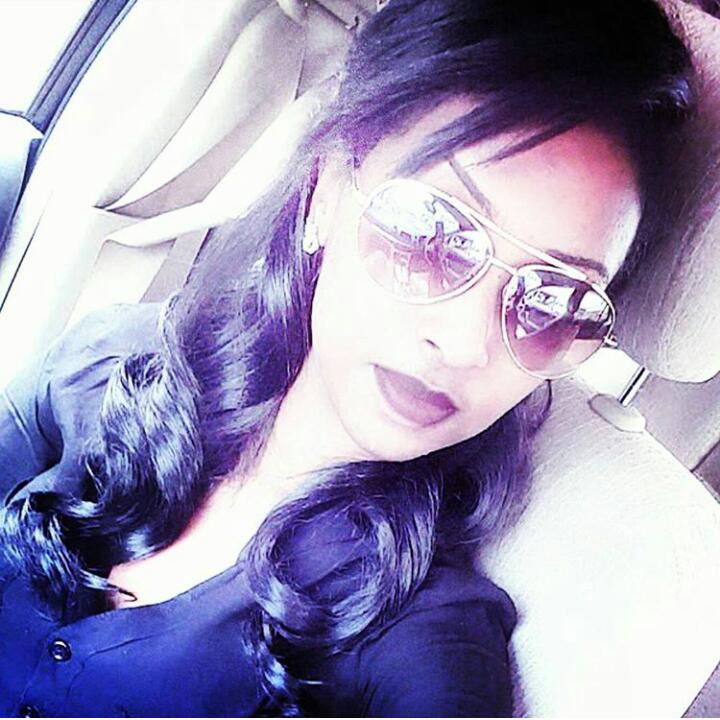 She is a fan of hair styling which explains her artistic hair designs at any time you will bump into her. A lover of babies be it chubby, small, thin, thick and all. They make her world beautiful but also, Merhawit is a travelling addict. She is so much into it. Its her first love and a trip to her best destination, Bahamas may be the simplest trick you have at your disposal if you're looking forward to unlock her heart for you or else you will have to do much better than an iPhone X to win her heart. (Just kidding she is such a lover and represents that, love)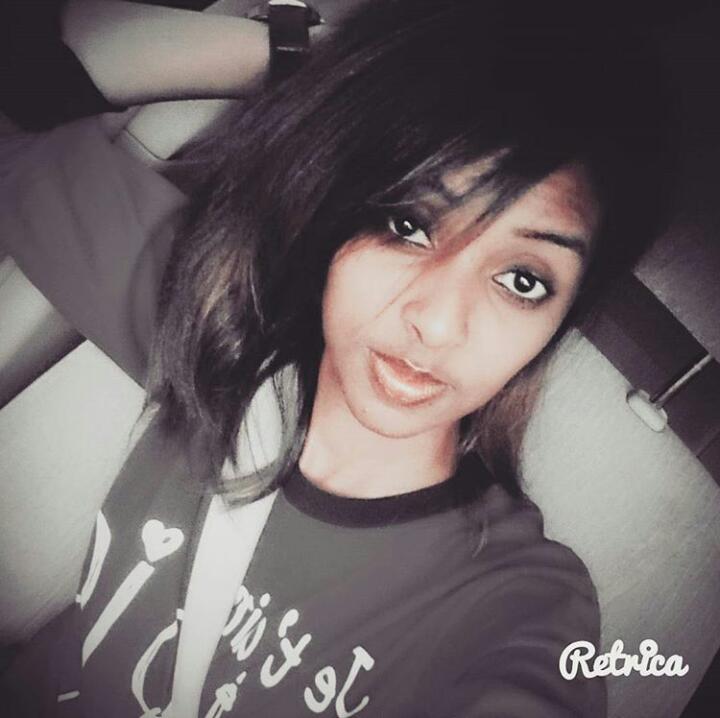 She works and makes her own money and you can't beat that. A lady who brings more on the table than just beauty is goals and with Merhawit Arefaine, you have beauty, brains, goals and a whole lot more in one and it never gets better than that!
Follow her on Social Media, mary_meresa on Instagram and Meryna Merhawit on Facebook. We love her and we know you too will be left gasping for breath.