It is Wednesday again, we get to bring you goddesses that live among us. Our woman crush today is the beautiful Iryaharugo Mary Olivia. Her beauty and friendly nature add her a plus to qualify as a WCW today.
Olivia is a third year student at Makerere University Business School (MUBS) pursuing a bachelor's degree in Transport and Logistics. She's a free spirited person who likes to live life as it should be lived.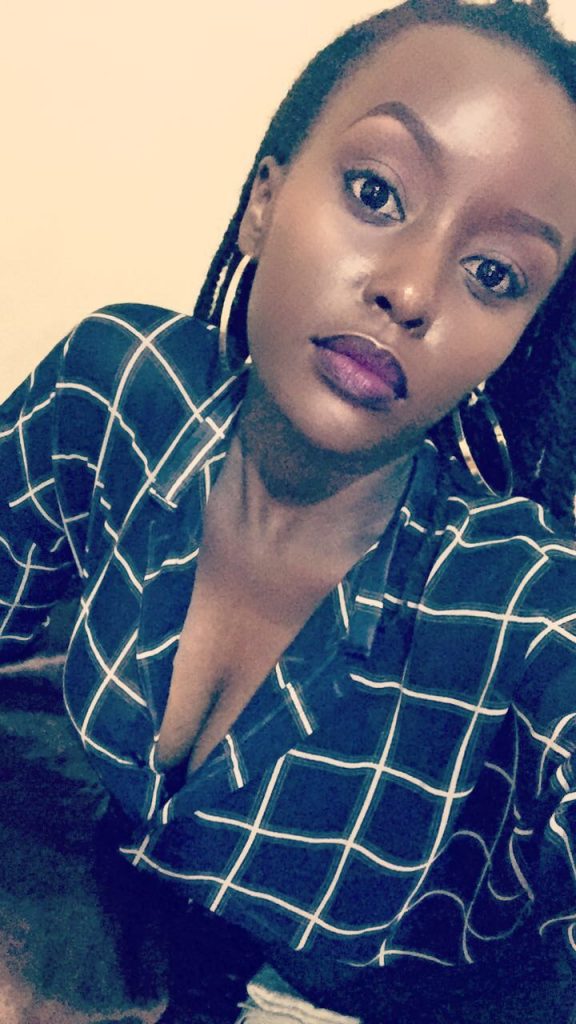 She will not hesitate to have fun as a way of celebrating life. She can never go wrong with plots, parties and events. She's a wild person but has a beautiful side which is tolerant, blissful, social, friendly, outgoing and lovable.
She's the type of girl who laughs at everything even her mistakes, get her in a good mood and you will feel sad when she's to leave. She's fun company that everyone would wish to have around.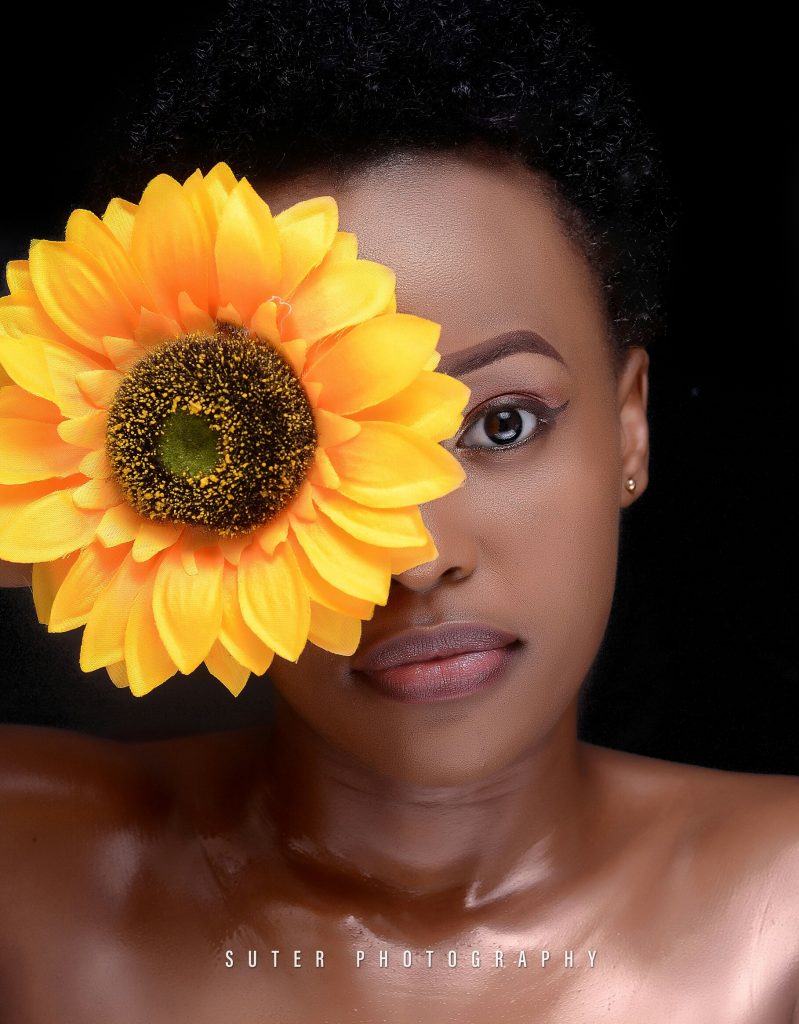 Olivia is a person who believes in the "you only live once" perspective of life and doesn't waste any ounce of her time. She's a life of a party, likes to travel, dancing, eating out, partying, having fun with friends, swimming and catching a movie in company of those she cares about and finds worthy.
She's the enjoyments ku enjoyments typa girl and a girl wanna and should have fun kind of a person. Actually if some of you are keen enough, you must have seen her in most of these happening places around town.
Follow Olivia on Instagram @olieforyou