Hey, it's Wednesday again, that time of the week where we bring you, the finest ladies around your campuses. For the love of photography, today we are crushing on one curvy beauty straight from the land of milk and honey.
Aminah Nakibende, a finalist pursuing a Bachelor's Degree in Information technology at Mbarara University of Science and Technology, is a true definition of a mouth-watering glance that keeps you guessing what her next move is.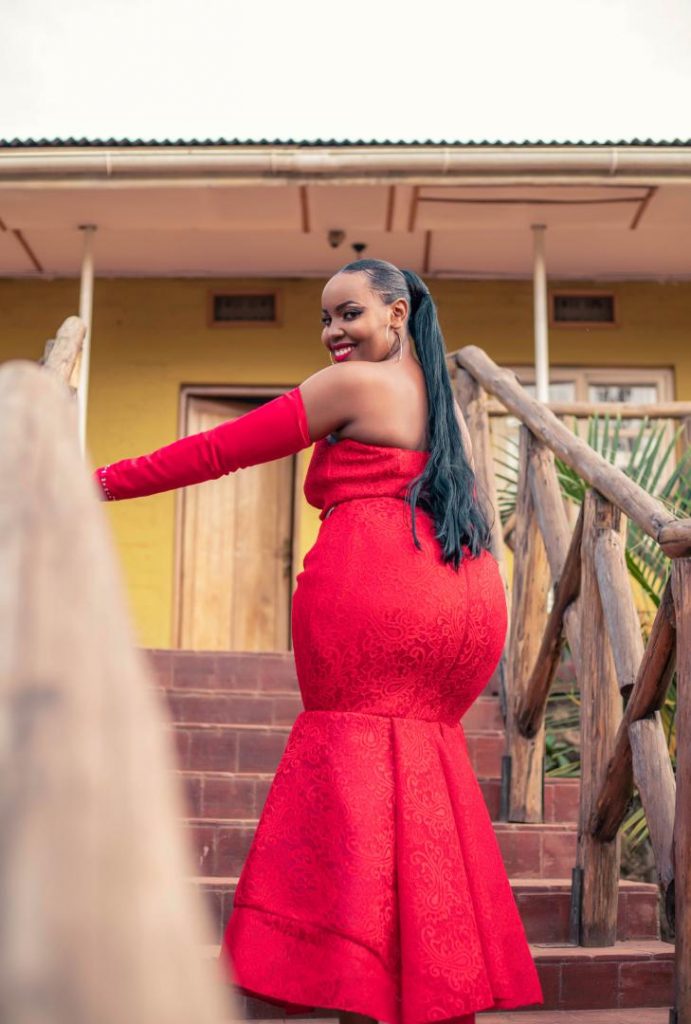 She is a fun-loving person who adores hanging out with friends, listening to music, reading fictional comics and above all, an enthusiast for photography in fashion. There is one thing for sure; an un-matched chemistry between this beauty and the camera lenses which keeps her occupied with photoshoot gigs in handy, time and again.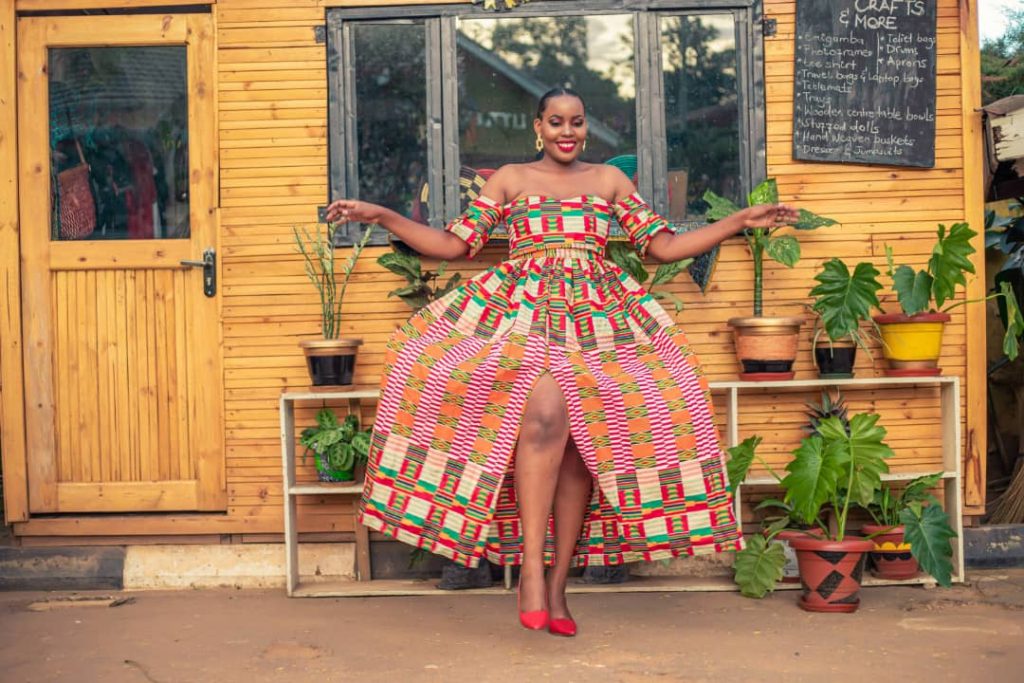 Nakibende however keeps herself distant from two-sided friends and negative attitude is never her option. It's no surprise she always has a smile locked on her face, and with that, I assure you, no human can ever take away from her.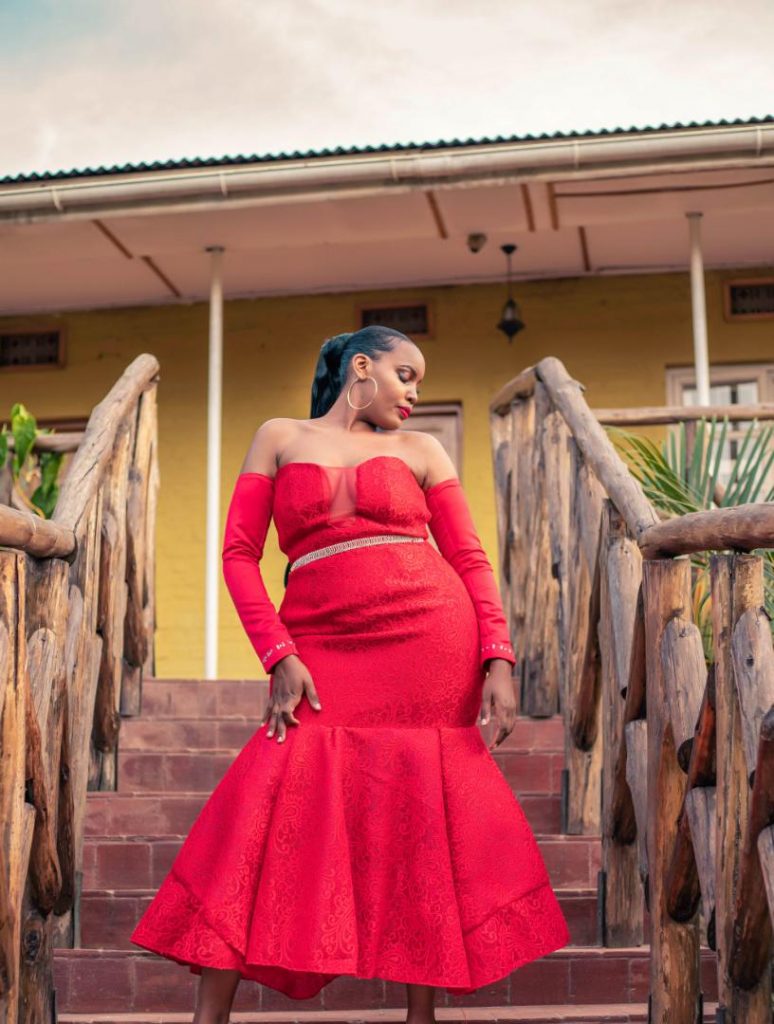 With an elevated motivation, Nakibende Aminah has big ambitions of taking the International media scene with her extraordinary traits in modelling and branding different products as a young but very vibrant ambassador in the beauty and style industry.
Like the saying goes "Radiance, whether newly born, or aroused from a deathlike slumber, must always create sunshine, filling the heart so full of love, this it overflows upon the outward world."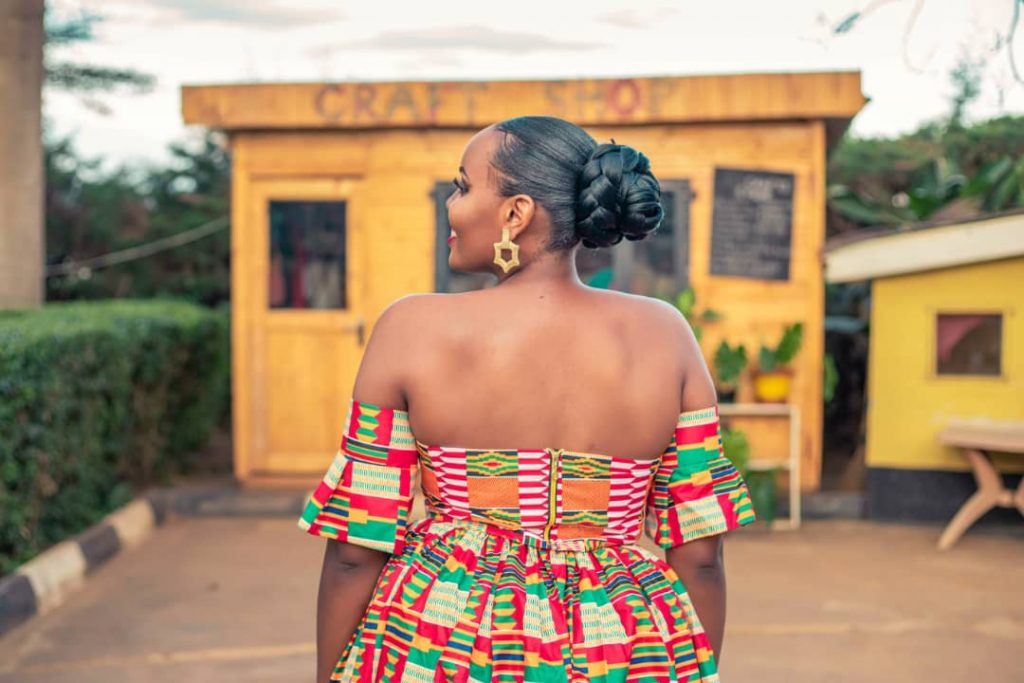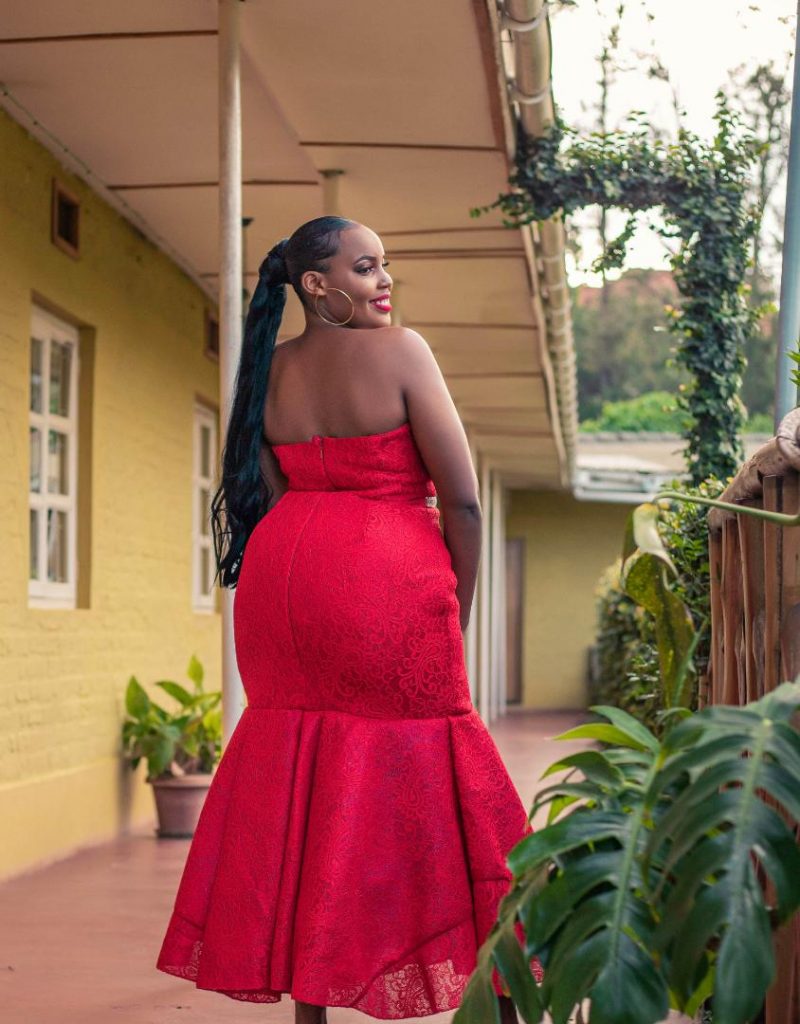 Feel free to check her out, on her Instagram handle @m.i.n.a.h.1.3.2.5
That's all we had for you on this week's feature, be sure to check in next week for more of your hottest ladies around campus.
Peace.
Comments