It is not on a regular basis that we get to meet people who have got a great command of the queen's language and were born, bred here in mother Land Africa. Bheki is a third year Mass Communication student at Uganda Christian University and when it comes to juggling the language, this girl is 125%.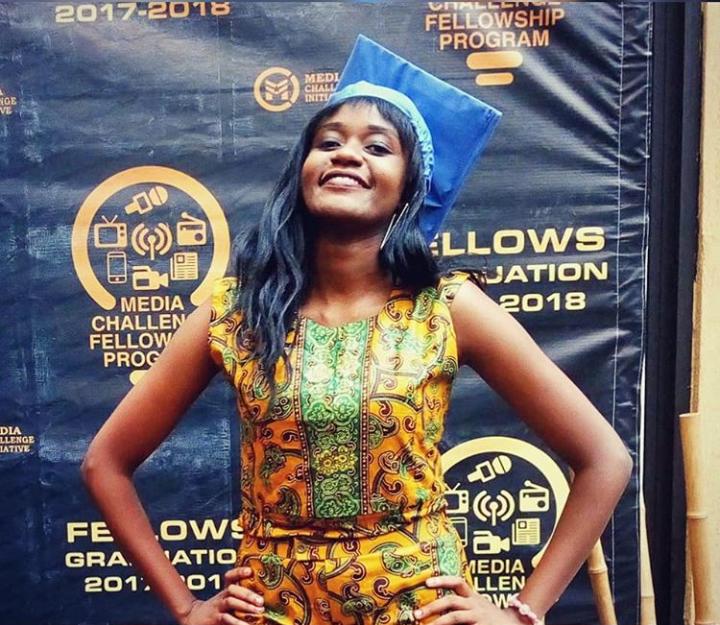 Rebecca is the type of girl that makes you remember and regret why you did not take your English classes in primary school seriously. And by the way, Bheki's beauty and charisma are not far contrasted with Cleopatra Philopator the female Pharaoh and last active ruler of the Ptolemaic Kingdom of Egypt. Maybe she is a princess or her granddaughter but our investigations are yet to unearth that.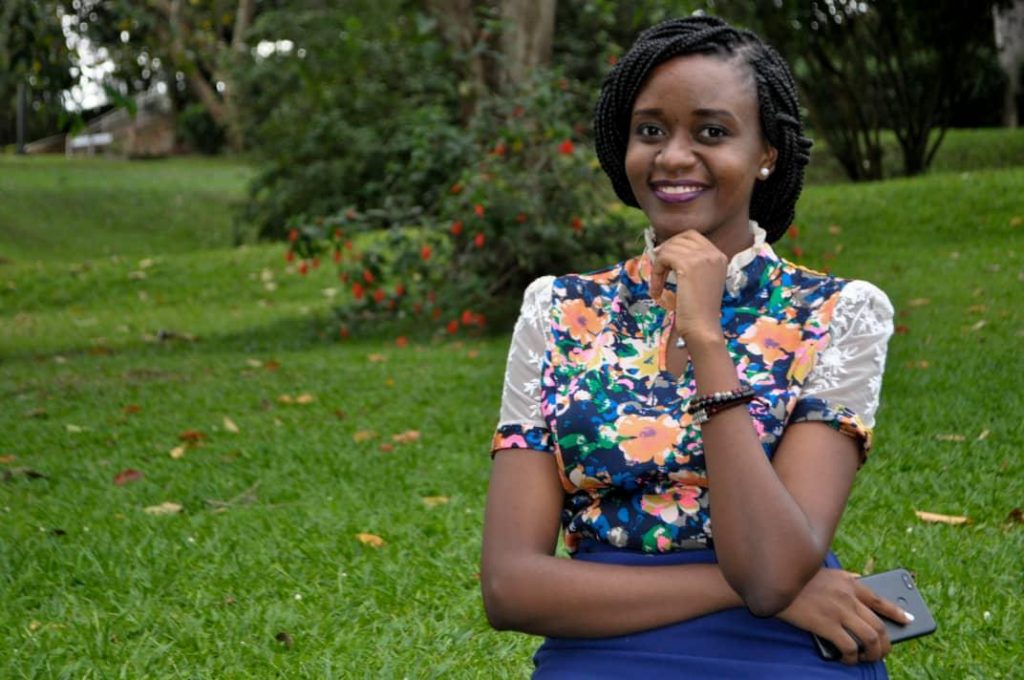 Before I get to extensively describe Rebecca's substantiated beauty, let us take a moment to thank God. Do not take me wrong, this is no summon, and I am no preacher. Let us thank the Almighty that even though some men are never content with their spouse, He has gradually showed us that His Devine power to create beauty and not just for us to treasure it like trophies and accolade, but to appreciate and give thanks for the women that make the world go round.
Beauty becomes futile if it only stops at the level of being extolled. This beauty that we ornament dearly becomes treasured if it has got a purpose attached to it. Rebecca Nabejja is what I term as a purposed beauty.

Despite of countless tries from prominent members of the UCU community to win her heart, Bheki remains explicitly single. As a disclaimer, Rebecca is a very extraordinary woman and she emphasizes that she can only settle for an extra ordinary man. So if you are a loser looking for a fellow loser to waste your time with, you may have to try your luck elsewhere.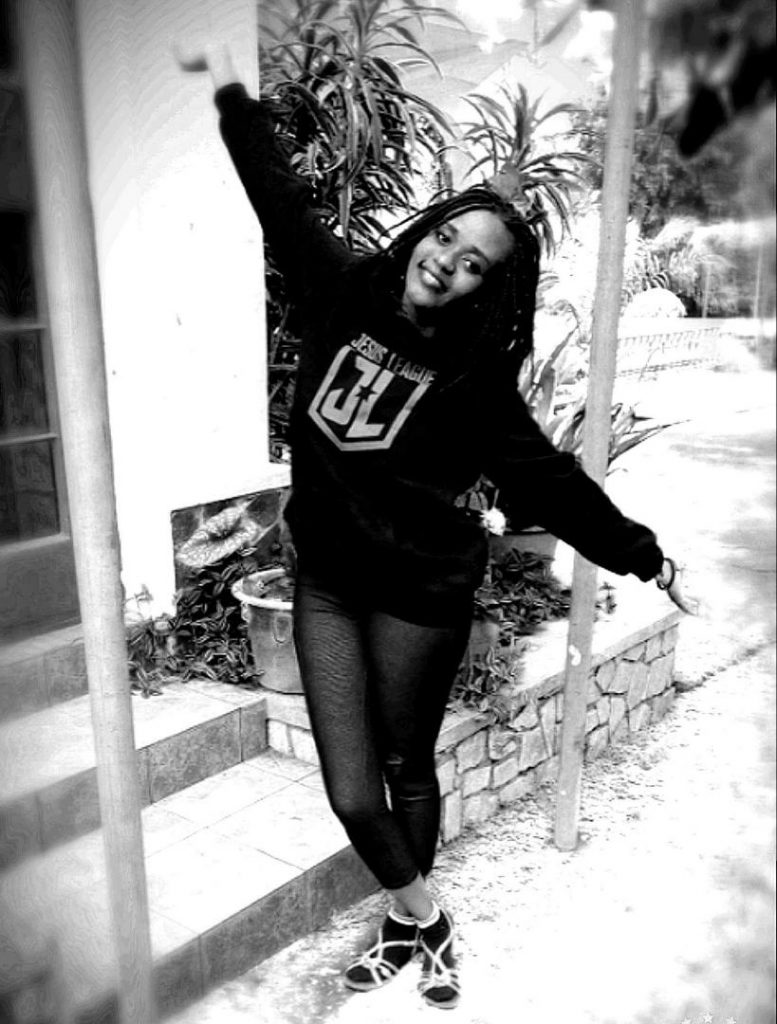 Nabejja is also a Media Challenge Fellow of 2017 and this year's 1st runner up for best news anchor. She however remains a humble soul that loves to eat a decent meal of posho with beans and watch movies. She loves agonizing her ribs with a good laughter from Trevor Noah comedy but most importantly, when it gets down to shaking her wiggling and tingling body with her crazy dance moves, you would wish you have met her before.