Its Wednesday again and we are definitely crushing on yet another sheen and pretty soul. Evelyn Nandawula is today's woman crush.
She's a third year student pursuing a Bachelors Degree of Science in Population Studies at Makerere University.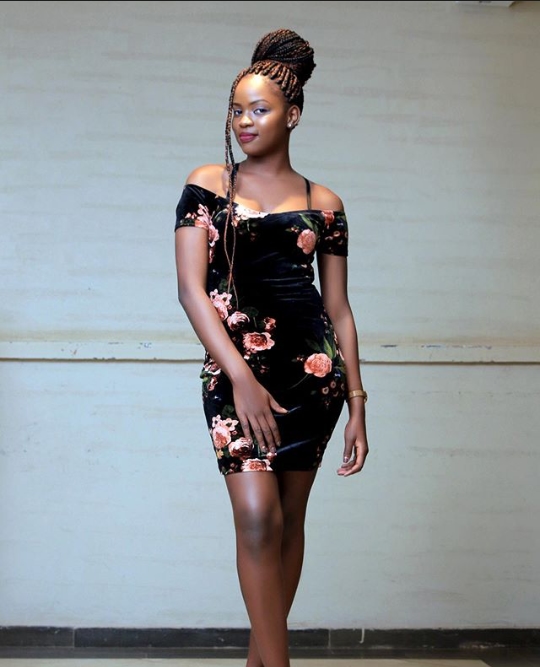 Evelyn is a rare specie and one would talk about her till the chicken return home because she has a lot about her that will not let you finish once you set out to describe who she is. She's so kind, jolly, humble, smiley, friendly and all the good you can ever imagine.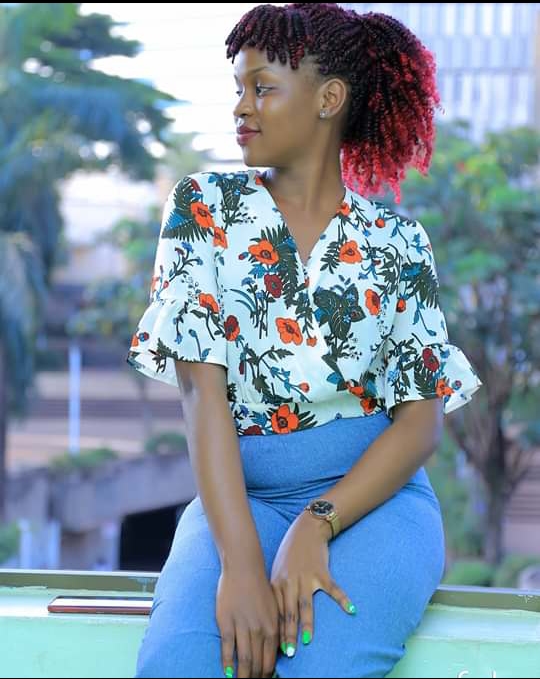 Her close friends say she is the best person they have ever met. And yes, such a statement is so loud.
She's a sucker for a good life, peace, and anything that brings joy and contentment to her. She's also a sucker for a good perfume, a nice phone and beautiful clothes.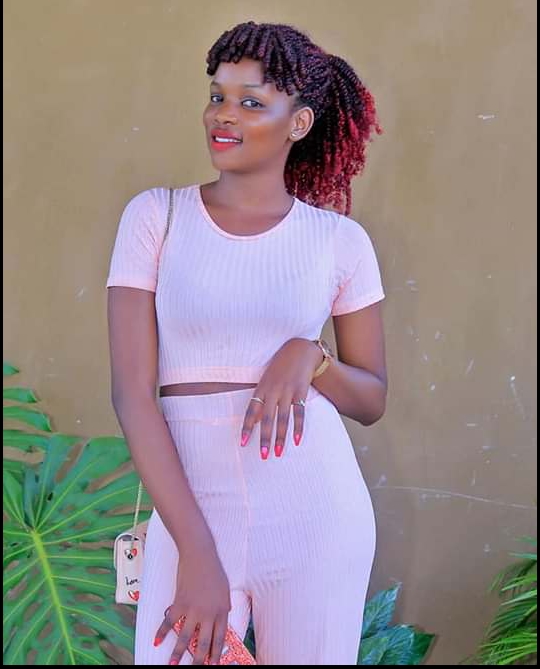 Eve is a very low-key person with an infectious smile and a head-turner. A head-turner in a way that her beauty is one that can cause road accidents because when she crosses over, you will be forced to turn and take another look at her.
She's a beauty to die for, a soul that sets people a blaze and a beauty with brains. This goddess likes the camera scene so much, she likes to hang out with friends, eat- out, laugh about, traveling to good places and exploring the world.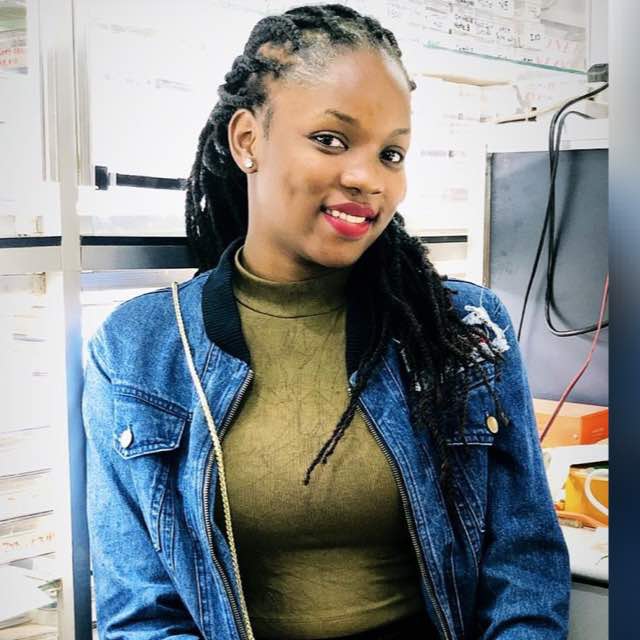 Follow her on instagram @nandawulaeverest and Nandawula Evelyn on Facebook.