BY WINNIE TABITHA 
Who said that you have to be done with campus to get yourself a job? I introduce to you Racheal Ajwang, an 19-year-old photo journo at Daily Monitor. She is currently in her first year at Uganda Christian University.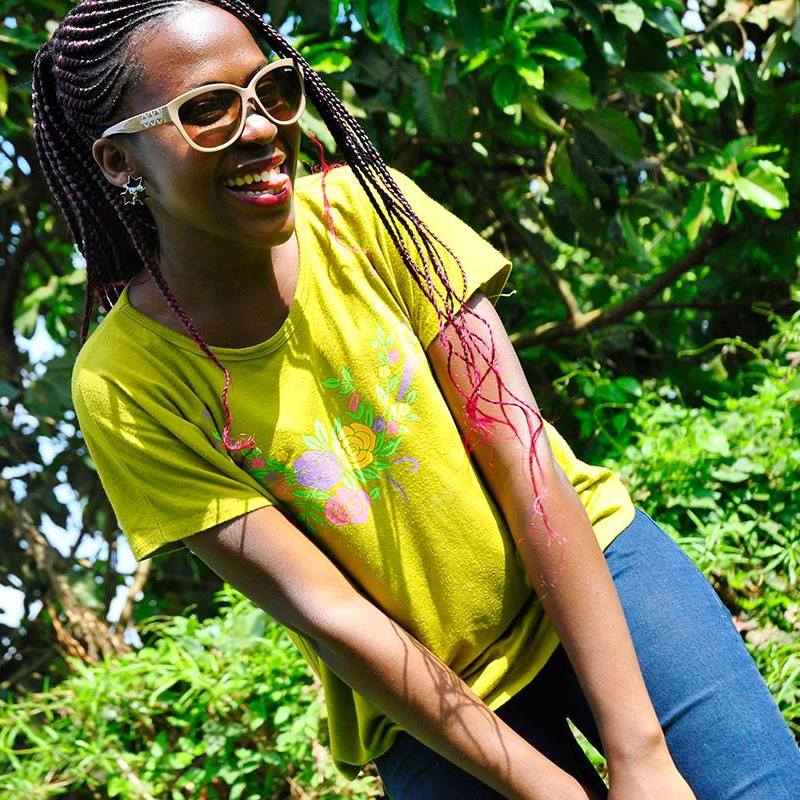 She is friendly, sexy, talented, hardworking and fresh on the campus scene. Racheal joined Monitor in 2014 while in her senior six vacation. Her photography skills have since soared since she is mentored by award winning photo journalists in the biggest independent newspaper in the country.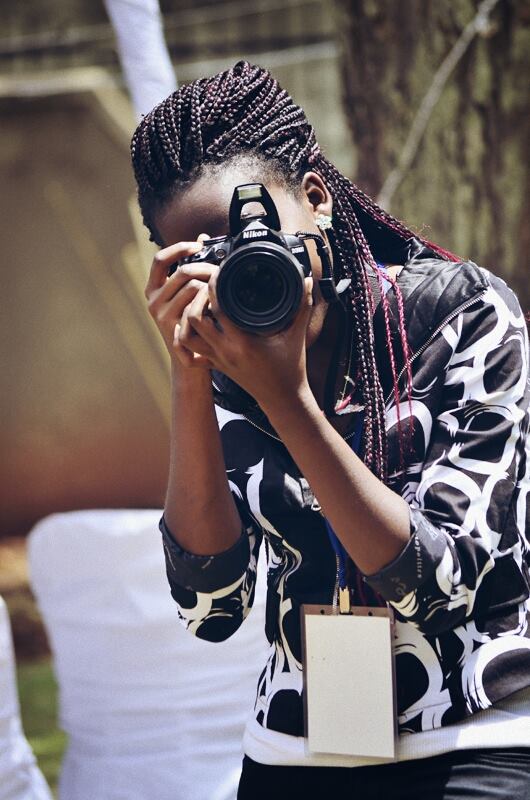 This has seen her rise from taking vox-pop photos to covering political press briefings and society events. Yet, when you meet her on campus, she is very down to earth and outgoing.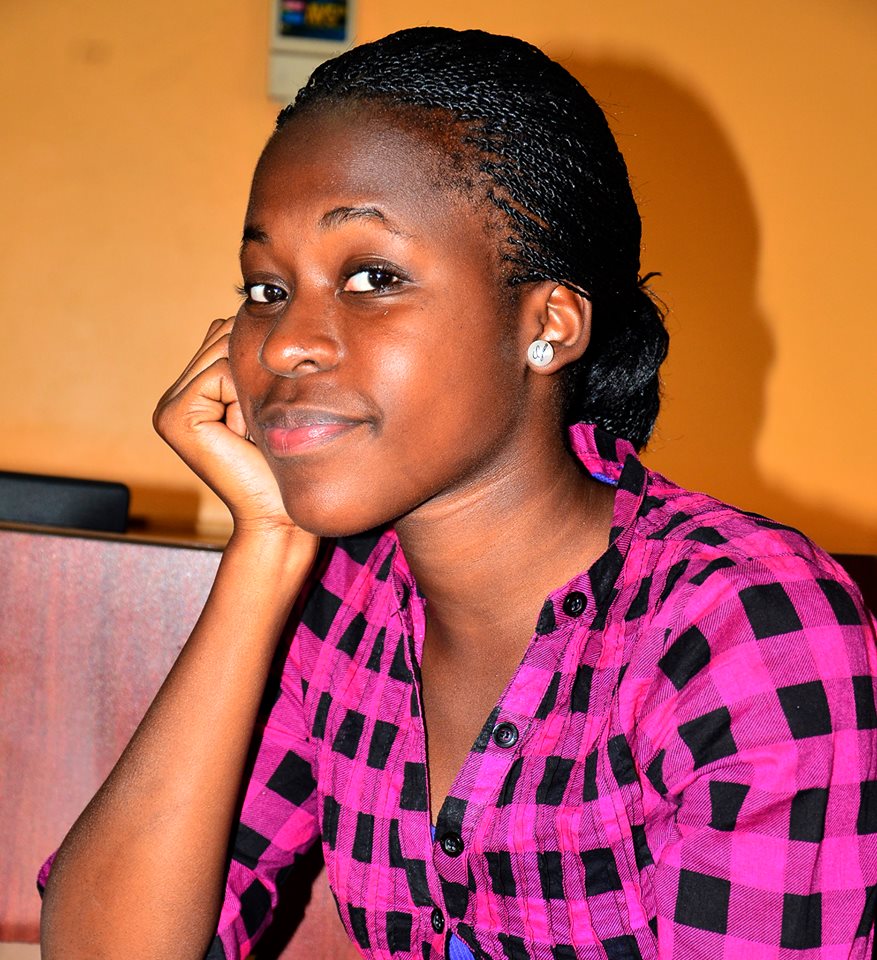 Racheal has the ability to draw people towards her with her soft tender voice. Listening to her speak is like listening to your favorite love song play.
Campusbee.ug is nominated in the Social Media Awards 2015. Please Follow this link http://socialmediaawards.ug/vote/#cat_id_5

‬

 and vote for us under the Best Entertainment Website Category. It's the Campus Takeover Baiibbyy!!!
Comments