Let us put aside the misconception of girls joining campus in their first year luscious and voluptuous and as their stay in uni elongates, their beauty depreciates. This girl's mouth watering looks have stood the test of time.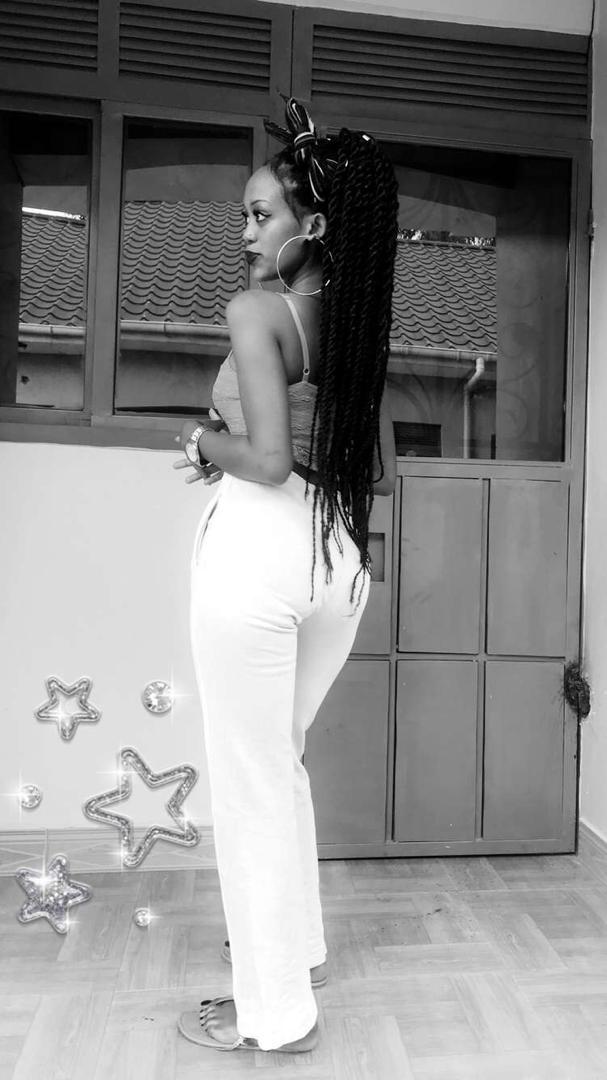 Sharlotte Kirabo is a third year Mass Communication student at Uganda Christian University Mukono. This kyakale's astonishing looks do not need any kind of endorsement or confirmation.When you look at Kirabo, you not only want to have a second look at her, but to also take a step towards her to confirm that she is made of flesh and bone and not a mixture of strawberry yoghurt and chocolate milk.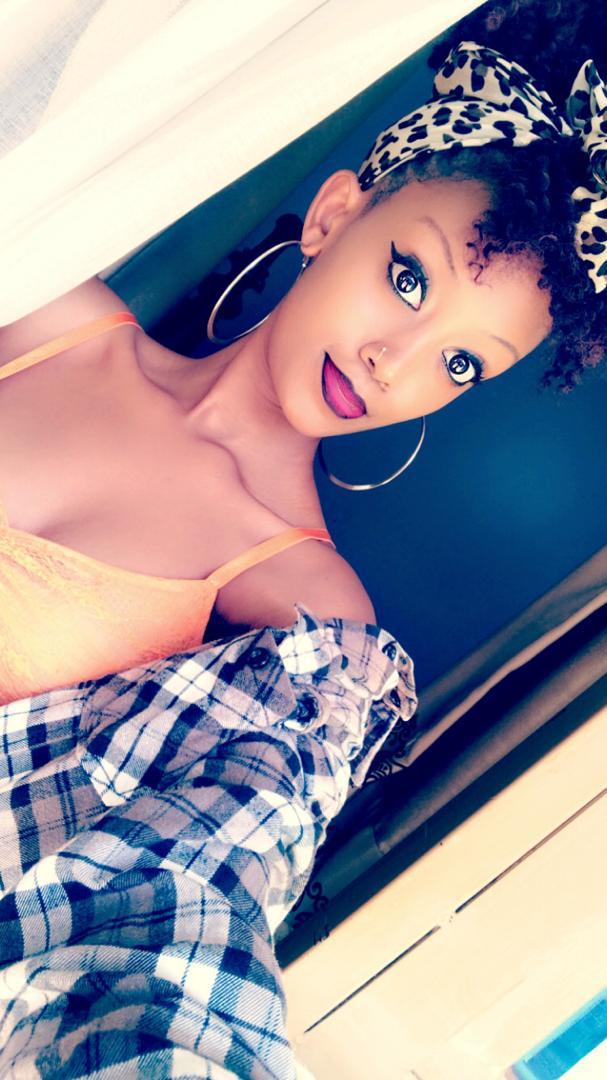 Just as her name emphasizes, Kirabo is a blessing and gift to the sight of any man. Looking at her makes Mukono men want to think twice about their wives at home. Her beauty must have been the blue print that the maker used to create all women but the only difference was that much time was spent her at the expense of the rest.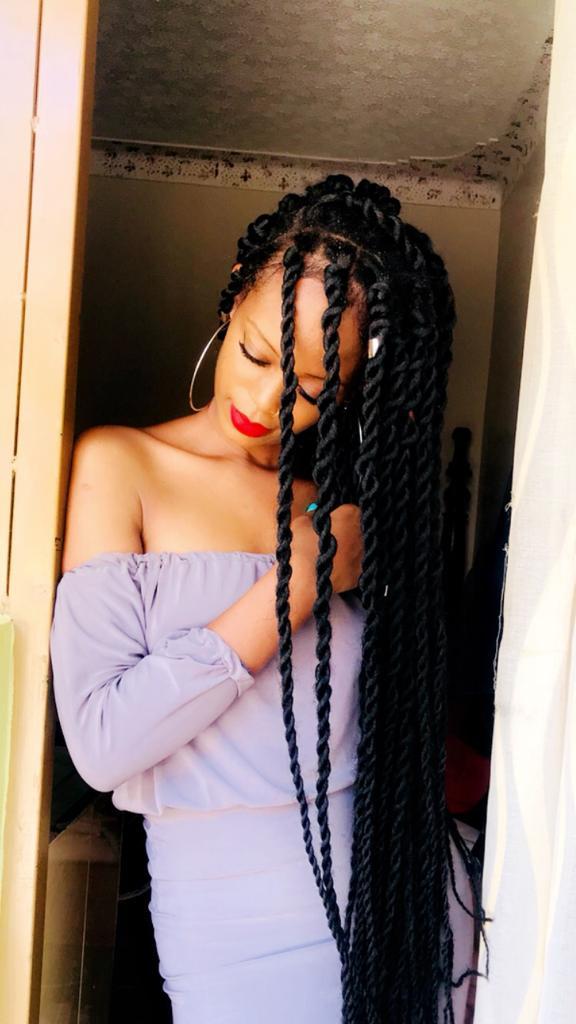 Kirabo the beautiful master piece of beauty knows how to smile and wink her eyes with her long well plaited hair falling over her shoulder, in a way that makes men go gaga. She has the kind of eyes that glow when the lights go low, she has the body that makes men want to go low but surprisingly she is always on a low. UCU students have through Kirabo come to accept that there is a great divide between their ordinary girlfriends and this girl because she clearly sets the standard.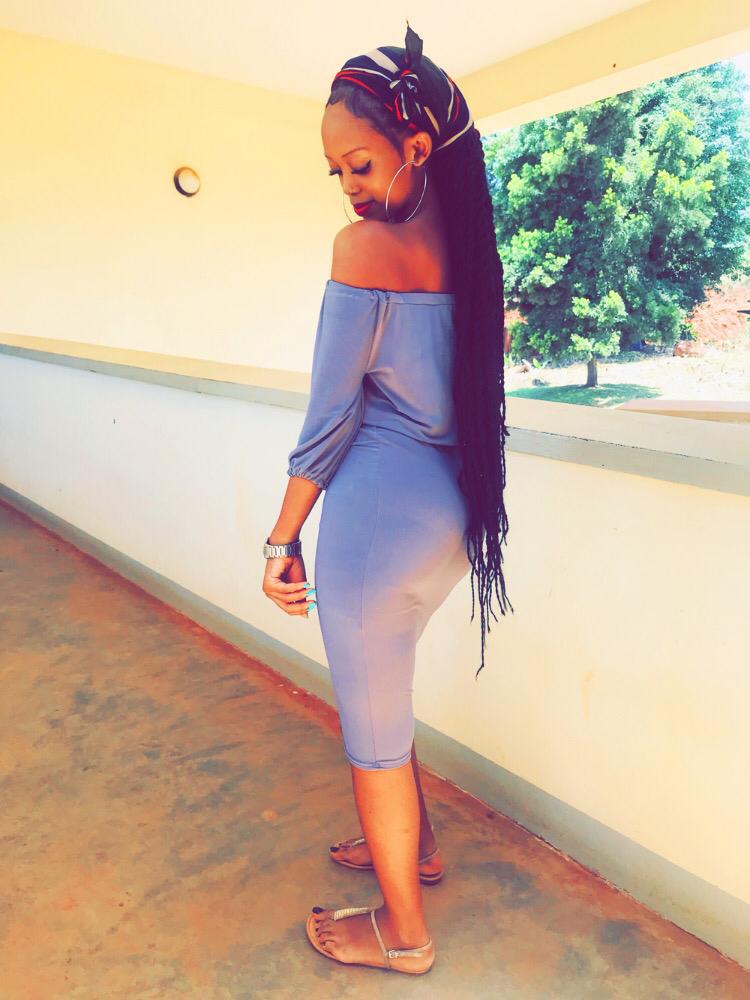 However, what so many people do not know about Kirabo is that she is a born again Christian. Kirabo loves to stare at people in the same way that she loves to spend time behind the mirror to keep her 'don't take your eyes off me' look.  If you think you have seen good-looking women and you are tired you might as well want to revitalize your self by looking out for Sharlote Kirabo because she is what your weary eyes have longed to see.