If word buzzing in the ghettos and the urban hoods is that the beautiful ones are not yet born, then you needn't to settle and listen to such cheap and false talk. People that say that are merely locked in a friendzone they may probably never surface from. I'm not here to attack anyone, just here to crush on a lovely and flawless Miss Uganda contestant Mugisha Leticia. So allow spill my emos here;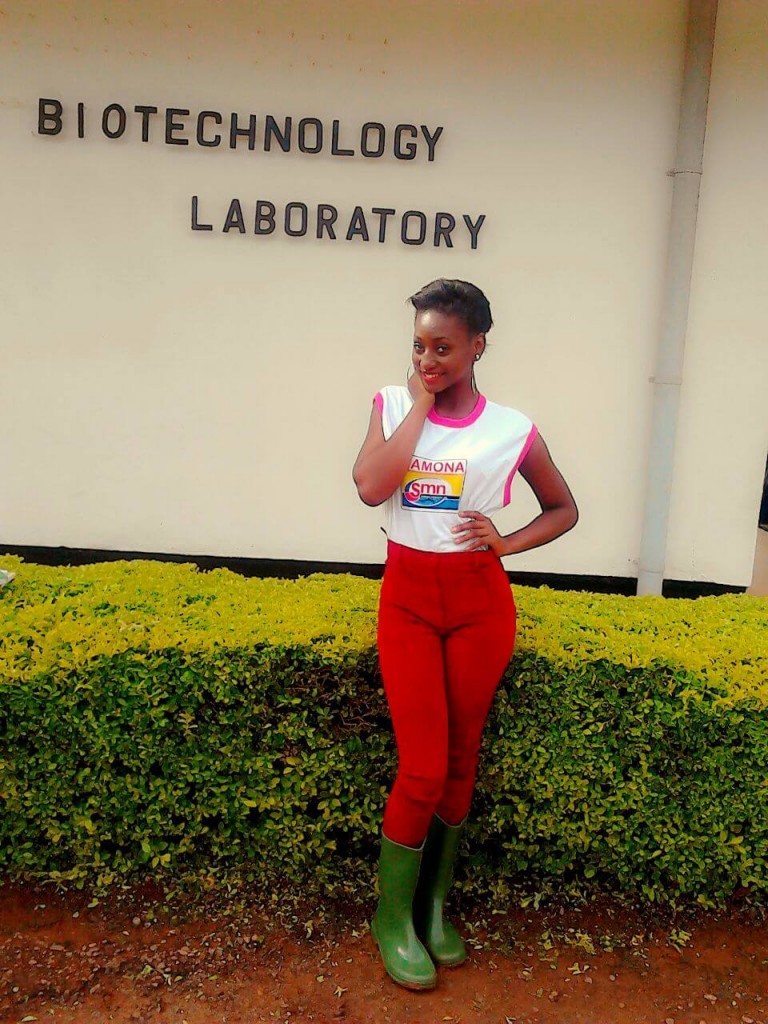 Mugisha Leticia a vacist from St Augustine, Wakiso is a charming, down-to-earth and intelligent bae that is out to take Uganda by storm. She has mastered the art when it comes to dancing and settles for no cheap hangout spots while hanging around Kampala. Leticia as many of her friends love calling her is a reading freak and madly in love with travelling. She has literally travelled the entire Uganda and hopes to spread out her wings by crossing boarders.
Three words to describe this ogling eyed nubile diva, I can't settle for more than simple,humorous and understanding.
Ohh, did I forget to mention the finger licking lips? Thank God I remembered,those lips are so on point(jus saying).
Forget the Nakagolo's(Sera Riri Ponde) and Nassali's( Bettinah), here is the next generation that will take University by storm.
Leticia is keenly eyeing and hoping she lands a spot at Uganda's prestigious Makerere University to prove her worth.
The need to encaurage youth out there that think they are not good enough, is the intellect behind the cutie's brave enrollment for Miss Uganda 2015 pageantry.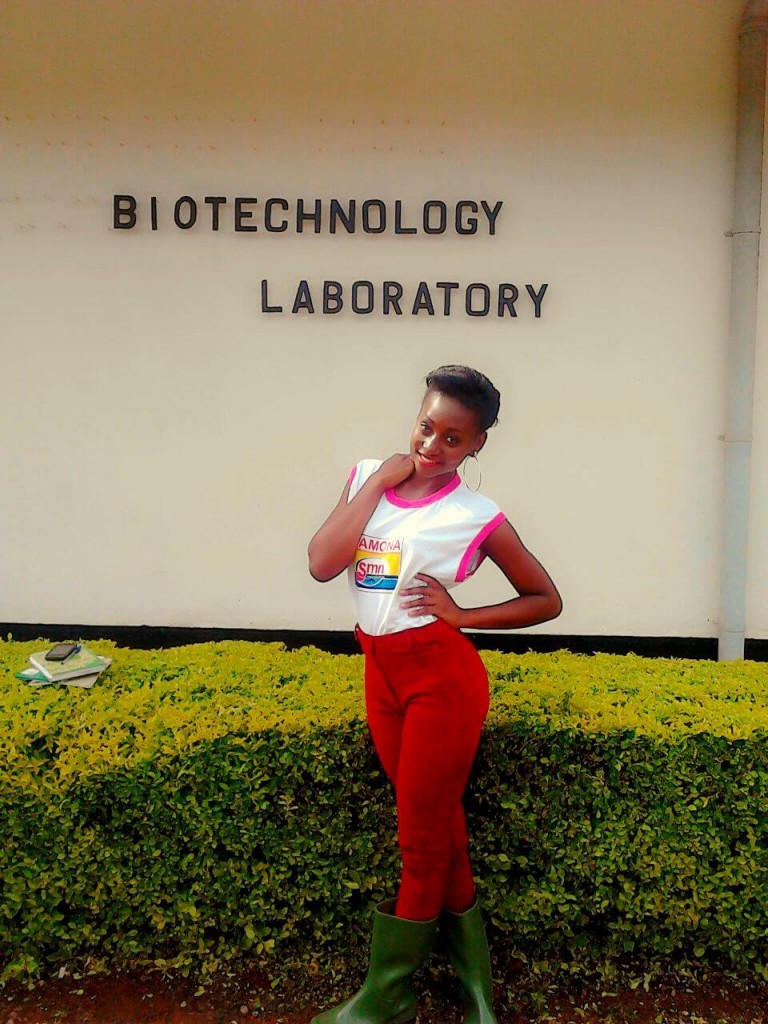 The flawless contestant is yet to cause massive and wild pocketing among guys( don't ask me why' figure it out on your own!) when she flosses her Bombay around the lucky campus she lands on,when she joins campus this year.
Me and you can't get enough of Mugisha Leticia not because of that impeccable smile but those eyes that are simply wallet disarming! Let the 'Bluetooth' devices keep visible and 'WiFi' hotspots available just in case the bee buzzes again on this baby momma!
Life is what you make it! is one quote that drives the geeky and fun life of Leticia.
Click Here to Vote for her as Miss Uganda 2015.
Comments