A reknown scholar in the early 90's postulated that 'people will always stare, just make it worth it' and this could be a line our crush this week mastered by the heart.
Betty Namagembe Mwanaomu, a fresh sweet heart at Makerere University Business School where she pursues her Bachelor of International Business is perfectly aligned with beauty that will leave you with nothing but to savour at her rare awesomeness.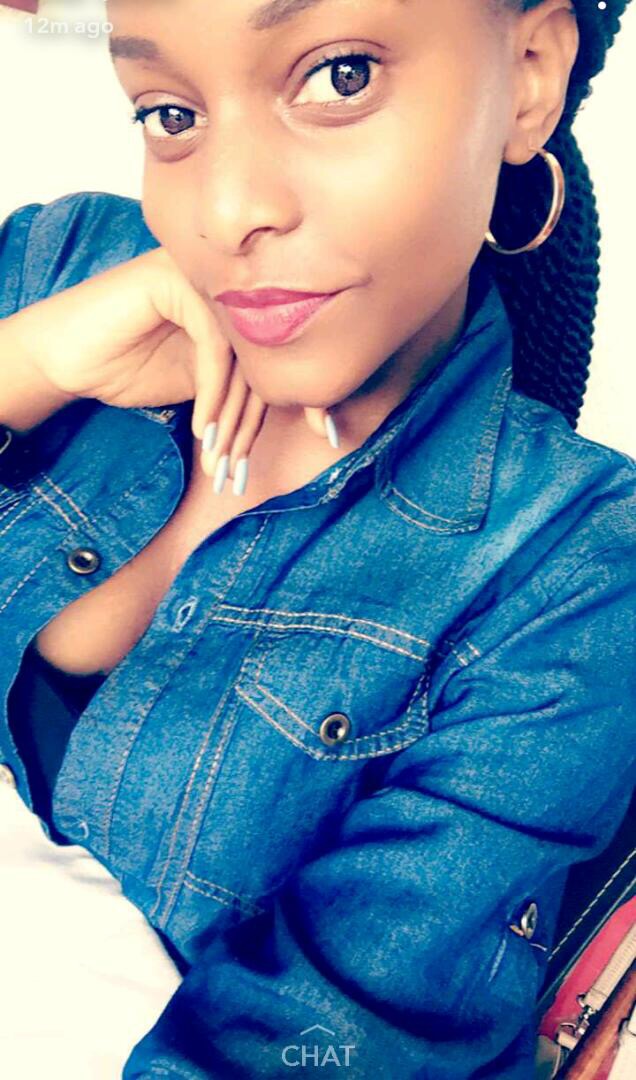 She is the kind that walks with the whole universe on her shoulders with an infectious smile. Her soft skin tenderness will leave you wanting. Betty throws away her beauty as though she doesn't care or know about its effect.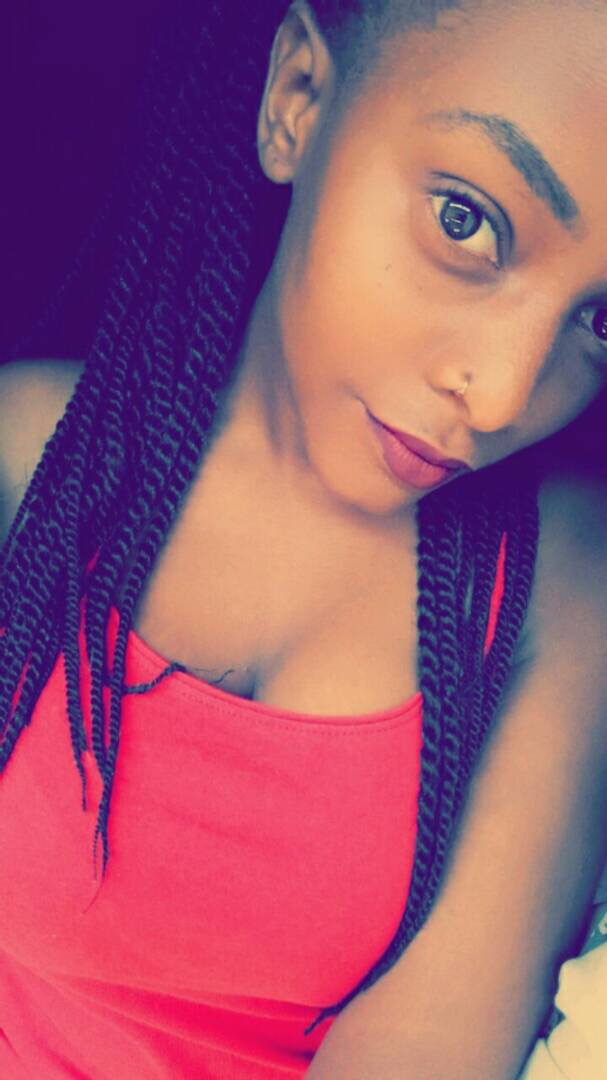 You'll stare at her face and see a touch of poetry with her smile, eyes as bright as the sun that will look directly at your soul. Her soft and plump looking lips are enough to cause a stampede.
She is out going, she is a lover of life and not your normal slay babies. What is a crush if she has no valour and self respect?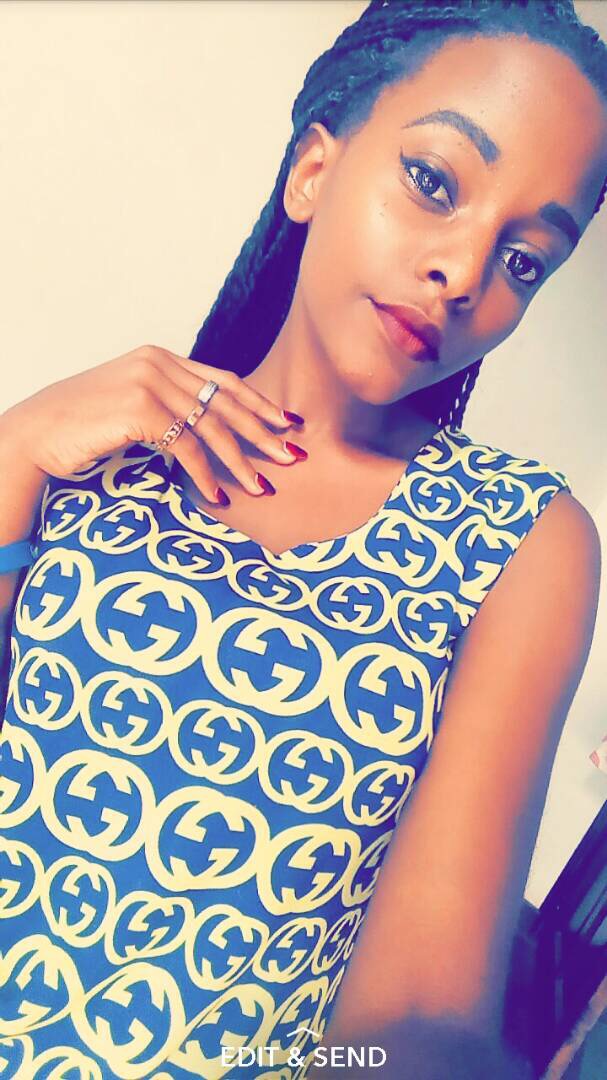 It wasn't a contradiction and I am not even surprised that her birthday fell on a Wednesday. Today, Betty doesn't only prove that she is God's only sample to create humanity but also makes her surrounding better with another year of cuteness. She only gets better with age. Like that old fine wine.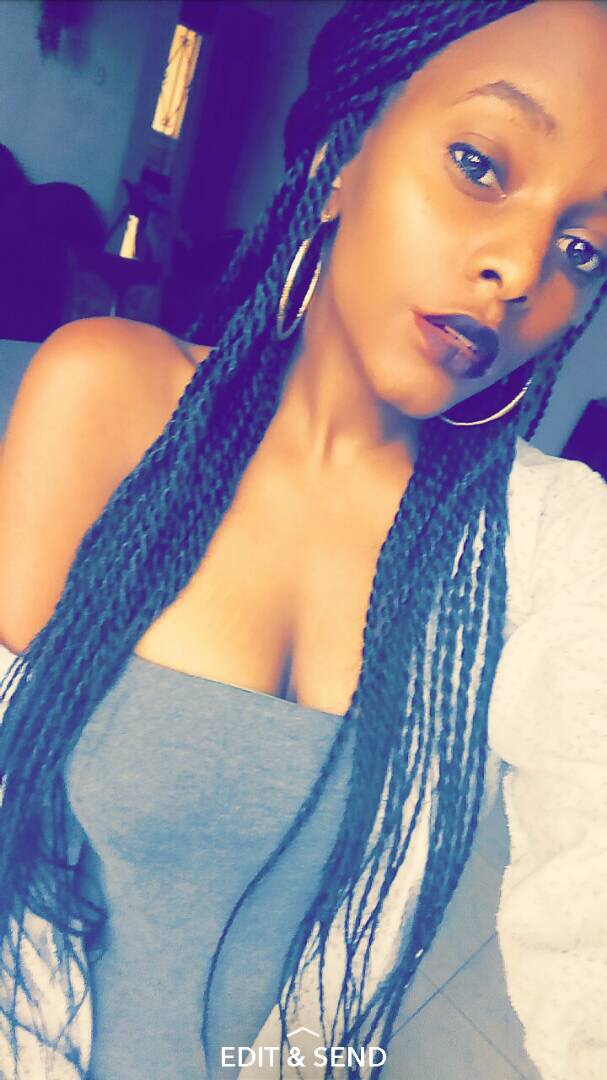 Take that chance to join her long world of stalkers. Take that chance to wish her well for the future. Search for 'mwana.omu' via Instagram. Her mouth watering pictures and strategically taken selfies will bless your month for the better! Happy Earth Strong, Betty.