Today, I open the doors to my inner heart to unveil one of the deepest crushes I have held longest. She is a flawless, hardworking and self-made beauty. She is one of those rare charming beauties who will lift up your moods with a glance at her ever bright smiley face. She lives life to the fullest and doesn't let her opportunities pass her by.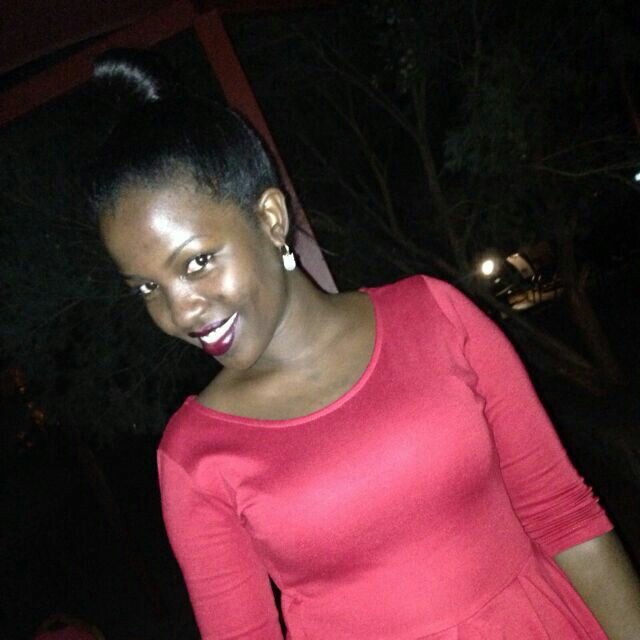 Bree is pursuing a bachelor's in Business Computing currently at Nakawa based Makerere University Business School. This 3rd year Angel is honestly real good with books and has no retakes, "talk about beauty with brains." Furthermore, she does social media management and PR for various major firms in Kampala. I'm afraid I failed to get that info from her for I was taken up by the charm of her looks (I hope my editor won't kill me for this).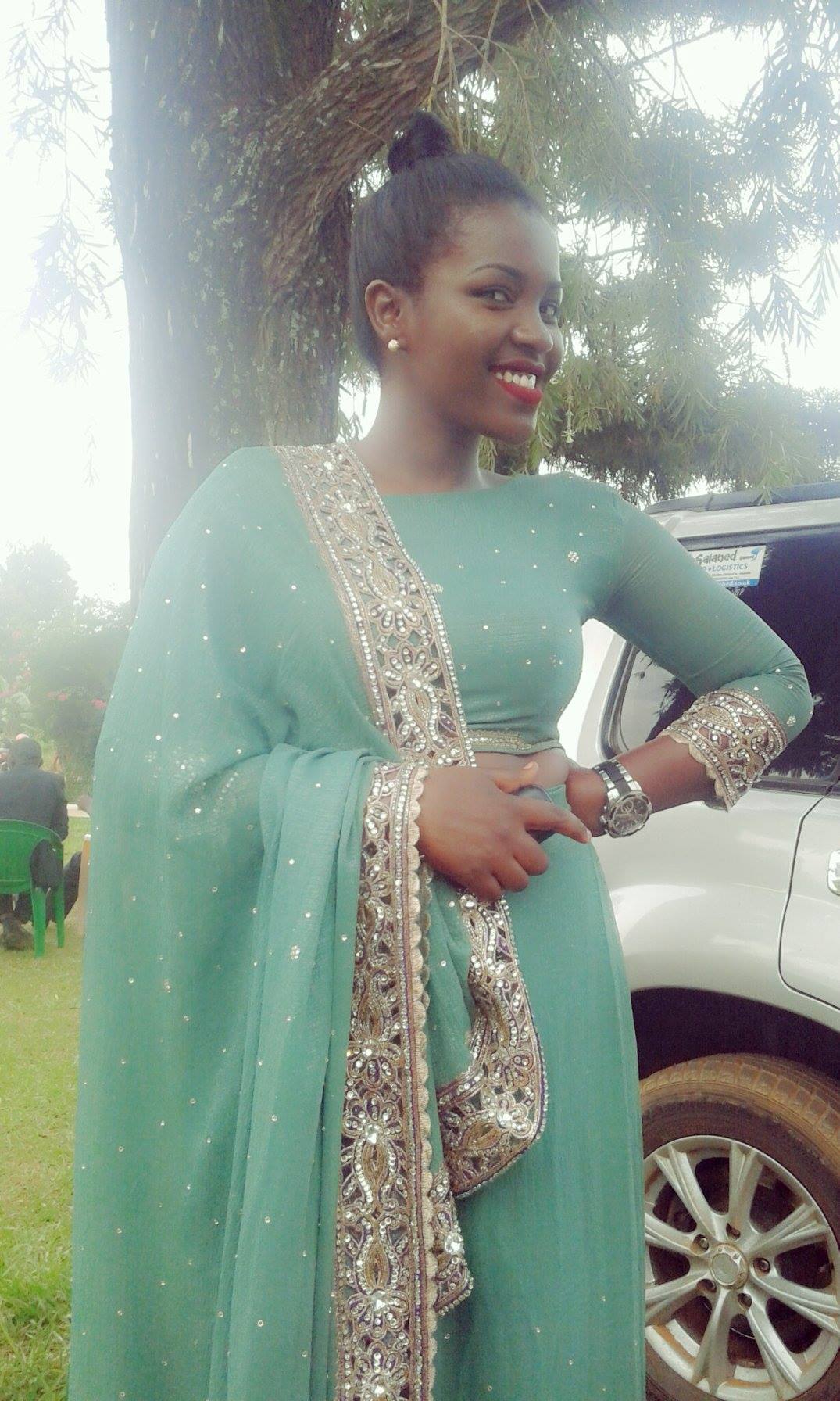 She is a big time Fashion maniac that stays rocking the latest trends. "Rumor has it, some of the lecturers at the Mubs resource center know the time she arrives for lectures so they often stay outside to update their eyesight and state of horn." A beauty with luscious lips bordered by a gorgeous bright smile that often lights the lecture room. She is the right example of perfection, endowed with a pretty face, an angelic heart and the body of a true African goddess.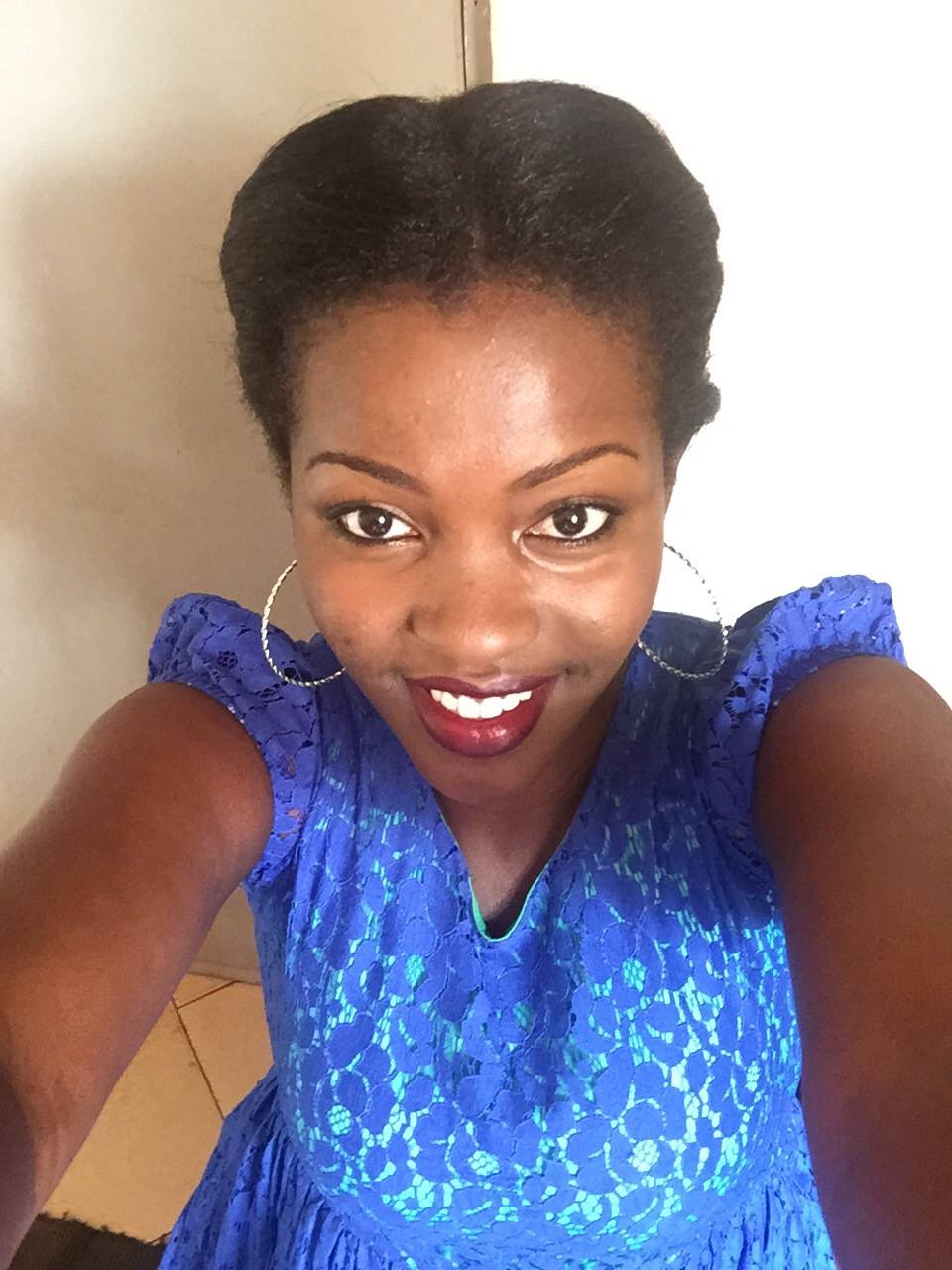 Well you can probably guess at first sight that Mpanja is a very fun-packed beauty. In addition to that, she enjoys watching sitcoms, watching movie premieres, and hanging out. You'll prolly find her chilling at Gabiro, Soundcup, Panamera, Legends and Trendz. Follow her on Twitter, Facebook and Instagram @MpanjaBridget
Comments