It's really been ages since I last visited Nkumba University but this weekend, on one of my escapades I happened to come across a flamboyant beauty in Entebbe based university. A sweet and yet charming beauty with the body of a goddess as you're about to see. Ninsiima Lipsy Martinah is a third year student.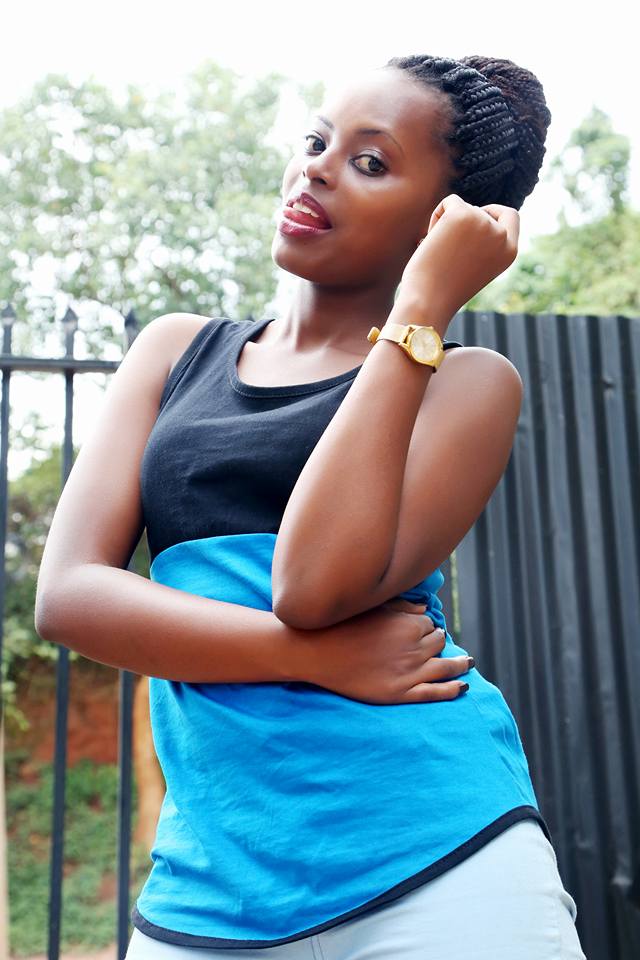 She is a pretty, charming and fun-packed princess. Best known as Lipsy for her succulent thick pinkish kissable lips. She loves having a free calm life and having to do everything good on her own terms. This sexy but tough looking beauty is the focused and determined type of girl to get what she deserves. Something we all need in our lives.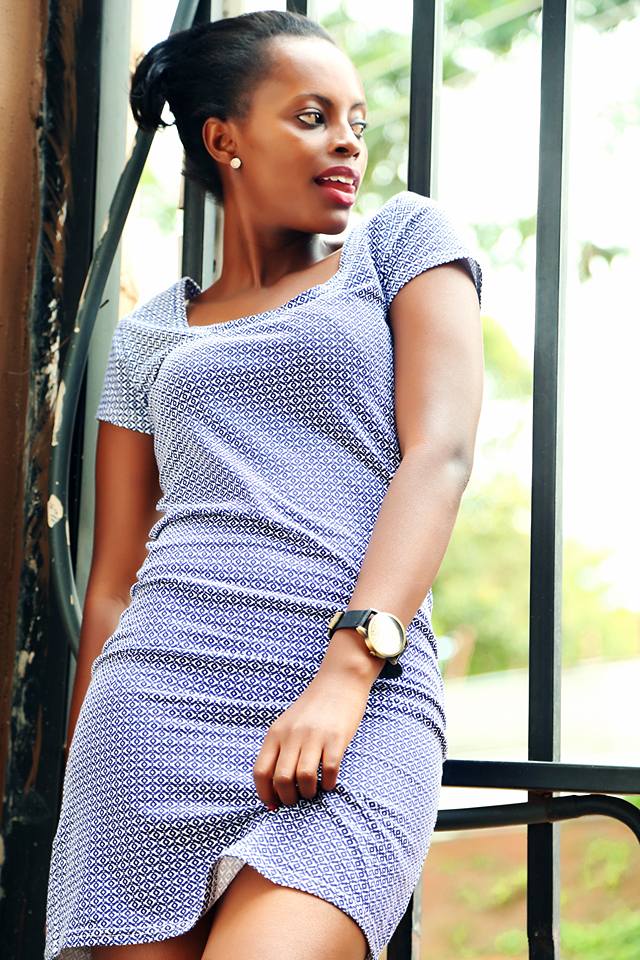 Her glance is far more eloquent than words can explain. Her angelic body makes her undeniably desirable by many and you'd not go past her without a stare. However, don't be misled by her beauty thinking she is the type to snatch you of your pennies. Ninsiima apparently owns a business along Dewinton road which we have been advised to keep private. In addition to that, she drives herself to lectures after conducting her business.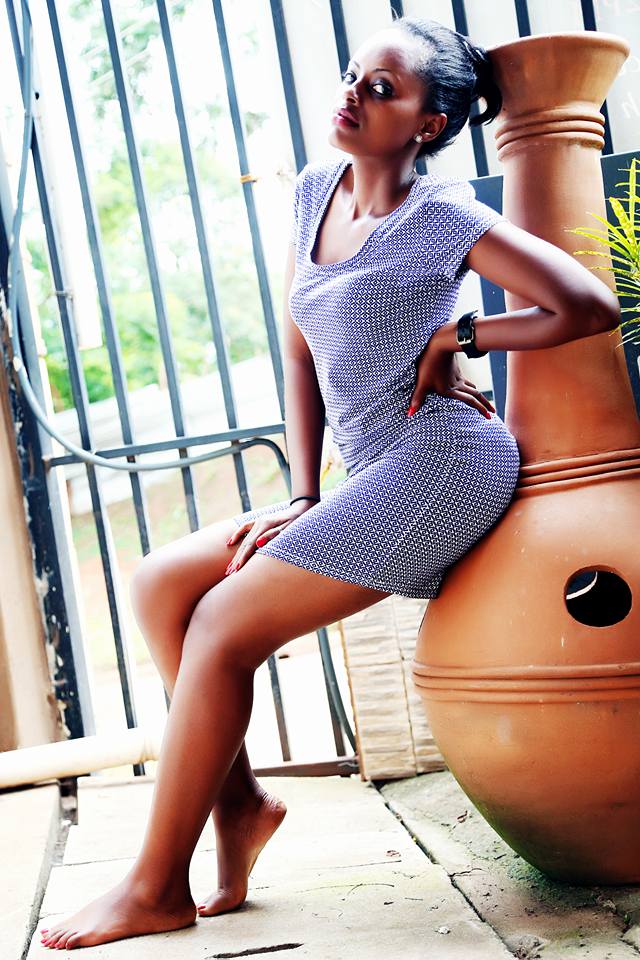 This rising model is down for good fun as explained by her friends. She loves partying soft, meeting new cool people and also fashion trends. She often hangsout at Soundcup, Gabiro, Club X5 and a few more. You can also follow her on Facebook @NinsiimaLipsyMartinah and on Instagram @lovelyhoneybo
Comments