October has commenced on a high with all its blessings and among the many is Patricia Nalusiba, a calm soul traversing the streets of Makerere University Business School (MUBS)
She is in her final year of the Bachelor's in Procurement and Supply Chain management. Seems Patra procured all the beauty there is with her petite body which sends stalkers into frenzy mode; chasing her shadow. She holds a spotlessly banana – tender skin and that toughness combination of your dream girl. Bae goals to say the least.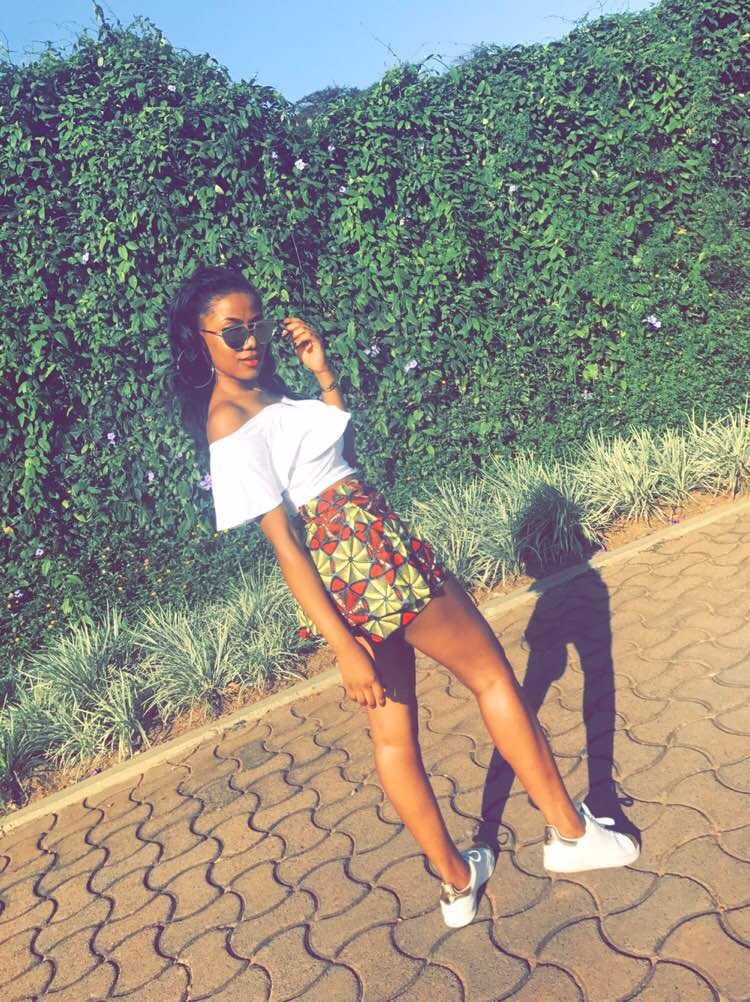 Her astonishing fashion sense and style can not go unnoticed. She is not your normal crushes who need a mega effort to standout. Patra topples her competition effortlessly and could easily make the most beautiful girl in any town. Like gold in the afternoon sunshine, Patra has that glow. Her eyes radiate like the glowing early morning sun and you will have to wear sun glasses to withstand her glow: she hits your face like the post – eclipse sun light.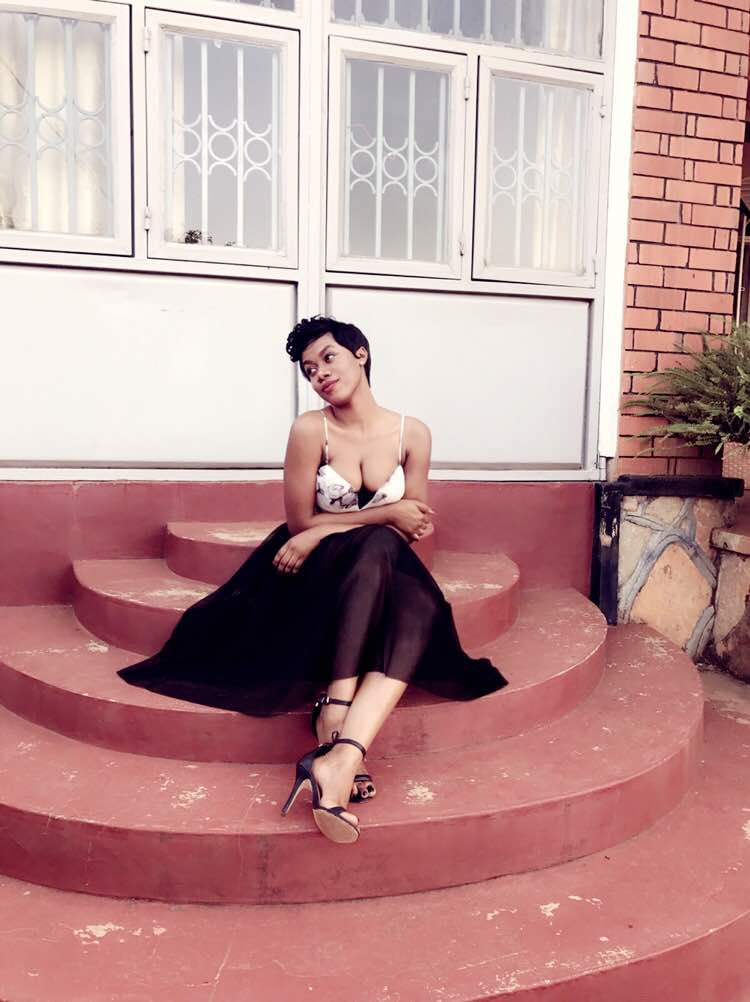 Unlike many 'soso' media slay queens who can't put anything on the table besides make up, happening and outting demands. Patra's hobbies include working. She won't have to beg for you to fund her shopping. She's a fun lover who currently runs an online business she would prefer to stay anonymous cause the stalkers may take advantage and tramatize her work time.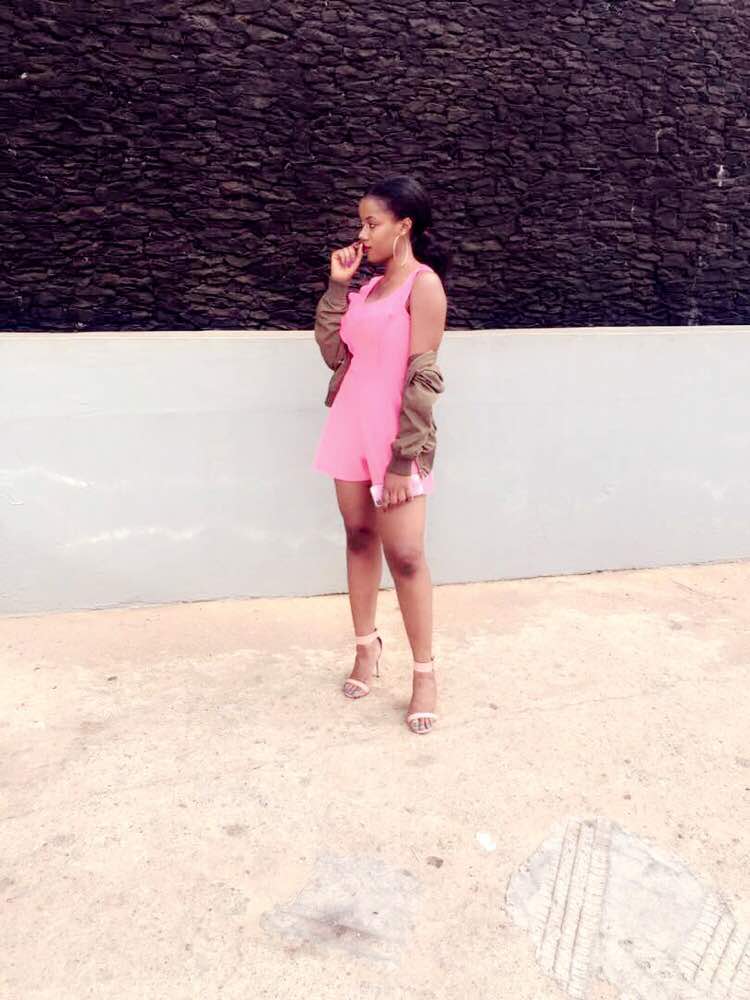 Honourable Rafael Magyezi, it's not only the constitution of Uganda that needs an amendment, this beauty needs to be reframed as well. Waking up to such a beauty just added to the thousand ways of making it in life!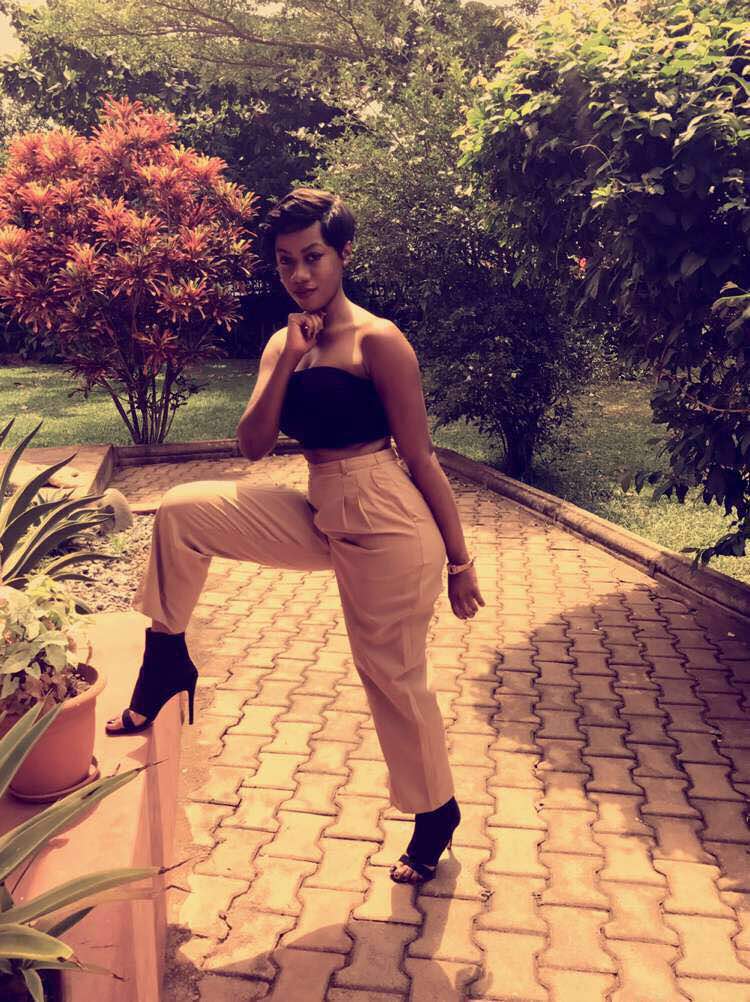 I see you still need more of her, but I beg to stop. Join her long line of those she blesses with a glimpse of her radiations, follow her on Instagram; Fields Monroe, Facebook; Ptr Ilurvmamomso Monroe and Snapchat; Monroe2561. Her astonishing beauty will leave you gasping for breath!