By Tracy Noelyn Nassuuna
Uganda Christian University second-year law student, Racheal Noella is a beauty so perfect to go unnoticed. Her light skin complexion is so bright that you will always want to have her around to brighten up your mood. Not just her face but her smile too.
Her heart, so compassionate and loving that she is the definition of true love. Noella's appearance doesn't demand attention but easily gets it. When you look through her eyes, they glimmer with peace, joy and love. In them is a strong spell that is cast upon onlookers to keep staring at her. They hold the entire world together.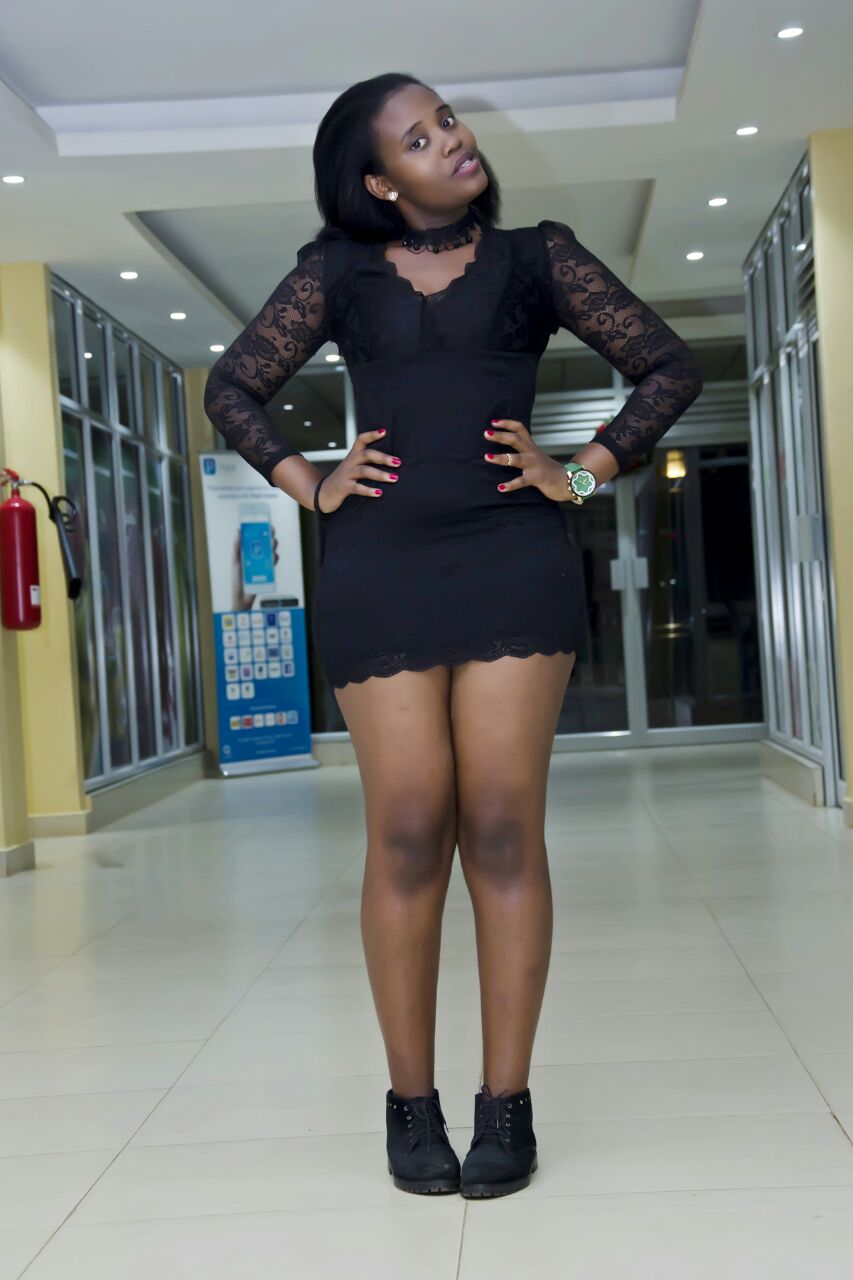 Noella's character is one to melt for! She is very social, entertaining and strongly addicted to dancing. She is such an attraction with the way she whines her waist. A head turner in bars! It's like dancing is part of her system.
Her body shape is one that is of continuous interest. You can't stop wanting to have it close to you.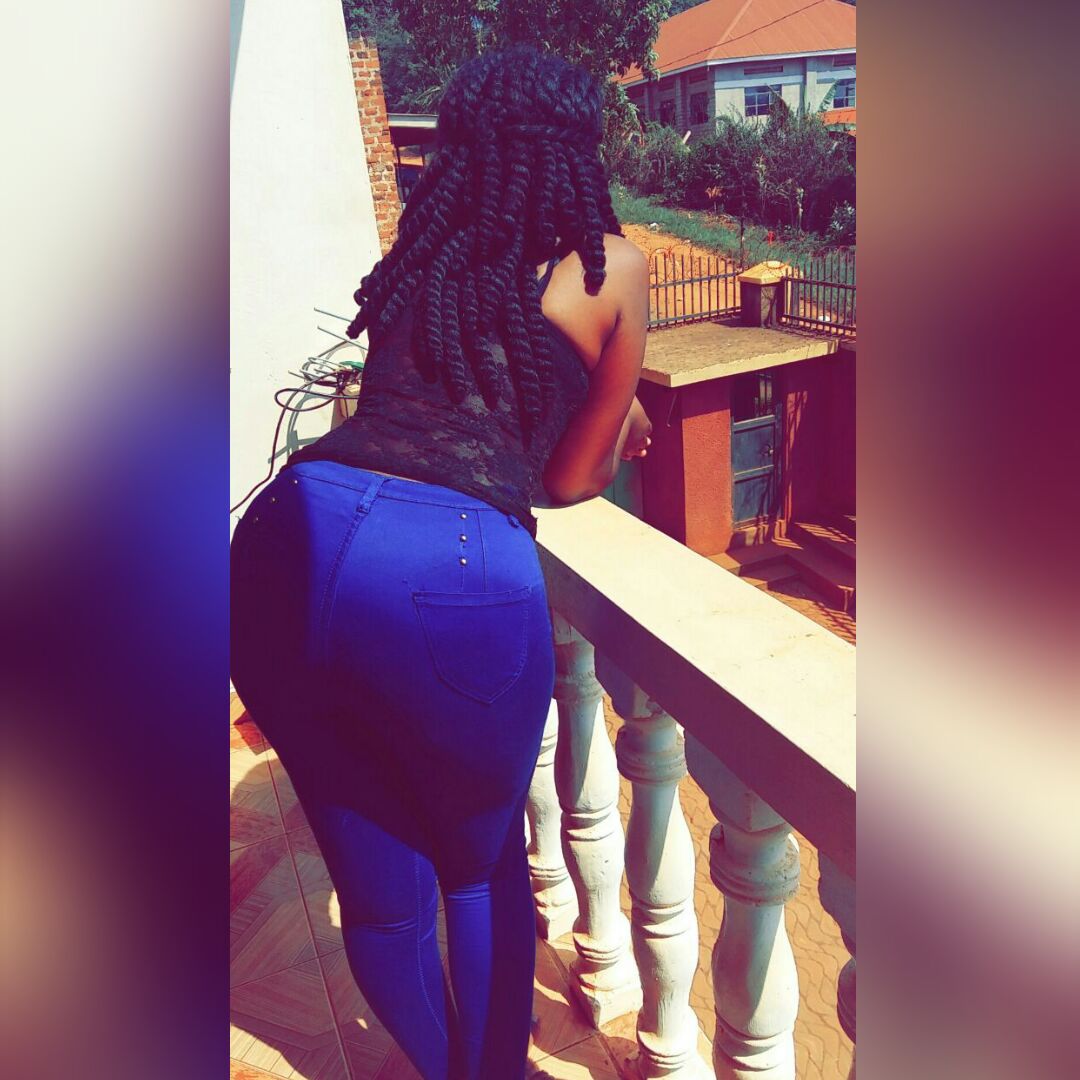 Despite the constant attention and praises she gains for her beauty, she is a humble artist and has managed to win various art competition.  Clearly, Law books have nothing on her.
Her sense of fashion has made many people beyond her campus to always keep an eye on her wardrobe so as to get influenced.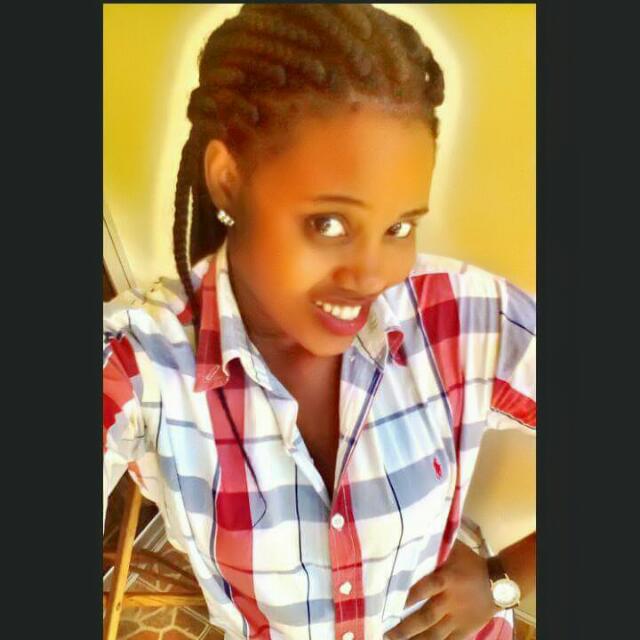 Noella's high-toned personality is one to easily fall for. It has enabled her to come out a victor in all her struggles and has refined her. She is a nuclear giant and an ethical adult with a lot of sensitivity. A very kind soul that looks out for everyone.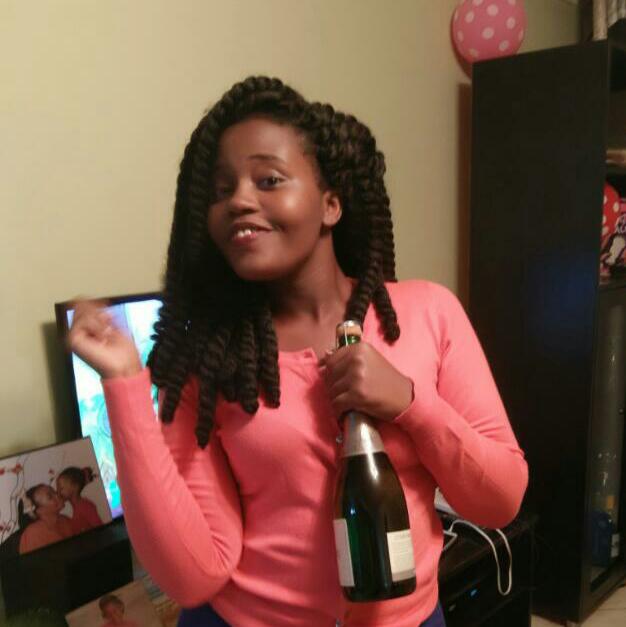 Her mind cannot be compared to a wimp! Very trenchant, elementary, upfront and gentle.
She is extraordinary, loyal, friendly and approachable. so much to expect from a very beautiful girl.