Ruth Humura, a MAK second year journalism student is one of a kind whose beauty, brains and artistic character can't go unnoticed.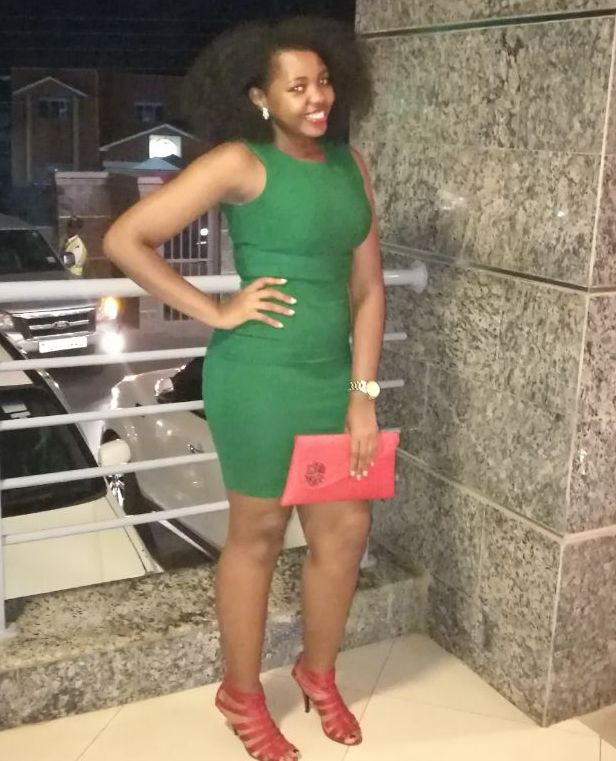 Her curvilinear waist will surprise you. Her saffron tint complexion is a bomb to humanity eyesight. Her oxbow lips drool with goodness in its full amount. You would want her face to be the last thing you see so as to rest eternally.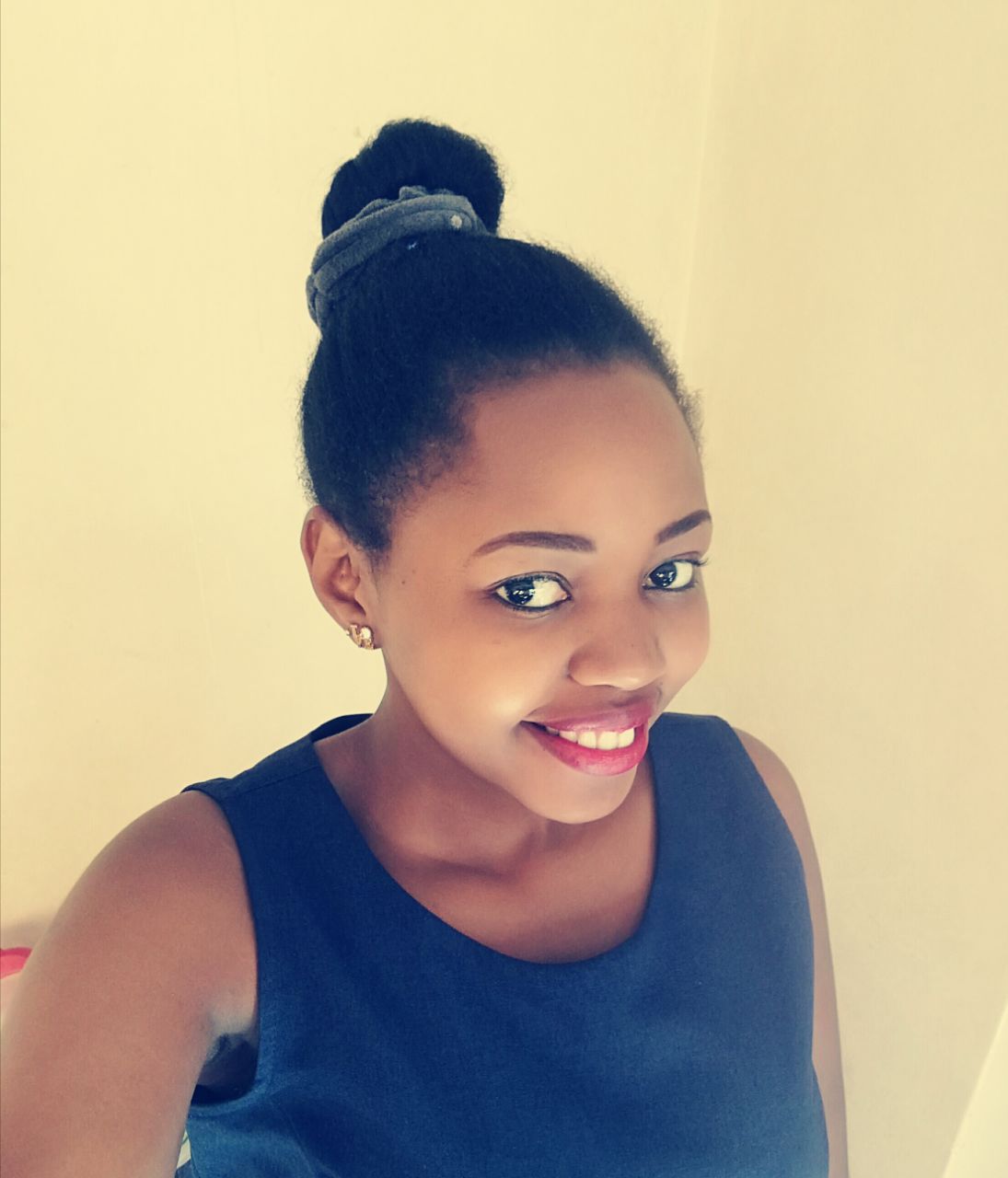 When you notice her, she will nuzzle at you with an elegant nose making you notice her scrolled ears too.
Humura's heavenly and beguiling white teeth shine with eternity happiness that you would want to see her smile at you so that you get a share of the everlasting happiness. She is a gleam of joy.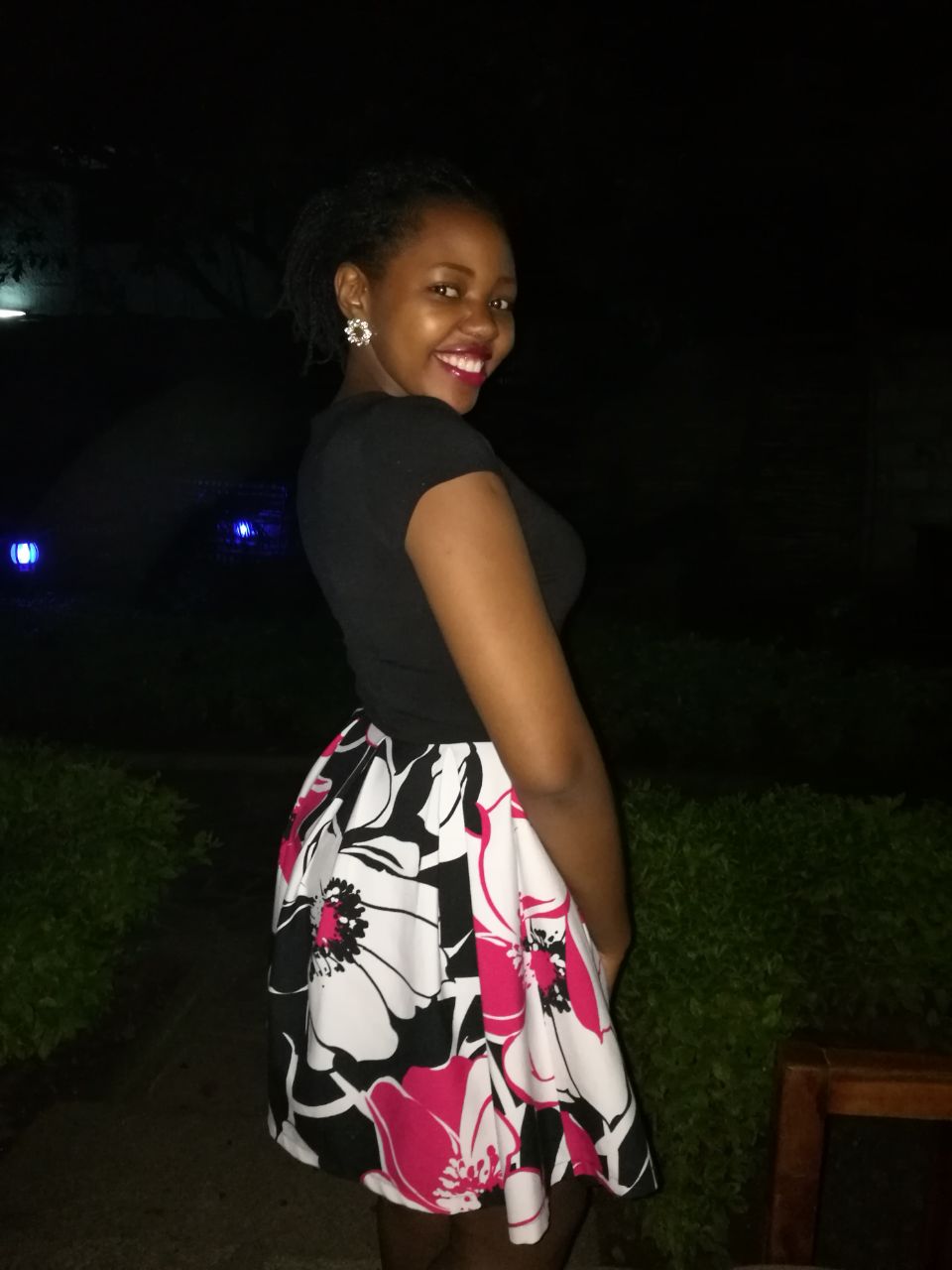 To share her part of her merriment, swimming, clubbing, dancing, reading and writing should be part of your hobbies.
Her beauty is complimented with her perfect mental dexterity. She is a gregarious, charismatic and dependable character that you wouldn't regret associating with her.
Written by Noelyn Tracy Nassuuna