Winnie Tabitha
Meet International University of East Africa's Sheila Maron, she is currently in her second year doing Human resource Management.
She loves chilling with her friends, going to the club and having a good glass of wine with those she cares about.

She is full of life, loves taking selfies and loves to dress up and look good. She is a religious soul who doesn't give a crap about what her haters think about her.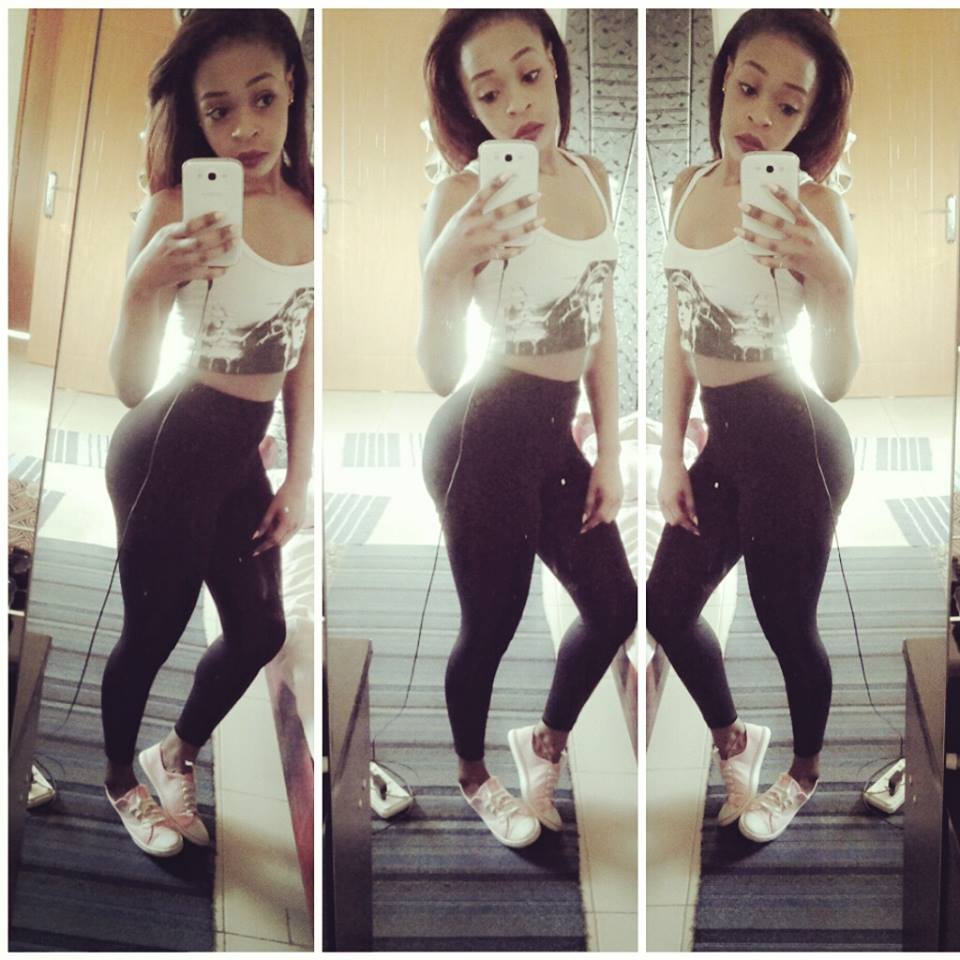 She always quotes herself saying, "Be careful the footprints u leaves in people's lives. If they muddy. Then u got a lot of cleaning up to do."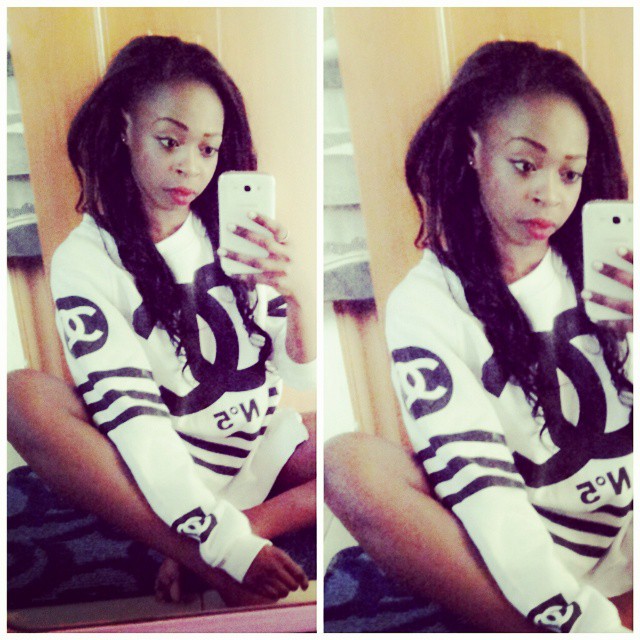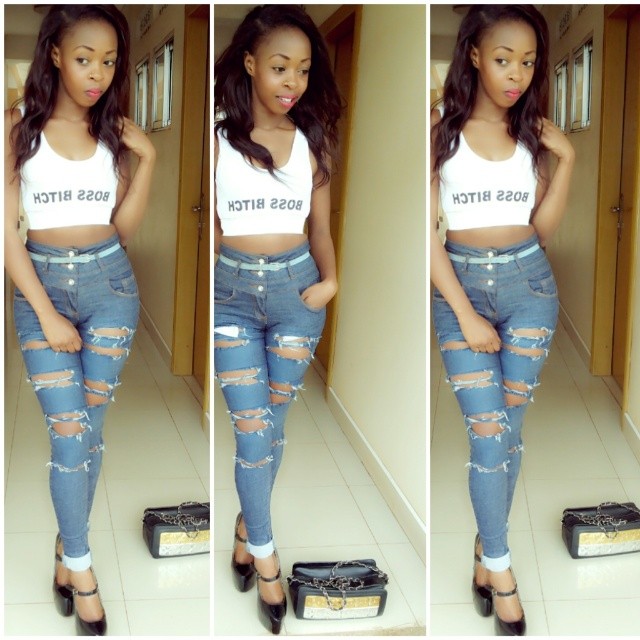 Comments