Swabra Nakitandwe is a year four student at Islamic University Uganda (IUIU) pursuing a bachelor's degree in law.
This classic lady identifies herself with Islam. She describes herself as a social, fun, outgoing person who loves making friends and jokes a lot.
Her passion lies in food, watching series, reading literature, playing scrabble and having a good time.
Swabra is associated with colors like lilac, turquoise blue, white, brown, mustard grey and nude shades.
The elegant proud Moslem lady is an introvert and extrovert depending on the circumstance.
She is ambitious and stands by the belief in Allah in all her works and attributes her achievements to the Almighty.
Believing in herself and keeping off unhealthy competition has kept her going till date.
She's a unique figure at IUIU's school of law.
Take a look;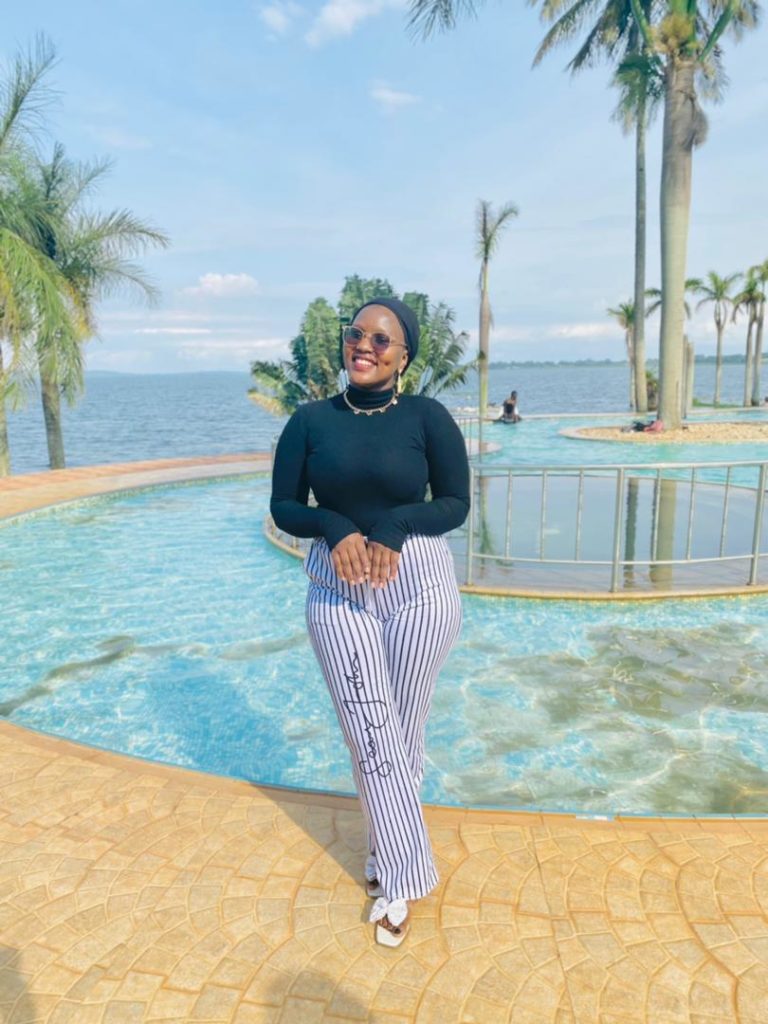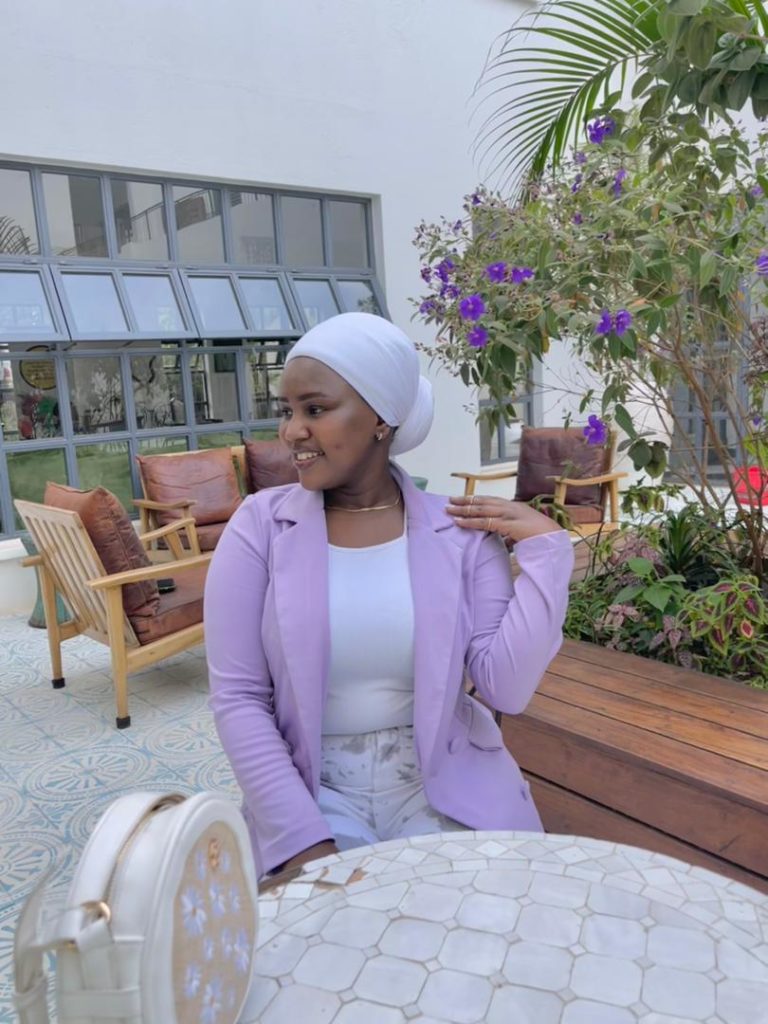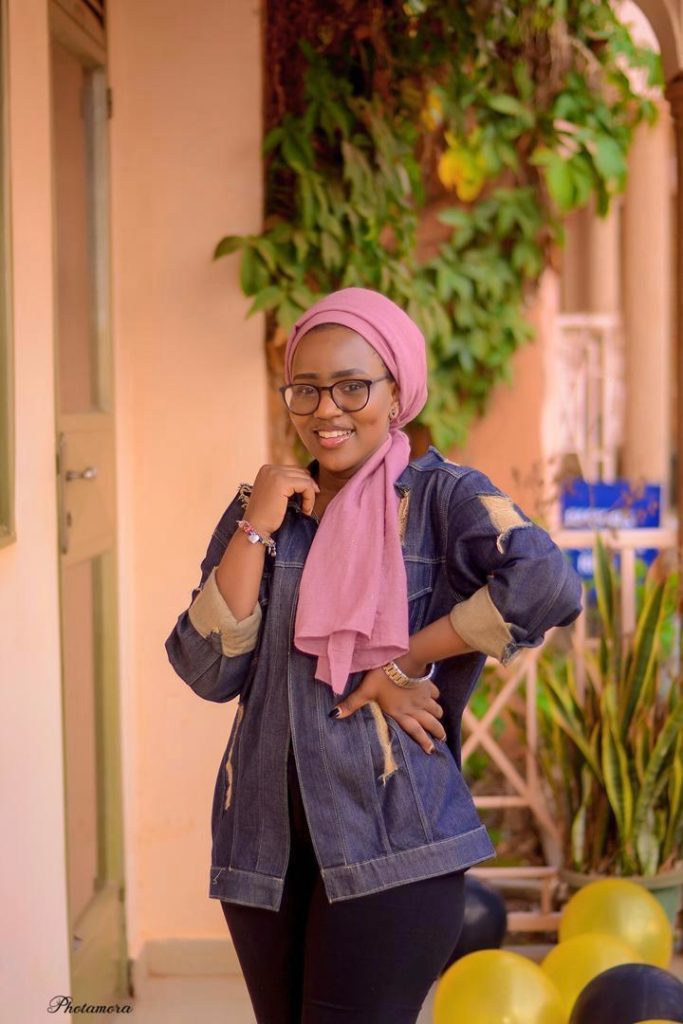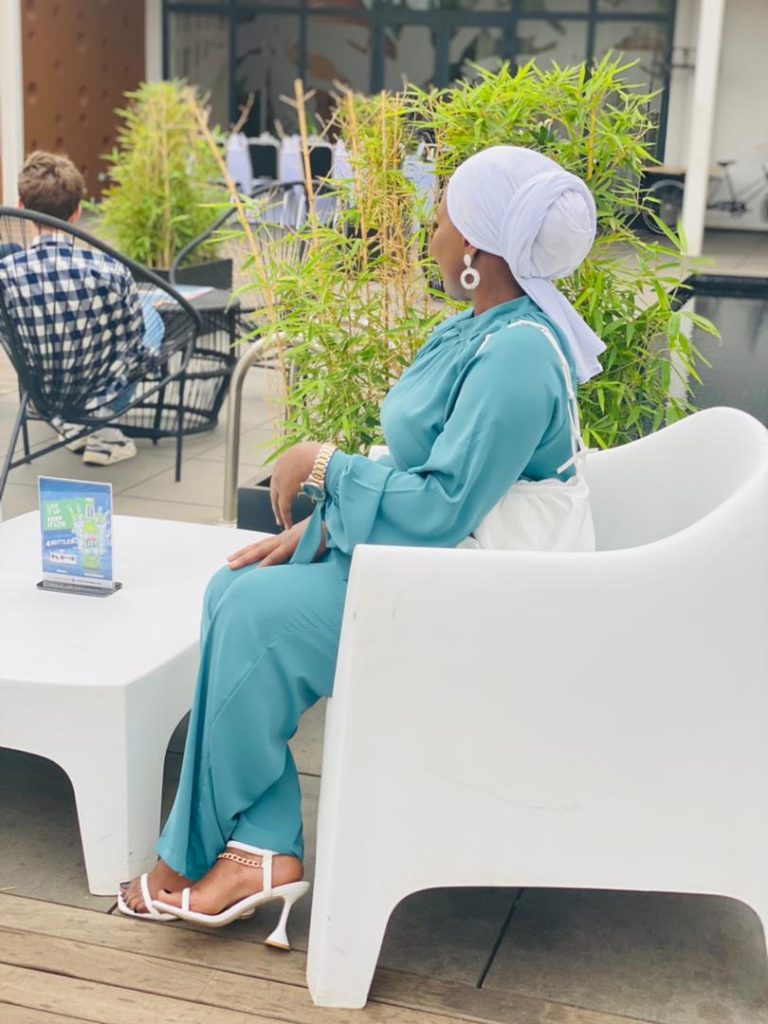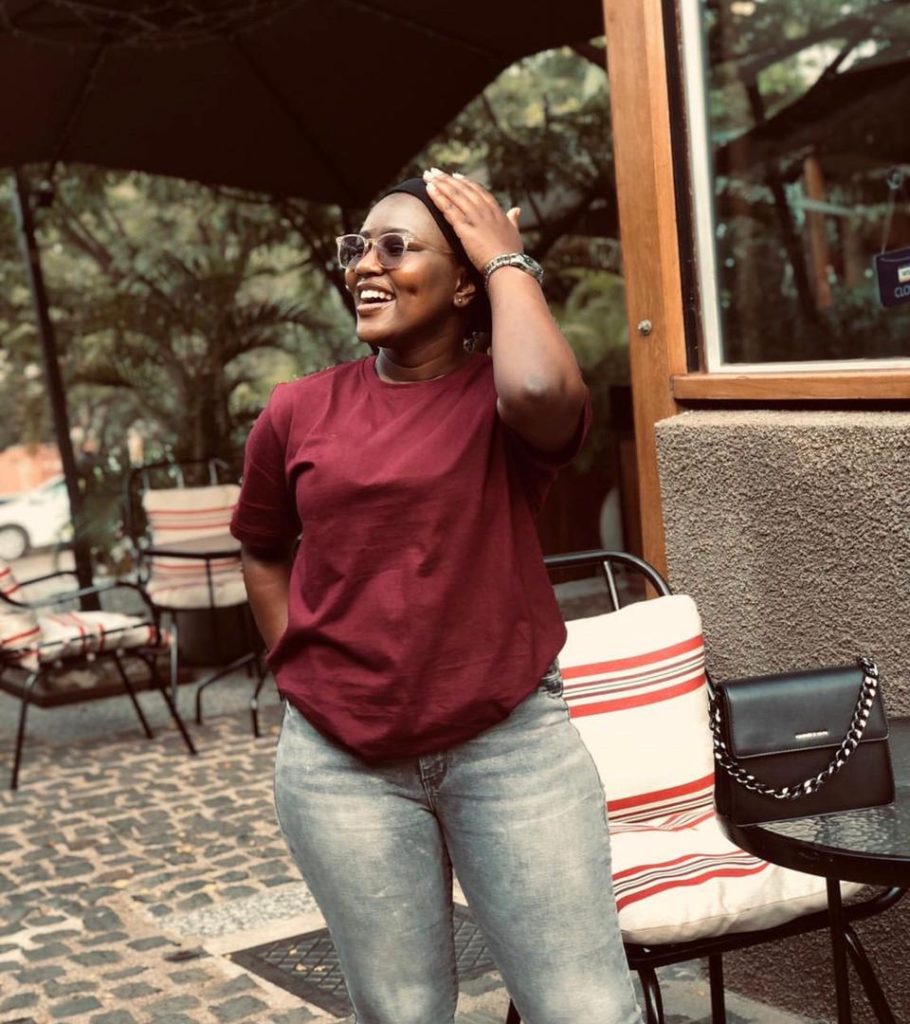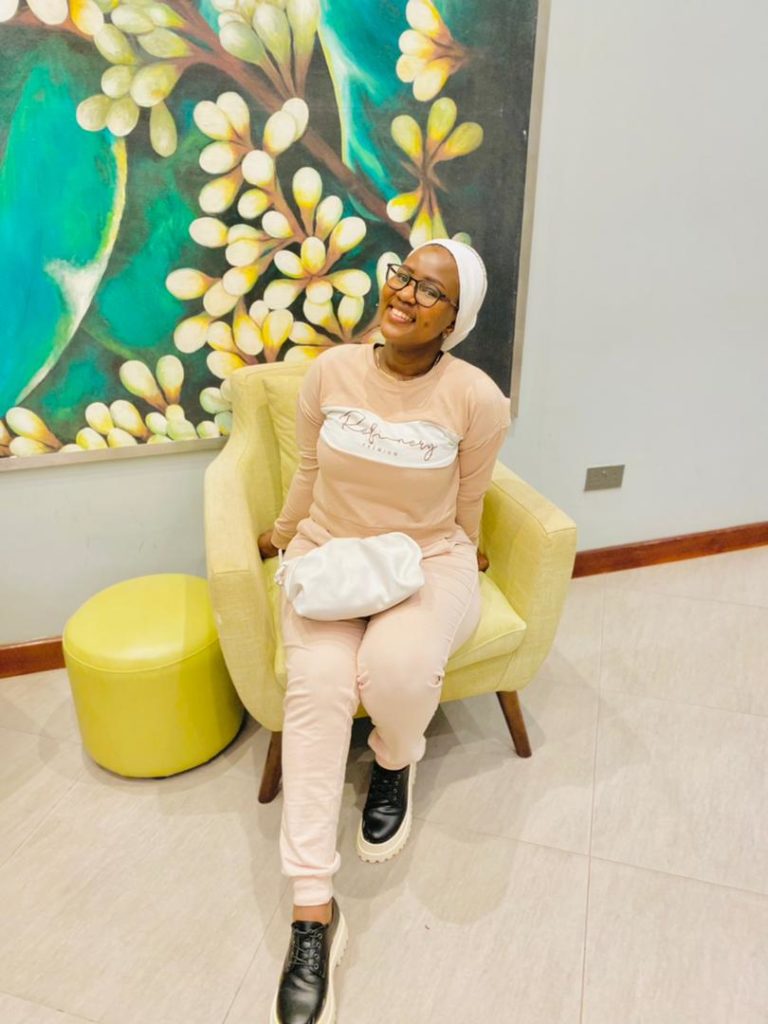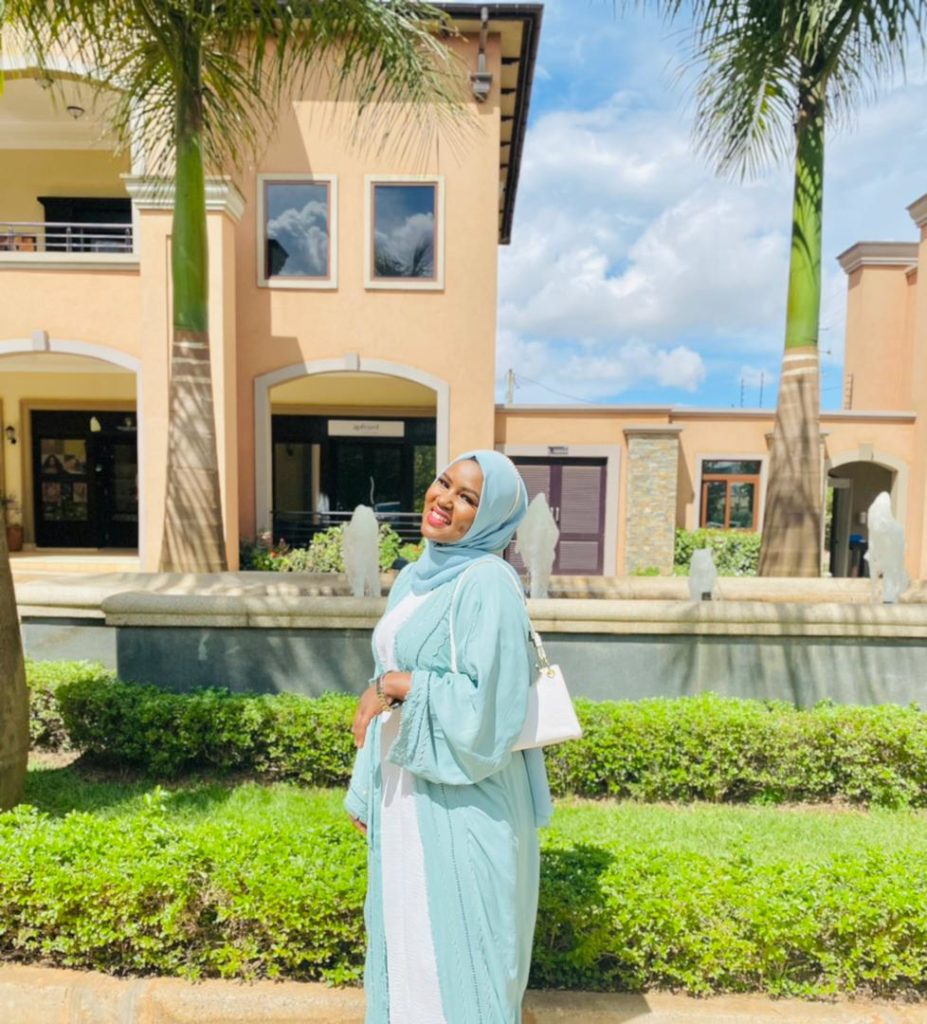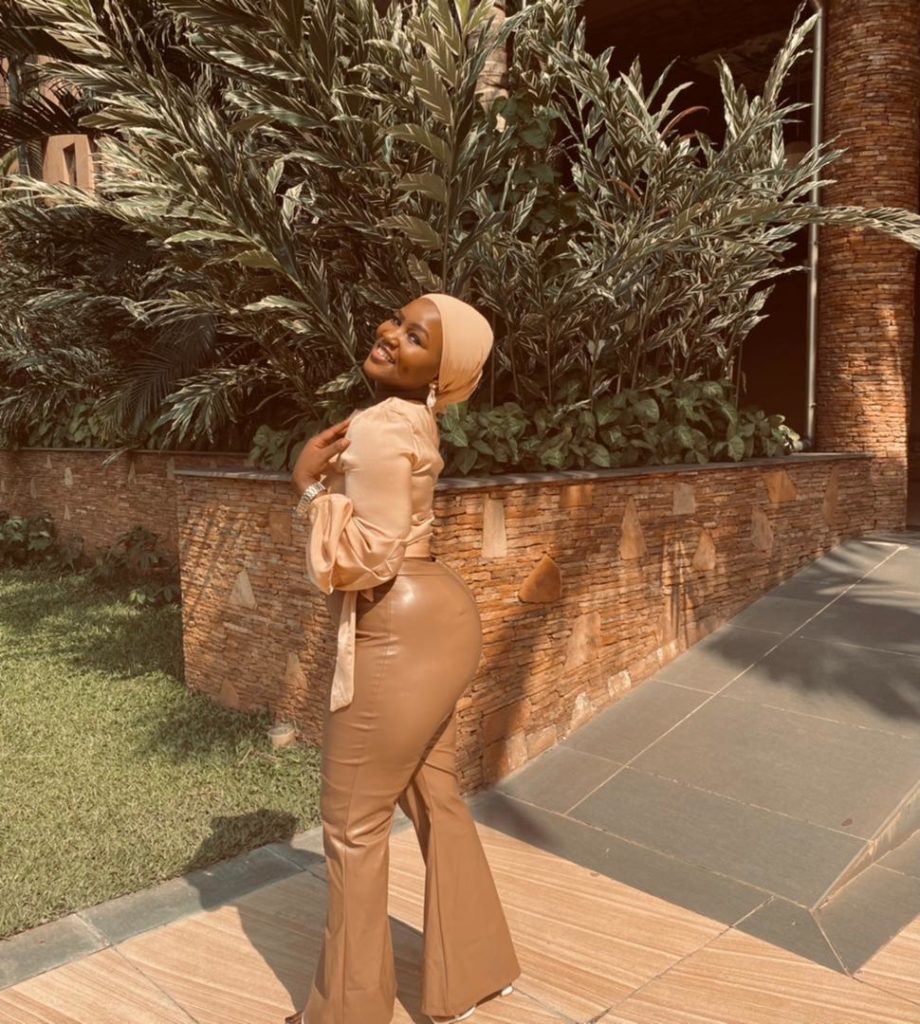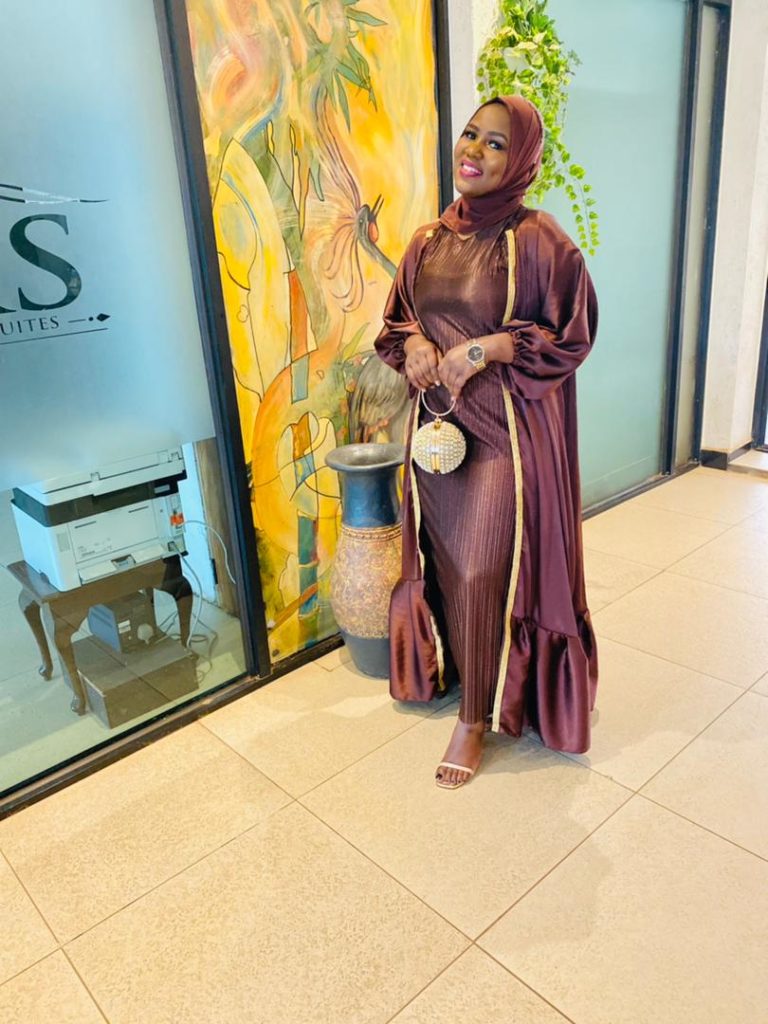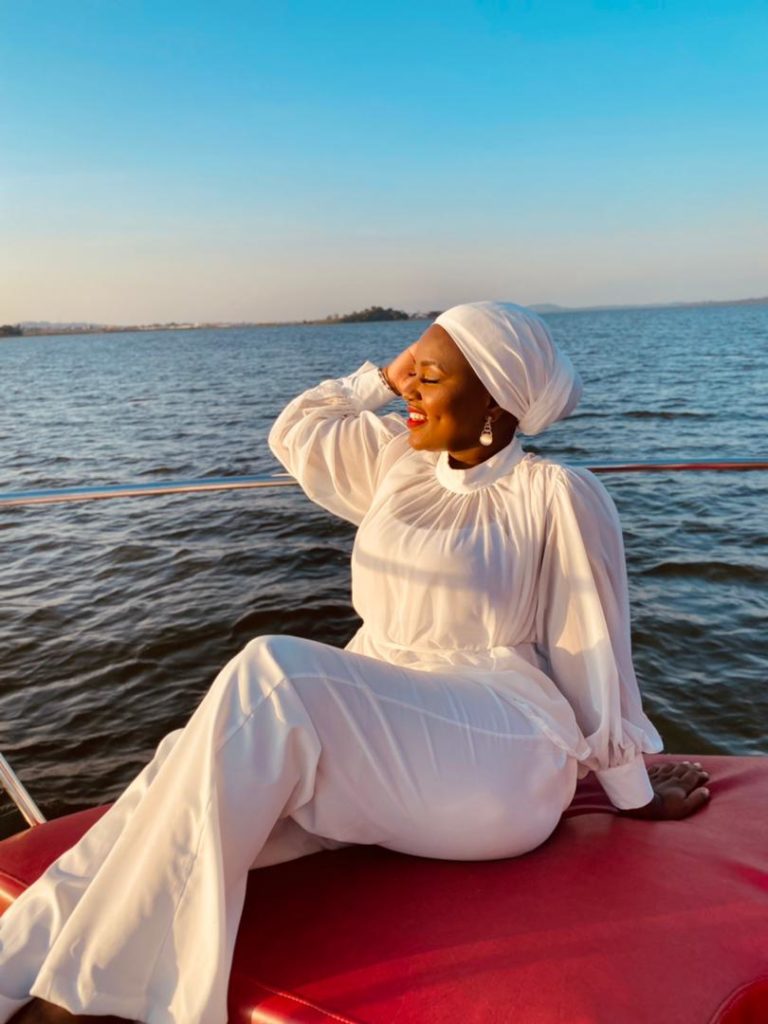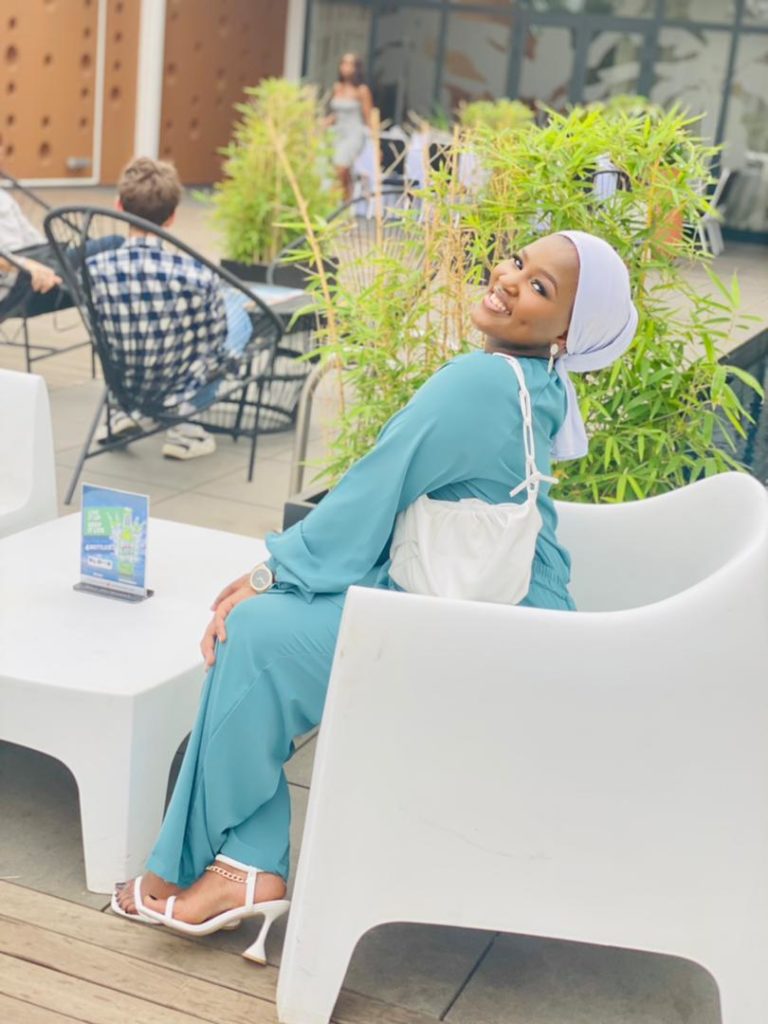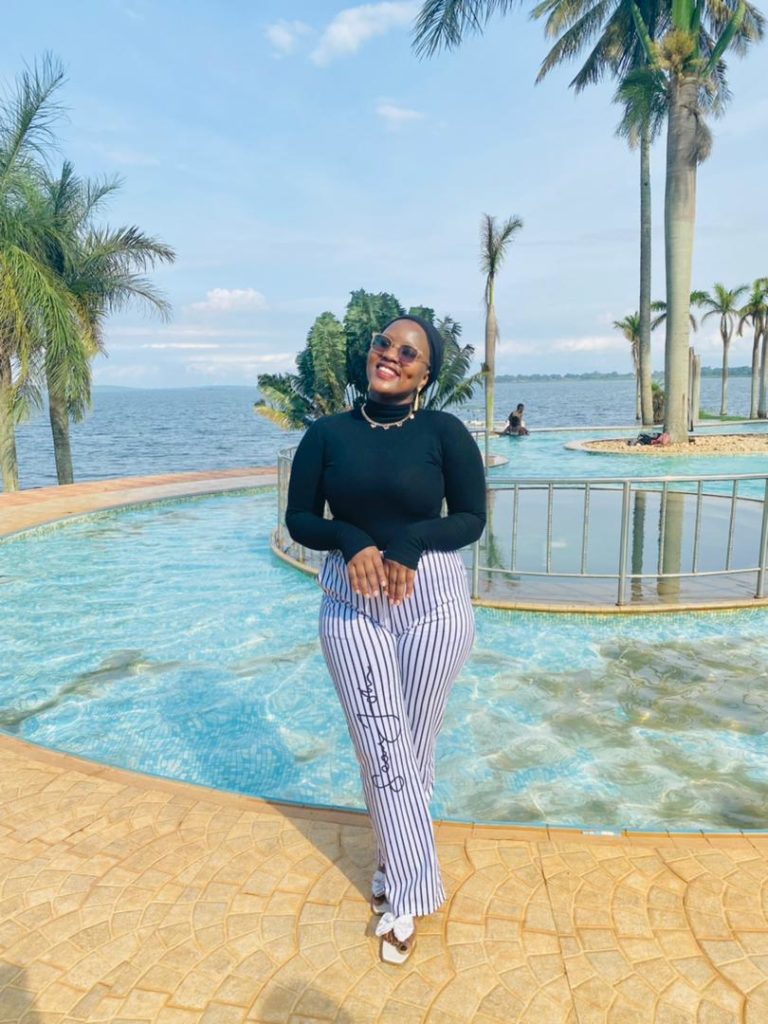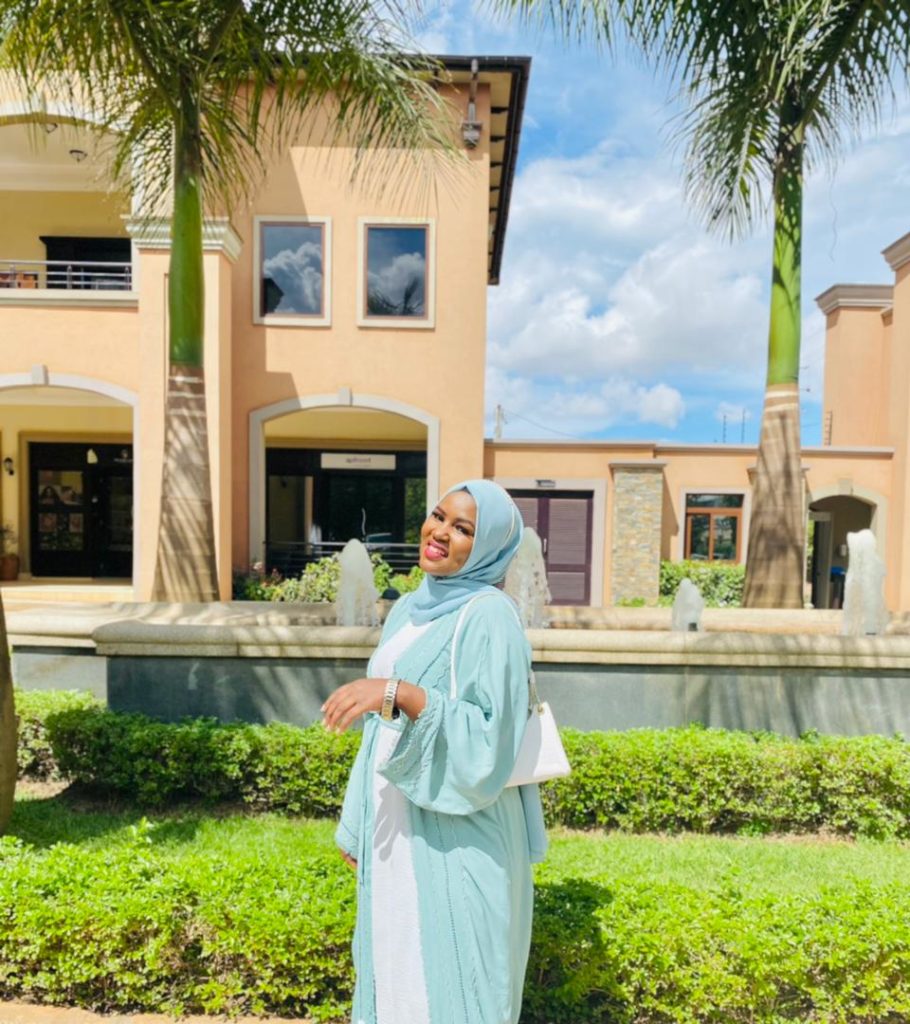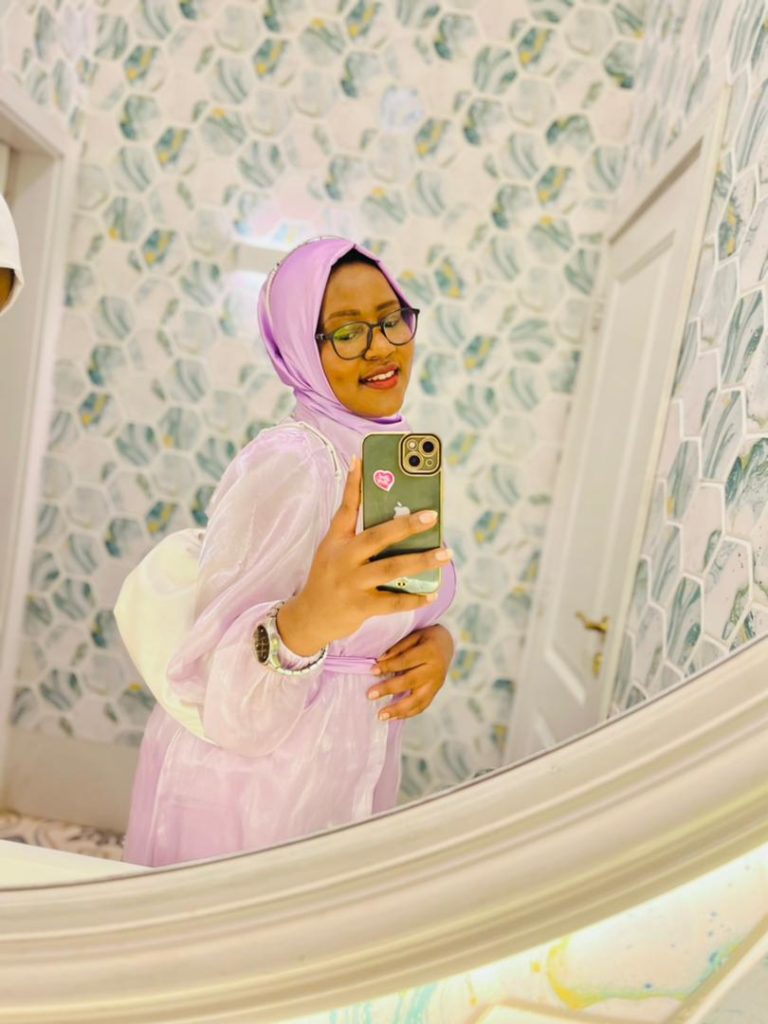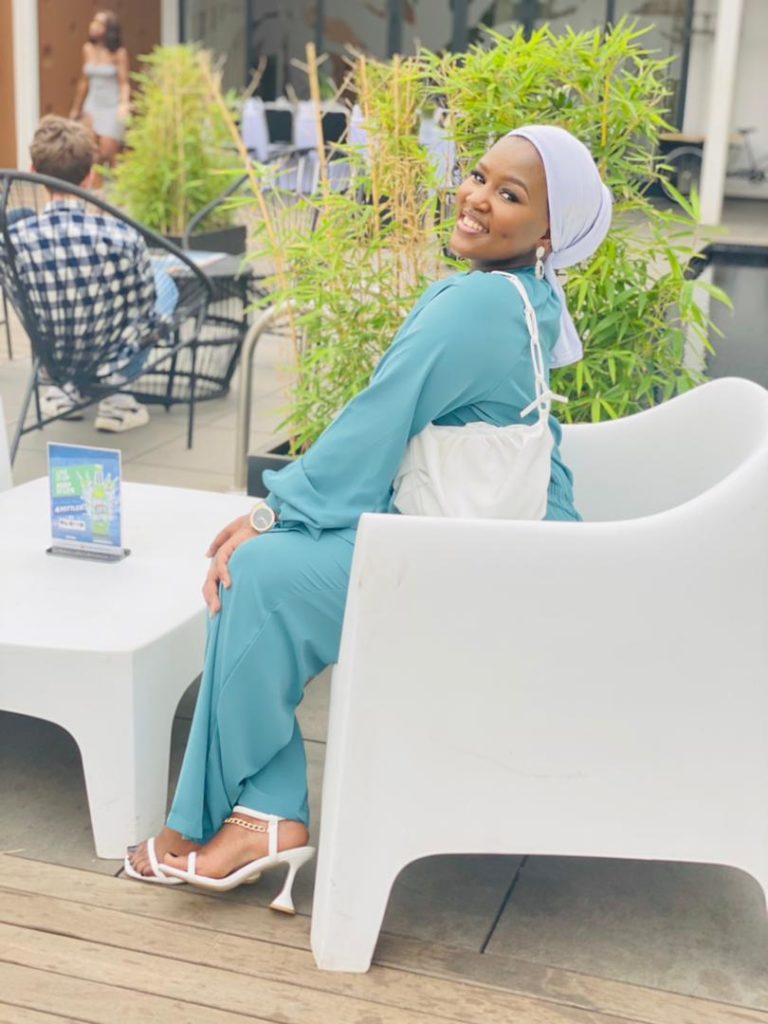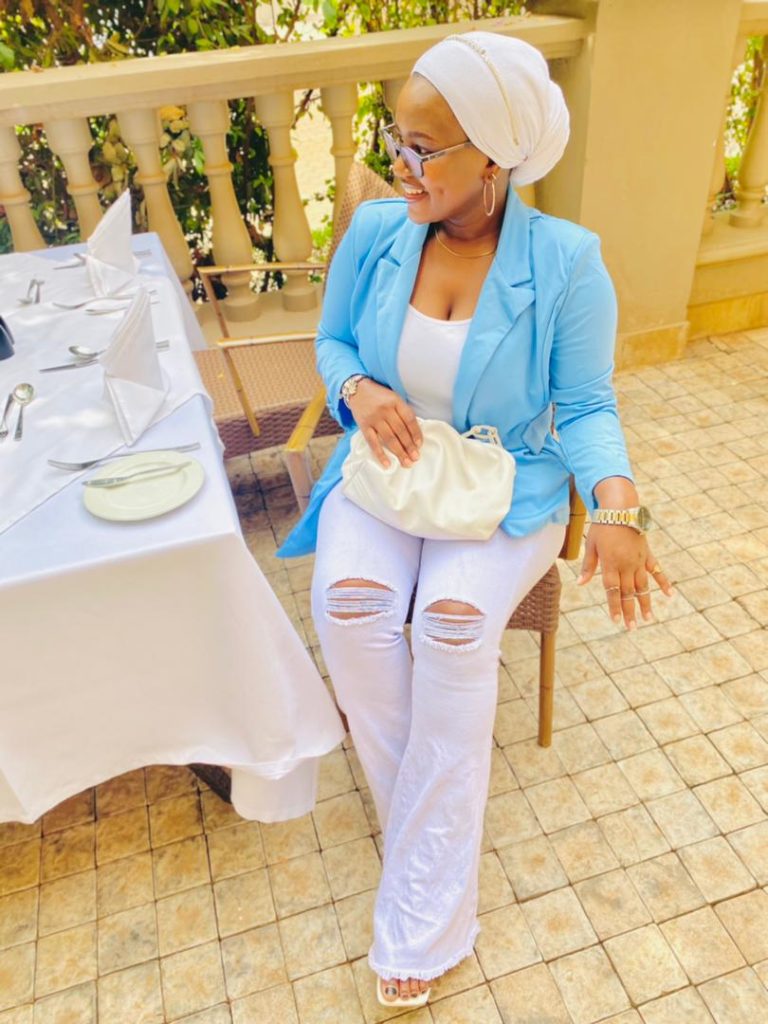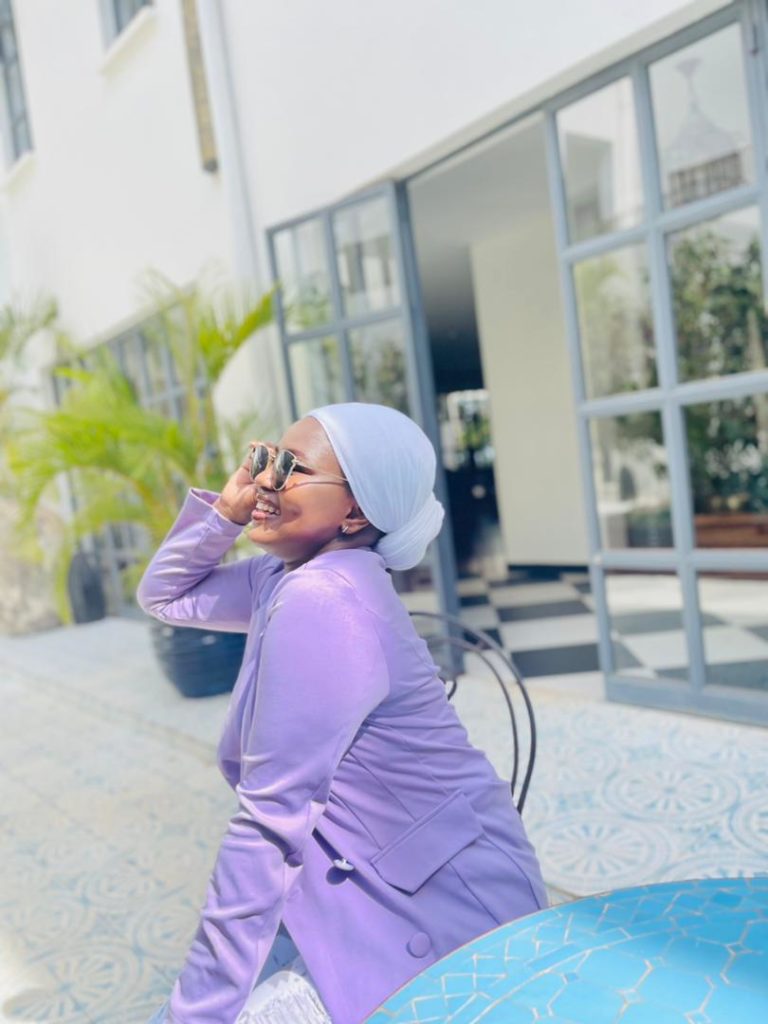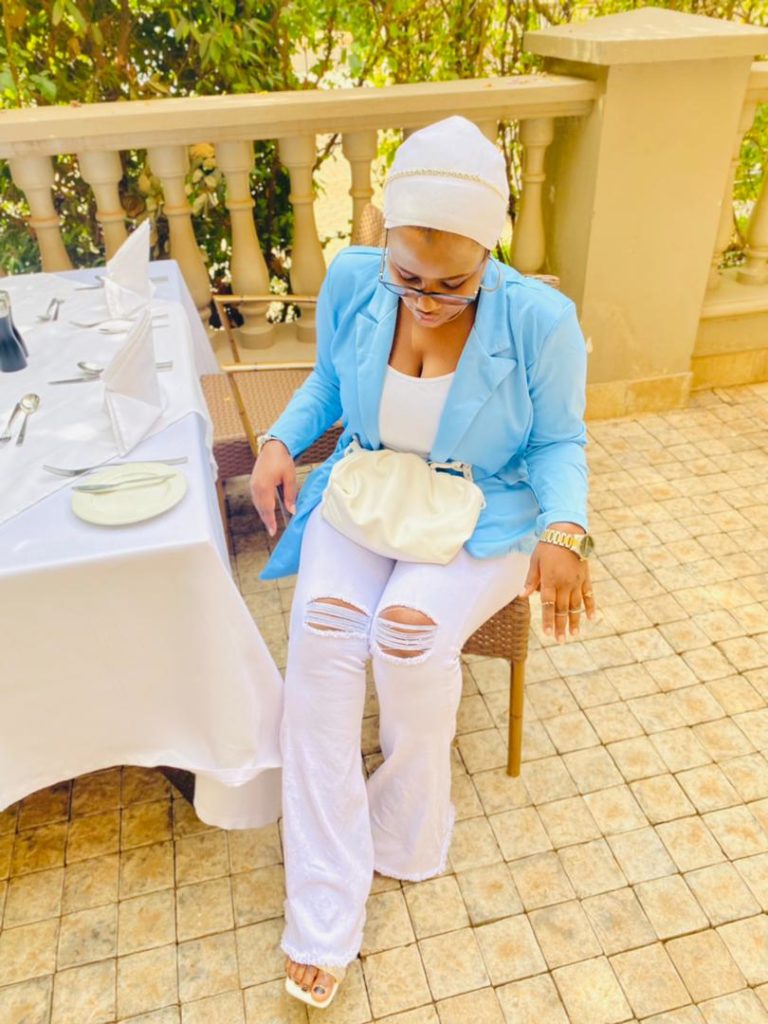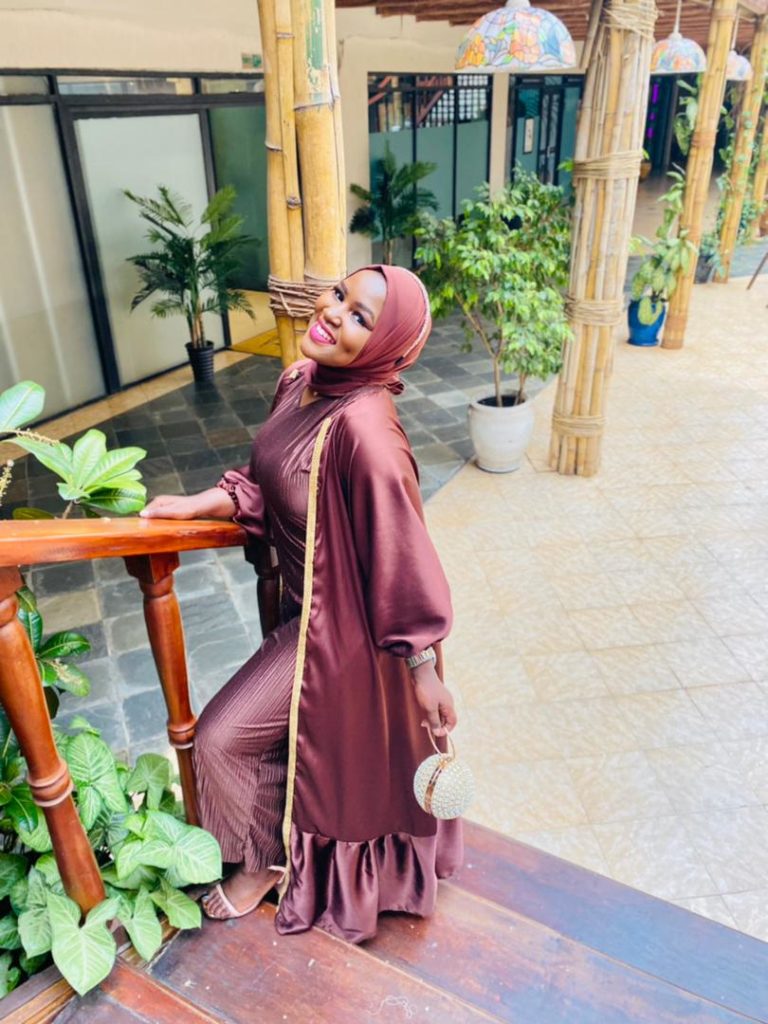 Compiled by naluyimajacinta
Contact me at absolutelycinta@gmail.com
Comments