Today on Woman Crush Wednesday, we feature the ever smiling dimpled Halima Sulaiman Abdallah, an old girl of Nabisunsa Girls' School and Citizens of St Lawrence High School- Paris Palais…..she is a student of MUBS Nakawa currently in her first year pursuing bachelors in Leadership and governance.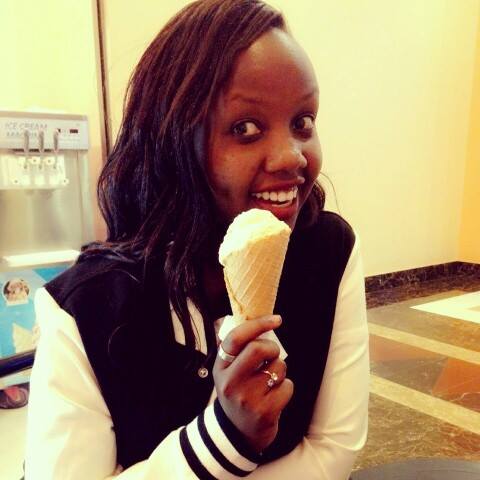 This dimpled Mufumbira cutie who resides at New Ideal is best friends with smiling. She can literally have smiling for lunch and supper (how is that even possible?)

Her friends call her smiley face because she is always flashing her lovely dimples and beautiful smile.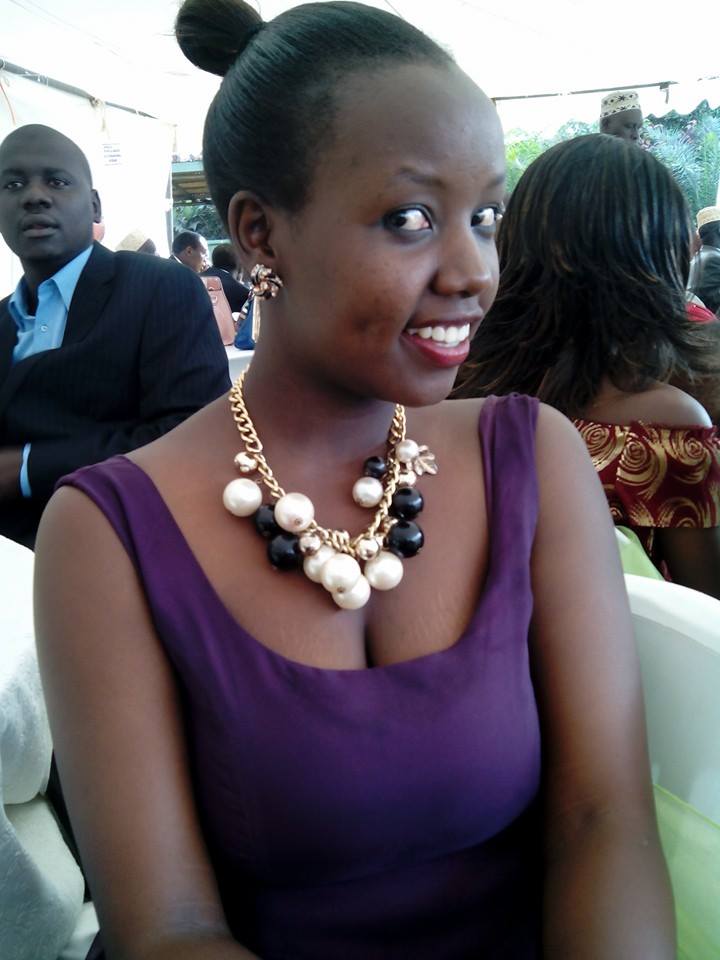 She describes herself as very social….. loves making friends, hanging out with her girls, going for movies and of course dancing. Find her in any party scene. (y'all gon have to pay for that tip!)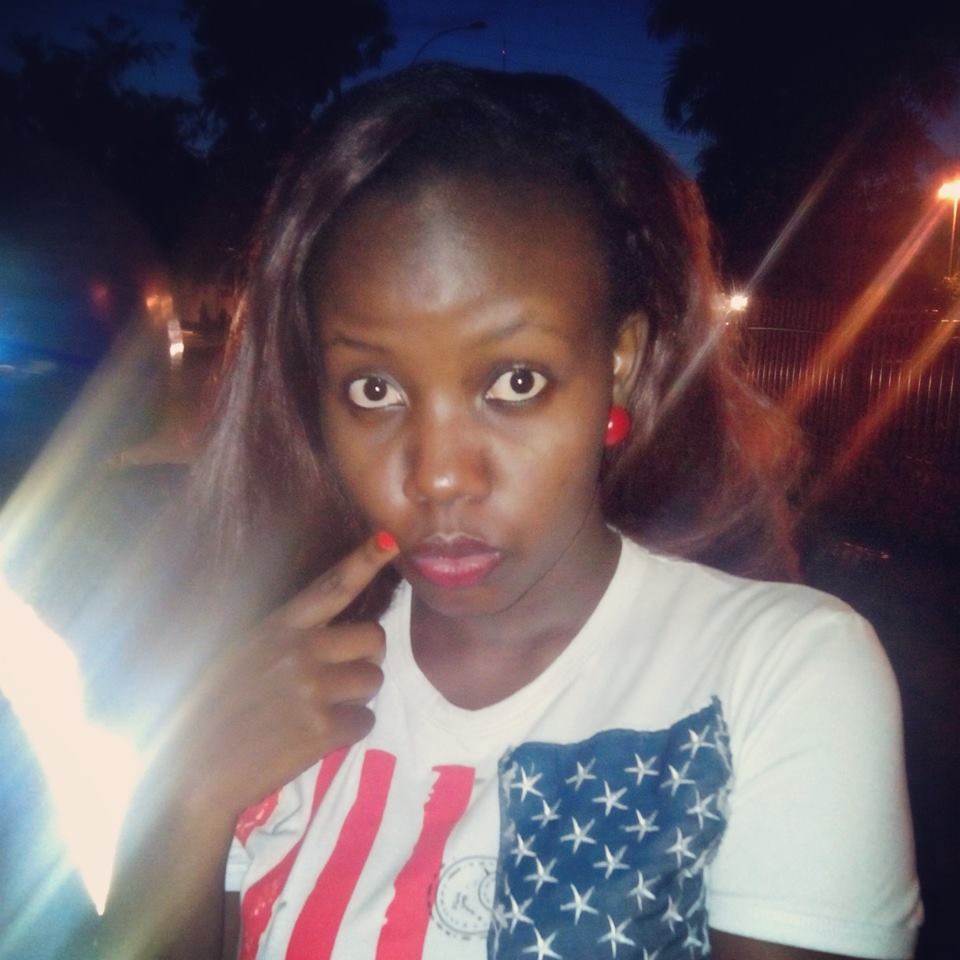 Comments