It's a Wednesday, so we are taking out time to appreciate some of our favourite women. We admire these women for various reasons; style, fashion, career, beauty.  Our WCW this week is Prize Mari Ahimbisibwe who in every aspect fits in whatever category you might want to grade her in. She is a third-year student doing a Bachelor's degree in Social Sciences at Wandegeya based Makerere University.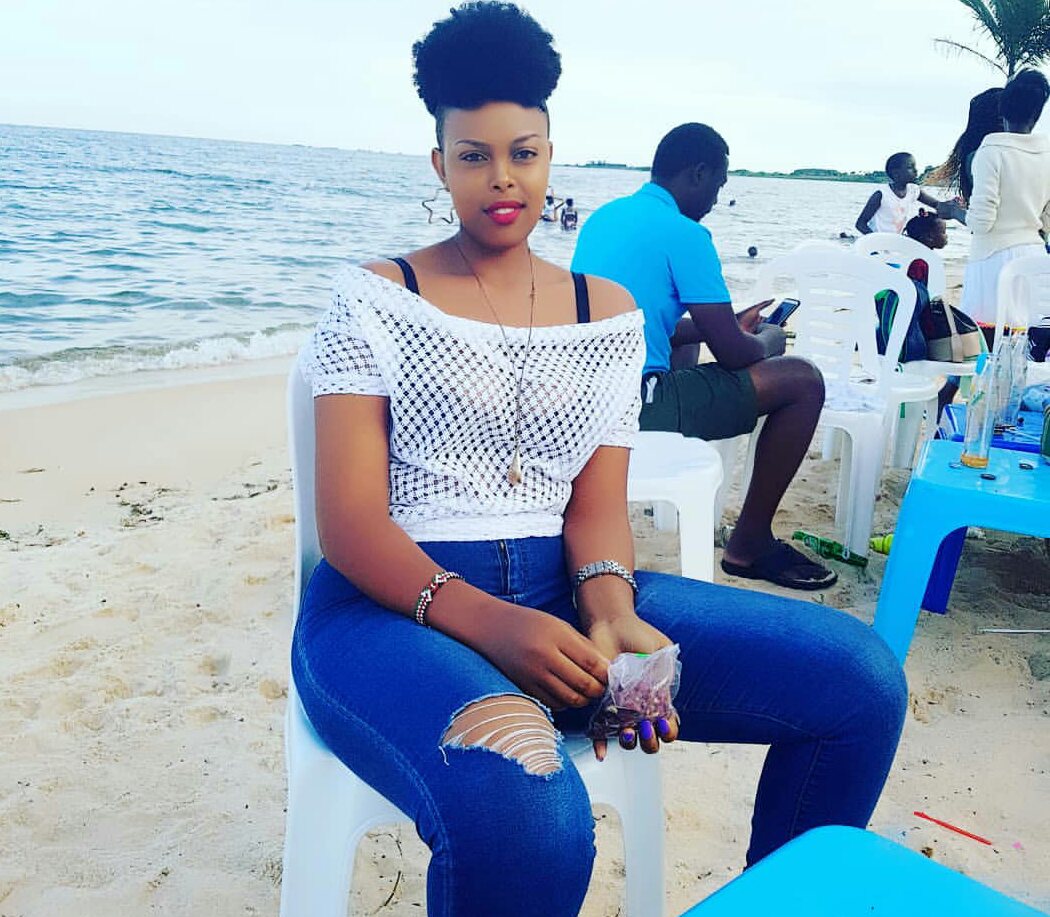 Earlier this year, she took the great institution by storm when she contested the Guild Elections as "the yummy-looking NRM candidate". She looked like a person that was in this to be into office because of her looks until people listened to her Manifesto and were blown away with the level of intellect it carried and proved that Makerereans had many reasons to vote for her other than just her sizzling beauty. Too bad they are known to stand with hooligan-principled lads.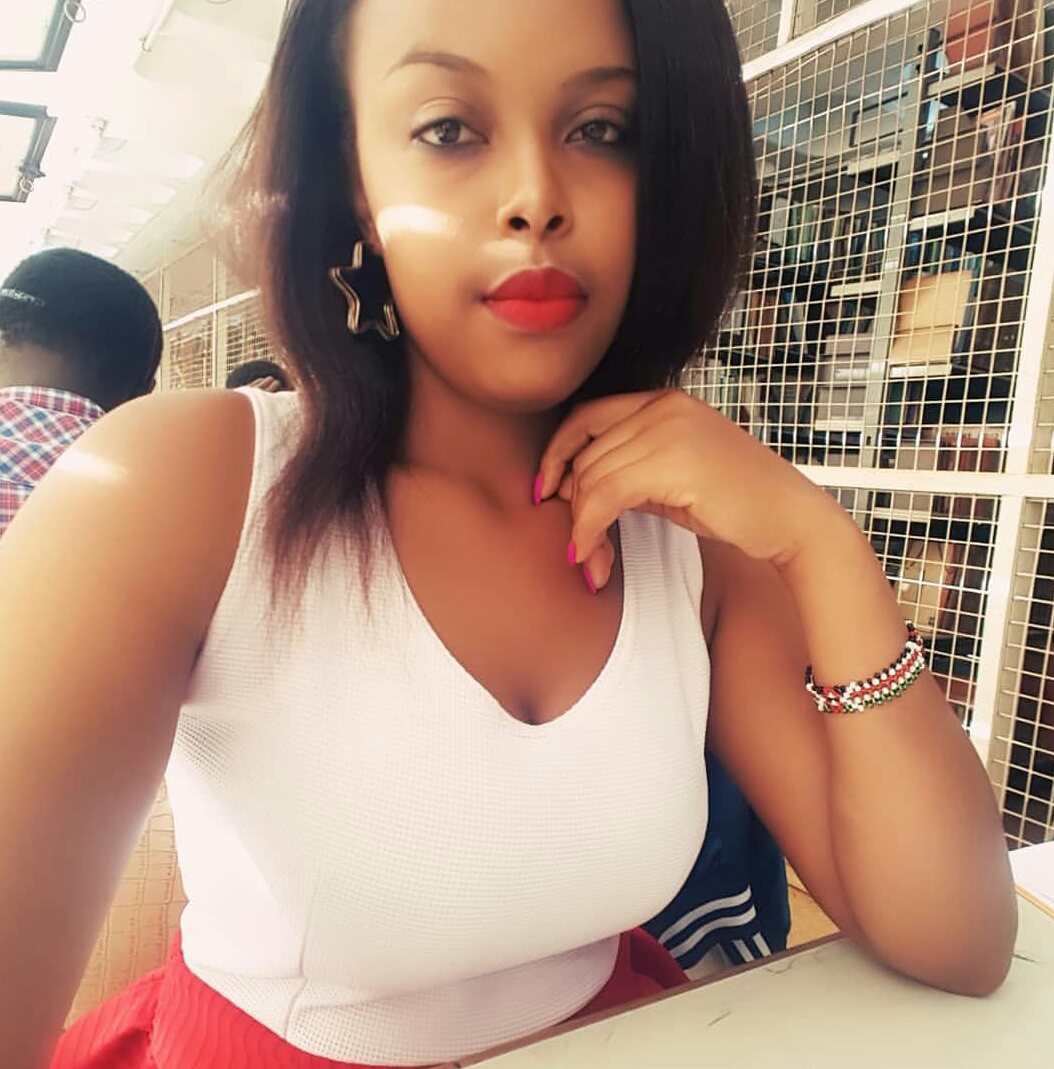 Away from that, she is a very smart, principled yet soft-spoken person. Its almost so hard to imagine a person having such character and also manage to make trousers bulge everywhere she goes. She is known to also have the desire to give back to her community, as she is always thinking about the well being of others hence her choosing a career path in politics and where she can help with the development of the community.
Although the sense of fulfillment in this field is immeasurable, she also has always evidently shown her passion for fashion evident in her numerous gorgeous pictures. Her fun side is also the force to reckon with. She is often seen with pals(that look equally as good btw) at fun-filled events around town. This undeniably gorgeous angel lives a calm but fun life and is always classy and elegant whichever occasion comes her way.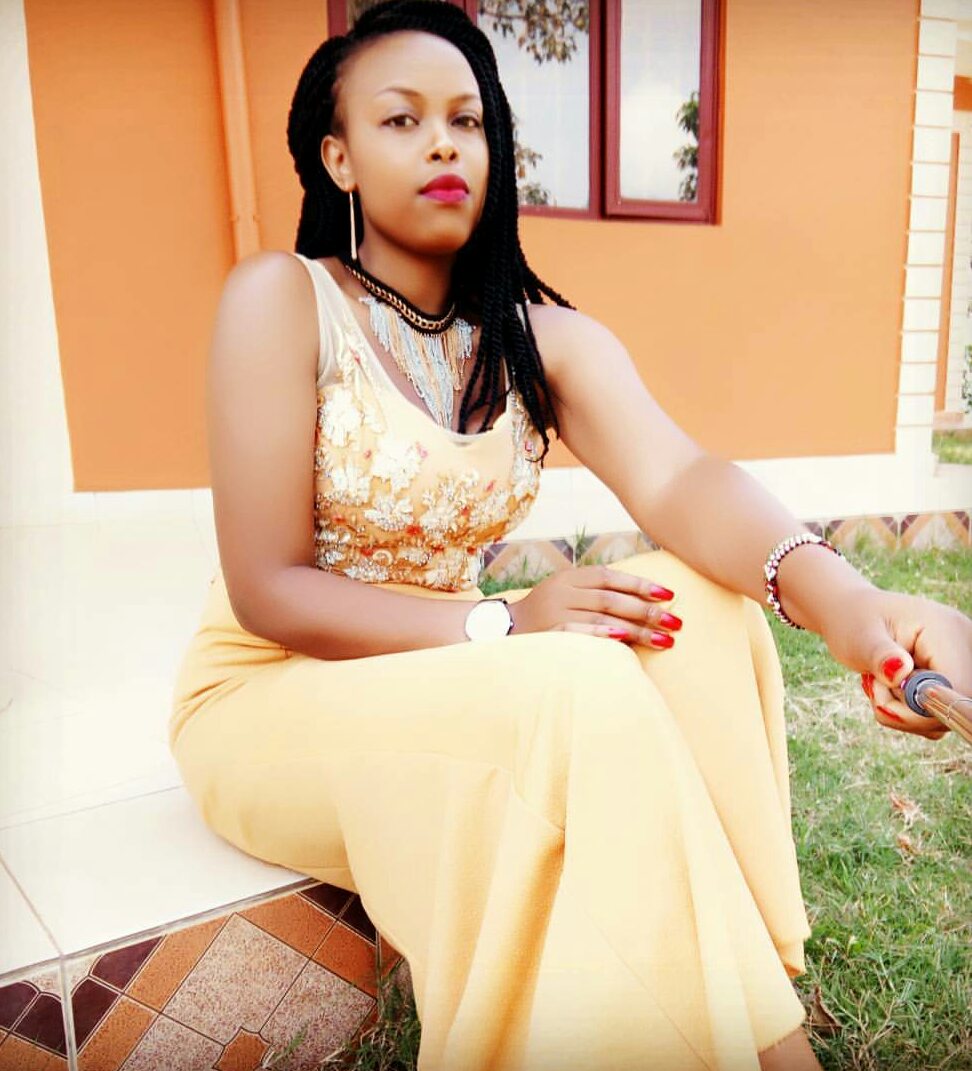 Hate her or Love her, Prize will always be an Angel awaiting her return to her rightful place in heaven. She is beautiful; but not like those girls in the magazines, she is beautiful for the way she thinks, she is beautiful for the sparkle in her eyes when she talks about something she loves and the ability to make other people smile, even if she is sad. Her perfection is deep down to her soul. Oh!! I almost forgot, she is already in a healthy relationship. Food is bae. So poachers kindly back off.