This week we are crushing on Mariam Basajja, a student pursuing a PHD in Computer Science from Leiden University, a public research university based in Leiden, Netherlands. Basajja, who holds an MSc in Advanced Computing Machine Learning and Data mining as well as a Bachelor of Science (BSc) in Software Engineering is also a daughter to Businessman Hassan Basajjabalaba, the Chairman Board of Trustees, Kampala International University (KIU).
This girl's figure is too fine, you don't need to first tell her to sit down if you ever wanted to have a look at her perfectly shaped curves. Her skin colour, the softness of her voice, OMG you'll surely beg her to speak one more time even if she was to abuse you.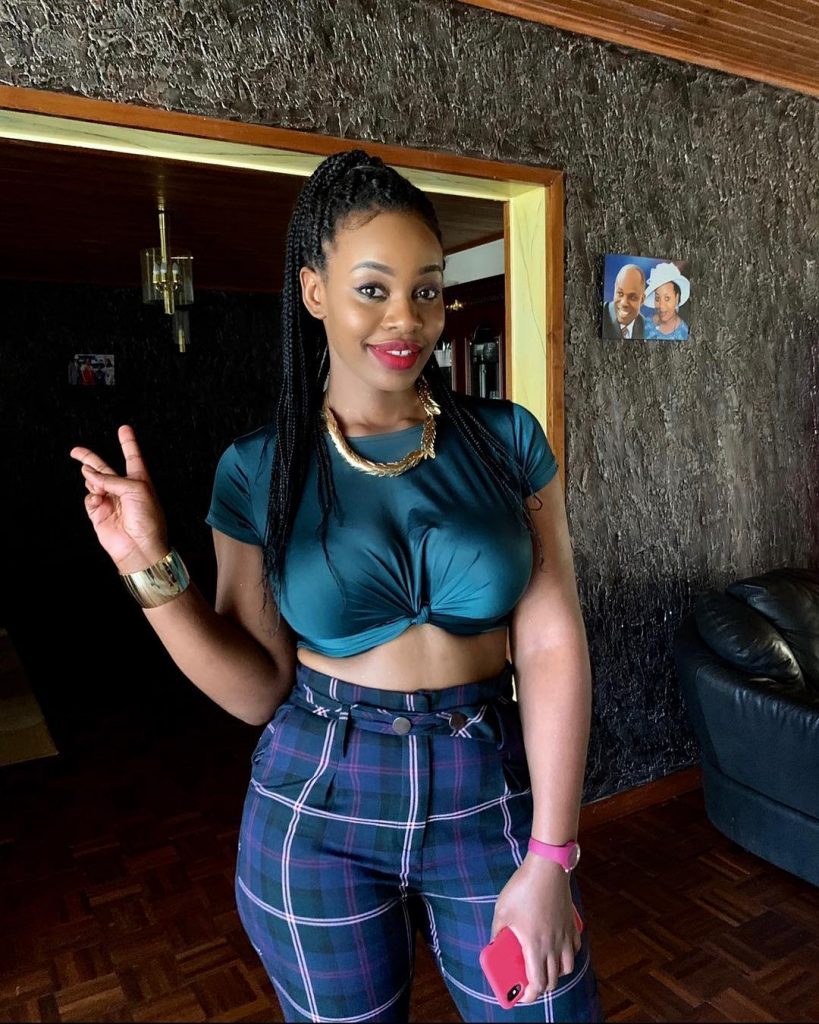 When it comes to enjoying life, Basajja is not your average Muslim girl. This girl loves to treat herself to expensive trips, dinners and all the nice things that any rich kid would like to experience. When our Ugandan-based slayers are struggling to choose what to wear, we are told that whatever Basajja rocks becomes a trend for fashion youngins.
Her close pals describe Basajja a hardworking and down to earth beauty, whose efforts to support fellow women has shaped a better future for many. She's a rich kid and she knows it, but Basajja is always grinding to secure her own bag because she believes she can build her own empire.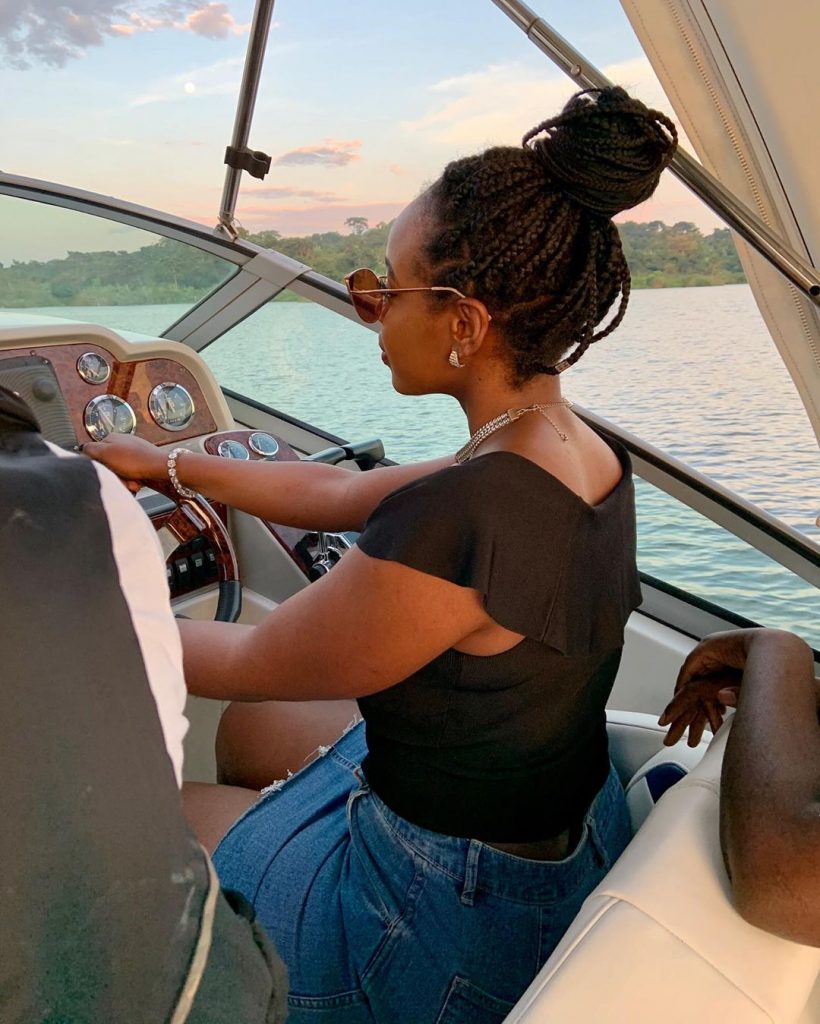 The young, tech-driven Basajja is also the CEO for Maritech Business Solutions, which is entirely a brainchild of her innovative mind. Basajja's brilliant ideas moved many during the recent African Women in Tech (AWIT) conference that was held at KIU.
Do you think you know her yet? I bet not fully, this girl also happens to be a member of the African Women in IT group which brings together several African women in business.
Check out some of her pictures below;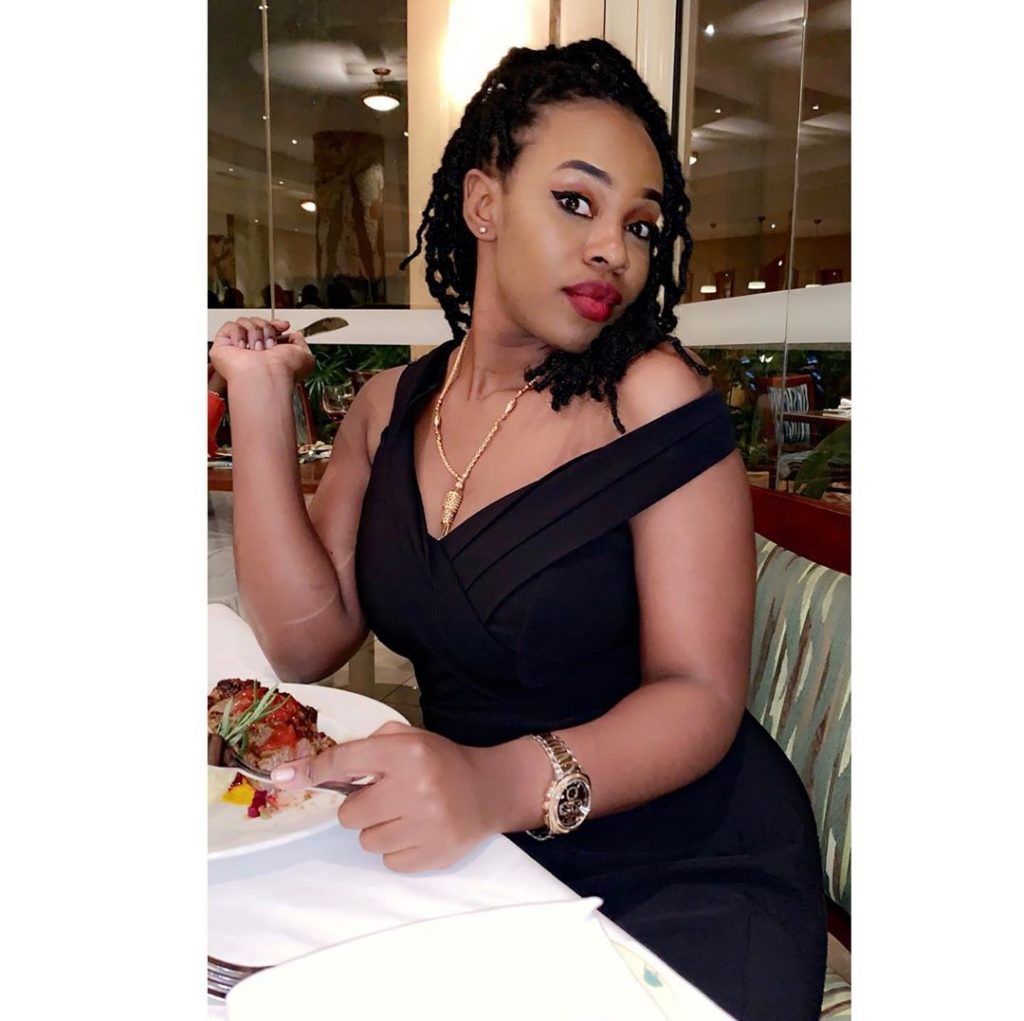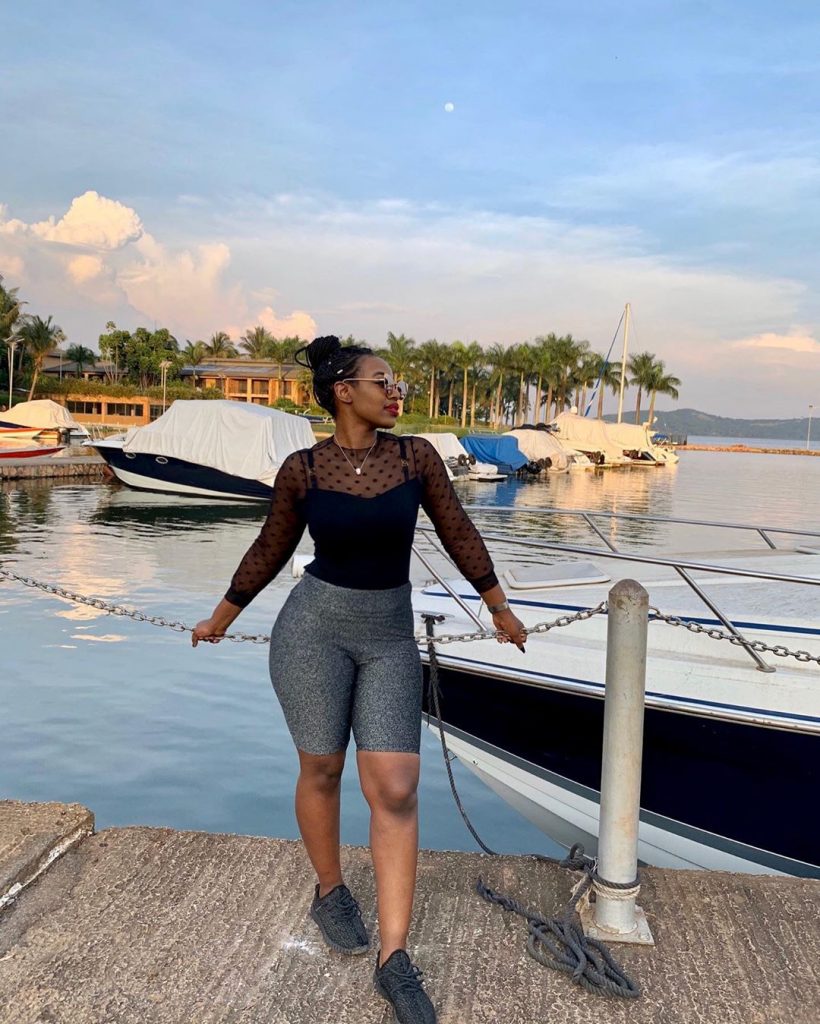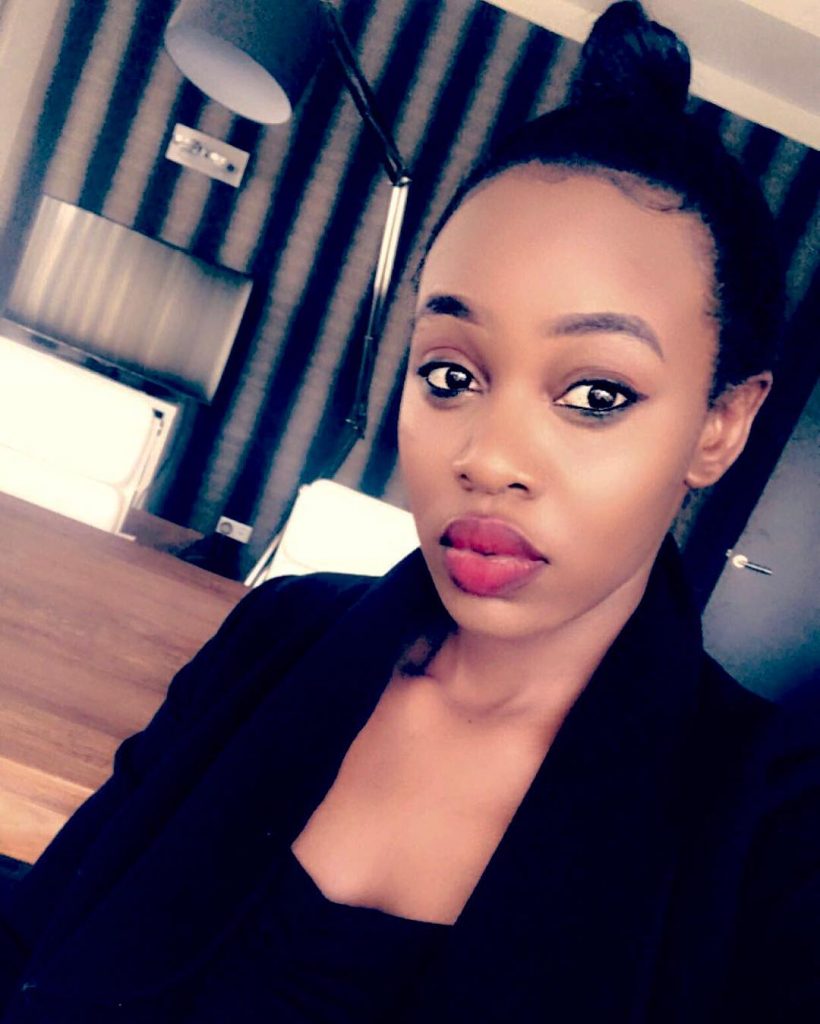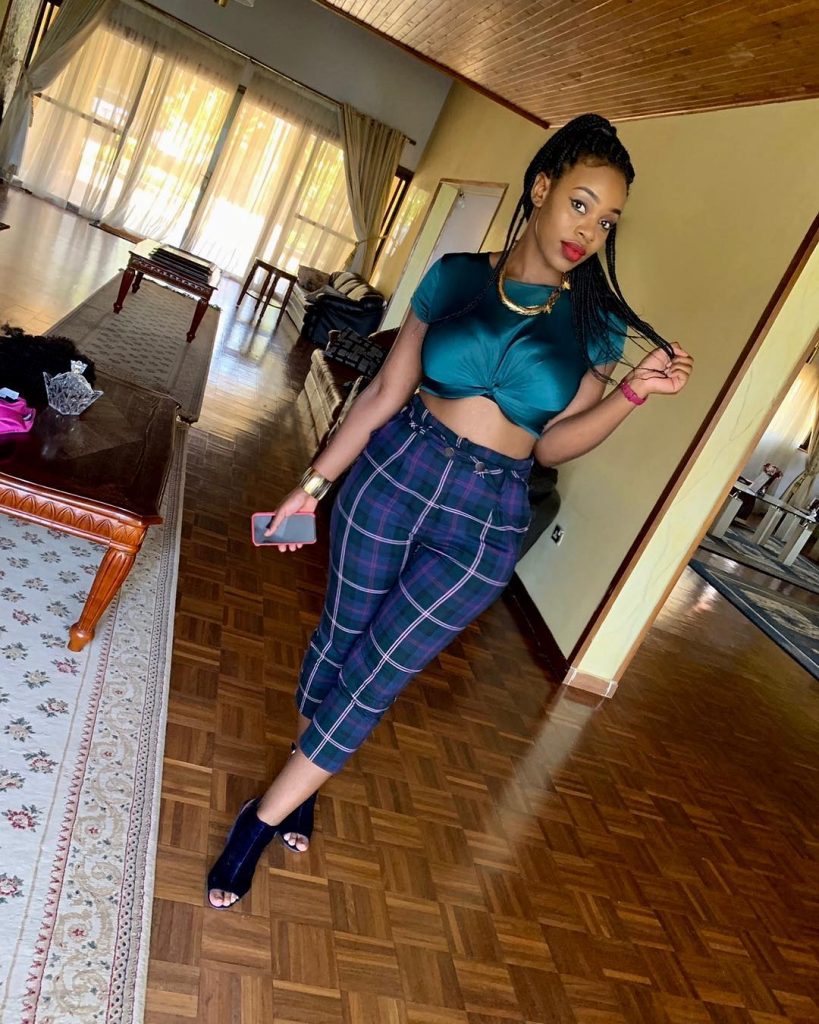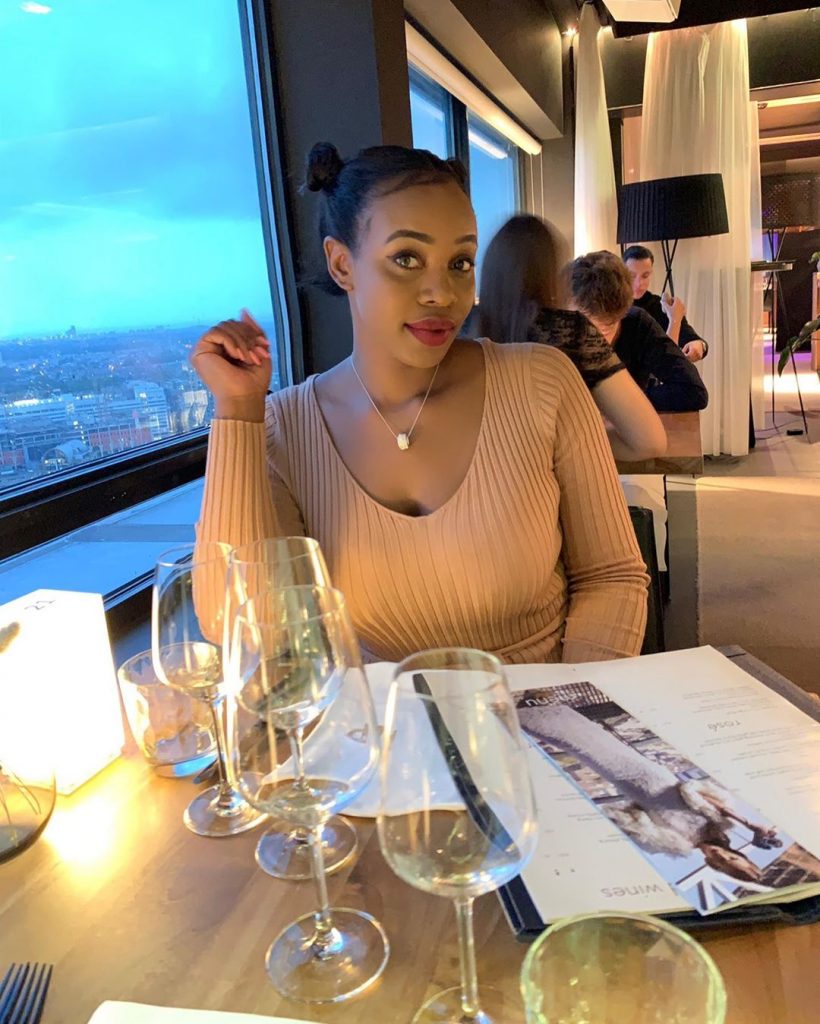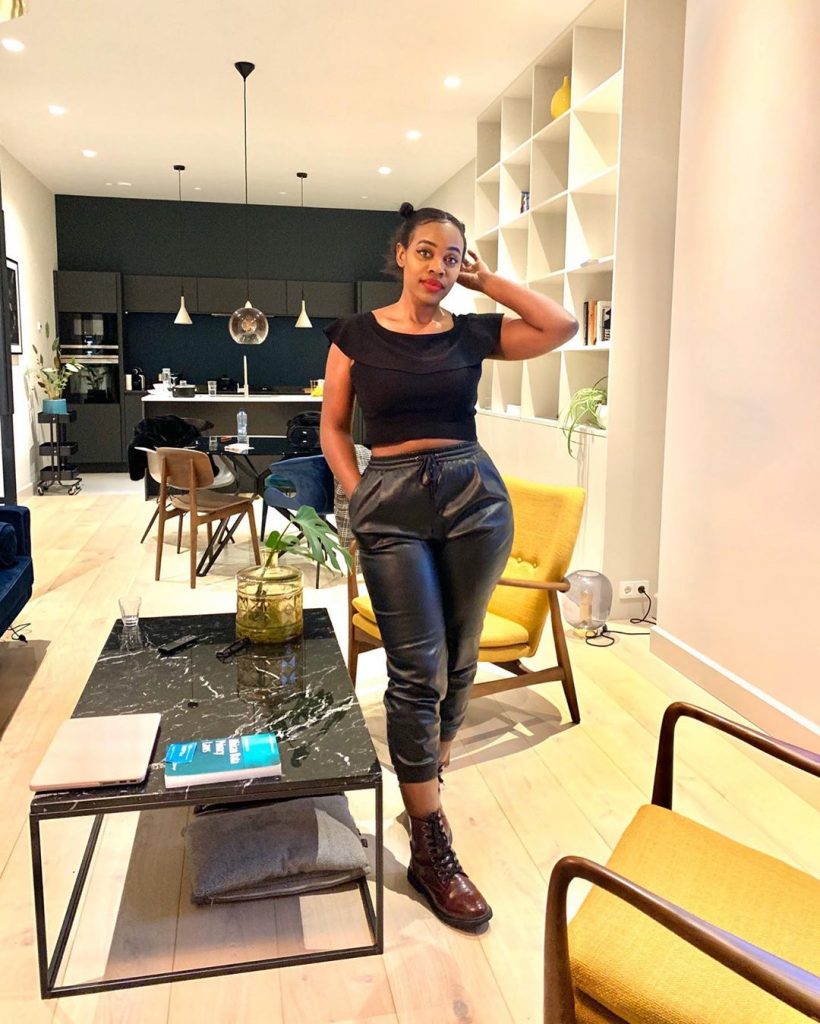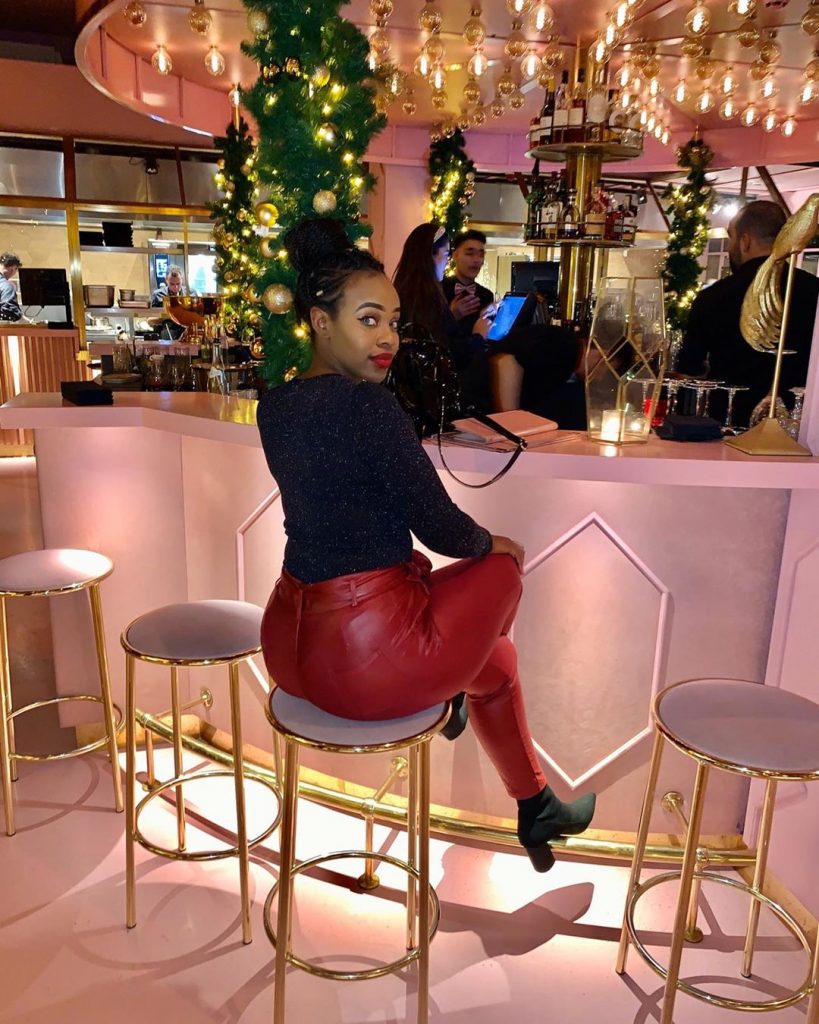 Comments