Away from the politics hullabaloo, allow me introduce one fine beauty with a flawless figure and a fine bombay (read booty). Ladies, gentlemen, nuns, monks, and pseudo political analysts, give way for the raving fly chic from the Ivory Tower, Charlotte Kakooza.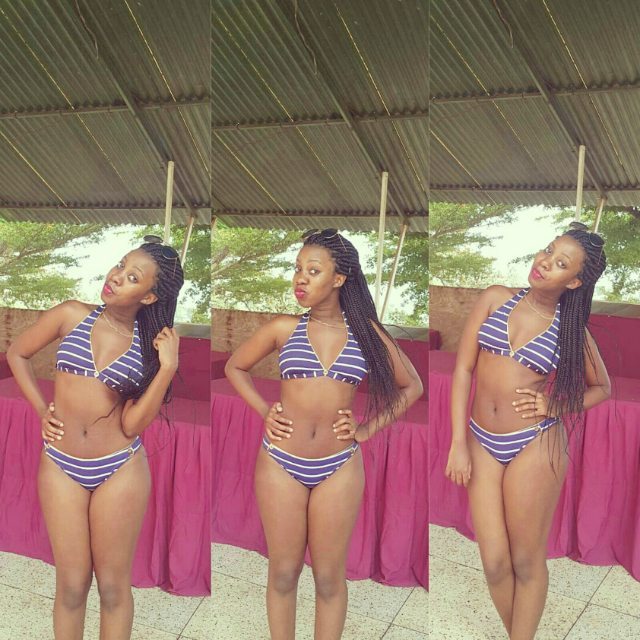 Calling her hot would be disrespectful. Charlotte is beautiful. A fine moulded piece of art with hardly any flaws. Her impeccable beauty coupled with a beautiful soul is the reason we are crushing on this election eve.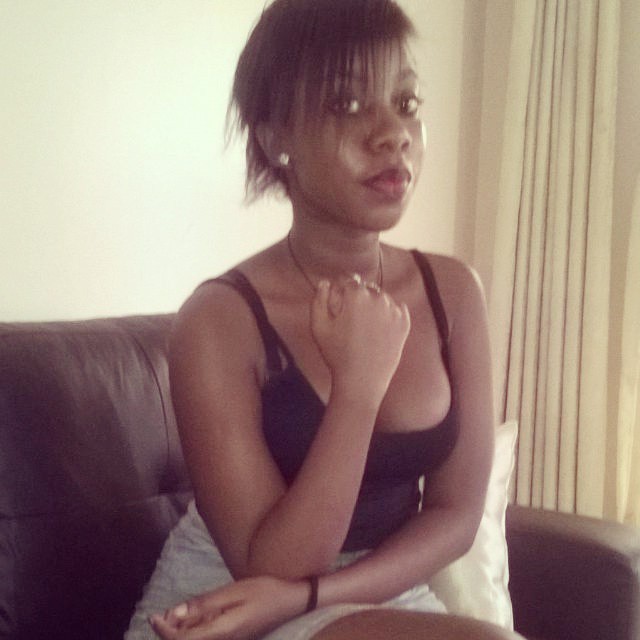 This second year Makerere University student loves to dance, and hangs out just any fun-loving campo student. "Charlotte is one girl I can count on whenever I need anything. She's a sweetheart and is loyal to her nigga (word has it that she's dating a UCU dude)…She's a movie and wrestling freak," one of Charlotte's pals told the Mighty Campusbee.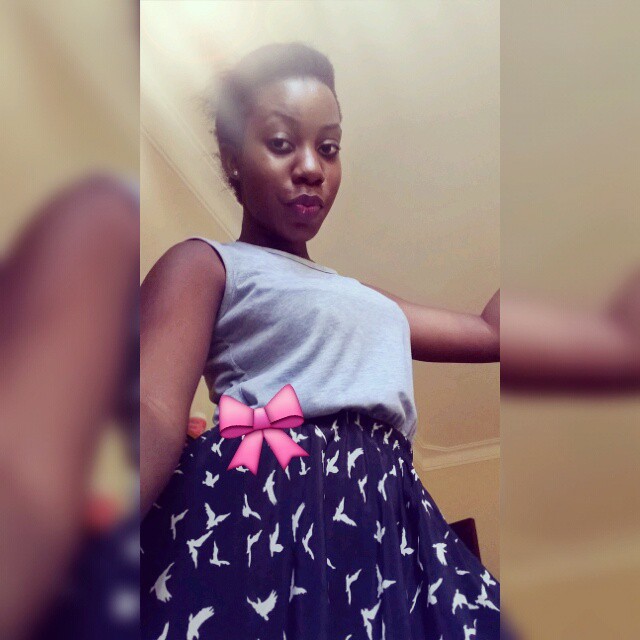 If you wanna view more of Charlotte's pix, feel free to hit this link.
Comments