Hailing from Uganda Christian University – Mukono, Twongyeirwe Isabel is a young and talented beauty. With a perfect sense of humor, charming and mostly God-fearing. A special kind of Angel with a fat loving heart, pretty face and the body of a goddess.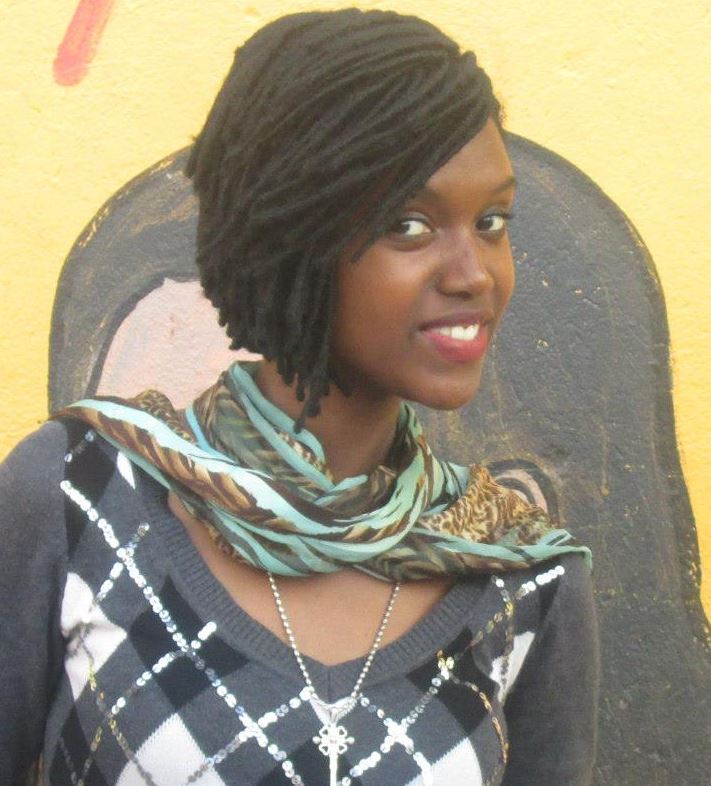 She is hilarious and charming when you get to know and meet her in person. Twongyeirwe has a unique sense of style, down to earth lifestyle and pretty smart. She is the type of girl you'd probably fall head over hills for sooner than you'd think.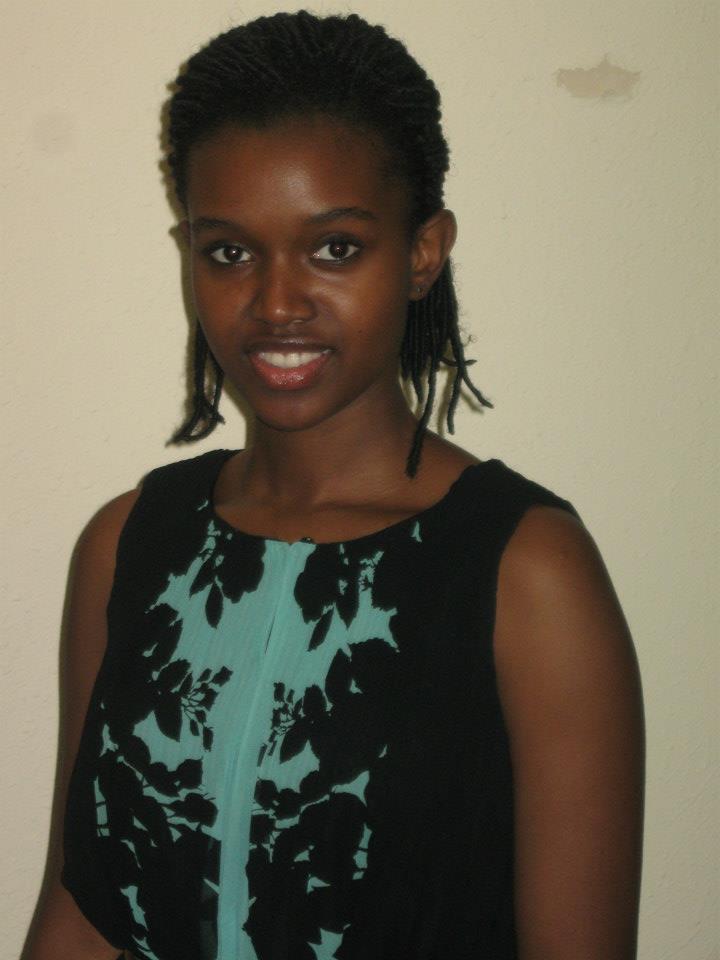 You'd be skeptical at first, knowing that she's from UCU and is extremely pretty. However, Isabel is a fun loving, super God fearing princess. Loves listening to RnB, Soul and Pop, she is also a big time fan of "Abaasa Rwemereza's "unique music. She also plays the guitar on a few occasions and performs with a couple of her friends. Benedicted with the skills of a song bird, she has made it a point to do her best in Praising God with her blessing.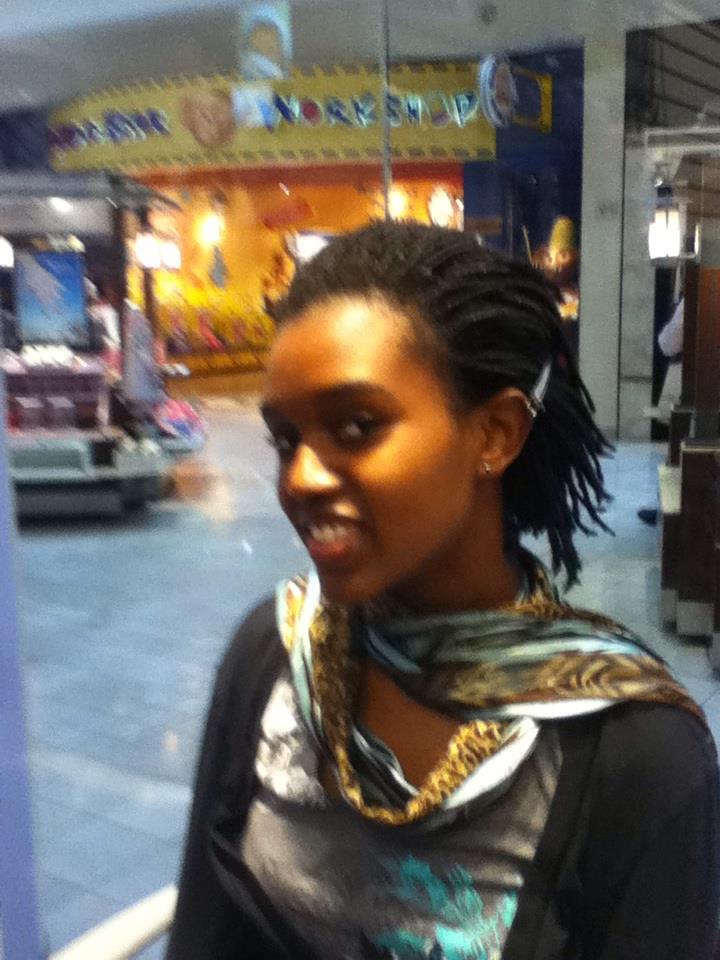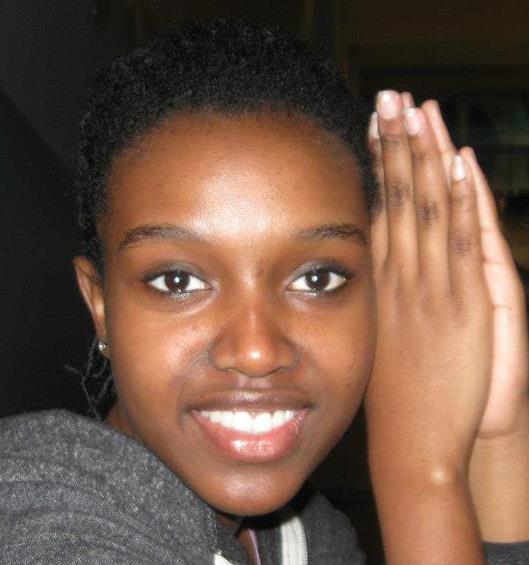 You'd never meet a single soul on this earth that'd tell you Isabel is the wrong type of person to get close to. Everyone praises her for her sweet and innocent loving lifestyle.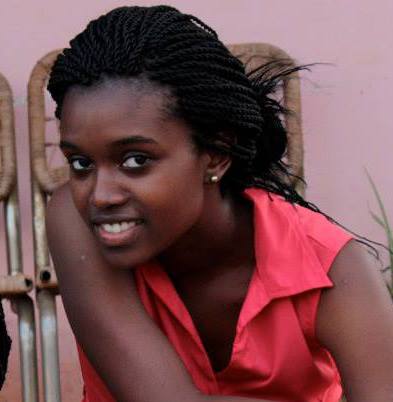 I dunno much about where you can find her for she is truly reserved and as you've already guessed, doesn't take alcoholic drinks. Even I would love to meet her in person, by hey, life issues. So probably hit her up on Instagram, Facebook and Twitter @Twongyeirwe Isabel. Ohhhh wait…….. and @Phaneroo of course……..uhmm @Phatfest, which is coming shortly. Yup! You'll find the Princess.
Comments