When you get a chance to look at beautiful girls, you will actually find yourself smiling and in a better mood, it's generally free therapy. So in the spirit of lifting moods , let's look at billboard kinda content face Ashley.
Ashley Josephine Namatovu is at Uganda Christian University(UCU) and is in her third year majoring in marketing. She is well know for her nickname Rihanna's sister and yes the resemblance will strike you.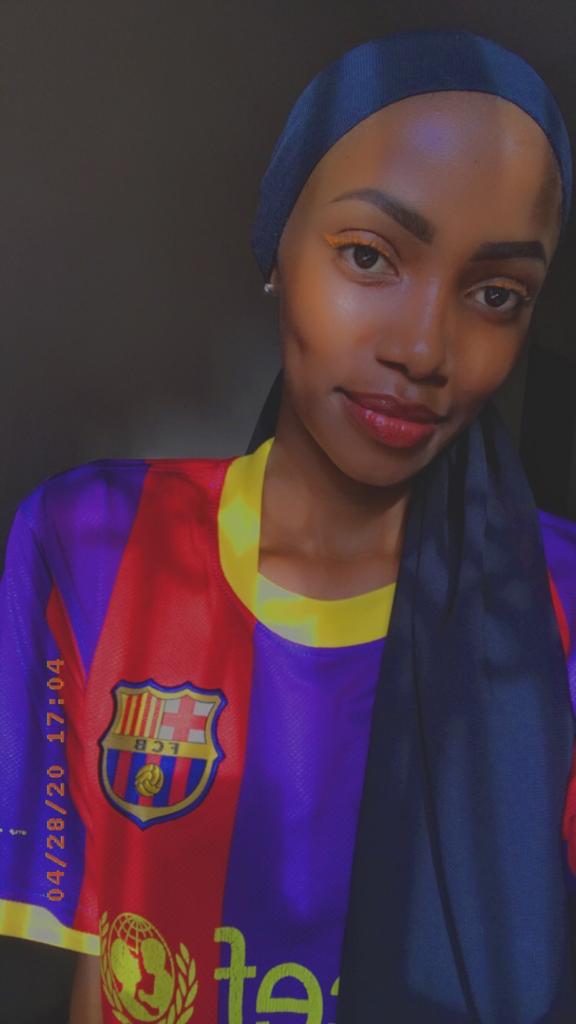 It isn't just beauty from the outside, there is more than what meets the eye. She radiates good energy to everyone around her, lights the mood and you have to be joyful when around. She makes the most noise with her best friend Cleopatra so yes, the beautiful really move together.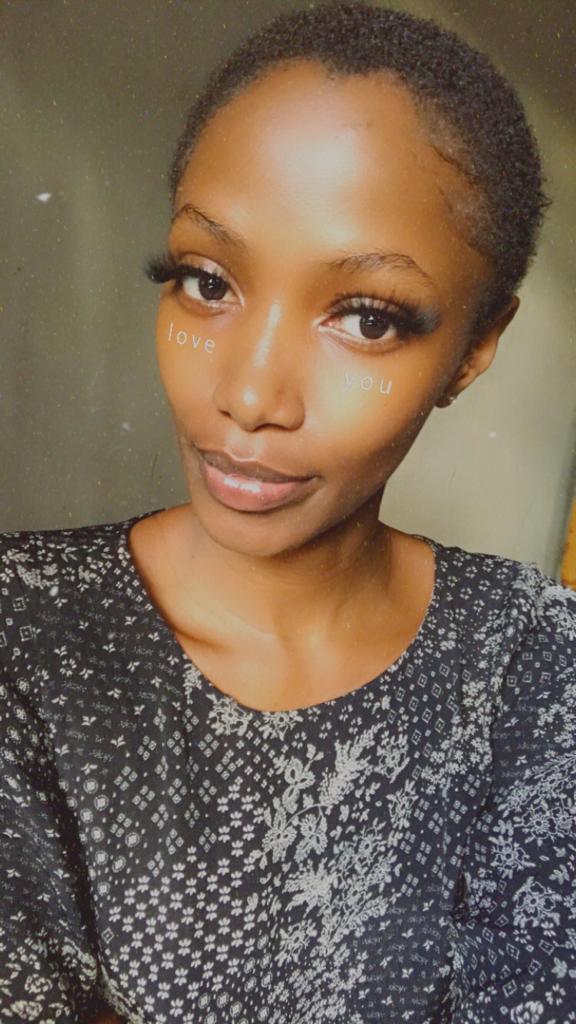 She is good with the brush too, so her makeup is one that will have you asking for lessons also adding that she makes short hair looks good
She likes watching documentaries getting to know more about how and why things happened. Get a background check not just knowing the surface content.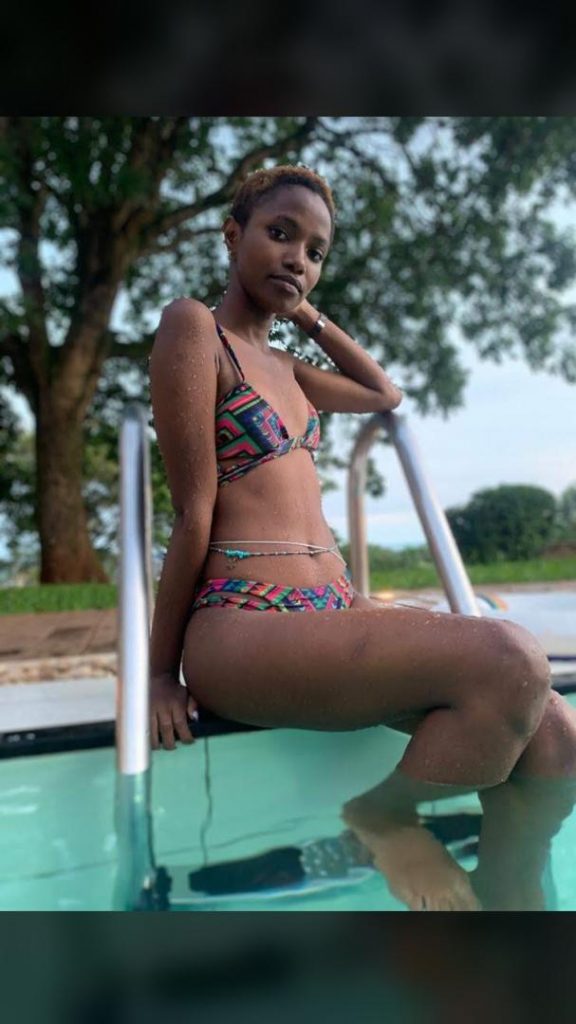 She loves to eat and yet has one of the finest waists you will see (lucky people do exist amongst us). Trying new restaurants is part of her thing which comes with spending money as much as earning it, so a hardworking lady.
Ashley loves spending time with kids and she has a heart to help those in need. And as I said it is really not just what is on outside, there is a lot of beauty on the inside too. You can follow her on her instagram @Rihanna's sister.
Comments