As it is said, poetry is the overflow of powerful feelings, today's crush is a poet that holds strong feelings and opinions about life.
UCU's Vivienne Kebirungi has taken to poetry to express herself and bring the world to her attention. Vivienne is a 3rd year student pursuing a Bachelor's degree in Mass communications for a larger means and platform to express herself.
As a poetess, Vivienne naturally loves to write and sing. Her classmates say she is a very friendly person with a beautiful personality.
One of Vivienne's strong opinions is feminism. She is a strong believer in woman power and as shaggy calls it, "strength of a woman.''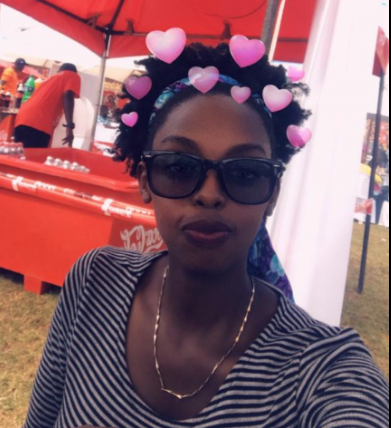 She also believes that the only thing that can change the world is equality. If we as men and women treated each other as two equal parts of one whole, then the world would be a great and peaceful place.