Some girls whine about inner beauty being the only worthy beauty, and others adamantly maintain that beauty is not beauty if it cannot be seen. Laura is the only reason as to why all these girls agree about beauty. Beauty will always lie in the hands of a beholder, if that beholder is staring at the astonishing Laura.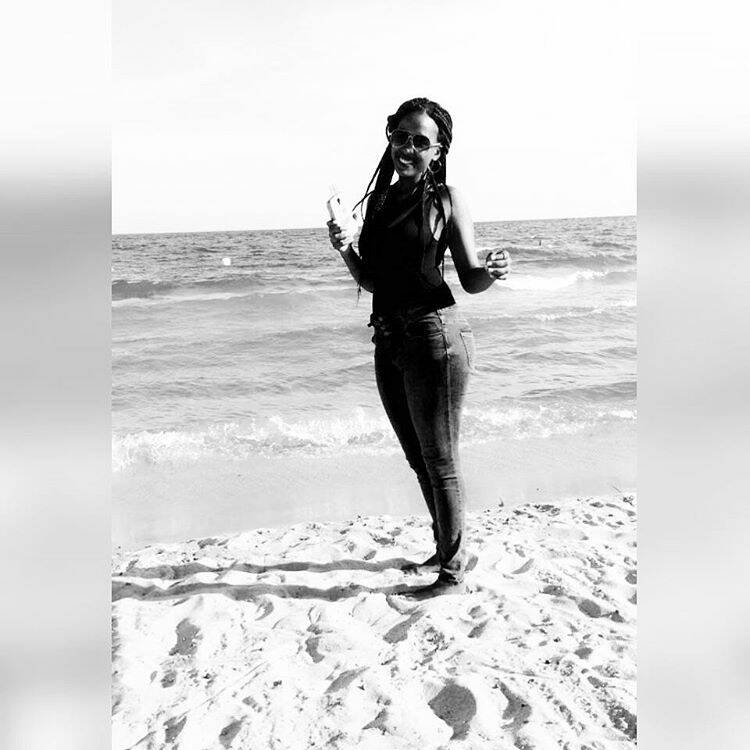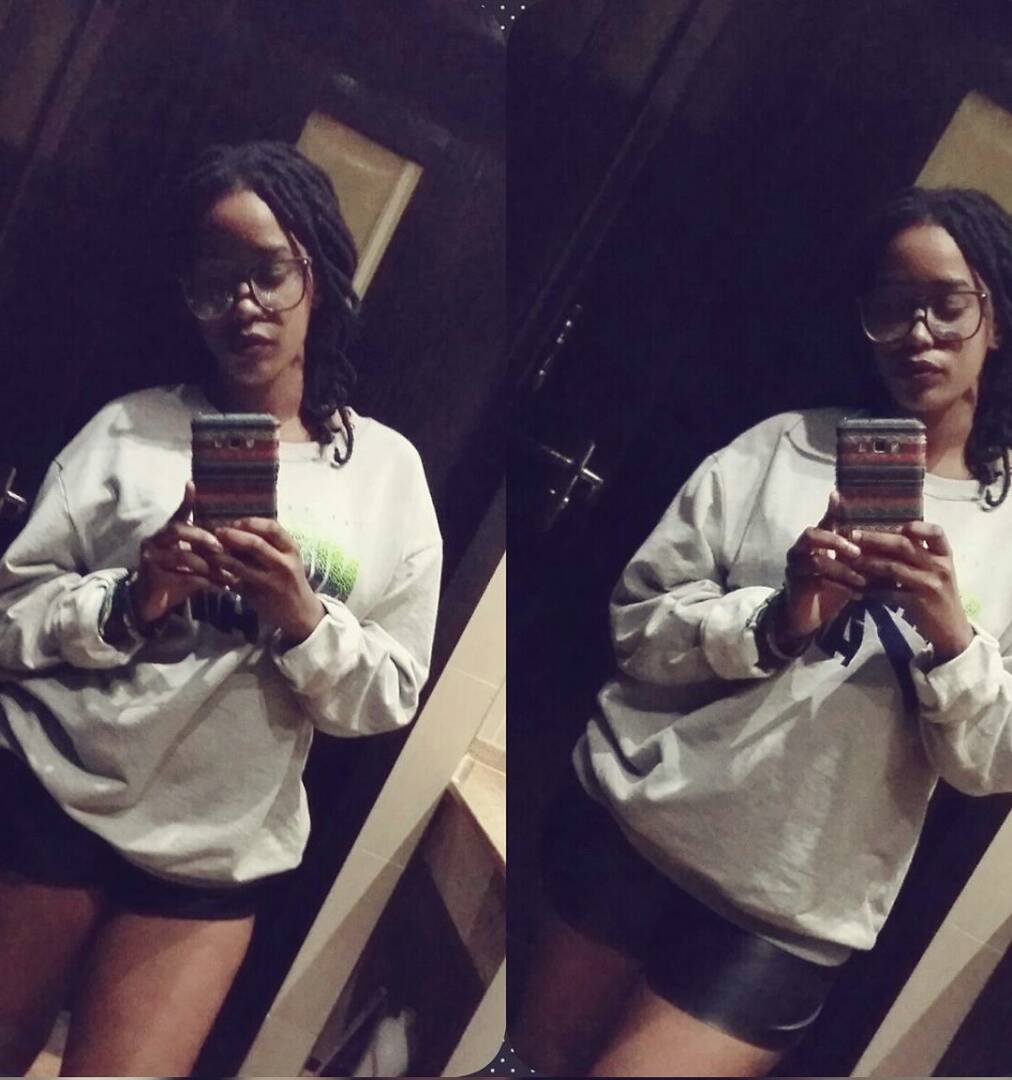 This is not a puff, brethren, her eyes will make you sink in a pool of admiration. She has lips and cheeks that tempt a tongue: If she dare smiles at you, there won't be any infection worse than the one you'll get inside your chest.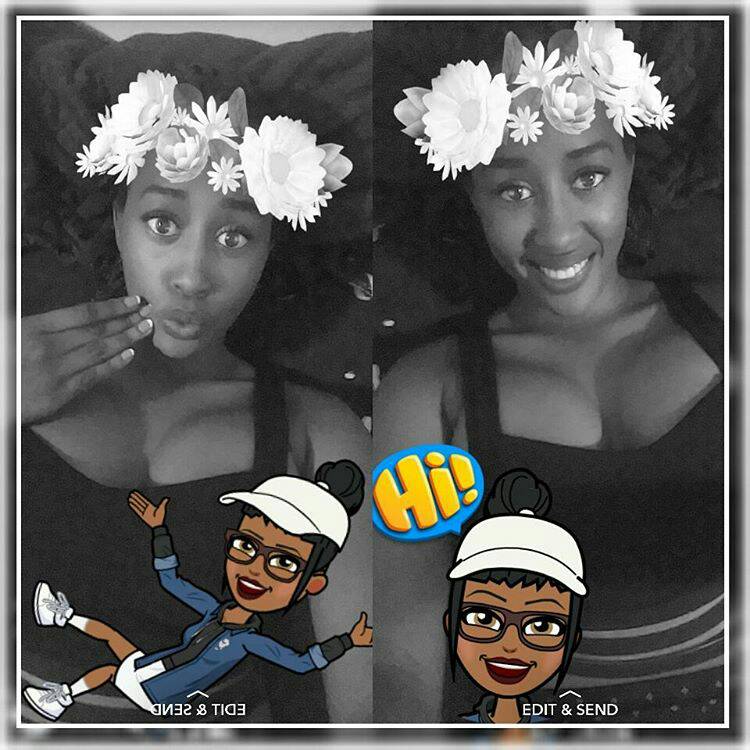 But relax, she is not the type of girl that falls for every Tom, Dick and Harry. She's off the train of flirting, dating and relationships; pursuing a line of self-actualization. Her favourite hangout spot is Watoto Church, so I guess you can picture the kind of music she is into – Rock!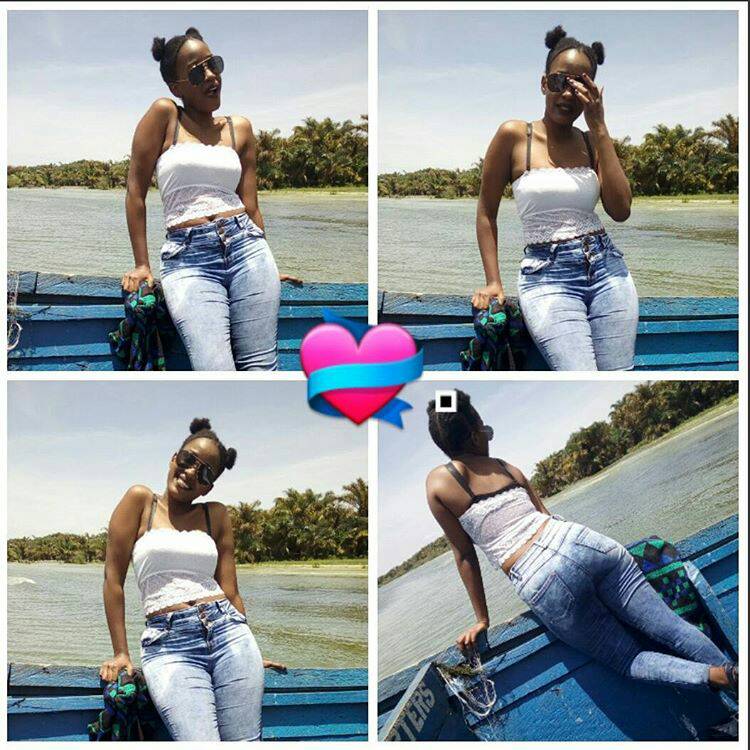 Wait! Did I hear you asking about her body? Gosh! Don't get me started on that. Whatever lies below her amazing neck; on her well-arranged bossom, will make you forget about the skyrocketing sugar prices – these fake MUK babes with implants will definitely get jealous about what nature gave to this beauty queen. And the phat, mouth-watering stuff carried by her alluring legs… Ho! Ho! Ho! Let me even stop at that. Good day.